I'm here to tell you why you should binge watch Freakish ASAP. If you haven't yet locked yourself in your room and ordered a pizza, set up your fridge full of snacks, and drinks for two straight days to binge watch Freakish on Hulu...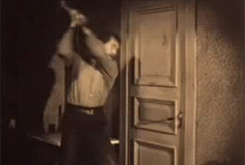 STOP 🛑 ✋ right now and plan for it...
Go ahead and text all your friends and family and tell them you will be busy and you cannot.. I repeat, you CANNOT be bothered. Once the show starts you will not want to miss one second of any of the episodes. Here's why you should binge watch Freakish ASAP.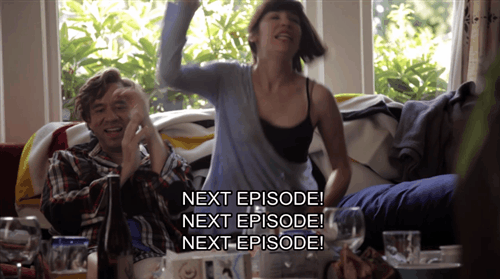 Not since those early days of The Walking Dead 💀 have I jumped out of my seat and actually yelled at the television set.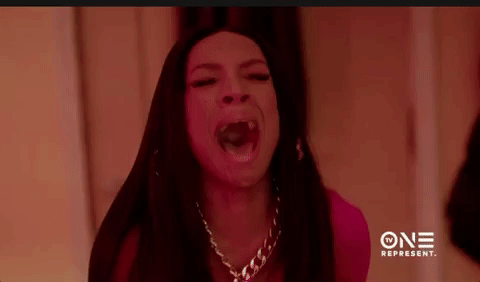 The twist and turns, keep you on the edge of your seat. Reminiscent of the good old scary flicks from the 90s, this show will truly keep you entertained. The show starts right away with no delay and no long wait. The first episode delivers very nicely, the action, the suspense, the drama, and the unknown; truly giving you that dose of entertainment to keep you away from even checking those pesky Facebook notifications.
Just when you think you are on the verge of finding the villain, the twists turn your mind upside down. The cast has done a great job of keeping you jumping out of your seat.
When it comes to the apocalypse premise, in my humble opinion, it was effectively delivered.
So..
If you are ready for an entertaining weekend, then this is the show to binge watch. If you truly are brave and are a little more like me...you will only need one day.
Patiently waiting until October 2018...
Happy binge watching😁😁