Among all of the celebrities in in Hollywood, there are actresses who inspire us in different ways. The way they carry themselves and what they stand for is refreshing to see and observe. These women know how to handle themselves in the public eye, they are not afraid of imperfection and they are not afraid to be themselves. With so much confidence, meaning and purpose in life these actresses who inspire us, represent role models for those who lack one.
Table of contents:
1

Emma Watson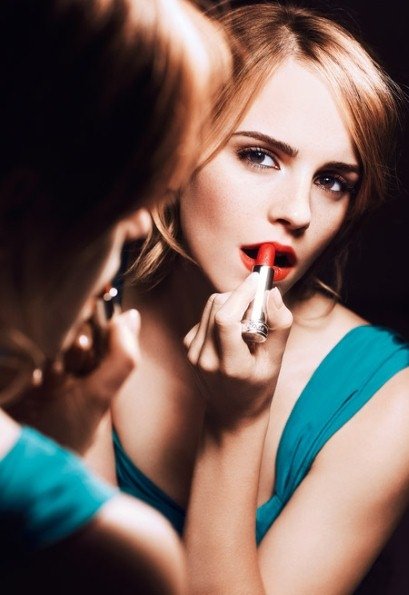 At the top of the list of actresses who inspire us is Emma Watson. She had been on a public eye ever since she started the Harry Potter movies at just 10 years old and somehow she managed to keep a level head on her shoulders. Despite the fact that she was part of one of the biggest franchises ever, she made the right decision of attending Brown University and getting a bachelor's degree in English literature, and she managed to do that while filming three big movies!
2

Jennifer Lawrence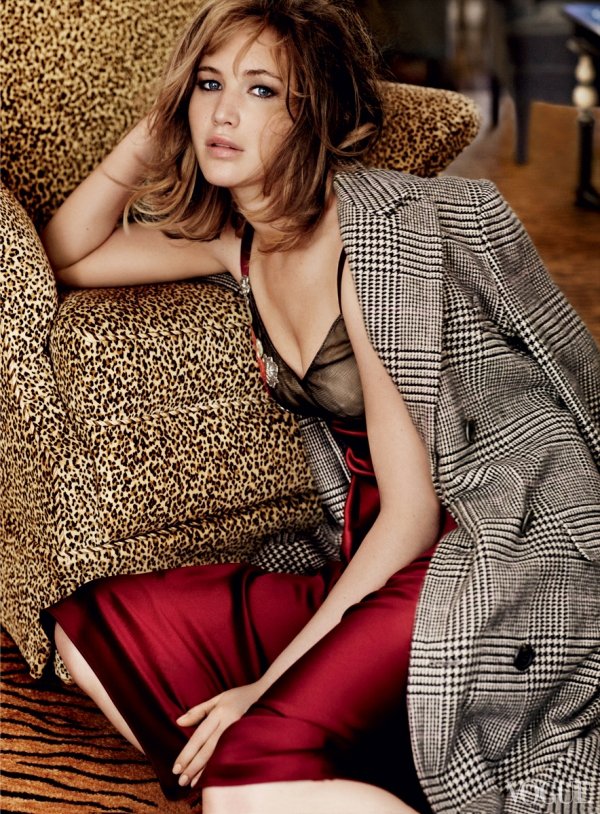 Jennifer Lawrence has become one of the most beloved actresses in the business and it is all thanks to her talent, and shining personality. She is not afraid to be herself or say the wrong things just because she is in the public eye. She gets embarrassed and star struck, and she is not afraid to laugh at herself. This really shows that despite it all, she is just like us.
3

Shailene Woodley
Shailene Woodley is a down to earth chick with a quirky personality and all-natural mentality. She doesn't have any social media or even a cellphone and she gets all of her food from a farm. She also makes her own toothpaste, lotion and medicine. Shailene inspires us to take care of our planet, use resources in a friendly manner and stop depending on technology!
4

Vanessa Hudgens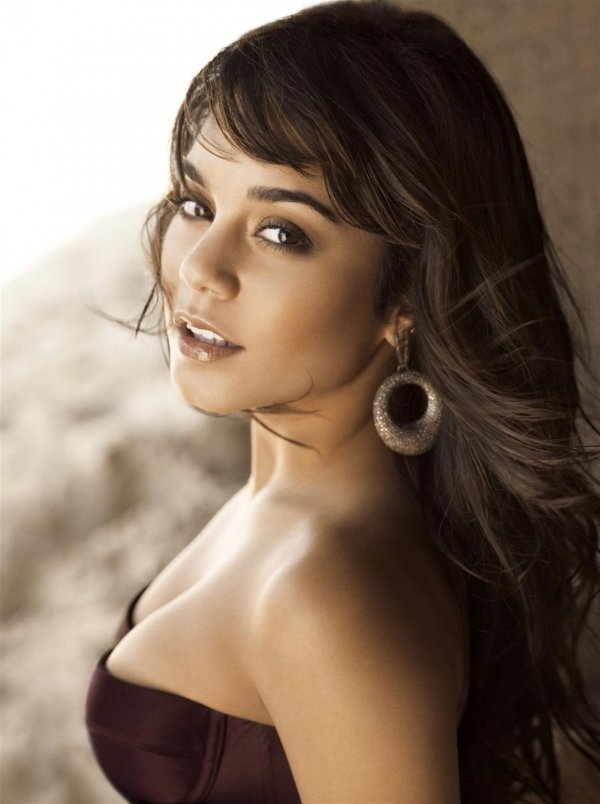 Vanessa Hudgens went through a major transformation for her role in "Gimme Shelter". She gained about 10 pounds and cut off her locks in order to convincingly play the role of a distressed and lost teen mother. But ever since that role Hudgens, quickly turned on the health switch and worked hard for her now rocking body. And she did it all the best way; lots of exercise and eating right!
5

Angelina Jolie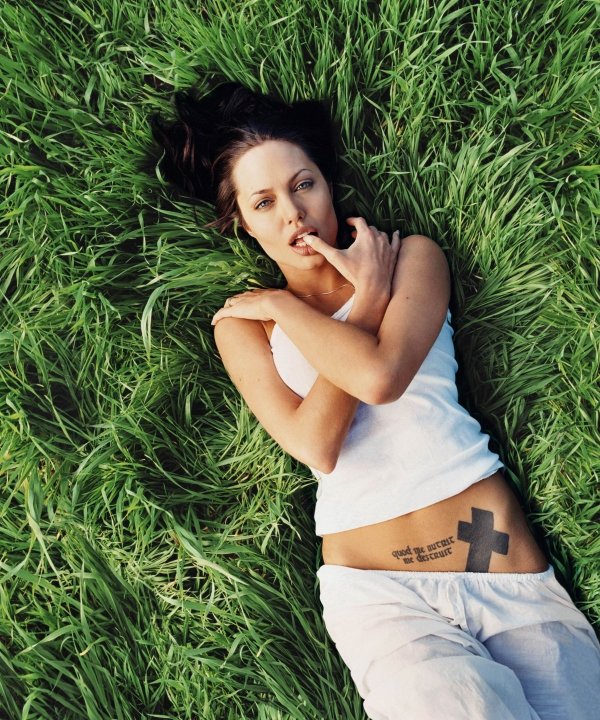 Angelina Jolie has become a really inspirational figure around the world. She made her mark on the world by becoming a humanitarian and an ambassador for UNHCR. She repeatedly donates money to different causes, encourages girl's education, founded the Maddox Jolie-Pitt Foundation and made the brave decision to undergo a preventive double mastectomy. She is a brave woman who is determined to make the world a better place.
6

Emma Stone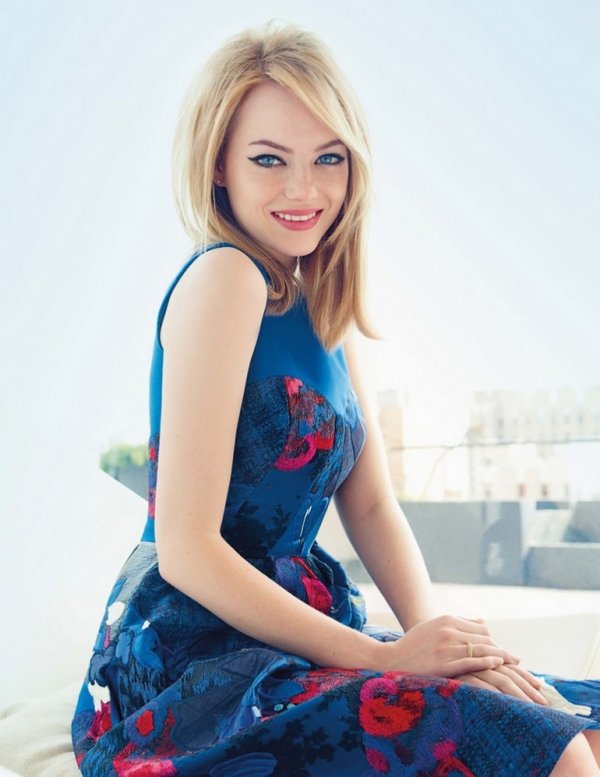 Emma Stone is another actress who has a lovely personality that isn't tainted by her fame. She has a killer sense of humor, a huge computer nerd part of her and a heart of gold. She and Andrew Garfield actually used a paparazzi moment to raise awareness about Gilda's Club, which is a charity that supports people living with cancer.
7

Natalie Portman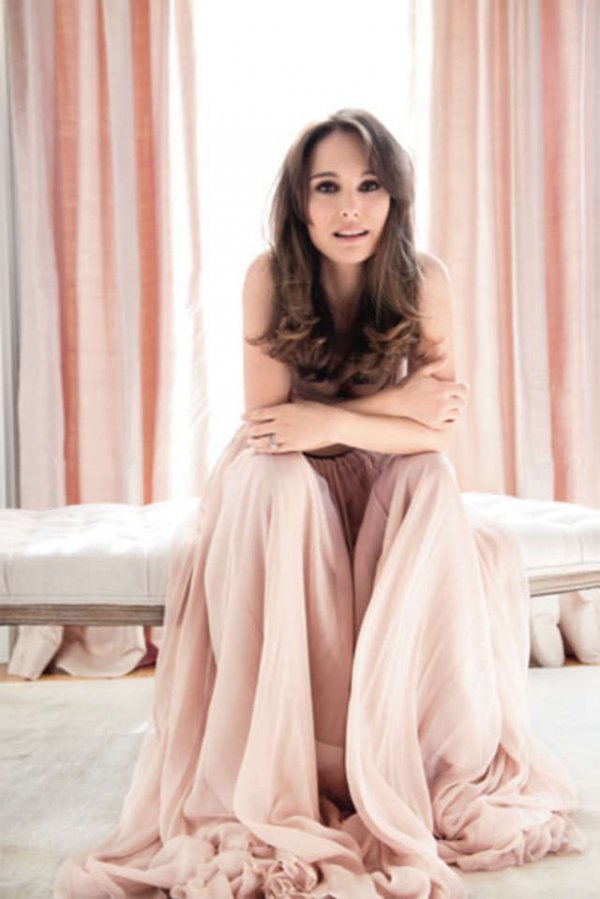 Natalie Portman has brains, beauty and talent! She actually attended Harvard University and earned a degree in psychology. Plus she is also an active supporter of an organization called Finca, which helps fund businesswomen in developing countries. This Oscar-winning actress has a heart of gold and intelligence of a genius!
These are just a few of many actresses who are inspirational role models. They strive to spread awareness and reassure others that it is best to be yourself. Which actress are you inspired by the most?
Please rate this article