7 Amazing Reasons to Watch New Girl Right Away ...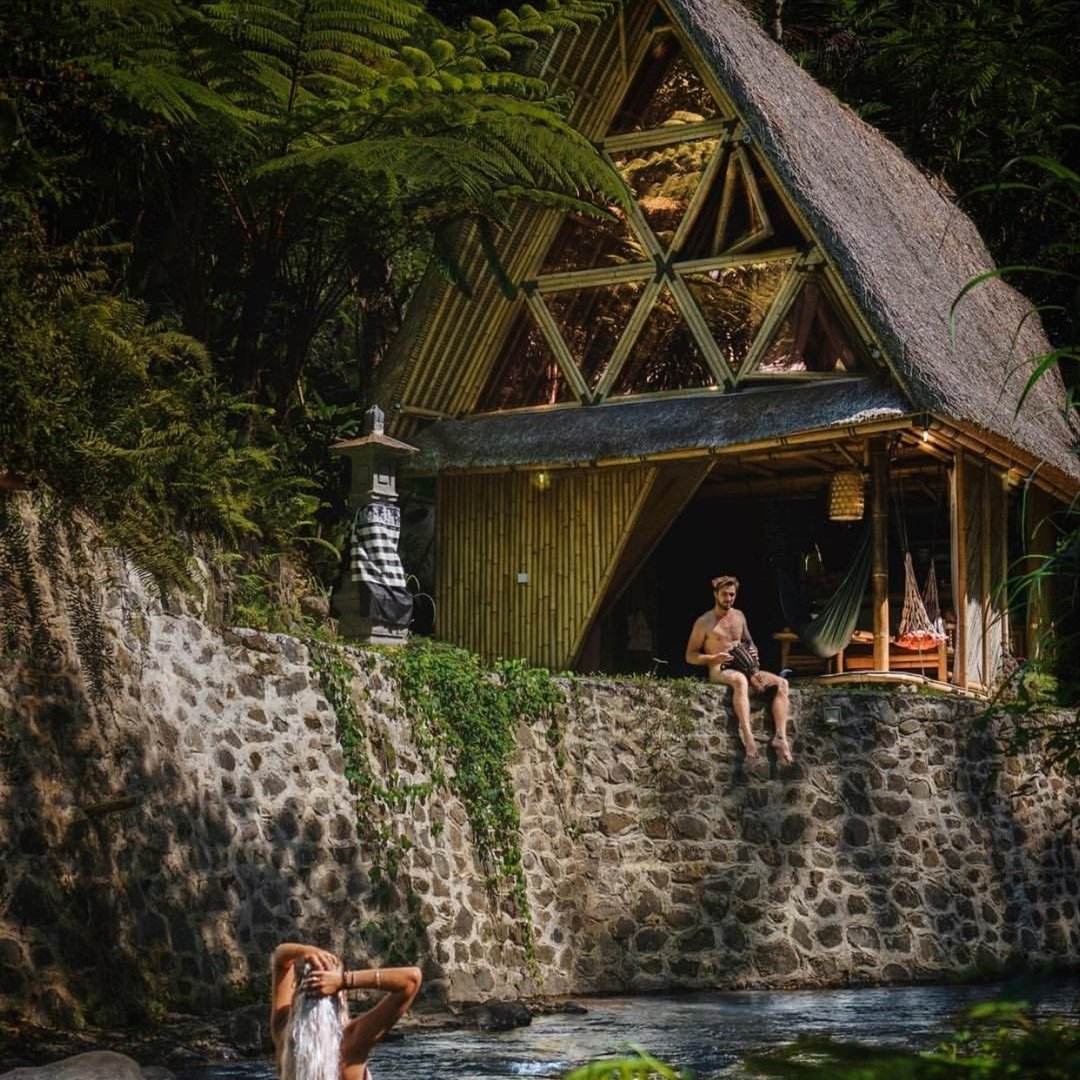 As one of the most hilarious shows to hit the airwaves, there are plenty of reasons to watch "New Girl". Since its premiere in 2011, this show has managed to gain a lot of publicity and maintain a large population of viewers, certainly exceeding the expectations of some critics. The elements incorporated into this comedic show are sure to 'tickle your fancy', whether you have a taste for drama, comedy, or suspense. With these reasons to watch "New Girl" at hand, you will be able to see why Fox's hit comedy is taking over the indie masses by storm.
One of my favorite reasons to watch "New Girl" is the overall premise. This show centers around the life of an eccentric girl named Jessica Day, played by Zooey Deschanel, who is cheated on by her boyfriend. She is then forced to move in with three male roommates, all with completely different personalities. While this premise may sound like countless other shows that we've all watched before, this is where the cliché ends.
The writers could have easily made this show predictable by solely focusing on Jessica's heartache and how she learns to deal with it. Instead, we see a woman whose humorous nature gives the exploration of love, friendship and life a breath of fresh air. With writers as brilliant as Elizabeth Meriwether on board, it pays to give credit where it is due. It's no surprise that "New Girl" was nominated for the Writer's Guild Award of America in 2011.
One of my favorite reasons to watch "New Girl" is the extremely gifted cast on board. Featuring actors Jake Johnson, Zooey Deschanel, Max Greenfield, Lamorne Morris, and Hannah Simone, the show's biggest perk is that it is backed by brilliantly talented people. With a cast that is always ready to deliver astounding performances, it is no wonder that "New Girl" has become a FOX fan favorite.
How could I write this list without mentioning the ever-so-lovable Schmidt? Once the audience gets past the stylish outfits and cheeky banter, they will see characters of substance appear. Schmidt is known as the overall ladies' man of the show; his crazy antics have been a part of some of the best episodes of the 2nd season. In general, each character has been hailed as a fan favorite, making it hard to choose break-out performances (Nick Miller will always be at the top of my list).
This has to be one of the funniest shows around on television today, hands down. Each episode features comedic scenes that are sure to make you burst out in uproarious laughter. From the pilot episode to the finale of the second season, there is not one moment that will not have you in tears!
I love that the critically-acclaimed "New Girl" has managed to successfully execute a prime time takeover. With such diversity being portrayed on television, it is hard to find faults in this show. From the look of it, it is safe to say that FOX just may be able to keep the interest of the public for quite some time.
"New Girl" has an expansive fan base that not only stretches out over the U.S. but also spills into international territory. Being able to discuss favorite characters and moments with other fans has been an incredible experience.
What makes 'New Girl' so charming is the fact that it seems to deliver more than just comedic one-liners. The first and second season were so well received that Fox network decided to pick up the show for another season. Starting September 17, 2013, "'New Girl" airs every Tuesday night. If you have ever watched "New Girl", who is your favorite character?
{{#comments_count}} Show Commnents ({{comments_count}}) {{/comments_count}}