7 Reasons Burn Notice is an Awesome TV Show ...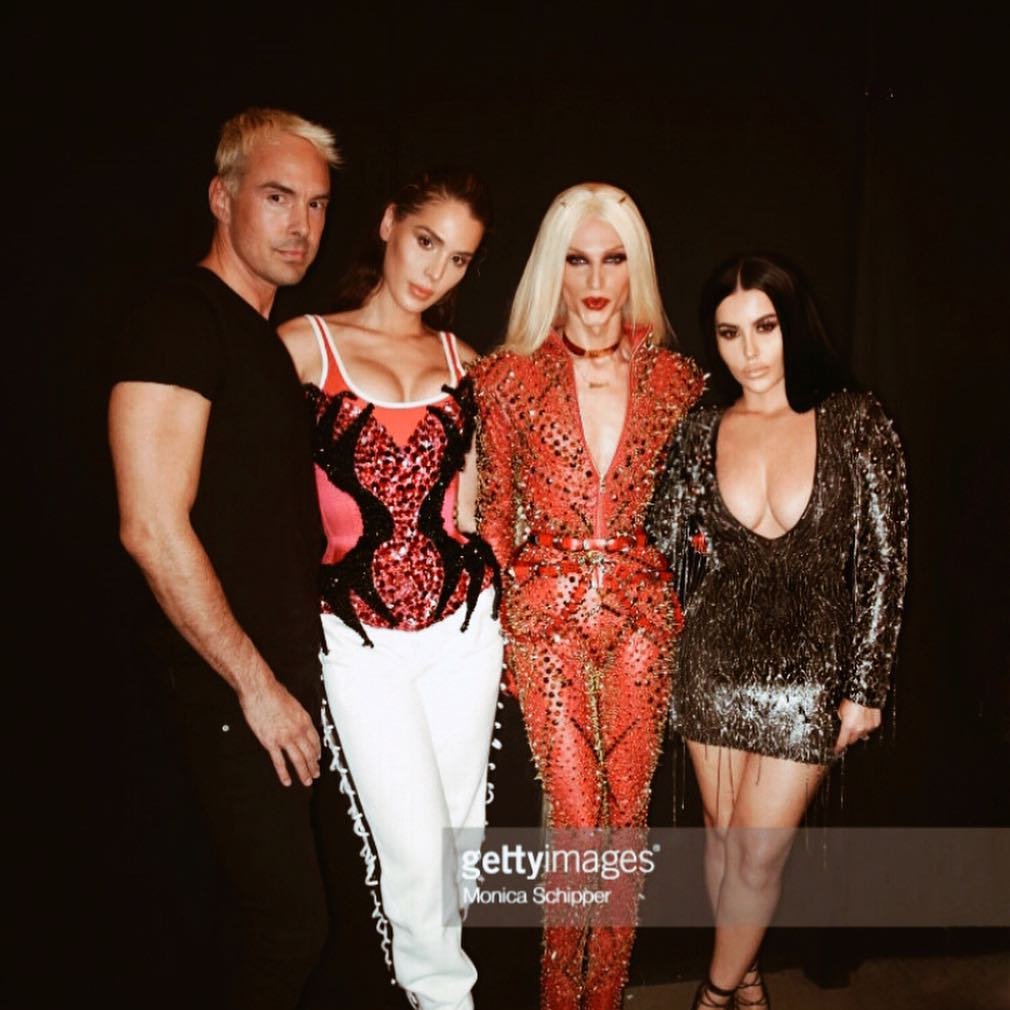 There are tons of reasons why Burn Notice is awesome. It may have to do with my slight obsession with USA shows, but it really is just a great show with a lot of positive aspects that play off of each other to make this great show. Let's jump right into seven reasons why Burn Notice is awesome!
Fiona is definitely one of the reasons why Burn Notice is awesome. Fiona is one of the main characters as well as half of the show's main love story. She seems to be this pretty, small, woman that nobody looks at as a threat, but in reality, she's probably one of the most dangerous characters. Fiona could easily be described as trigger happy and is definitely the first one to want to attack. She knows what she wants and she understands that she's living a life that is dangerous, but she's willing to do what she has to do to survive and be with the man she loves.
When new characters are introduced on Burn Notice they usually have captions at the bottom of the screen with the character's name and why they are relevant. These captions are probably one of the my favorite things about the show because sometimes they're really hilarious. If the character is a big jerk and someone who is going to cause trouble then the caption may just read something simple like "bad news" or even "big jerk." These may not be the best examples, but trust me these captions are definitely part of why Burn Notice is awesome.
Madeline is the mother of the main character, Michael. Their relationship is an awesome part of the show. Michael is a spy, and unfortunately that puts his family in danger a lot, but Madeline is always there to support him or give him a good kick in the pants when he needs one. Their relationship starts out very strained, but over time they become very close and take care of each other. She understands that he's going to do his line of work whether she likes it or not, so she does her best to be there for him.
Burn Notice isn't like any other show that's on TV right now, which can actually be said for a lot of USA shows. This show really has a little bit of everything whether you're looking for action, romance, suspense, or even a laugh, you can find it in almost every episode. On top of all those reasons, Burn Notice also explains a lot of the things they do in the show. If you see Michael or any of the other characters building a weapon out of regular items, they narrate what they're doing and why. There are a lot of interesting things that are said in those narrations and I love listening to them.
There are so many different stories going on in Burn Notice at once, but not so many that the viewer gets lost. There is the overarching plot of the show, the mini story of every season, the mini story of every episode, and then all of the personal aspects of the show. That may seem like a lot to keep up with, but it actually adds a lot to the show because you have to pay attention and it also helps to suck you into all of the different stories.
Each character in this show is awesome in their own way. Whether it's the bad guys, the good guys, the main characters, or the supporting characters, everyone has their own story and is so developed that you never know who is going to stick around or just be there for one episode. There hasn't been a character yet that has gotten some sort of reaction out of me whether it is anger, sadness, or just enjoying when they're on the screen. Now that's good writing and acting!
It's very rare to watch a Burn Notice episode that is slow and boring. Most of the time the episodes are fast, leave you with cliffhangers, and wanting to know what is going to happen next. There are so many twists and surprises that there's just never a dull moment. These twists are rarely good ones, so if you're like me you take some of them kind of hard, but nevertheless it's exciting and great to watch.
These are only some of the reasons why "Burn Notice" is awesome. When it comes down to it, this list could go on for quite some time. Why do you love Burn Notice? Do you disagree with any of these reasons?
{{#comments_count}} Show Commnents ({{comments_count}}) {{/comments_count}}