7 Best Adaptations of Jane Austen Novels ...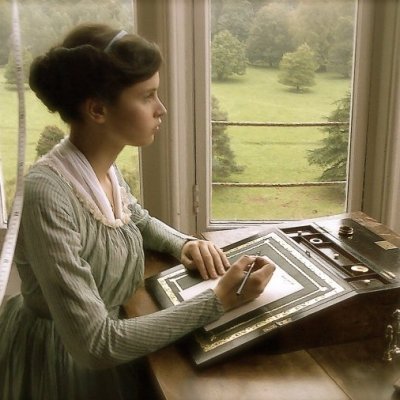 I have watched a good few Jane Austen adaptations through the years. I've had a multitude of movies, TV movies and mini-series to choose from and they're a pretty mixed bunch. We've got Jane Austen adaptations that follow the novels closely and deliver us characters how the famed author portrayed them, but we've also got what critics generally call a "travesty". I wonder which ones I have selected you will agree with or whether you prefer other versions. Do tell me at the end!
On ITunes at itunes.apple.com
I know there are people who disagree, but I feel the BBC series is a far better production of Pride and Prejudice than the 2005 movie. I agree that the movie starring Keira Knightley and Matthew McFadyen is one of the better Jane Austen adaptations overall, but the BBC series trumps them all. Colin Firth and Jennifer Ehle are just so believable as Elizabeth Bennet and Fitzwilliam Darcy. I also think that other than Keira and Matthew, some of the characters in the movie didn't really come out as I saw them in the novel. Donald Sutherland didn't do it for me as Mr. Bennet, nor did Dame judi Dench as Lady Catherine de Bourg, nor Rupert Friend as Mr. Wickham. Plus, I don't think anything will ever top the BBC scene of Mr Darcy in the lake.
{{#comments_count}} Show Commnents ({{comments_count}}) {{/comments_count}}