Open the pages of any gossip or glamour magazine today and you will no doubt be greeted by one, two or all of the Kardashian clan. Beautiful women no doubt, and they certainly evoke their own brand of modern beauty goals, but what about the host of gloriously glamourous women that ruled the world in the eras of Golden Age and Classic Hollywood? Let's take a journey back in time to marvel at some of the gorgeous movie stars who can all stake a claim boasting the original beauty goals!
---
1

Joan Crawford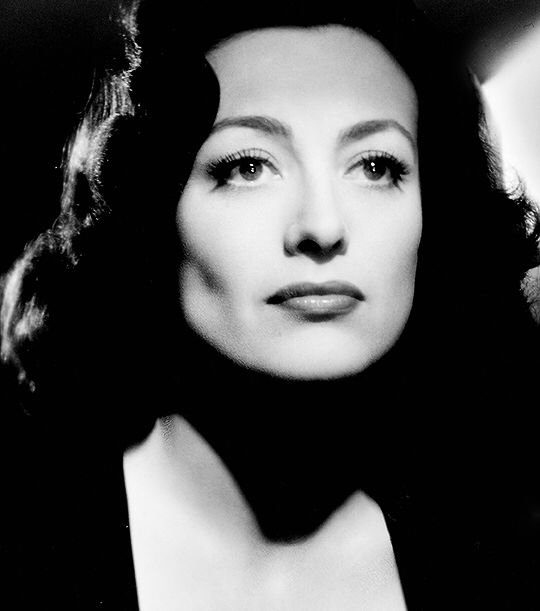 Long time rival Bette Davis once described Joan Crawford as the most beautiful woman in the world. When your haters are saying that, then you know you must be a true beauty, and Crawford most certainly was! Thanks to Ryan Murphy's recent hit show Feud, Joan is deservedly back in the Hollywood spotlight.
---
2

Elizabeth Taylor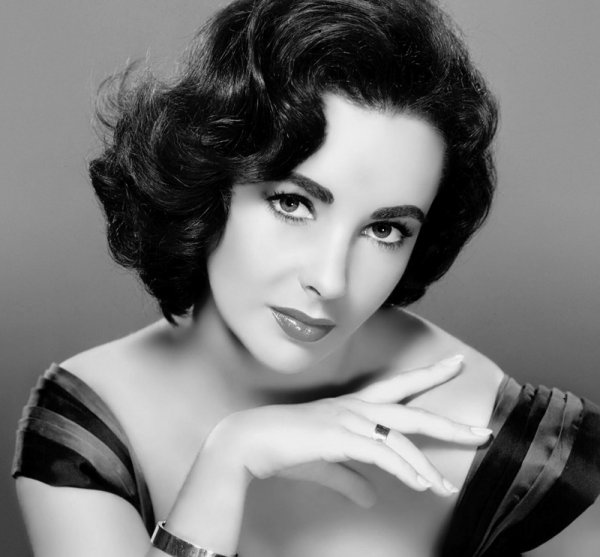 Elizabeth Taylor's beauty was nothing short of breath-taking, and clearly I'm not the only one who thinks so as the legendary actress was married no less than eight times to seven different husbands!
---
3

Marilyn Monroe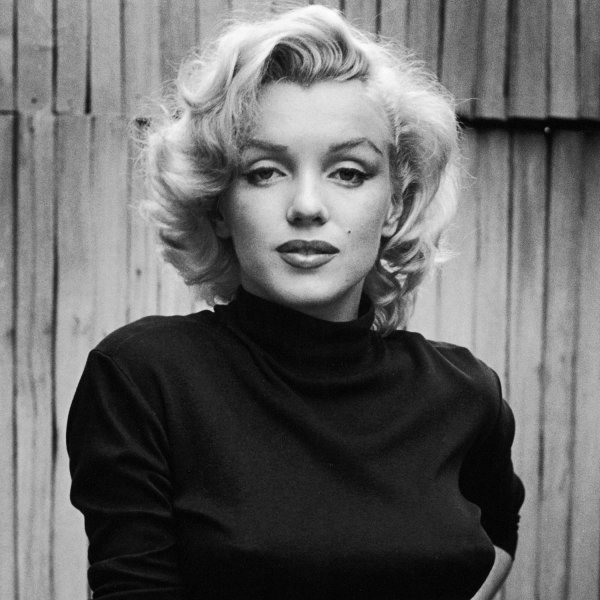 You can't make a list of classic Hollywood beauties without including the quintessential blonde bombshell. Marilyn Monroe's combination of sexiness and sweet vulnerability is something that still captures hearts to this day.
---
4

Grace Kelly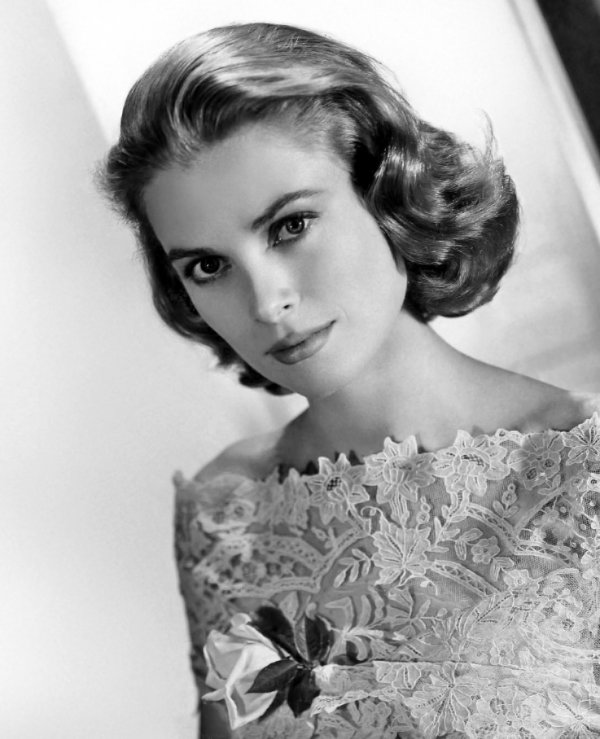 The eternally gorgeous Grace Kelly was both a Princess of the big screen and a Princess of Monaco thanks to her royal marriage to Prince Rainier later in life. Her early retirement from acting and car accident death have resulted in an enigmatic, glamourous and tragic legend.
---
5

Lauren Bacall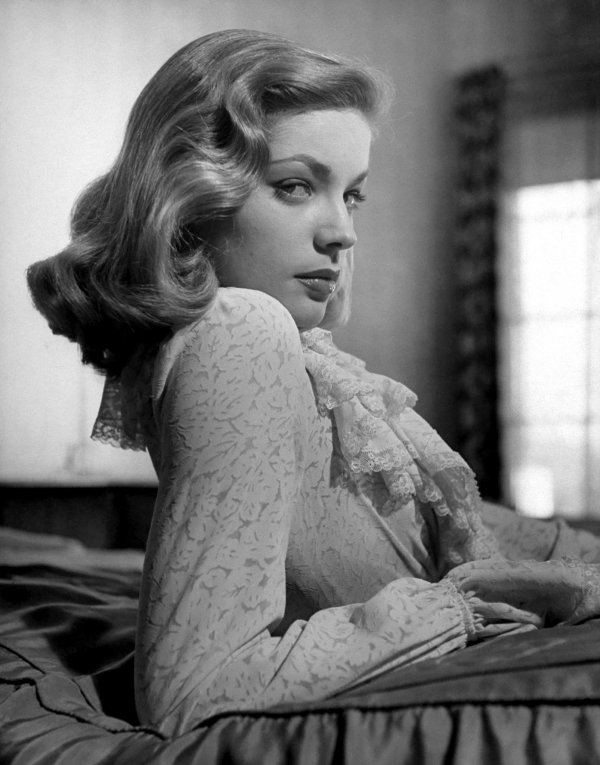 With a deep, distinctive voice and sultry looks, Lauren Bacall became one of the most beautiful and memorable stars of the 20 century. Long before like the likes of Kim and Kanye, Bacall's marriage to the legendary Humphrey Bogart filled millions of column inches.
---
6

Lana Turner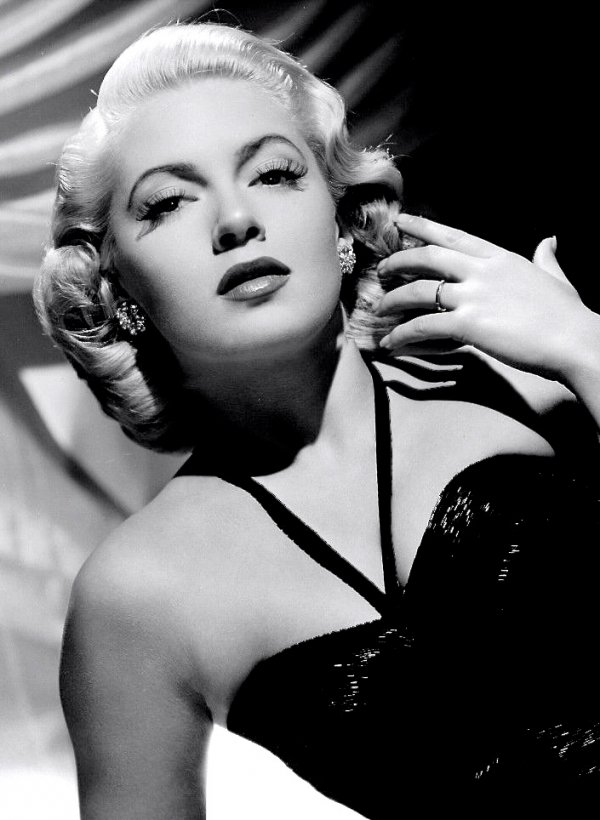 Yet another classic bombshell beauty, Lana Turner achieved the rare success of being both a pin-up model and a serious dramatic actress. She was so beloved, in fact, that in 1951 she was named the most glamorous woman in the history of international art!
---
7

Ava Gardner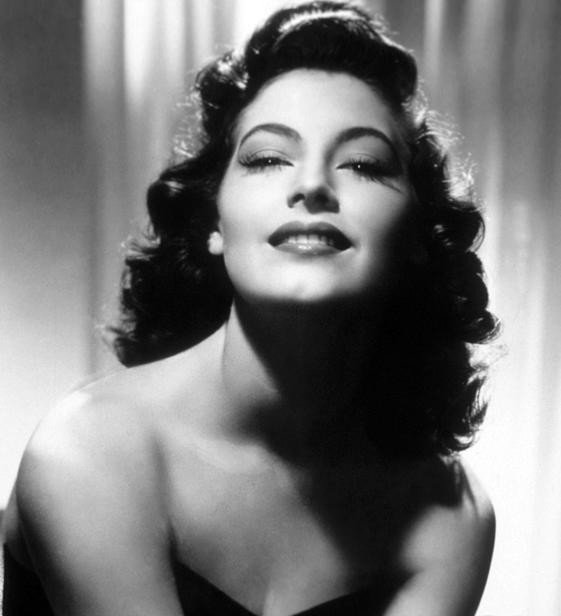 This Oscar nominated beauty is listed by the American Film Institute as one of the 25 Greatest Female Stars, and she was also married to blue crooner Frank Sinatra from 1951 to 1957.
---
8

Jayne Mansfield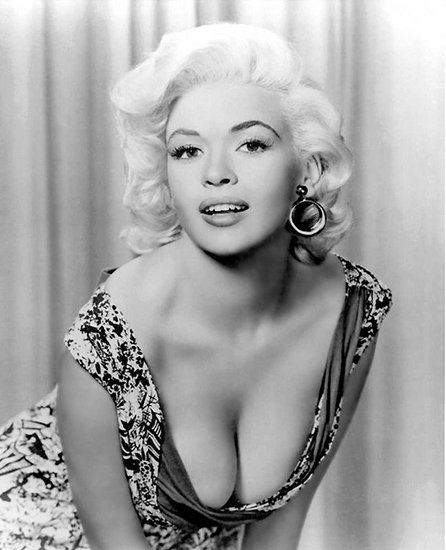 Jayne Mansfield was one of the original buxom blonde beauties, and you may or may not know that she is the mother of Law & Order: SVU star Mariska Hargitay! She was tragically killed in an infamous car accident in 1967.
---
9

Rita Hayworth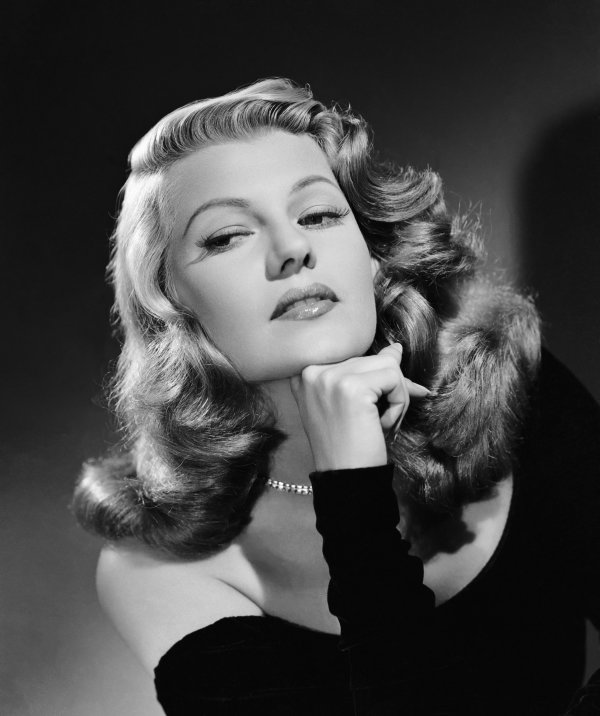 Rita Hayworth's beauty was so renowned that the 1940s press actually coined the term 'love goddess' to refer to her bewildering looks! Many call her the most glamorous screen idol of the 1940s.
---
10

Anita Ekberg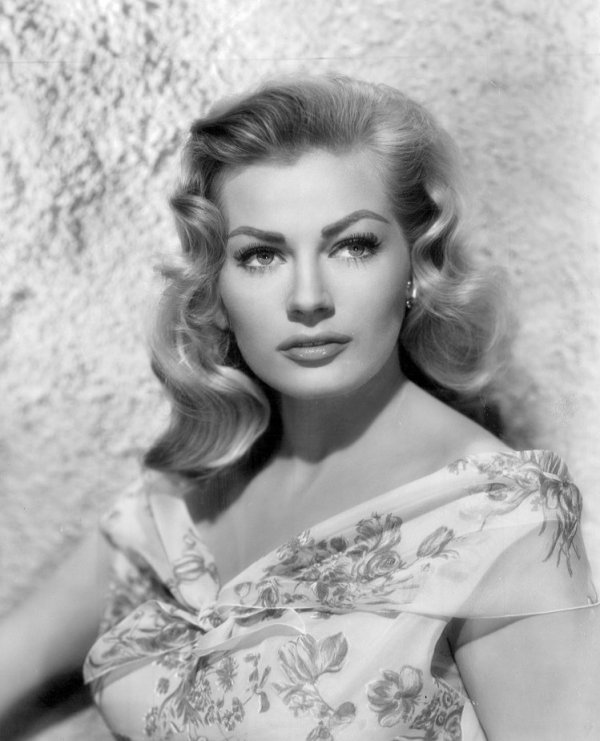 Hailing from Sweden, Anita Ekberg was a true international screen siren. She was discovered by Hollywood producers when she competed in the 1965 Miss Universe pageant.
---
11

Maureen O'Hara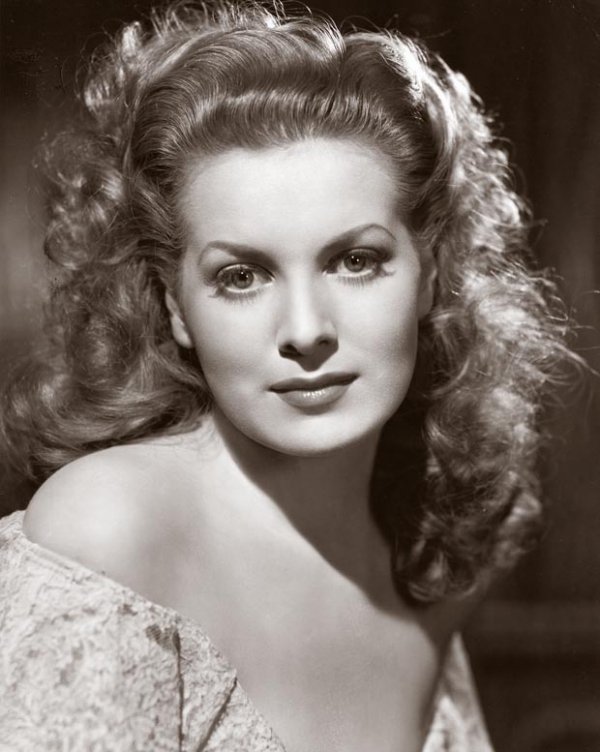 O'Hara's beautiful Irish red hair lead to her being type case in several feisty and passionate roles. For a time, she was the go to beauty for western and adventure movies.
---
12

Katharine Hepburn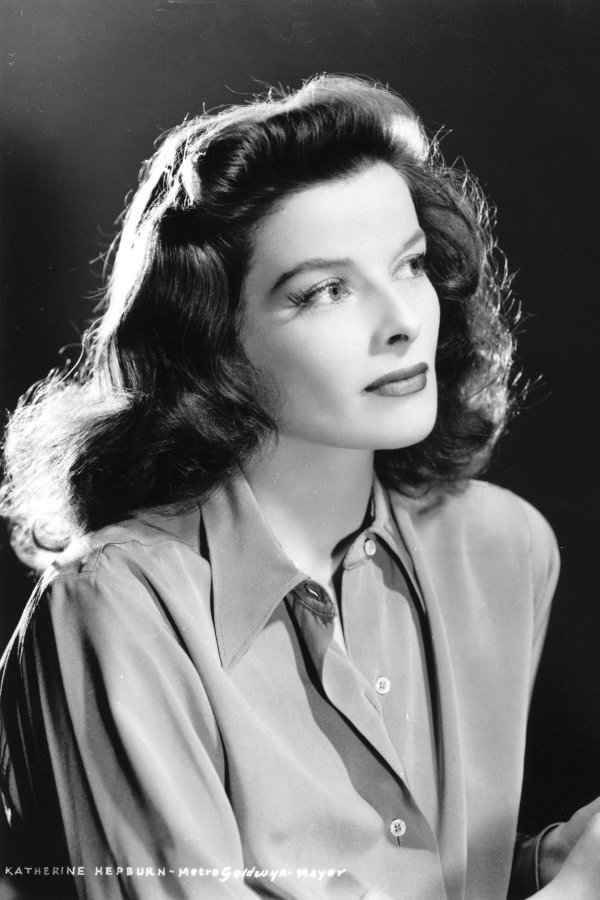 Often regarded to be the greatest actress of all time, Katharine Hepburn possessed a tradition bucking, spirited kind of beauty that bewitched her long time co-star and real life partner for a period of more than 25 years.
---
13

Jean Harlow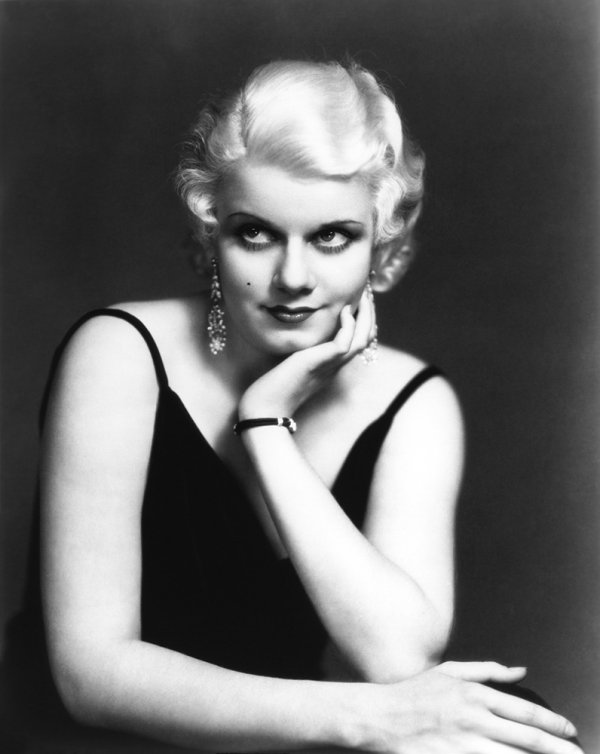 Most popular for her 'laughing vamp' persona, Jean Harlow made a huge impact on Hollywood in a tragically short time, dying from severe illness at just 26. Her platinum blonde beauty is something that lives on and on.
---
14

Carole Lombard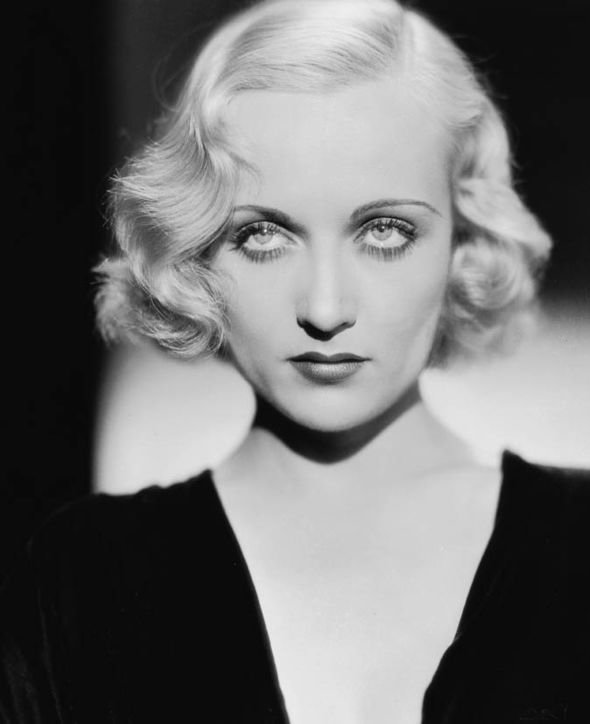 With her staggering beauty and unbelievable comic timing, Carole Lombard made a series of smash hit screwball comedies and become the highest paid star in Hollywood in the 1930s.
---
15

Vivien Leigh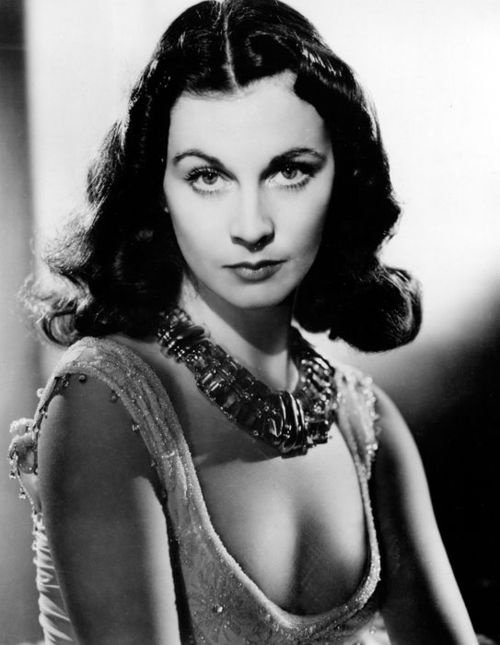 A two-time Academy Award winner, the beautiful Vivien Leigh made herself immortal through iconic roles in the likes of Gone With The Wind and A Streetcar Named Desire. She was married to legendary actor Laurence Olivier for twenty years.
Who is your personal favourite classic Hollywood beauty? Let me know who else you would have included, with so many bad-ass women to choose from, the possibilities are endless!
More
---
Comments
Popular
Recent