Kevin Spacey is one of my favorite actors of all time, so it's no surprise I have a list of great Kevin Spacey movies at the ready. I find him incredibly sexy, partly because of his talent, largely because of that dry, sarcastic wit in which he specializes. Technically, every movie he's ever made could go on this list – even Austin Powers in Gold Member, because he made a great Dr. Evil, despite the fact that it was just the tiniest cameo. However, there are several great Kevin Spacey movies that stand out from all the others for me, and those are the ones I want to share with you now!
---
1

American Beauty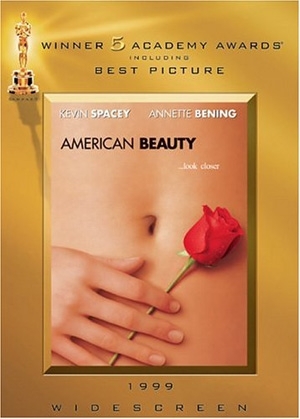 Price: $10.99 at amazon.com
This is a really great Kevin Spacey movie. Honestly, it's a great movie in and of itself, but his portrayal of Lester and his interactions with the rest of the cast are incredible. There are a lot of iconic quotes and images from this movie, which I think has some of the most beautiful cinematography I've ever seen in my life. The whole movie really is beautiful – even the tragic ending.
---
2

Midnight in the Garden of Good and Evil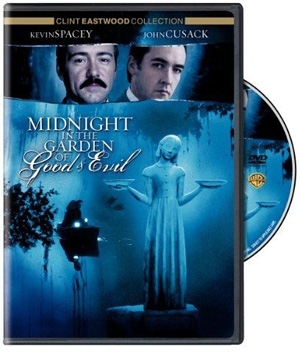 Price: $5.49 at amazon.com
God, I hate it when Kevin Spacey dies – but, again, in the movie version of this true story, in his portrayal of Jim Williams, there's something beautiful and haunting about his death. His chemistry with John Cusack is incredible, and that accent? Pure Savannah, dahlin. I could honestly listen to him speak in that accent all day.
---
3

The Usual Suspects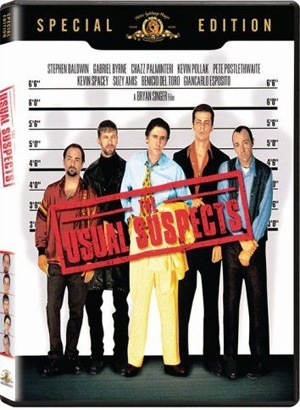 Price: $7.99 at amazon.com
With a cast like this, The Usual Suspects couldn't go wrong. Again, his chemistry and interactions with the rest of the cast make this a great Kevin Spacey movie. He's got cerabral palsy in this movie, and what could have been incredibly overboard and even insulting was well done, yet he still kept up that dry, sarcastic comedy for which he ultimately became so well known. This is just a great con flick, all the way around.
---
4

21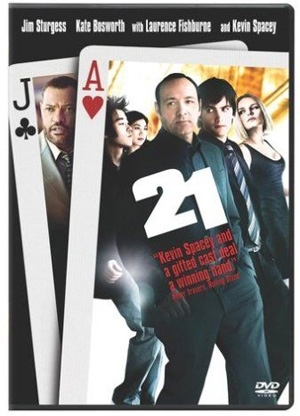 Price: $6.49 at amazon.com
Kevin is such a bastard in this movie! He starts out so awesome and great and smart, and then he just flips the switch. I love it when he does that! It's unequivocally my favorite. Besides, he plays such a great villain.
---
5

The Men Who Stare at Goats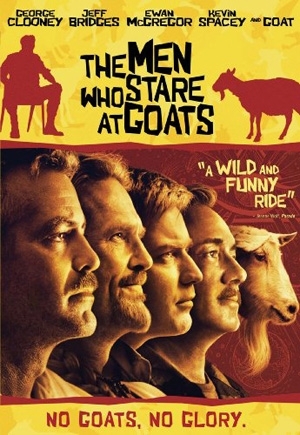 Price: $6.64 at amazon.com
Case in point: he could have been overshadowed in this movie, because George Clooney's so awesome he can overshadow anyone. However, as Larry Hooper, he's just … he's really the bee's knees. I love his competition with Bill, played by Jeff Bridges. Everyone in this cast needs to star in another movie together.
---
6

L.a. Confidential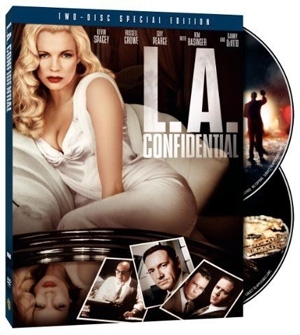 Price: $7.29 at amazon.com
Sex. Corruption. Murder. Yum! I love everything about Kevin in this movie. This time he's a likeable bastard, who gets caught up in things he should know to avoid – but what kind of fun would that be? There are celebrities, drugs, murder, porn – I mean, what more do you need in a Kevin Spacey flick?
---
7

Beyond the Sea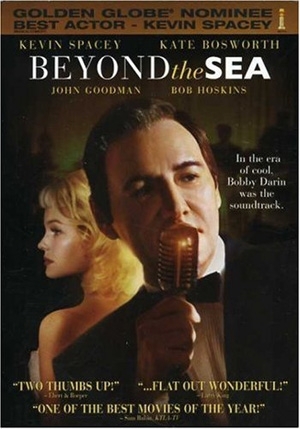 Price: $11.99 at amazon.com
How about singing? This is a really great Kevin Spacey movie, especially if you're a fan of Bobby Darin, which I am. Tell you what, though. I own the soundtrack, and Kevin's version of "Beyond the Sea" has actually become my favorite. It's a good thing they made him look younger, though, because he would have looked quite creepy next to Sandra Dee and the like.
---
8

The Shipping News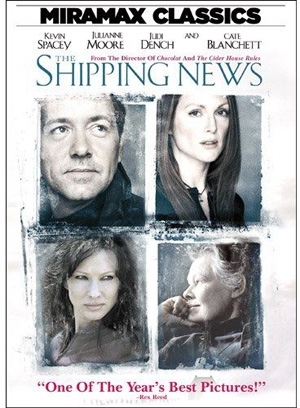 Price: $4.49 at amazon.com
This movie is a little esoteric, like the book itself (written by E. Annie Proulx, who is also responsible for the short story of "Brokeback Mountain"), but that's what makes it good. Between the two, I actually like the book better, but at the same time, Kevin's portrayal of Quoyle stands out so much that it makes me love the movie.
I hope some of the great Kevin Spacey movies on my list tickled your fancy, too! He's such a terrific actor – and awfully sexy, in my opinion! I can't wait to see him in Angry Bosses. Are there any Kevin Spacey films missing from my list that you love?
More
---
Popular
Recent