Since the fall television season is in full swing, I thought I'd take some time to identify some of the underrated yet great women in show business today! I don't know about you, but I'd die without my TV shows, films and all forms of entertainment, period! I particularly love seeing really great actresses. Let's take some time to appreciate the talent and skill of eight of the greatest ladies in the entertainment business today!
---
1

Lena Dunham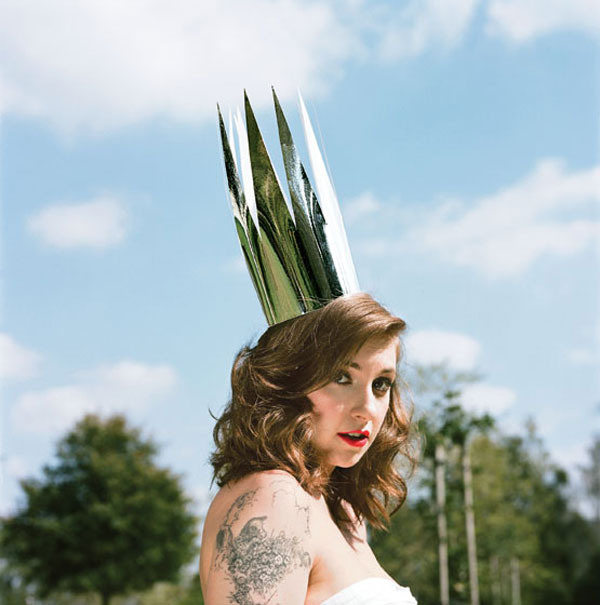 I'm starting this list of great women in show business with actress and writer Lena Dunham. Dunham has called herself the voice of her generation. If you've seen her show Girls, which she writes, stars in and produces, you'd probably agree. Dunham captures the ups and downs of life in a bad economy as a twenty-something New Yorker in a humorous way to which you can easily relate. She just inked a $3.5 million book deal, so if you're a fan, get excited for a book of frank and funny advice a la Dunham.
---
2

Tina Fey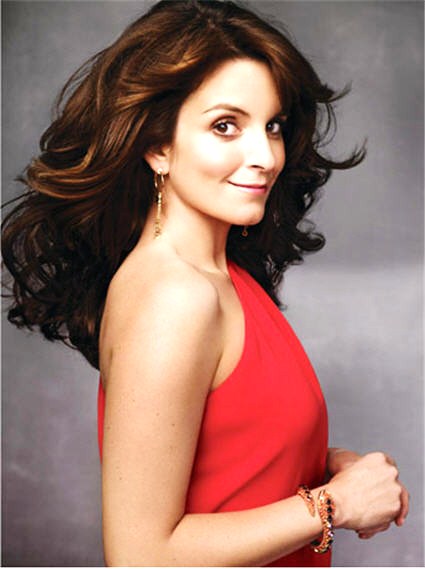 Tina Fey is another great woman in show business who's accomplished so much during her career. She's an actress, comedienne, writer and producer who has provided us with countless hours of entertainment. We know that she's great at acting and writing but did you know she recently made her rap debut on Childish Gambino's mix tape called Royalty? Could she get any cooler?!
---
3

Jessica Lange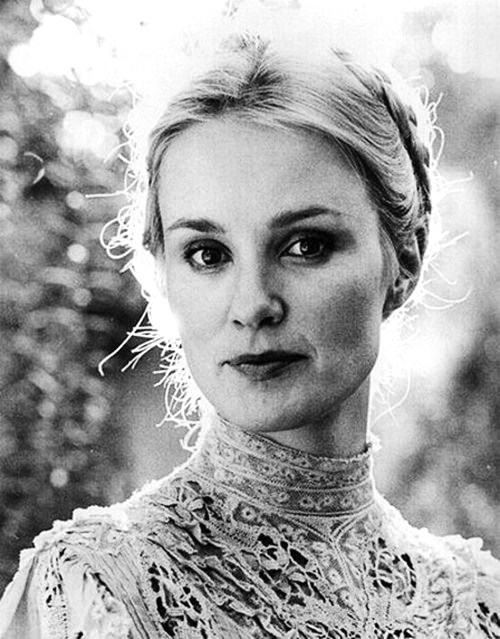 It takes a great actress like Jessica Lange to star in one of TV's most disturbing yet captivating series, American Horror Story. Lange is a veteran actress and has starred in countless television shows and movies. She has received many awards for her acting talent but she's also a Goodwill Ambassador and a published photographer.
---
4

Natalie Portman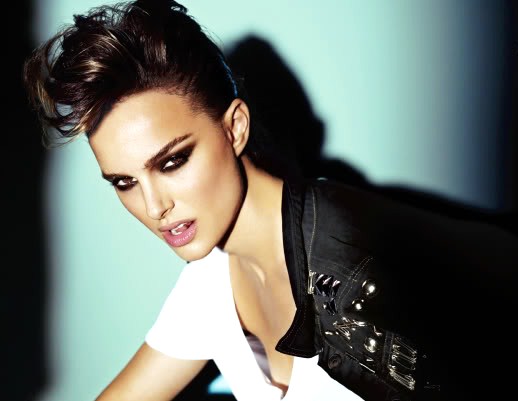 Another one of great actresses in entertainment is the lovely Natalie Portman. Portman started out in dance and later worked in television, theater and film. She's a Harvard grad and an activist who is passionate about animal rights, a supporter of same-sex marriage and takes part in antipoverty activities. She's currently filming Thor: The Dark World so we can look forward to that next year!
---
5

Viola Davis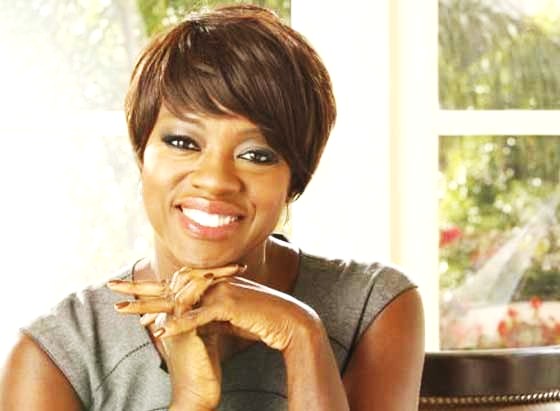 Viola Davis is no doubt a great woman in show business. If you've seen her in any of her Tony winning roles or recent films like The Help or Won't Back Down, I'm sure you know what I'm talking about! Davis, who is a Julliard graduate, has won countless awards but still dedicates her time to charities that empower women with health and substance abuse issues and those living in poverty.
---
6

Mayim Bialik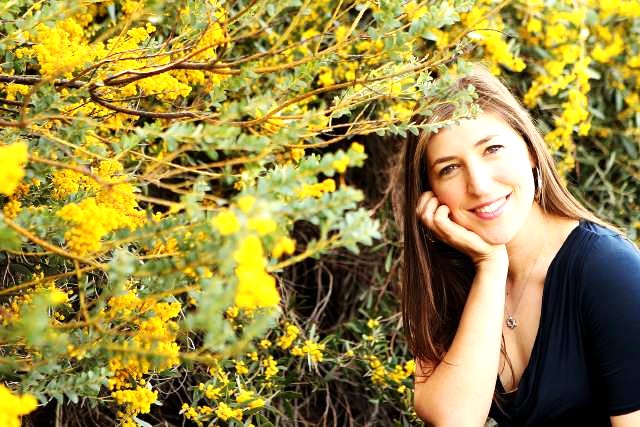 If you watched Blossom as a kid, you're probably just as happy as I was to see great actress Mayim Bialik come back to TV on The Big Bang Theory! Bialik, who has a PhD in Neuroscience, is probably one of the few actors on the show who are actually as smart as the characters they play! Bialik is another celeb vegan and she's a spokesperson for the Holistic Moms Network!
---
7

Zooey Deschanel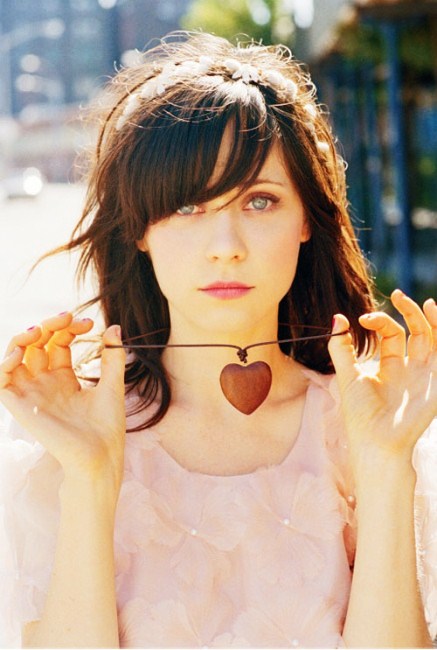 Zooey Deschanel is another one of the great women in show business I admire for being so multi-talented! Deschanel is an actress, singer-songwriter and musician; you've heard her sing in Elf and the Cotton commercial, right? You can catch her every week playing cute and quirky Jess on The New Girl!
---
8

Rashida Jones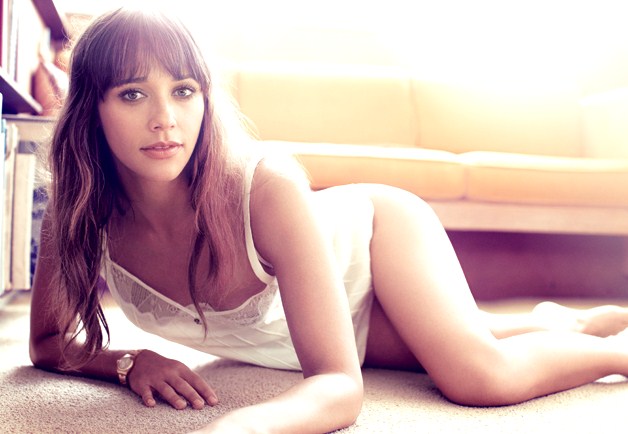 If you didn't love this great actress in her squillions of TV roles like Parks and Recreation, I'm sure you loved her in I Love You, Man! Jones is another Harvard grad who is ridiculously smart and beautiful. She has been romantically linked to Tobey Macguire, John Krasinski and Seth Rogen.
All of these eight ladies are great women in show business who don't always get as much recognition as they deserve! There are so many talented, intelligent and beautiful women out there who we don't really "get to know." I hope you learned some fun facts about these multi-talented, great actresses, who seem to do a little bit of everything. Who is your favorite underrated woman in show biz?
Top Image Source:magxone.com
More
---
Comments
Popular
Recent