COMMENT
My unhealthy love for Harry Potter has caused me to be uncomfortable when I see the Harry Potter cast members in new roles. They have grown up before my eyes and are now adults, taking on more adult roles. As much as I love the Harry Potter series, I am still excited to see these Harry Potter cast members take on new and exciting roles and finding out where their careers will take them.
1. Daniel Radcliffe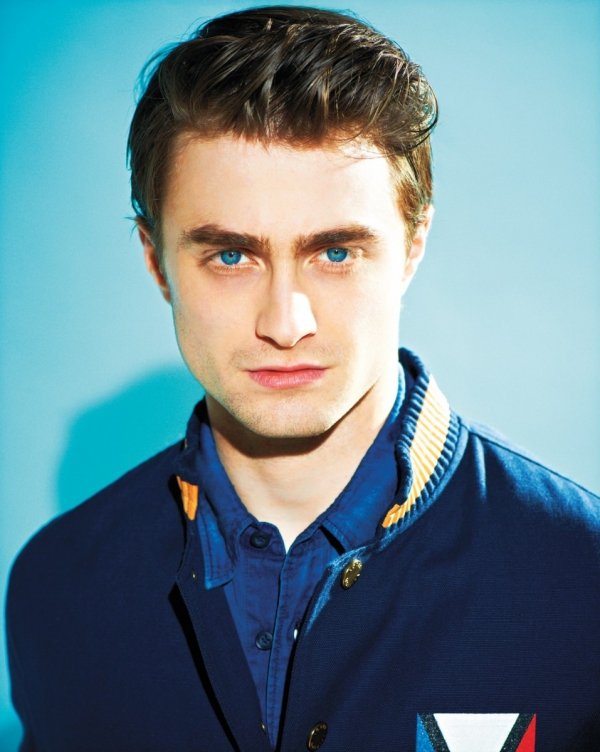 Clearly the most famous of the Harry Potter cast members is Harry Potter himself, Daniel Radcliffe. After his iconic role in this series, he decided to stick to roles that were different from Harry Potter. He stared in the horror movie "Women In Black" and in the indie film "Horns." Clearly wanting to separate himself from Harry Potter, he chose roles there were much more daring. He also took to the stage to star in "Equus" (where he was entirely naked!) and "How To Succeed In Business Without Really Trying."
2. Emma Watson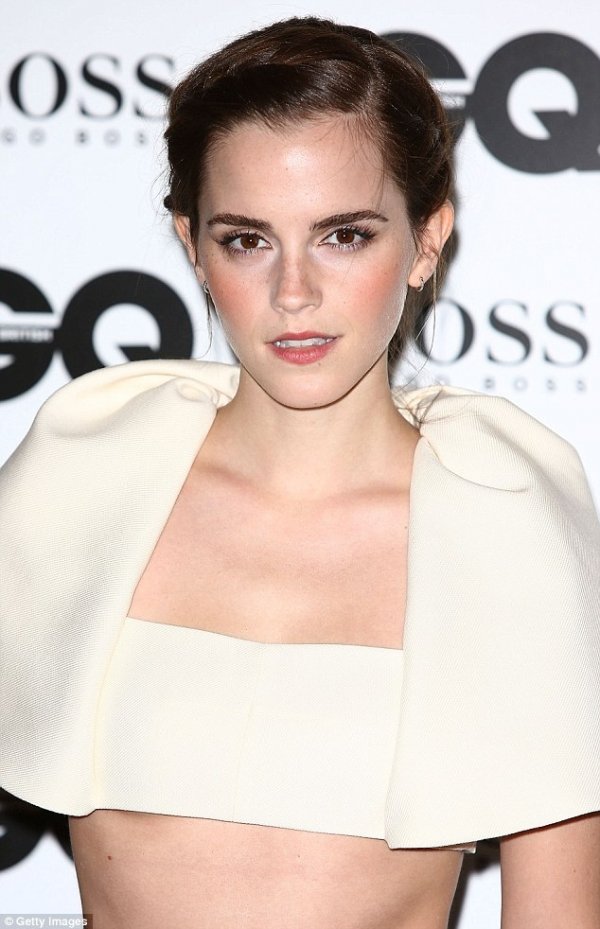 Also trying to distance herself from her role as Hermione, she immediately chopped off her hair after filming and went off to college in America. She has continued to star in blockbuster roles as the Valley Girl Alexis in "The Bling Ring" and girl next door Sam in "Perks Of Being A Wallflower." Even though she ended her college career at Brown, she has continued to take on roles in tons of movies that show she is ready to be seen as a adult actress, not just Hermione.
3. Rupert Grint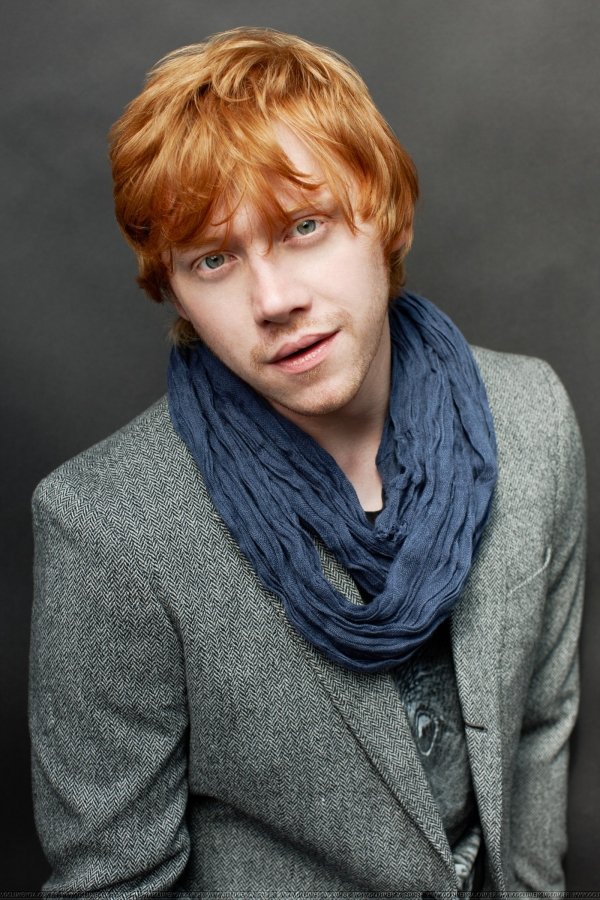 While Daniel and Emma have been in major movie hits, Rupert has chosen to stay closer to home and star in more British films. He has taken on more adult roles in films like "Into The White" and "Charlie Countryman" but still takes on his classic comedy sidekick role in "Wild Target." He might not be as up and coming as his co stars, but he is choosing roles that shows a wider range of talent than we had seen in the Harry Potter series.
4. Tom Felton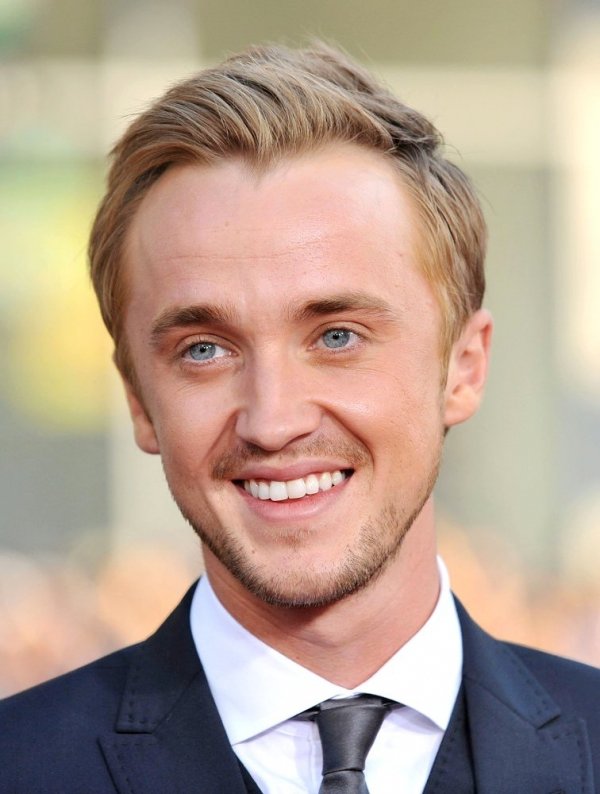 Tom Felton has chosen to stay out of the limelight more so than some of his Harry Potter cast members. He has supporting roles in "Rise Of The Planet of the Apes" and a cameo in "Get Him To The Greek" but other than that, has stayed with more independent and lesser-known British films. He has focused much more on his music, and posted videos to YouTube under the name FeltBeats where he features some of the music he has been working on.
5. Matthew Lewis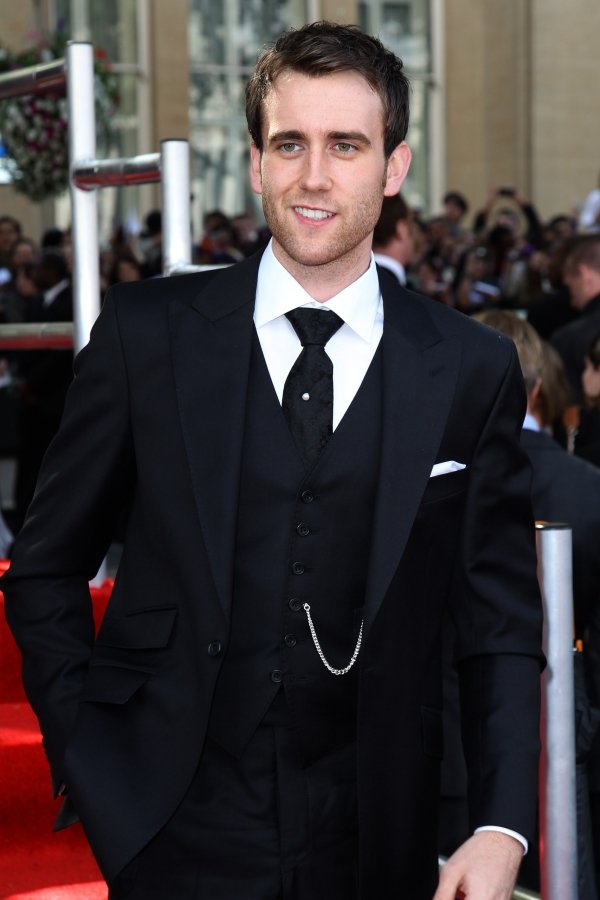 We all saw Matthew Lewis transform from the bumbling Neville into a swoon-worthy young man. And what a transformation it was. After Harry Potter, he played a reporter in the indie film "The Sweet Show" and was in a BBC TV series called "The Syndicate." He has also debuted his stage skills in the show "Our Boys" on the West End.
6. Evanna Lynch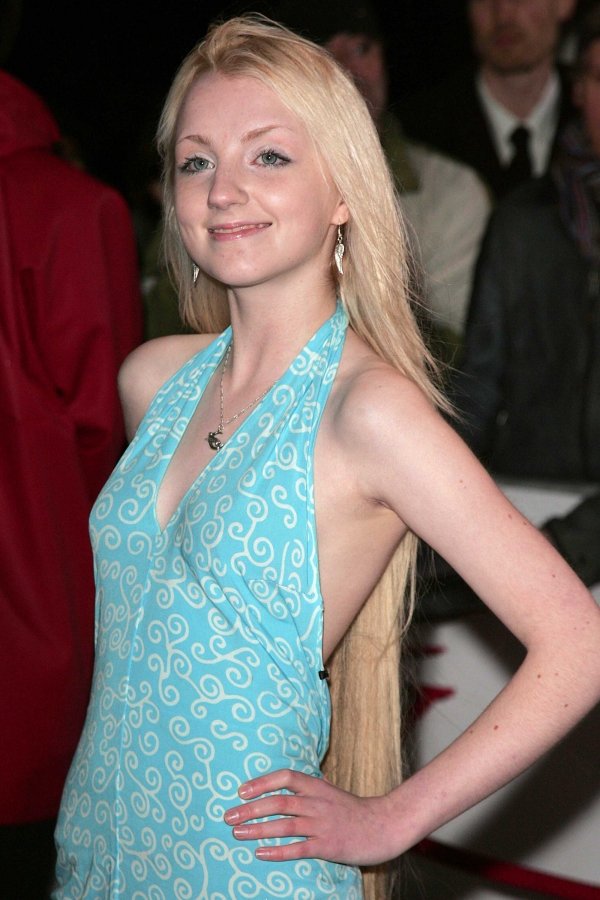 It was hard for me to envision Evanna Lynch as anyone but Luna Lovegood because she played the part so well. After her time in the Harry Potter movies, she started in the indie movie G.B.F. She also played her part in a stage production called "Houdini" where she played Harry Houdini's wife and assistant. While many of her costars focused on their action career, she has taken a huge role in volunteer work. She participates in the Multiple Sclerosis Society of Ireland and she is on the board of the Harry Potter Alliance in which fans of the series bring light to issues such as human rights and literacy around the world.
7. Alan Rickman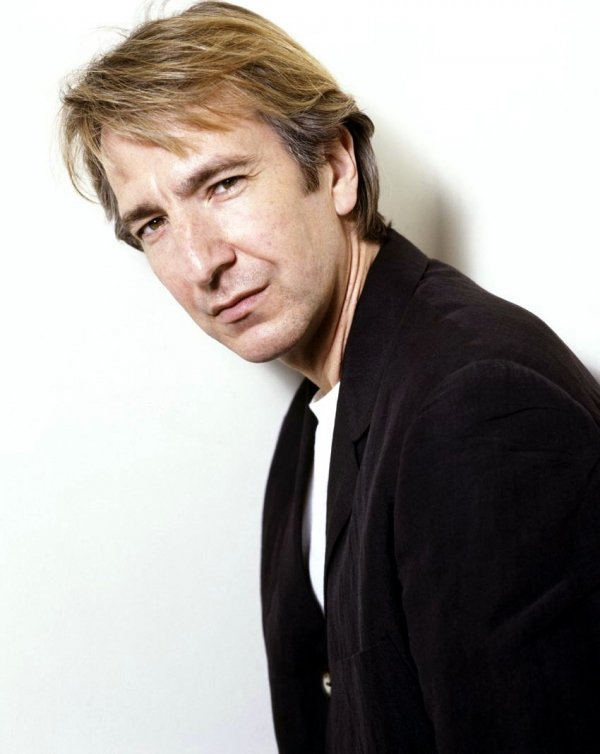 Although he was an incredibly accomplished actor way before Harry Potter, Alan Rickman will most likely be remembered as Professor Snape. He started alongside Rupert Grint in a movie about a punk-rock club called "CBGB" and even played Ronald Reagan in Lee Daniel's "The Butler." He has continued to star in movies that show his incredible acting talent and I don't think we will see the end of his long career for quite a while.
The Harry Potter movies are movies that shaped my childhood and will stay with me forever. While I love watching them over and over, I also love to see how the cast members have grown up and taken on new challenges in their lives and careers. What did you think of the lives of these Harry Potter cast members after the films wrapped up? Are there other co stars that have exciting new roles after Harry Potter? Do you like seeing these actors in new roles or do you prefer to watch them in Harry Potter?
15 Secret Signs He's the Jealous Type ...