When awards season is in full swing you egt to thinking about your favorite movies and stars who don't seem to get the recognition you think they deserve. It's quite shocking that many of the actors who've played both supporting and leading roles in some of my favorite movies (and some I don't particular care for) have been overlooked. Some of these talented men and women have been making moves for more than 30 years. They may have won Golden Globes, Emmys, or BAFTAS but so far, the golden statue has eluded them. Here's a list of actors who are yet to win an Oscar. I'd love to know if you agree with me.
---
1

BRAD PITT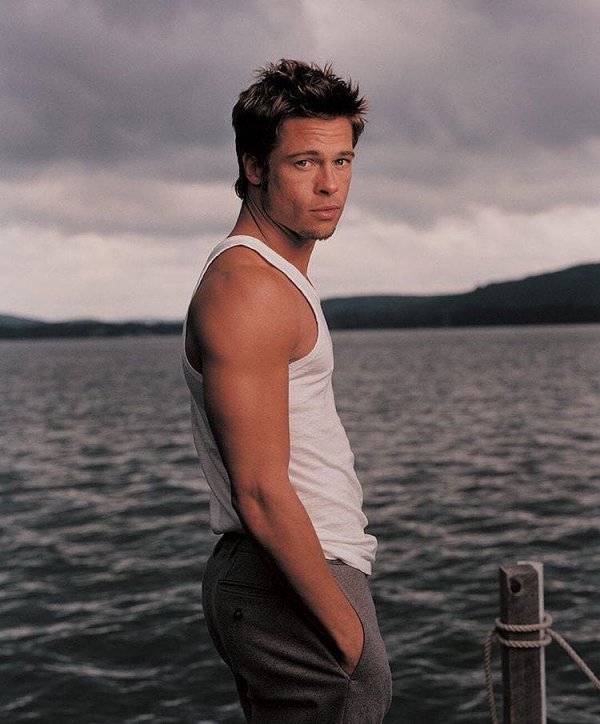 He may have an Academy Award to his name for being part of the producing team that brought the amazing 12 Years A Slave to the big screen but, Brad Pitt is among the many great actors who are yet to win an Oscar for an acting role. This talented actor and producer has starred in many hit films. In them he's introduced us to memorable characters like Tyler in Fight Club and Gerry in World War Z. He has been nominated for 4 Academy Awards over the years for his work. While he has never won an Oscar, he has won 2 Golden Globe Awards and a Screen Actors Guild Award.
---
2

AMY ADAMS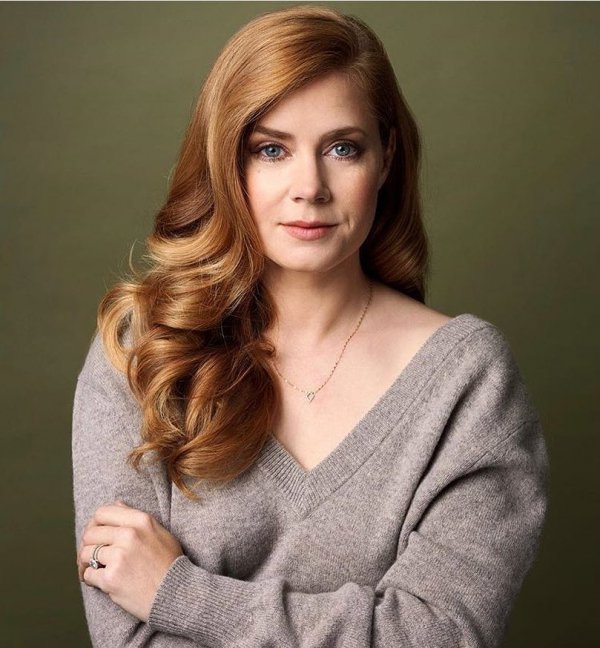 Amy Adams is widely believed to be one of the greatest actresses of her generation, which makes it a scandal that she has never been awarded an Oscar to date! She has been nominated before, but has always been pipped to the post. With another nod in the Best Supporting Actress category this year for her performance as Lynn Cheney in Vice, perhaps it could be sixth time lucky?
---
3

WILL SMITH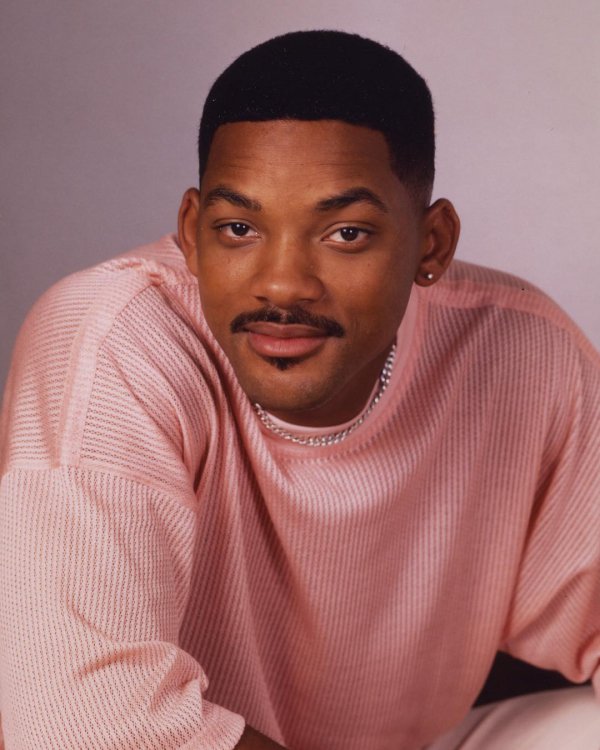 Most of us were introduced to Will Smith when he starred on The Fresh Prince of Bel-Air. Even though the show made him a household name, he proved that he had superstar power when he appeared on the movie screen. He has made us laugh in romantic comedies like Hitch and took on the aliens in film like Independence Day and Men in Black. In my opinion, he was able to prove that he was an extremely talented actor when he starred in movies like The Pursuit of Happyness and Ali. Even though he has been nominated twice, he still hasn't won an Oscar.
---
4

SIGOURNEY WEAVER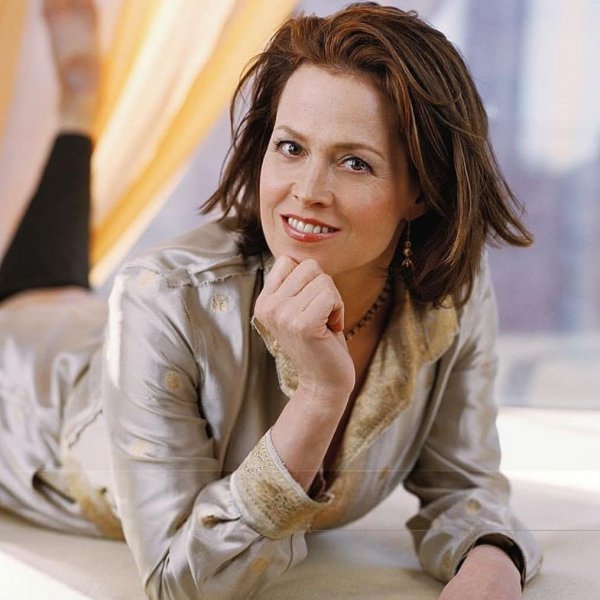 She is an actress who has an immortal place in film history thanks to her iconic work on the Alien franchise, but Sigourney Weaver has also missed out on her fair share of Oscar wins over the years too. She has three nominations to her name, but failed to secure any of them. I like to think that she still has a few more magical performances left before calling it a day!
---
5

ROBERT DOWNEY JR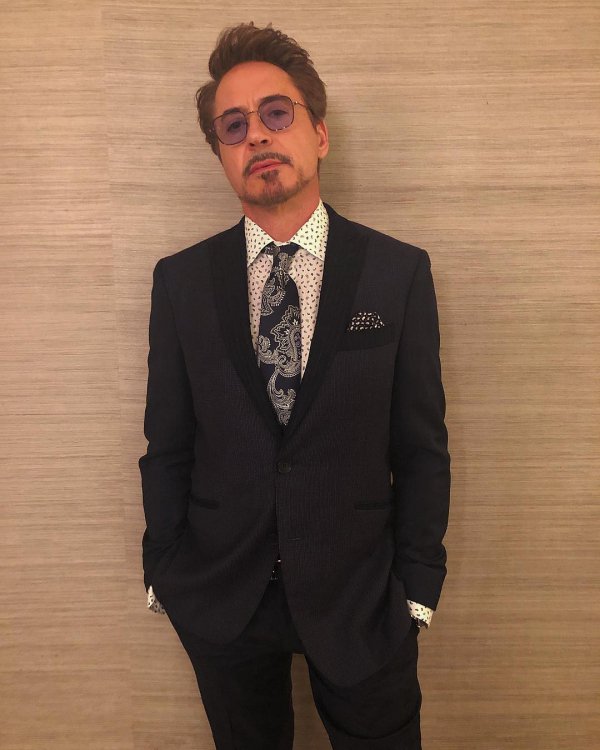 Robert Downey Jr. appeared in his first film when he was only 5 years old. Since then he has starred in numerous movies and had a recurring role on the hit television show Ally McBeal. Robert Downey Jr. is one of the highest paid actors in Hollywood an indeed, he topped the Forbes earnings list for four years 2012-2015. The first nomination was for his performance in Chaplin and then for Tropic Thunder.
---
6

ANNETTE BENNING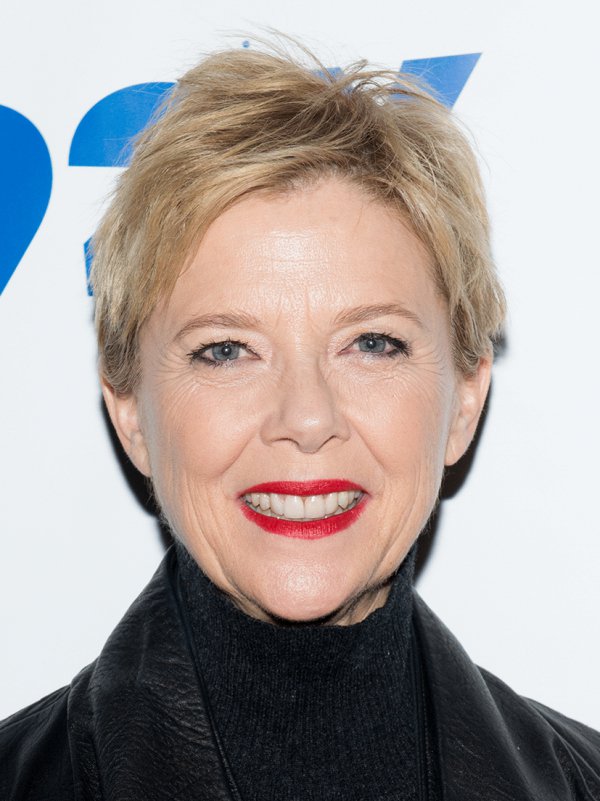 Benning is Hollywood royalty at this point, and she has been nominated four times before from 1991 to 2011 for movies like The Grifters and American Beauty. I happen to believe she is still one of the most underrated actresses in cinema, and she's continuing to her do her best work so fingers crossed that an Oscar comes her way before the end of her career.
7

JOHNNY DEPP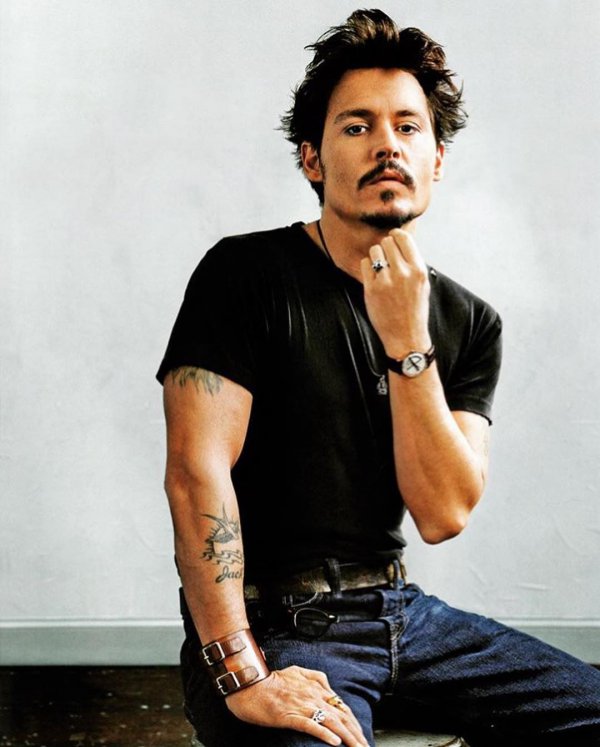 Many actors only dream of having a career like Johnny Depp. He has starred in great movies like Edward Scissorhands and Pirates of the Caribbean. He has been nominated for over 52 different awards and won 36 of them. Depp also received a star on the Hollywood Walk of Fame in 1999. In 2004 he decided to open his own production company, which has produced films like the hit movie Hugo.
---
8

MICHELLE WILLIAMS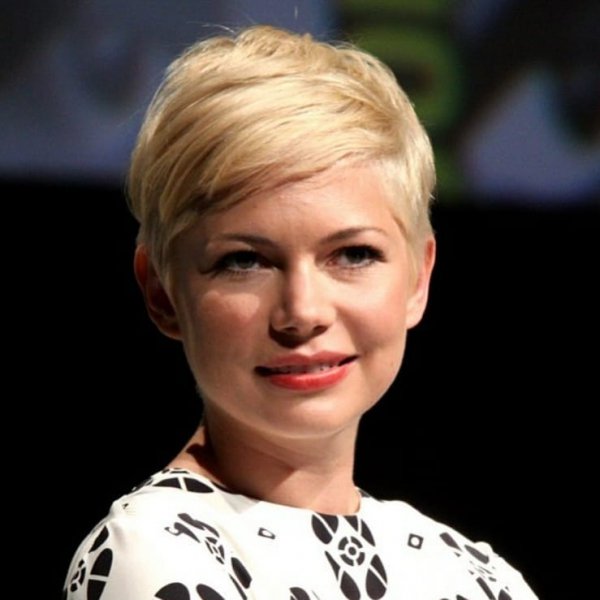 Michelle Williams is one of those under the radar kind of actresses that gets so lost in a character that you sometimes forget about her real life celebrity! That's the sort of actress that the Academy loves though, and her four nominations to date prove that she is a firm favourite. She didn't manage to seal the prize for films like Brokeback Mountain, My Week With Marilyn or Manchester By The Sea, but who knows what the future might hold?
---
9

TOM CRUISE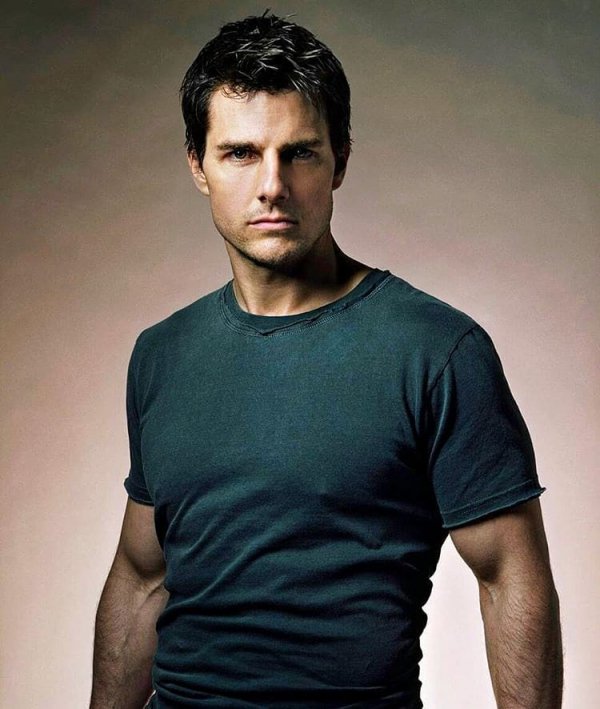 Tom Cruise Tom Cruise made his acting debut in 1981 in the movie Endless Love. Since then he has starred in over 48 different movies, many of which were box office hits. Mission Impossible: Ghost Protocol grossed an impressive $694 million dollars. He has been nominated for 3 Academy Awards for his performances in Born on the Fourth of July, Jerry Maguire, and Magnolia. Even though he hasn't won an Oscar, he has won 3 Golden Globe Awards, 2 Blockbuster Awards, and multiple others over his 30 year career
---
10

SAMUEL L. JACKSON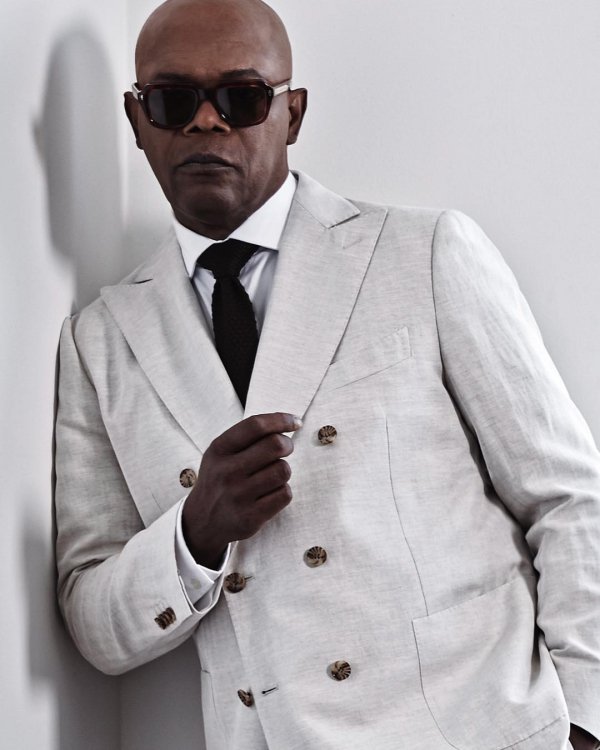 Samuel L. Jackson made his acting debut in 1972. Since then he has starred in many films, including Shaft and Django Unchained. During his 40 year career, he has won 10 different awards. In 1992 he was nominated for Best Supporting Actor for his performance in Pulp Fiction. Even though he didn't win the Oscar for this role, he did receive a British Academy Film Award for his work in that movie.
---
11

GLENN CLOSE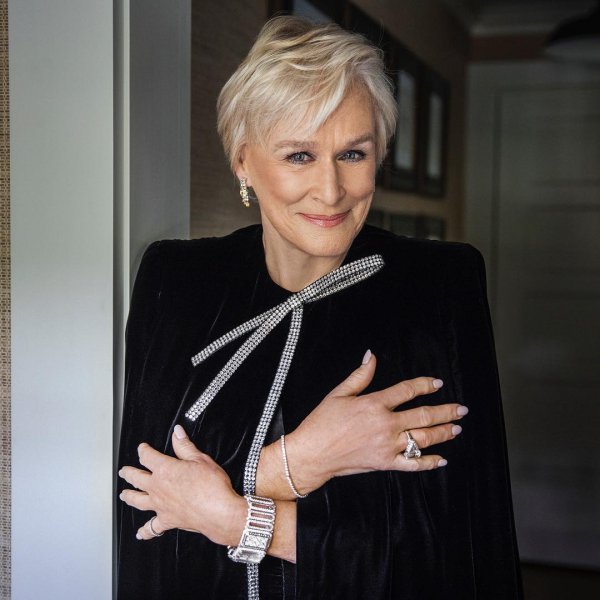 I put this fabulous actress last because I have a feeling being Oscar-less may be about to change! Glenn Close is a true Hollywood icon, and though she has failed to win an Oscar on her previous six attempts, she is the strong favourite to take home Best Actress this weekend for her amazing performance in The Wife. There is a distinct feeling that it is 'her time', and nobody can disagree!
Winning an Oscar is an achievement that many actors dream of. Sadly, many great ones are never recognised for their work by the Academy Awards. Do you have a favourite actor who has never won an Oscar?
---
Popular
Related
Recent