As one of the funniest shows currently featured on the CBS network, there is no question of authenticity when it comes to reasons to watch 2 Broke Girls. From the ever so charming cast to the gut wrenching one-liners (not to mention their really cute costumes), this TV series has managed to sneak up on critics' radar and hold their attention. After recently watching the pilot episode, I actually ended up binge watching the show in a few days because it's absolute hilarity. The funny cast of this show will make you forget about your hesitance of starting another series. Check out these rad reasons to watch 2 Broke Girls and get ready to fall in love while laughing your socks off.
---
1

The Dynamic Duo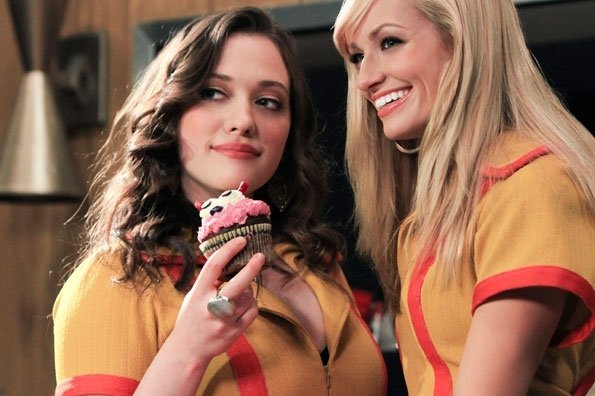 Kat Dennings and Beth Behrs, the two lovely leading ladies of the hit series, are two of the biggest reasons to watch 2 Broke Girls. Not only is their banter quite endearing, they also make a great comedic team. It's always fun seeing what crazy antics Max (played by Kat Dennings) and Caroline (Beth Behrs) get up to as they follow their dream of running a successful cupcake business.
---
2

The Humor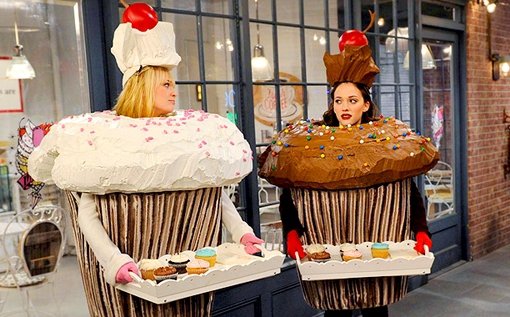 It goes without saying that the comedic nature of the show is its best aspect. The first time that I heard Dennings' character Max speak, I immediately knew that I was going to get hooked. While some may consider the humor to be a bit crude or juvenile, I'd like to think that this only makes the show even more lovable. Plus, who can resist the cheekiness of these hilarious girls?
3

The Deke and Max Bromance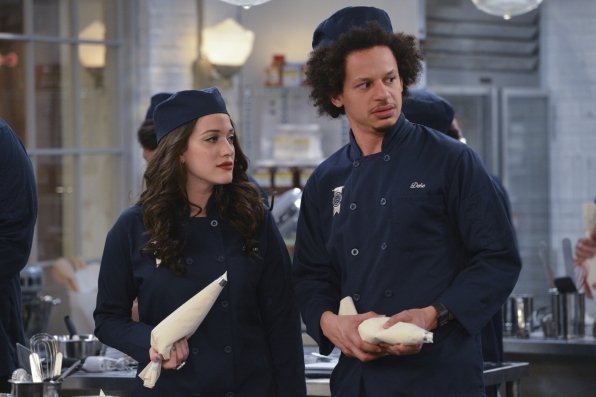 Deke, as portrayed by Eric Andre, is definitely one of the best recurring characters this season. From his spot-on Kim Kardashian joke to his chemistry with Max, I feel that he brings a breath of fresh air to the show. Am I the only one obsessed with Max and Deke's awesome friendship? Their funny 'bromance' is totally a close second to the original dynamic duo.
---
4

The Hipster Jokes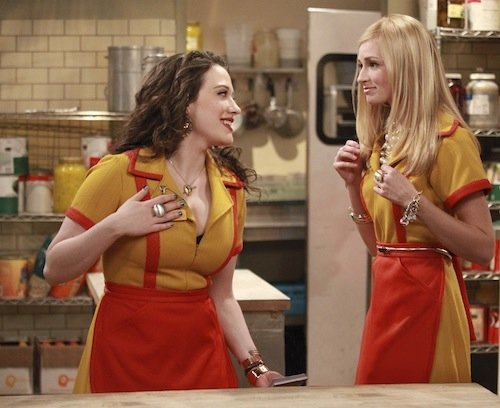 I've never really fully understood the popularity behind the term or how it started but I have to admit that Max's constant mention of hipsters never fails to make me laugh. This quote from the pilot episode was so ridiculous that it made me instantly like Max: "I wear knit hats when it's cold out. You wear knit hats 'cause of Coldplay."
---
5

The Cameos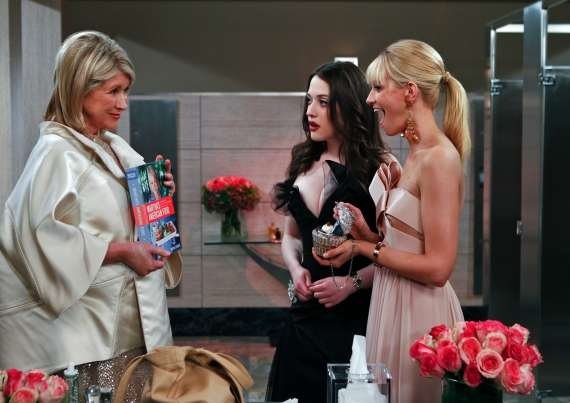 Overall, the show has featured really great cameos that also spawned comedic one liners. Watching Martha Stewart play herself on the hit series was a surprisingly wonderful experience. Anyone else still laughing at Caroline rapping with 2 Chainz?
---
6

The Supporting Cast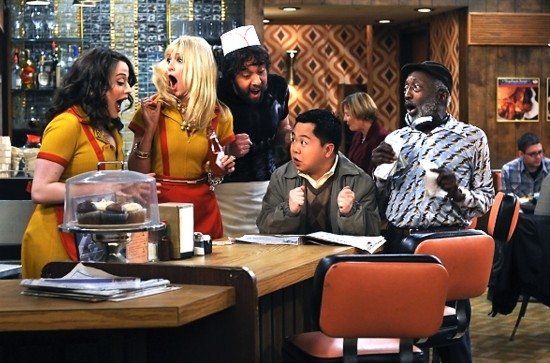 Acting alongside the titular characters, the supporting cast delivers great lines that should be totally be considered classic. From Garrett Morris playing the role of the cool Earl to Jennifer Coolidge as their crazy upstairs neighbor Sophie, you can't get any better than that.
---
7

The Brokeness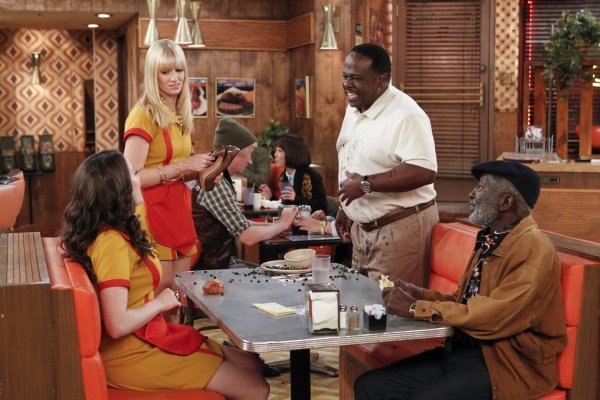 Last but not least, my favorite aspect of this show is the fact that it centers on two girls struggling to make a name for themselves in my hometown (Brooklyn). Being able to see the journey of characters that are completely relatable makes the experience that much more fun to watch. While there is a lot that is a little hard to suspend belief over (i.e. owning a pet horse in a small apartment), the point is that the show aims to please a more realistic crowd.
2 Broke Girls has certainly become one of my favorite shows to watch. Not only do I love the fact that it is set in Brooklyn (although some may argue in a hyper-real version of Williamsburg), I appreciate each character's comedic timing. Who is your favorite character on this marvelous show?
More
---
Comments
Popular
Recent