I never thought that I really liked reality shows, but the more that I watched them; the more I became obsessed with them. Especially thanks to Netflix, where there is a seemingly never-ending supply of reality shows to binge-watch. No matter what type of life and home reality show you're looking for, you'll find something that fits your wants and needs on this list!
---
1

Property Brothers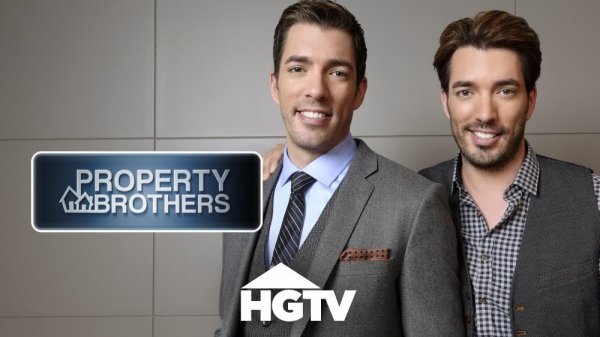 It seems like everyone is talking about the Property Brothers these days. If you aren't watching their show, you need to be. It stars Jonathan and Drew Scott, twin brothers who help people buy houses that are in need of a bit of a revamp. Drew helps their client find a house they think they can love, and Jonathan helps them renovate it into their dream home. You may just find yourself obsessed with renovations after watching this show!
---
2

Selling New York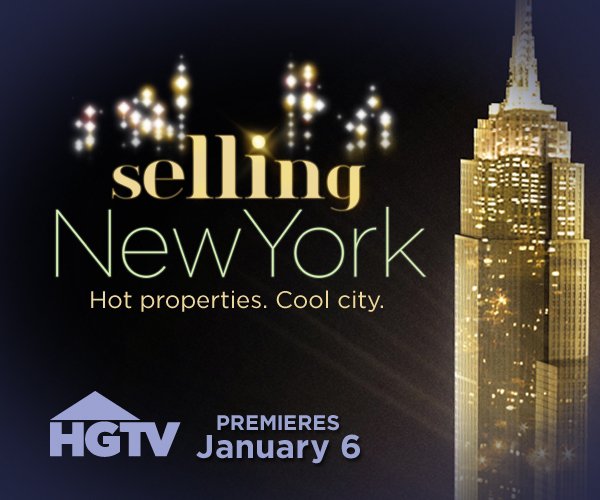 Whether you love real estate or simply love New York City, you'll fall in love with this show about buying and selling property in New York City. Not only will you get to drool over the lavish real estate that you could only dream about owning yourself, but you'll also find yourself obsessed with the real estate agents. Each star of the show has a different personality that you're sure to love!
3

90-Day Fiancé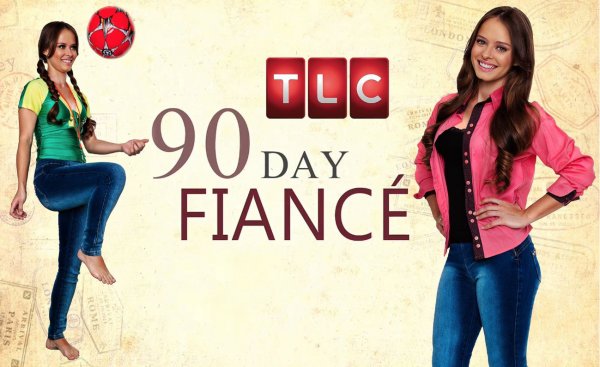 If you haven't gotten sucked into a 90-Day Fiancé binge watch, you are a much stronger person than I. 90-Day Fiancé features couples who met a variety of different ways: some met on the Internet, others met at worldwide sporting events, and some just met during vacations. They live across the world from each other, but they're engaged, and with a K1 Visa, their significant other is able to come to America for 90 days. There's one catch, though: if they're not married in 90 days, their partner has to go back to their home country. It's stressful for the couples, but perfect reality television for you!
---
4

Buying and Selling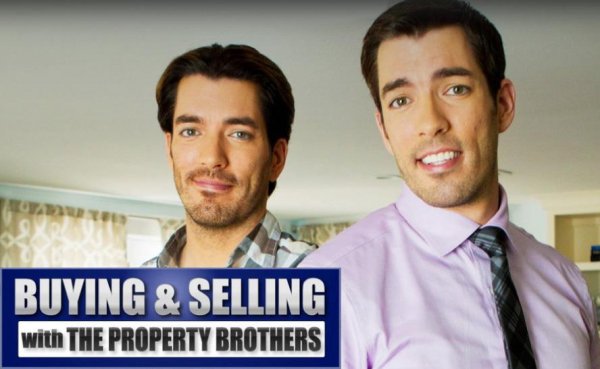 Buying and Selling is another product of the highly successful Property Brothers brand. On this show, not only will the Property Brothers help you find a new home, but they'll also help you revamp your current house to help it sell faster. That's quite the help in this economy!
---
5

19 Kids and Counting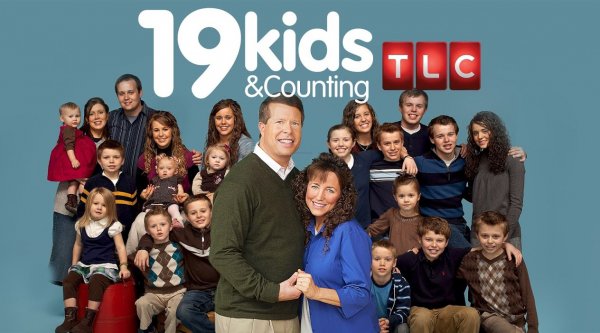 How can you not just love (or even love to hate) the Duggars? There is never a dull moment when it comes to this family. There are so many kids that there's always something going on with at least one of them, and now that a lot of the older kids have started getting married, a lot of the episodes are about their impending weddings and babies!
---
6

Bringing up Bates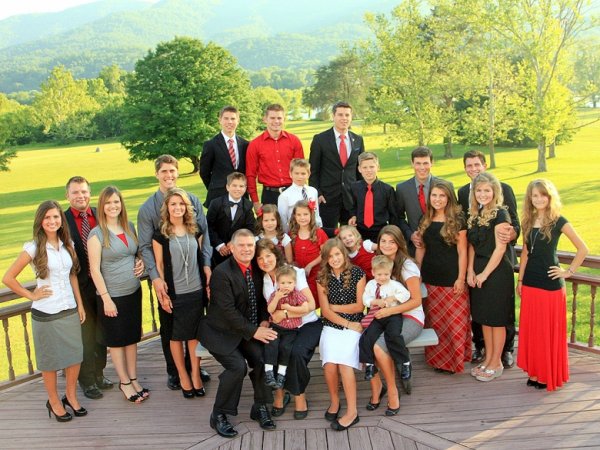 If the Duggars aren't really for you anymore, try watching their friends' show, Bringing Up Bates. They have just as many kids as the Duggars, and are generally at the same place in life, but because they're not as famous as the Duggars have become, a lot of people have said that watching Bringing Up Bates feels more realistic.
---
7

Little People Big World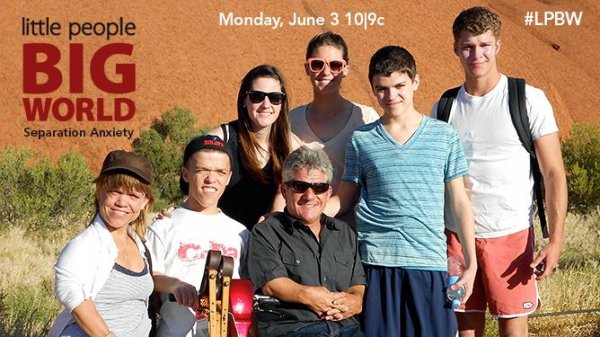 Little People Big World is one of TLC's original family shows. It started when the kids were so young, and now the twins are married and engaged. If you watched them years ago, watching them now will make you nostalgic to see how they've all grown up!
What's your favorite life and home reality show? Leave me your suggestions in the comments!
---
Comments
Popular
Related
Recent