After Liam Neeson rather sweetly revealed why he turned down one of Hollywood's most coveted roles, I started thinking about actors for James Bond's role that will probably never happen. Now I had to have a lot of discussions with legitimate James Bond fans to devise this list. It took a lot of agreement, but we did finally agree on potential actors for James Bond's role that will probably never happen. These guys may not be up for the role, but I think they'd make fun Daniel Craig substitutes anyway.
Table of contents:
1

Liam Neeson
So why is Liam Neeson no longer one of those legitimate potential actors for James Bond's role? Well, around 18 years ago he turned down those pestering him to play Bond because doing otherwise would have meant he'd lose the love of his life. Oh Liam, just how sweet are you? Anyway, it'd be nice to see the 61-year-old to step into the role, but I doubt it is going to happen.
2

Ricky Gervais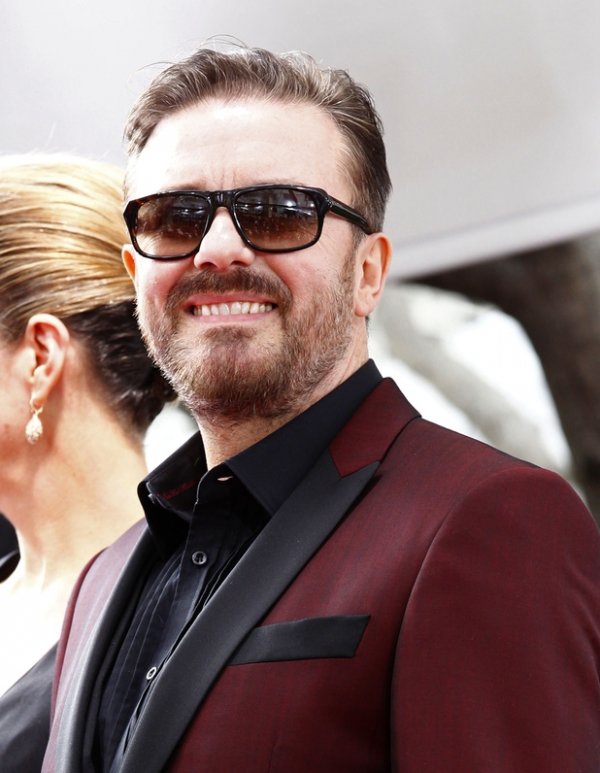 He's British, he isn't bad looking, and he's in pretty good shape. So what's the problem? He's a comedy sort of man, that's what. Image wise, Ricky Gervais is a pretty big box ticker. Still, this guy is much better sticking to the comedy side of the industry. I love seeing him goad people on Twitter!
3

Anthony Hopkins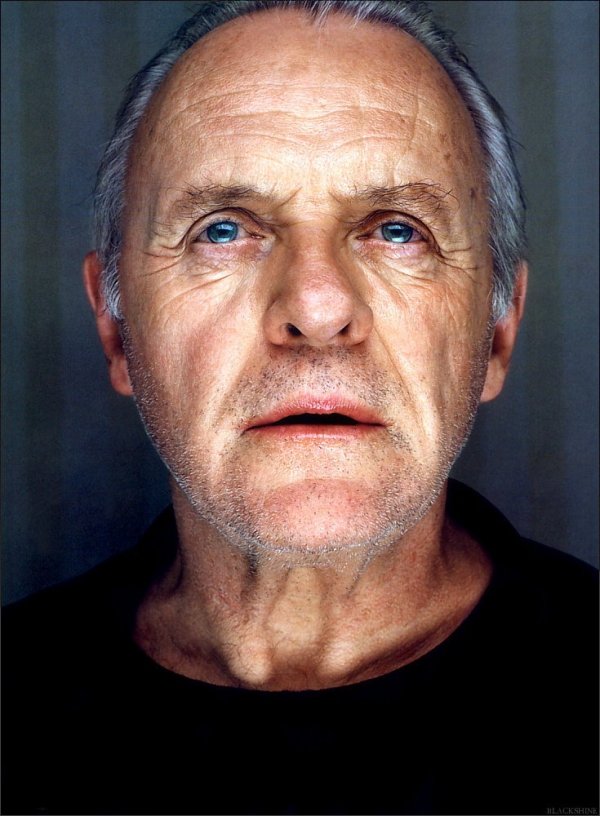 Now lovely Anthony is probably a little too old now, but I think there was a time when he would of made a great James Bond. We have had a Welsh James Bond, but I'd love to have seen more from another Welsh actor. Timothy Dalton was only around for a couple of movies! Then again, I do wonder whether we could look at Hopkins on screen and NOT think of Hannibal!
4

Christian Bale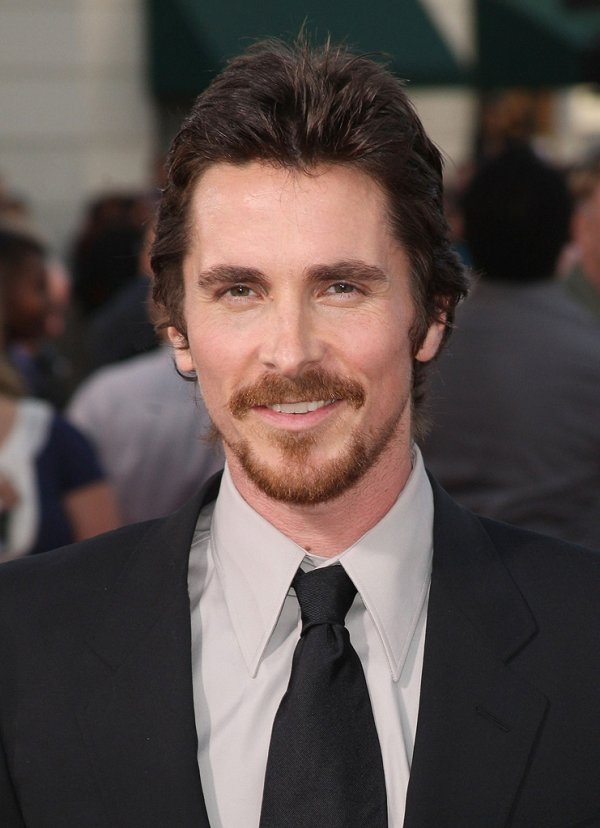 Add a few more years onto him, and I think Christian Bale would be perfect. Sadly, I think we associate him with Batman so much it probably wouldn't work. Again, he is another iconic Welsh actor that could fit the role perfectly! It always surprises me that he comes from a town just down the road from where I am living now.
5

Robbie Williams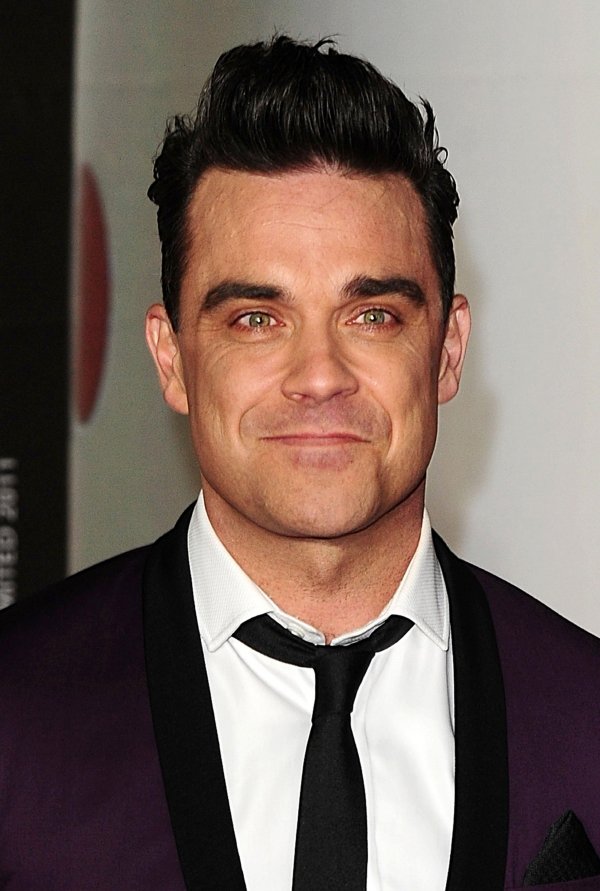 Back in the day when music magazines for tweens were all the rage, Robbie Williams was suggested a couple of times. I think he has the look, but I don't have a clue as to whether he could act. We will always associate him with being the wild guy from Take That as well. He's come a long way since his nineties' pop days, but I think he is better off out of the acting world.
6

RowAn Atkinson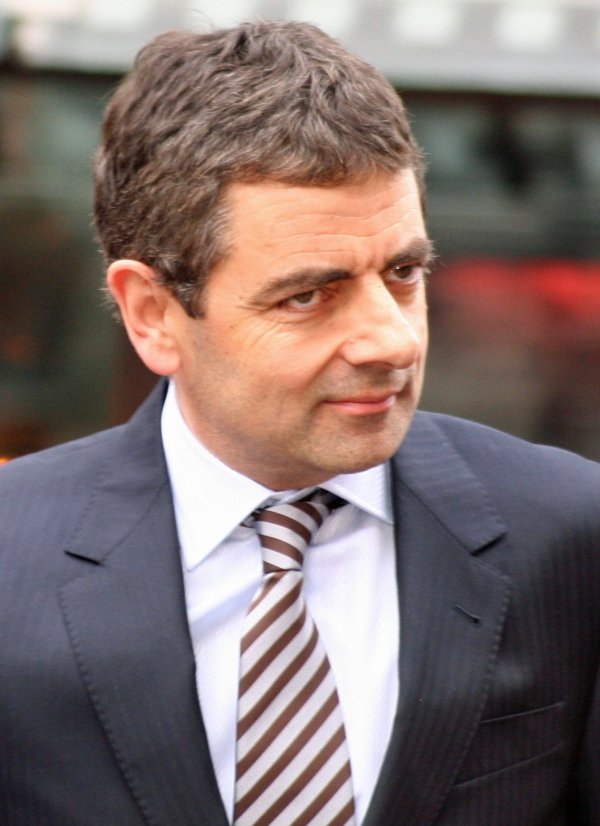 Okay, this is quite clearly NEVER going to happen. However, I watch him in Johnny English and I can't help but laugh at the glaringly obvious parody. Rowan Atkinson is everything a classic James Bond is not. He is goofy, he pulls ridiculous facial expressions, and he just isn't smooth. I still love him in Blackadder, though.
7

Hugh Grant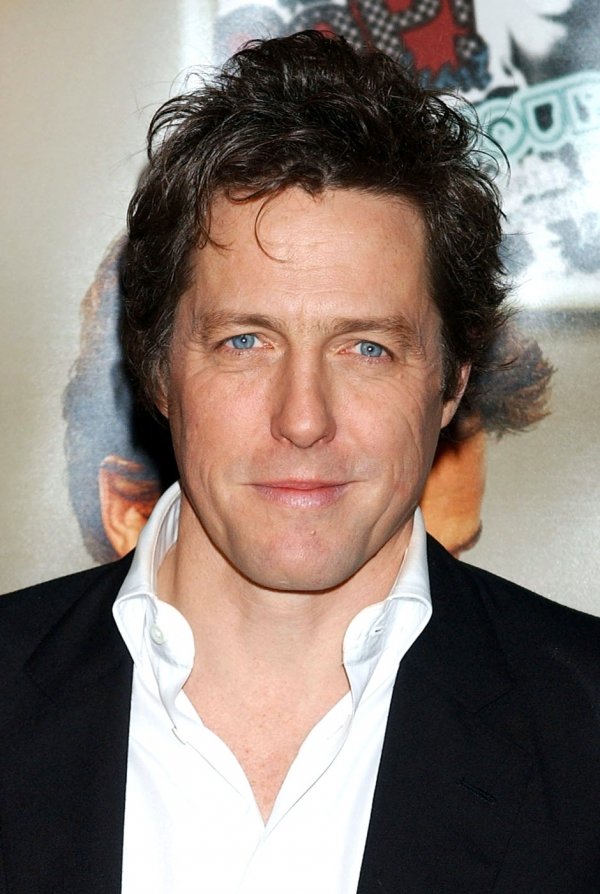 Aside from a fleeting experience with an Australian actor, James Bond has typically been played by someone British. Nobody fits the British stereotype more than Hugh Grant. However, he is too soft, and he isn't smooth enough. James Bond would never get caught in a precarious situation in Hollywood. We all remember that mug shot.
I hope Daniel Craig will reign for a little longer. Maybe he will even beat Roger Moore's impressive record! Until then, it is fun to think about who will be up next. Idris Elba is one popular suggestion that I am a big fan of! I love him in Luther. If you have any great ideas, who are they?
Please rate this article