Now more than ever, women led shows are becoming more and more popular. Even a few years ago, women in TV were not nearly as popular as they are today. Not only are women led shows with a strong female cast becoming more prominent, but also shows created by women are becoming increasingly popular in TV today. Whether you love The Mindy Project or 2 Broke Girls, there are shows on this list blowing other sitcoms out of the water, and it's all thanks to the women behind them!
---
1

Parks and Recreation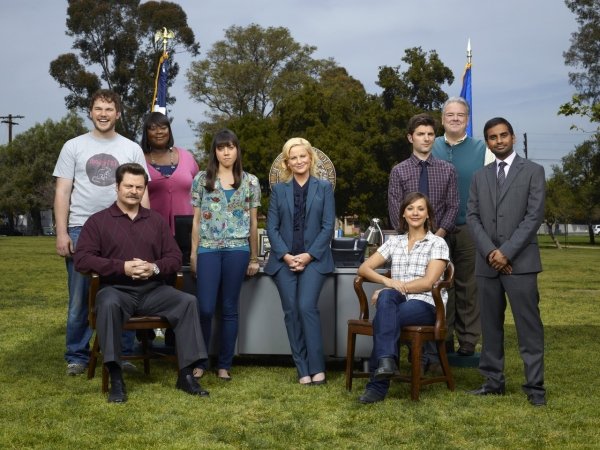 Parks and Recreation has an ensemble cast, but it's definitely led by Amy Poehler. Everything about the television show is so funny, but Leslie Knope is the glue that holds the show together. Parks and Recreation is one of those great women led shows yet doesn't focus on the fact that a woman leads it, and that's what makes it so amazing.
---
2

The Mindy Project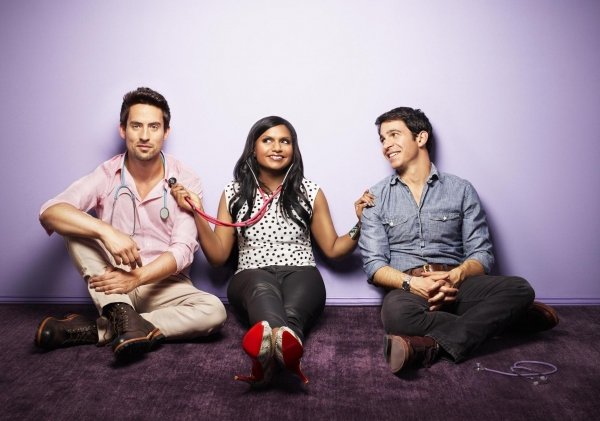 As I'm sure everyone knows, I think The Mindy Project is one of the funniest shows on TV, and it happens to be led by a woman. There's not much that Mindy Kaling doesn't do on this show. She acts as a creator, writer, executive producer, and of course, stars in the show. There's not much Mindy Kaling can't do, and she does it all amazingly well.
---
3

30 Rock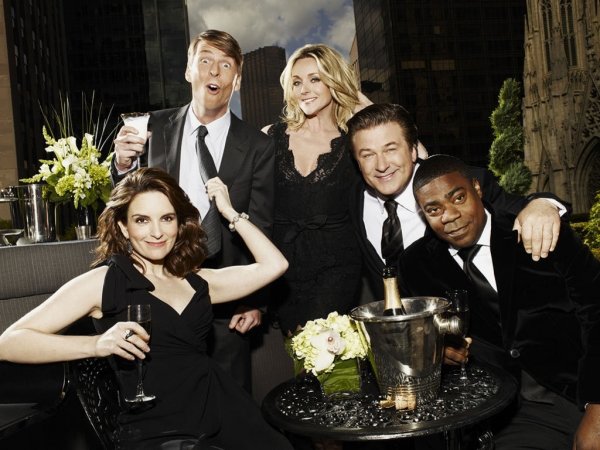 Any show led by Tina Fey is going to be amazing, and this show is definitely no exception. Just like Parks and Recreation, 30 Rock is an ensemble cast that's made even funnier with the addition of a female lead. And just like Mindy Kaling, Tina Fey created, produced, wrote, and starred in 30 Rock. With women power like that, how could you not spend some time watching this show?
---
4

Girls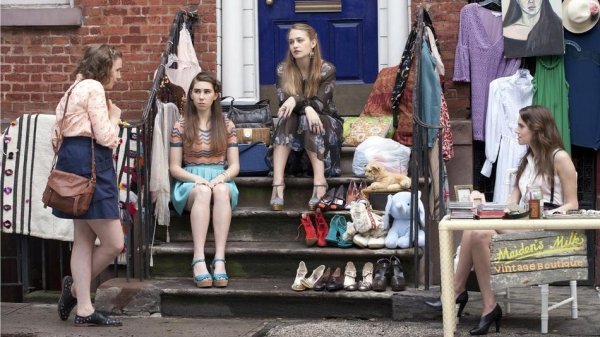 Lena Dunham created Girls when she was twenty-four, an accomplishment that would leave her fictional counterpart, Hannah, green with envy. Although Girls isn't a typical laugh-out-loud sitcom, Girls serves laughs in a drier, more sarcastic sense that still leaves you laughing. If you're a twenty-something, this show is a must-watch, and if you're not, this show is worth a watch if only to remember what those days were like.
---
5

New Girl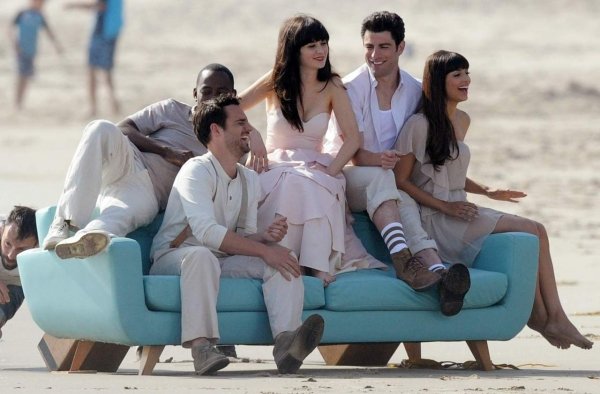 New Girl is a unique sitcom on TV today for a few different reasons. Not only is the main star of the show a woman, but so is the creator. Together, Liz Meriwether and Zooey Deschanel have created an amazing female-led comedy that not only attracts a strong female audience, but a pretty strong male audience as well, something that isn't always easy.
---
6

Sex and the City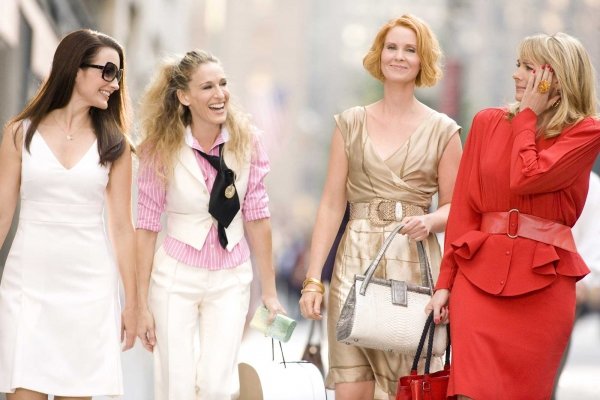 Although it's been off the air for ten (yes, ten!) years, Sex and the City continues to be everyone's favorite female-led comedy. Shows with such a strong emphasis on female friendships are few and far between these days, making this a show to watch even if it's ten years off the air. Usually it doesn't even feel like it's ten years off the air because you can find reruns at nearly any time throughout the day!
---
7

2 Broke Girls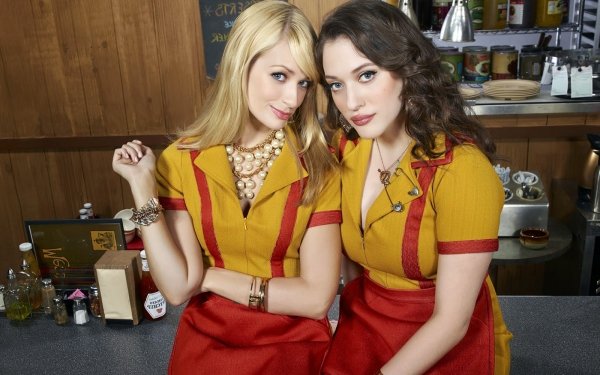 2 Broke Girls doesn't worry about following any rules or standards of the typical "female-led" show, which is part of the reason it's so special. It stars two hilarious actresses, Kat Dennings and Beth Behrs, and on top of that, was created by Whitney Cummings. You may remember Whitney from Chelsea Lately's roundtable, her sitcom Whitney, and her own talk show, Love You, Mean It with Whitney. She basically does everything, but most of all she is very funny. The entire show is funny, but if you're looking for a reason to watch, she, as well as the awesome leads, may be that reason.
Do you watch any of these female-led sitcoms? Which is your favorite? Let's talk about them in the comments! My favorite is definitely The Mindy Project, but I love Parks and Recreation so much too!
More
---
Comments
Popular
Recent