So, I'm a Gleek, although I tried to fight the urge. That's really here nor there, except that being one has made me focus more on music in movies – and musical movies! Lately I've been realizing how many of them are fan-freaking-tastic, but get little love as musicals. That makes me sad. When it comes to musicals, even a bad movie can be rendered excellent if the music is actually good, you know? With that in mind, here are some amazing musical movies I could watch again and again!
---
1

Rent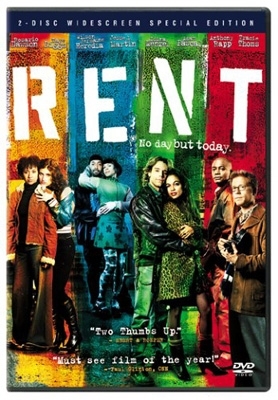 Price: $12.49 at amazon.com
The Better Half is a big Rent fan, both the Broadway show and the movie, and thus can be thanked for getting me on the bandwagon. I don't know why I resisted seeing it for so long, but the story is really, beautifully touching. It's real life – with a soundtrack! Seriously, though, I can never listen to "Seasons of Love" without choking up a little.
---
2

My Fair Lady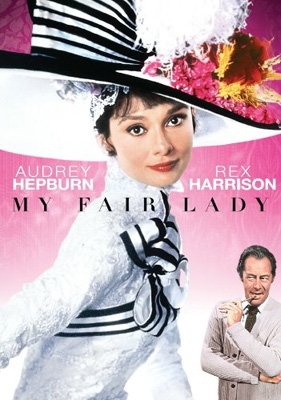 Price: $14.48 at amazon.com
It should come as no surprise that at least one amazing musical movie stars Audrey Hepburn. I loved this so much, I actually have the dolls based around Eliza and Henry Higgins. This is better than any Cinderella story, and the music is just to die for. Kind of made me get a bit of a crush on Rex Harrison.
3

Cry-Baby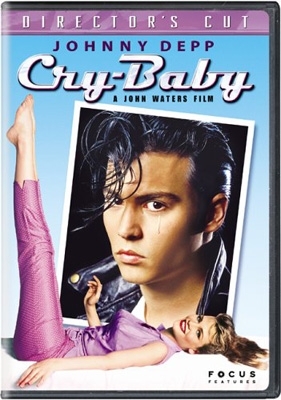 Price: $5.49 at amazon.com
Not many people ever consider John Waters' masterpiece – which, incidentally, had its hand in making Johnny Depp the superstar he is today – a musical, but it really is. They sing all through it! Sadly, Johnny himself wasn't really doing the singing, nor was Amy Locane … but it was still pretty awesome. And judging by Sweeney Todd, they may should have let young Cry-Baby sing his own tunes.
---
4

Moulin Rouge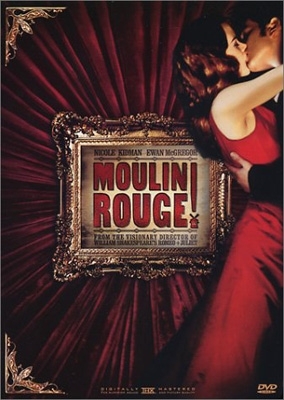 Price: $9.21 at amazon.com
I love this movie partly for its drama, for all the gorgeous scenery, and the to die for costumes. I also love it for the songs. I could listen to the soundtrack all day. In fact, they're what made me like the movie, which isn't incredibly great – but it's quickly become a cult classic, which is good enough for me. Ewan is beautiful in this, I can't even handle it.
---
5

Mary Poppins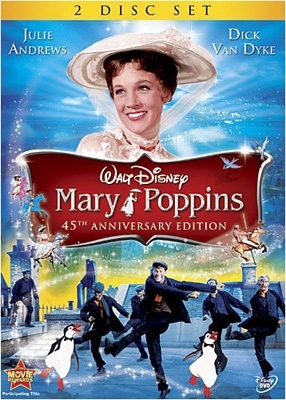 Price: $18.99 at amazon.com
No list of amazing musical movies would be complete without Mary Poppins! I chose this over The Sound of Music, which maybe makes me a heretic, but look, I love Dick Van Dyke. Things happen! This movie made me wish for a ridiculously long amount of time that a singing nanny was going to come through my window and let me play with cartoons. I was very surly when it didn't happen.
---
6

West Side Story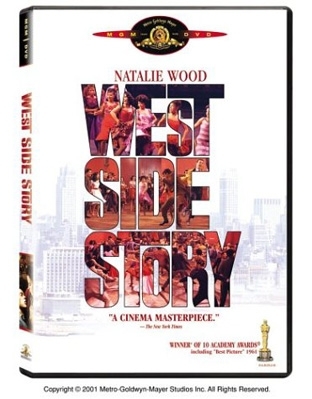 Price: $39.25 at amazon.com
The love story of all love stories, wouldn't you agree? It's like Romeo and Juliet, set to music and choreography, with knives. Honestly, though, if you like musicals, you have to see this. There's no way you can get around it. Maria and Tony are tops, and the music is super catchy.
---
7

Hairspray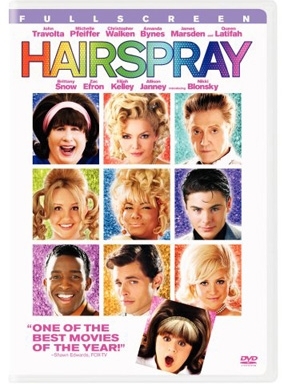 Price: $5.02 at amazon.com
Now, as a movie, I prefer the original Hairspray, Ricki Lake and all. As an amazing musical movie, however, the remake is pretty stellar. Of course, I have a thing for James Marsden. Plus, Christopher Walken is awesome. Plus, Nikki Blonsky is adorable. Plus … I loved seeing John Travolta large and in charge in a dress, with that dreadful Baltimore accent!
---
8

Grease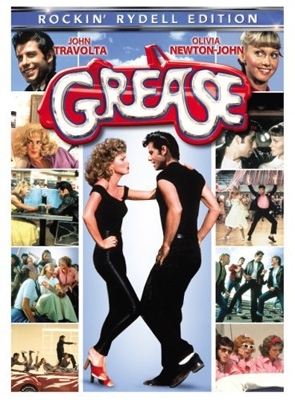 Price: $12.19 at amazon.com
Grease II, aside of introducing the world to briefly cute Maxwell Caufield and revealing how cute Michelle Pfeiffer is when she sings, was awful. The original Grease, however, was top dollar. I cannot help but love this movie, to the point where I often find myself singing the songs from it. Favorite character? Rizzo. Stockard Channing was so friggin gorgeous in this movie, I can't even handle it.
Now, I'm positive I left off a lot of amazing musical movies, not because I dislike them, but because these are my top favorites. You saw how I roll; I never said I had great taste! But I also know there are plenty of musicals I've either missed altogether or never given a fair shot. So, which musicals are your favorite, and what do you think I should watch?
Top image source: daemonsmovies.com
---
Comments
Popular
Related
Recent