If you are a fan of Family Guy, American Dad or the Cleveland Show, you are probably already familiar with characters voiced by Seth MacFarlane. He has voiced various characters on these shows, as he is the creator of Family Guy and co-creator of the other two. What blows me out of the water is the amount of talent he has, to bring such depth and uniqueness to each character. He is just one person, but it is as if he has several characters living within him. Let's take a look at these memorable characters voiced by Seth MacFarlane.
---
1

Peter Griffin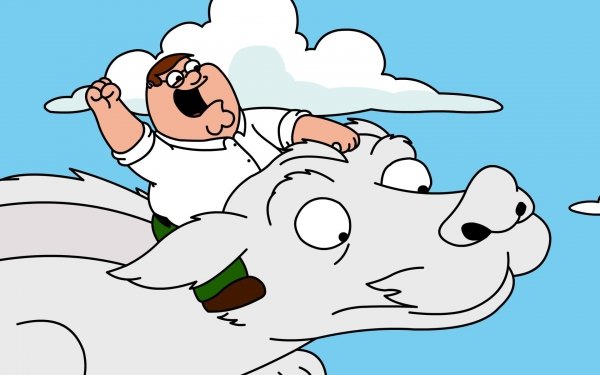 The most popular of the characters voiced by Seth MacFarlane is probably Peter Griffin. You might know him as the protagonist of the show Family Guy. He might not be the brightest crayon in the box but he is very entertaining to watch. Although he often promotes violence and profane actions, we know better than to take him seriously!
---
2

Ted

If you haven't already seen one of the most successful romantic comedies of 2012, Ted, I think it is time you catch up! This comedy was co-produced, co-written by Seth MacFarlane with Mila Kunis and Mark Wahlberg in the lead roles. The voice behind the hilarious teddy bear, Ted is once again Seth MacFarlane and there is even a little reference to Peter Griffin in one of the scenes.
---
3

Stewie Griffin

Stewie Griffin, voiced by Seth MacFarlane is definitely one of the most interesting infants we can watch on television. He is a well-spoken child with a British accent and an ambiguous sexual orientation. Stewie has his teddy bear as his confidante and constantly plots way to kill his own mother for keeping him in her "ovarian Bastille" for nine months. He is basically a grown evil genius in a body of an infant!
---
4

Brian Griffin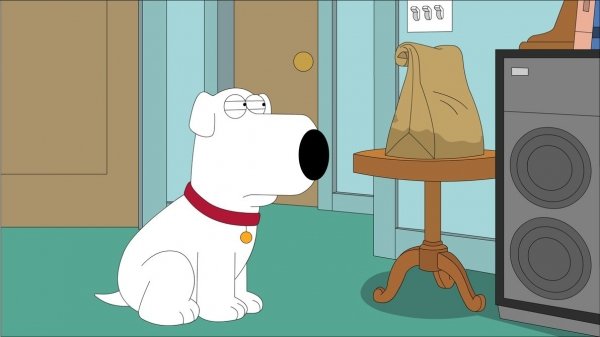 Brian Griffin is another character with standout qualities voiced by Seth MacFarlane. He is a talking Labrador with sharp wit, superior intelligence and bipedal walking ability. In comparison to his owners, he is a very cultured dog with his own beliefs and ideas!
---
5

Quagmire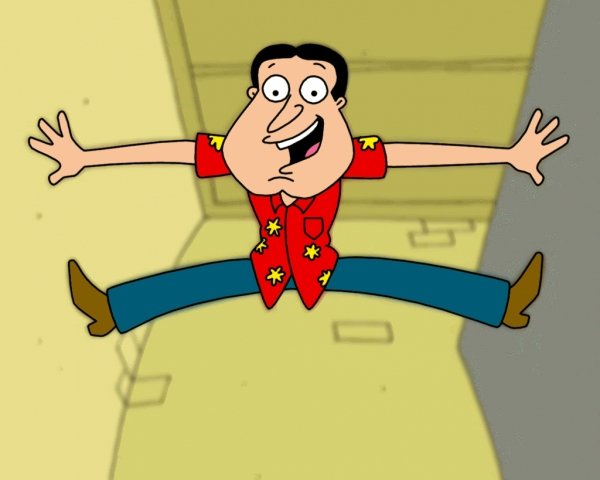 Quagmire is another Family Guy character that has plenty of his own idiosyncrasies. He is very affectionate toward animals as well as random women he meets. He doesn't seem to have a stable personality, but is still one of the most loved characters on the show.
---
6

Tom Tucker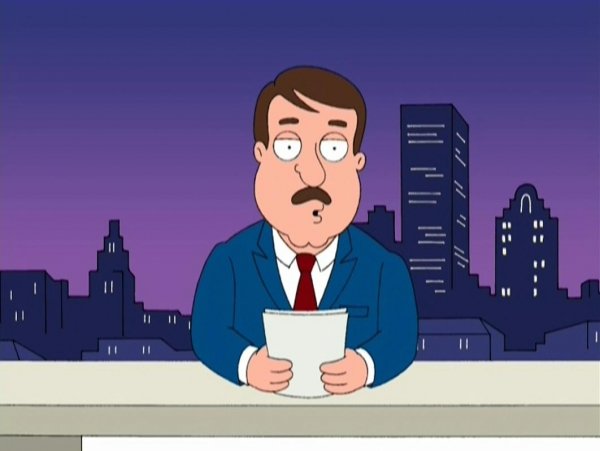 Tom Tucker is the TV anchorman on Family Guy who is often described as being a narcissistic and handsome man with an unhealthy obsession with Megan Fox. Although he is not one of the main characters, he completes the show every time he hits the screen.
---
7

Stan Smith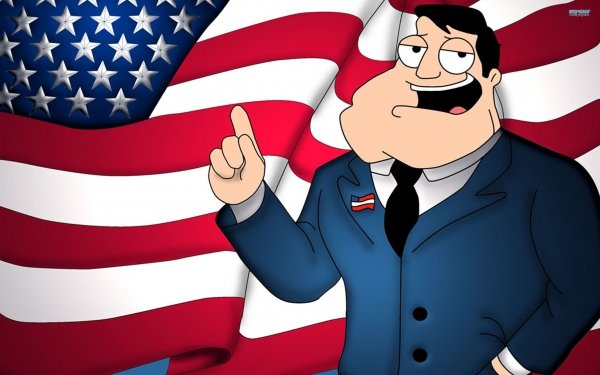 In addition to many other characters on American Dad, Seth MacFarlane is the voice of Stan Smith. Although Stan Smith is a loving husband and father, he still manages to frequently cause lots of chaos. The whole dynamic of American Dad closely resembles that of Family Guy but still has its own unique spin.
I am still very impressed with Seth MacFarlane and his ability to create such different and unique characters just with his voice. What I find quite humorous is that with so many characters on Family Guy that he gets to voice, it is as if he is talking to himself the whole time. Which Seth MacFarlane character do you enjoy watching the most?
More
---
Comments
Popular
Recent