There are so many amazing movies for kids of all ages that compiling a list of just 10 can make it difficult to choose the best. I tried to think of movies that were kid friendly but also family and parent friendly as well. Here are my picks for 10 Best Movies for Kids Ever...tell me which ones are on your list of favorites and others you enjoy that aren't on the list...
---
1

Mary Poppins...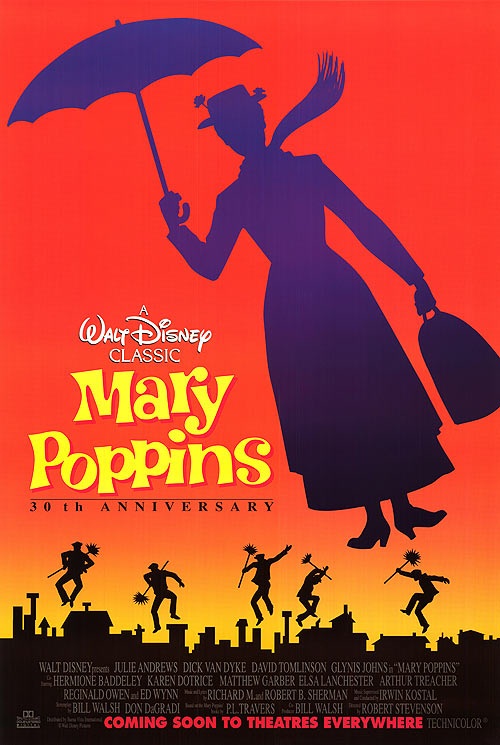 Photo Credit
Mary Poppins is a classic movie for kids as well as the entire family. It's a musical that can be passed down from generation to generation with pleasure. There are some movies for kids that have fight scenes and even death, but it's always a "Jolly Holiday" when you're with Mary Poppins!
2

Willy Wonka & Chocolate Factory...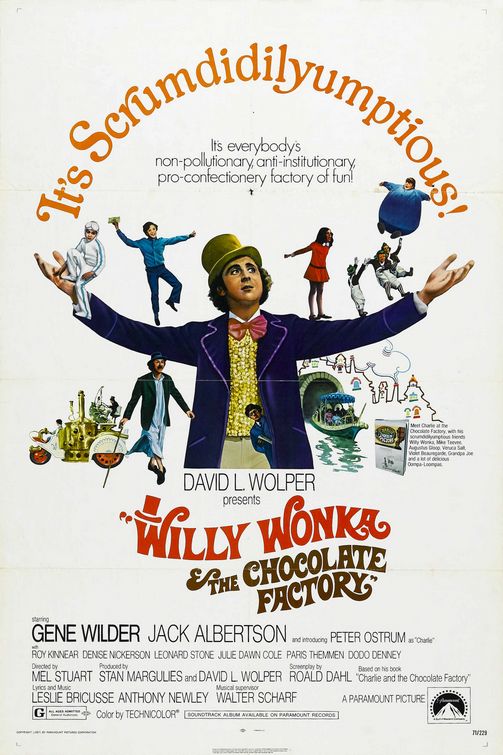 Photo Credit
Just like the kids in the movie, we wonder too what it would be like inside a chocolate factory and Willy Wonka takes our imaginations to the next level. Float down the fountains and rivers of chocolate, sing with the oompa loompas, and eat giant sized candy in this movie for kids that is full of discovery and amazement. It's also full of lessons that spoiled kids like Veruca learn when she wants a golden goose... NOW!
---
3

Peter Pan...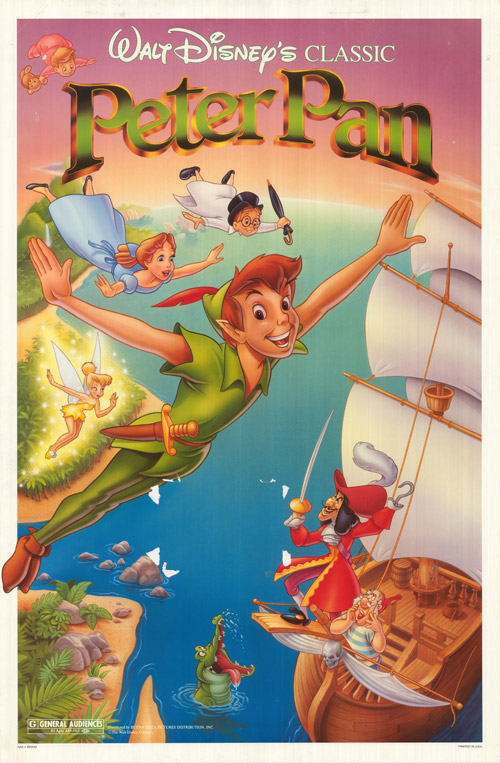 Photo Credit
Flying kids, pirates, fairies, and crocodiles oh my! Peter Pan is a fun movie for kids that both little boys and little girls will love and one that mom and dad can feel good about. Go on an adventure to a place where no one grows up and lost boys and fairies fight pirates and dance with Indians. It's a classic story that has been re-told in many different ways but the main theme of "Faith, Trust, and Pixie Dust" stays true.
---
4

The Many Adventures of Winnie the Pooh...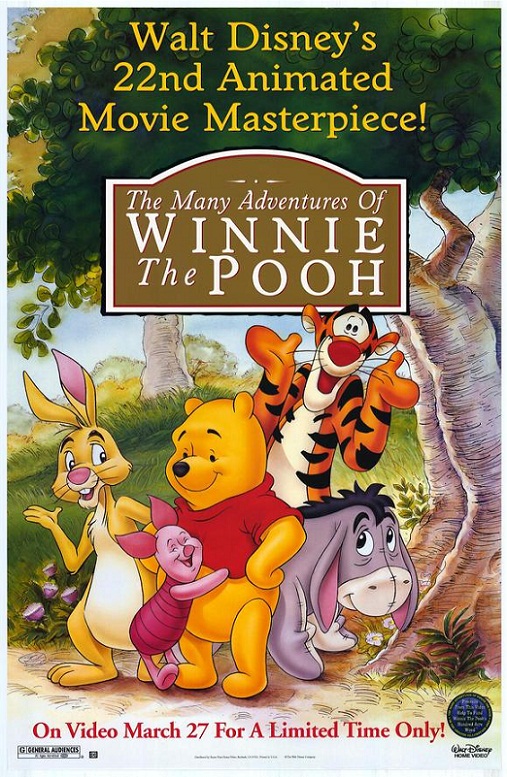 Photo Credit
The tale of Winnie the Pooh has been around since 1926 when A. A. Milne wrote a story inspired by his son and in 1977 Pooh and his friends came to life thanks to Disney! Every character has a little bit of us inside; at times we may get scared or feel lost, while other times we act silly, but most of the time we feel happy and friendly and that's how Winne the Pooh makes you feel. It's a feel good movie for kids of all ages to enjoy time and time again.
---
5

Milo & Otis...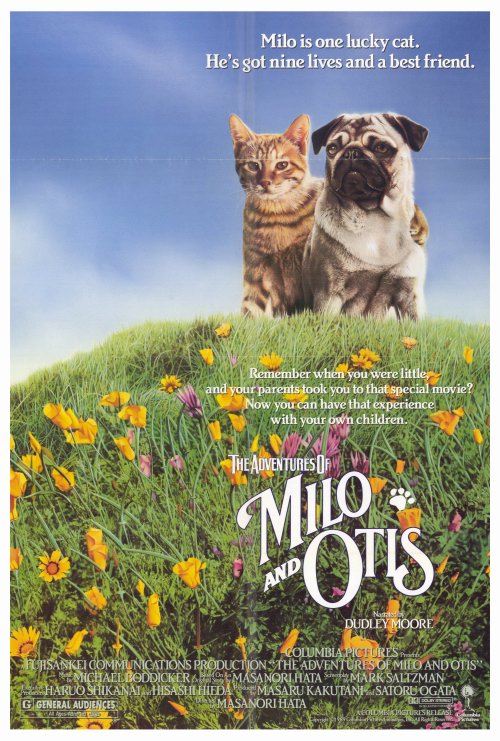 Photo Credit
Is there anything cuter than a little pug and kitten who are best friends! What I love about Milo and Otis is that they are real animals with no digital work at all, not even when they talk. This is a sweet movie for kids that will teach them about friendship, nature, and all sorts of animals from the stars of the movies to the cows, birds, chickens, and frogs they meet along the way.
---
6

The Sercret Garden...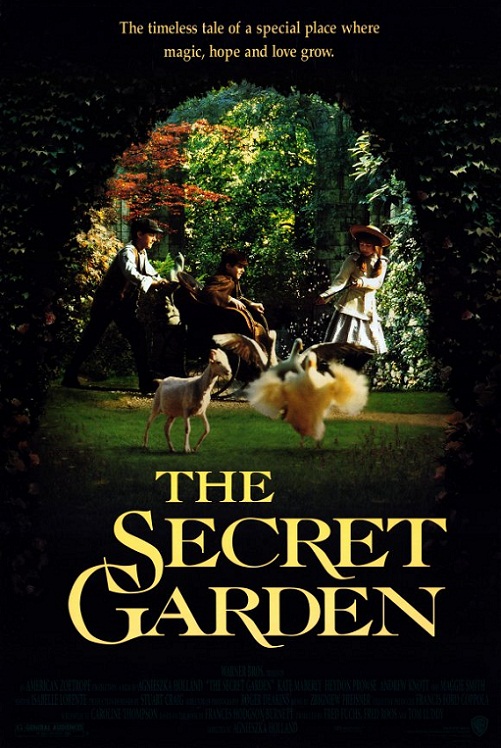 Photo Credit
Open your world and step into The Secret Garden and enjoy being a child and playing outside. Through bad times and good times friends stick together and help each other out, which is why this is a great movie for kids. Mary doesn't give up even after losing everything, she wants to be happy again and help make her friends happy too. It also shows kids that even the simple things like a beautiful garden can bring happiness and adventure into your life.
---
7

The Little Rascals ...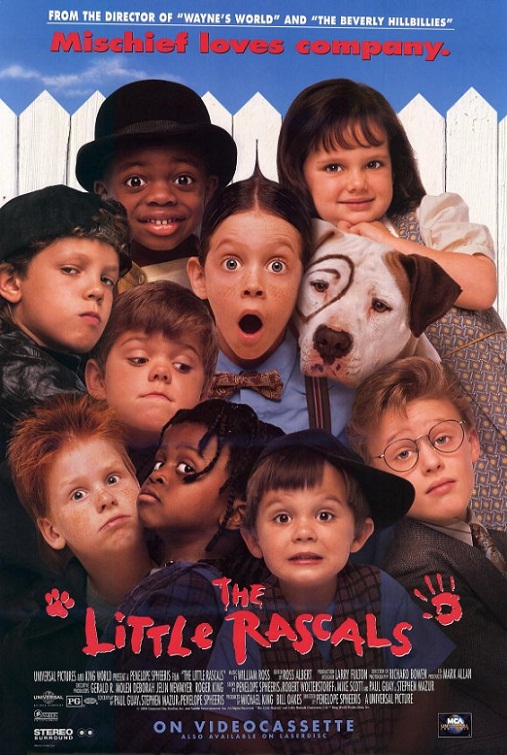 Photo Credit
Little Rascals is a fun movie about kids just being kids, boys thinking girls are gross, tough kids picking on the smaller ones, and friends learning to stick together no matter what. Sometimes movies for kids get too animated with princesses and talking animals and too complicated with adult story lines, which is why it's nice to have a movie like this with no confusion or scenes mom and dad need to explain.
---
8

Mr. Magorium's Wonder Emporium...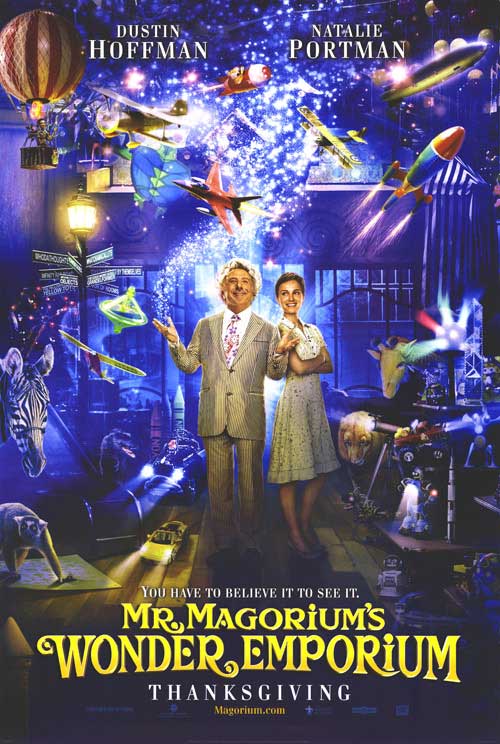 Photo Credit
When actors like Dustin Hoffman and Natalie Portman put their heart and soul into a fascinating role like the ones they play in Mr. Magorium's Wonder Emporium, it makes the movie all the more magical. This delightful movie for kids will take the entire family back to the days of imaginary friends, books that come to life, and the thrill of just being your wonderful, silly self!
---
9

The Muppets...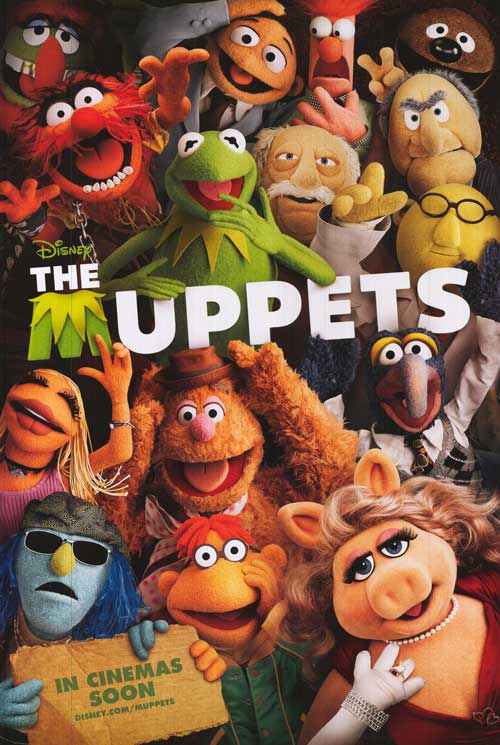 Photo Credit
I was so happy to see The Muppets come back out to the theaters, every kid should enjoy movies and shows with these lovable characters in them! Whether it's the new movie or the very first one from 1979, you can never go wrong with entertaining movies for kids like The Muppets.
---
10

Mulan...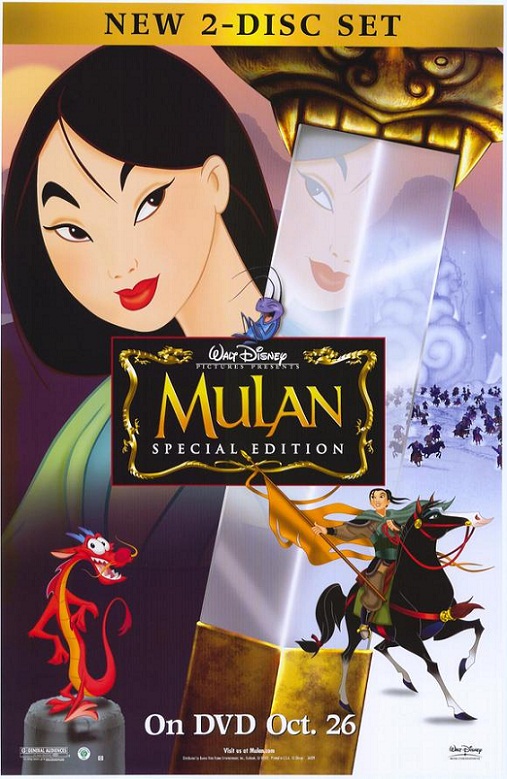 Photo Credit
What I love about Mulan over the other "princess" type movies is that she is fighting for her family and not for some guy she barely knows. She wants to honor her family's name and fights right along side the guys even after seeing how scary and large the enemy is. This is a great movie for kids that will inspire little girls to follow their hearts and their dreams to do and be anything they want.
With all of the technology kids enjoy today it can be tough to get older kids to really enjoy movies **that are actually made for kids. Even in some PG rated movies there is too much adult humor and content. Kids are growing up too fast and **movies for kids are becoming more like movies for teens. This list is timeless and full of movies for kids that the entire family can watch and enjoy together.
---
Comments
Popular
Related
Recent