Movie directing seems to be one of those long standing male bastions women have to work really hard at to break down. If I asked you to name some top movie directors, how many women would feature in your list? Let's change that. Let's put the spotlight on some female movie directors. #ReaderKnows
---
1

Sofia Coppola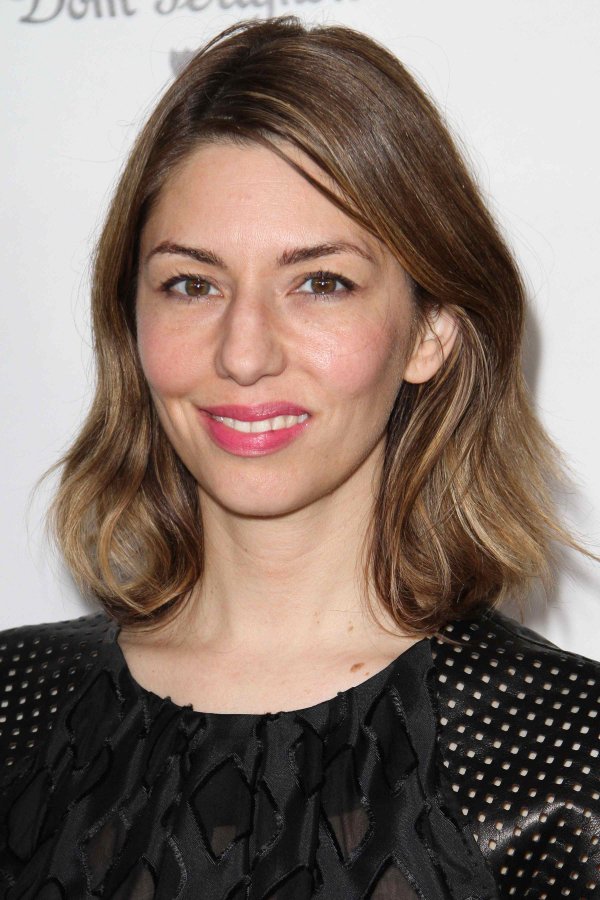 The path to the director's chair was never an easy one for Sofia Coppola despite her illustrious parent, but she never lost sight of her goals and is now an inspiration for new female directors. The only daughter of Francis Ford and Eleanor Coppola, she was born while her father was working on his masterpiece, The Godfather. "Lost in Translation", a comedy drama about friendship and love, is one of her best and most well known works and it gave her the honor of being the first American woman ever to be nominated for the Best Director Academy Award.
---
2

Dee Rees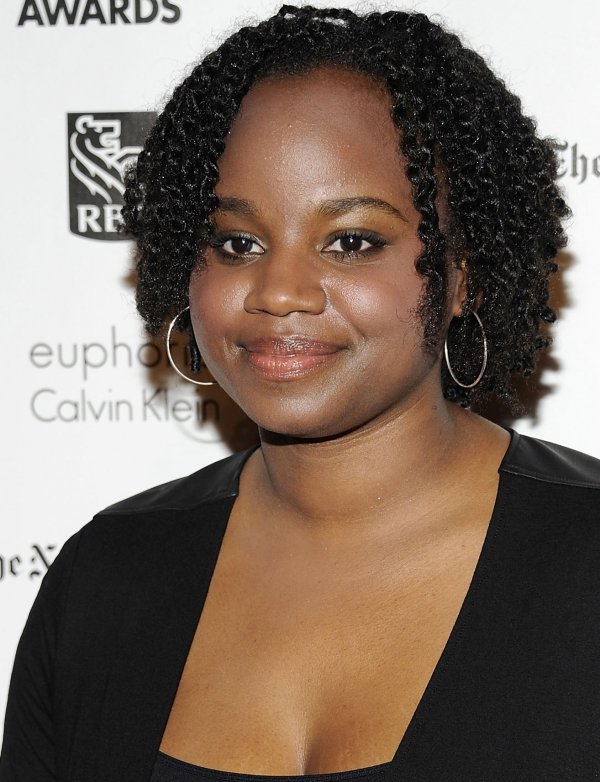 At the age of 34, Rees has achieved what most filmmakers cannot achieve in years. Named breakthrough director of the year in Gotham Awards even before the opening of her film Pariah, she managed to win BFCC Award for best director in 2011.
3

Courtney Hunt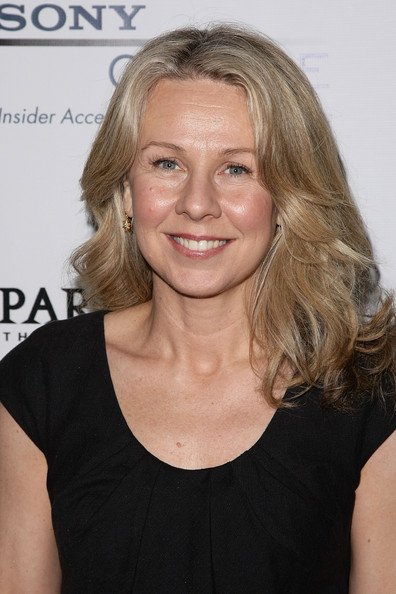 Born in 1964, Courtney Hunt is a writer and director, known for Rule # 1, Frozen River, and The Whole Truth. Frozen River was one of her very best creations and won her the CFCA Award for the Most Promising Filmmaker. She was also nominated for Independent Spirits Award in the Best Director category.
---
4

Patty Jenkins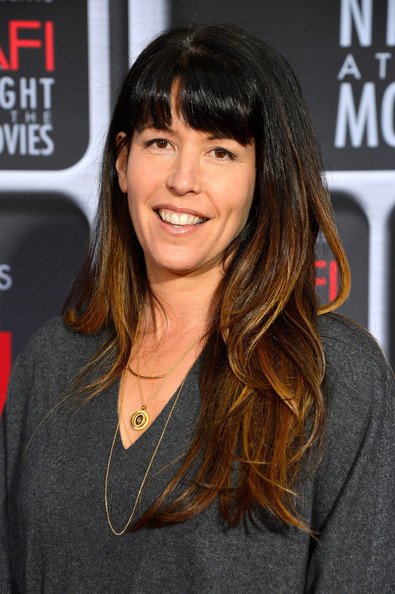 Nominated for a Primetime Emmy Award in the Outstanding Directing for a Drama Series category for The Killing, Jenkins has already made a name for herself. She started with a movie called "Monster" but it took her a little while after that to find a follow-up feature. She persisted with her hard work though and made a mark in TV. She was set to direct Thor 2 for Rival Marvel Studios, which could have made her the first female director ever to work on a Marvel movie, but she will definitely be the first female director to direct a female superhero movie for Warner Bros.
---
5

Sarah Polley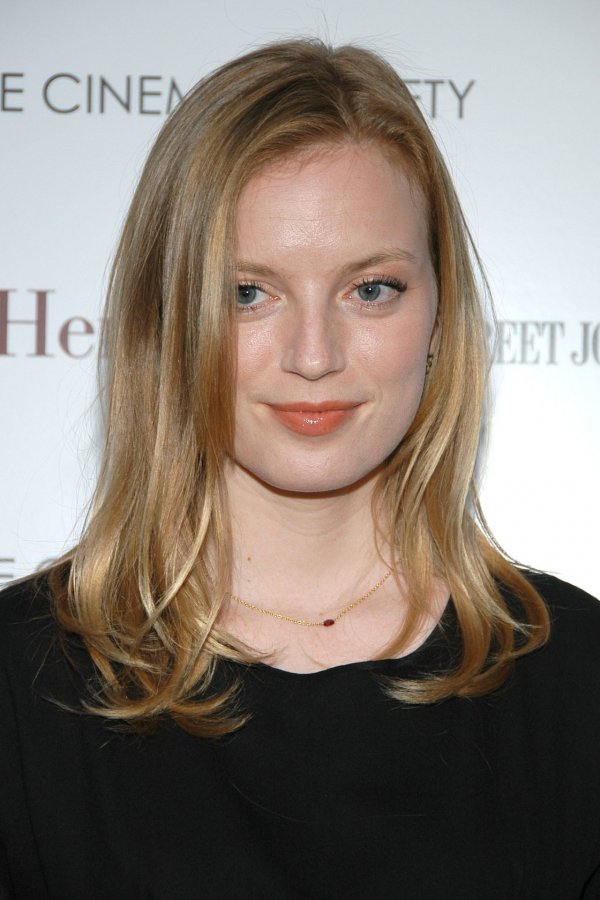 The Canadian actress is known for her talent and intelligence and is in this entertainment industry when she was barely out of diapers. Away From Her was her directorial debut and earned her a number of year-end nominations and awards. She is a real inspiration for all females as she's been living on her own since she was just 14 years old. Today, she has several awards including EDA Female Focus Award and Dallas Start Award – she also secured a place in Variety's list of "10 Directors to Watch". She's a great testament to the fact that gender gap in Hollywood directing is definitely closing with time.
---
6

Gina Prince-Bythewood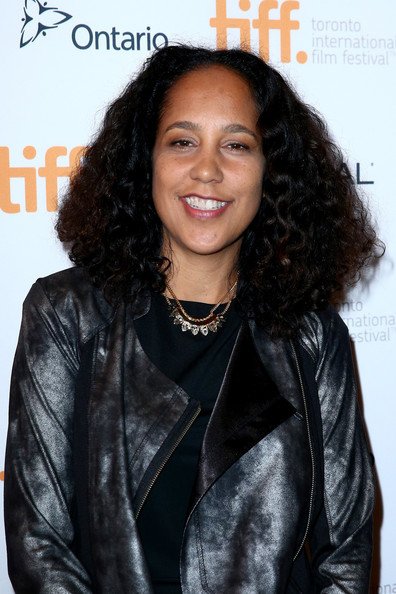 It definitely took her time to claim her rightful spot in the world of filmmaking, but she finally got what she deserved by directing the widely acclaimed film Love and Basketball in 2000. She bagged an Independent Spirit Award for Best First Feature and won a Humanitas Prize for her work. She also directed The Secret Life of Bees in 2008.
---
7

Kathryn Bigelow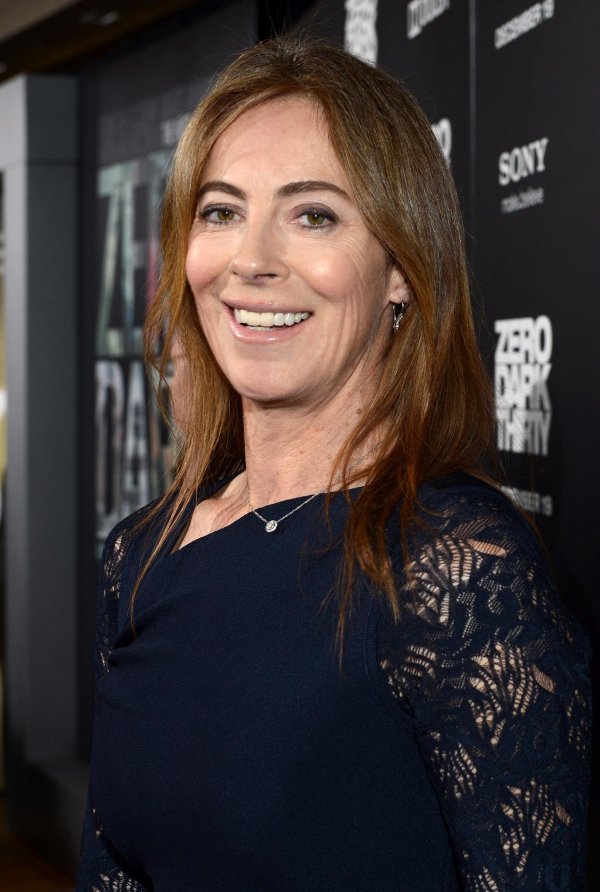 She made history and inspired millions of budding female directors by becoming the first woman ever to win the Oscar for best director in 2010. She bagged the award for her Iraq war film, The Hurt Locker, which was about a bomb disposal team. The film won six Academy Awards and managed to beat other masterpieces, such as the 3D blockbuster Avatar. She was also the first woman ever to get a BAFTA Award for Best Director and was among 100 most Influential People in the World in Time Magazine's 2010 edition.
It's great to see female success in filmmaking off screen. Have you watched any of these movies? Which female directors do you most admire?
---
Comments
Popular
Related
Recent