There are so many awesome shows to watch on Hulu that I get a great deal of my entertainment it. It saves me SO much money because it saves me from having to pay for cable. Yeah, I have to wait until the day after a show airs to watch it, but is that really such a big deal? These shows to watch on Hulu are especially great to watch if you're feeling a bit down in the dumps. The best part is, you can watch these shows on multiple devices: Smart phones, computers, and most gaming consoles!
---
1

Arrested Development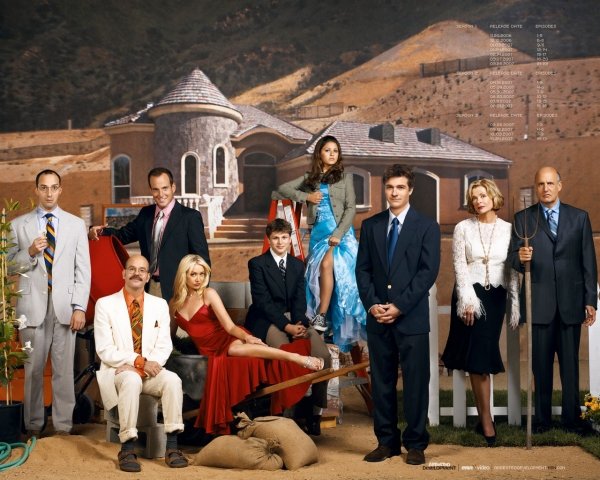 I am beyond in love with this show and it is definitely one of the shows to watch on Hulu that I find myself going back to over and over again. The show is about a highly dysfunctional family and how they try to get by when things start to fall apart. No matter how many times I've watched an episode it will still make me laugh the next time. With amazing actors like Will Arnett, Jason Bateman, Michael Cera and David Cross, just to name a few… how could it not be one of the best shows ever made? I can almost guarantee that it will cheer you up if you're in a bad mood, so the next time you're in need of a good laugh, check out Arrested Development! Heck… don't wait until then, check it out right now!
2

The Goldbergs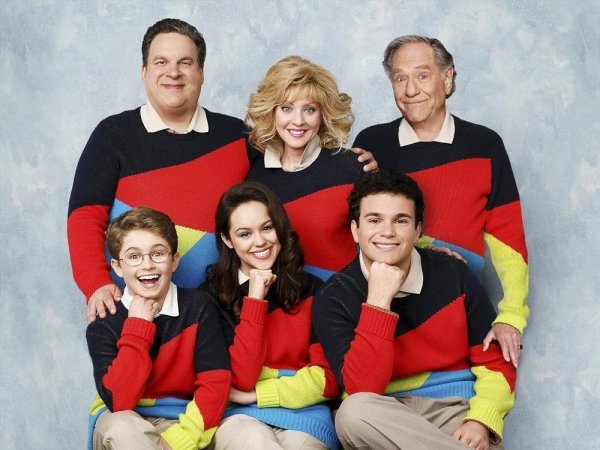 I love binge watching shows, especially when I'm having a particularly lazy day or when I'm not feeling well. The Goldbergs is one of the shows on this list that you cannot binge watch because it is in its first season, so you will have to wait until the day after its air date to watch it, but let me tell you, it is hilarious and well worth the wait! It is a dramatized version of the life of the show's creator, Adam Goldberg. It features his family in the '80s and the sibling rivalry and overbearing mom will definitely hit home with most people. If you haven't seen it already, you should definitely check it out.
---
3

Community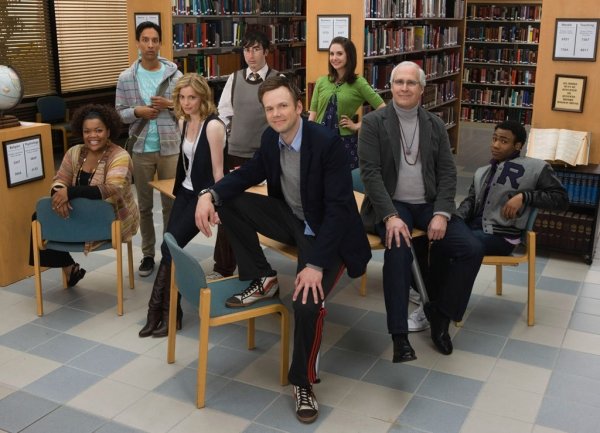 Community is an excellent show that features a group of community college students who end up forming a study group that turns into a tight knit group of friends. The ever-snarky Joel McHale always keeps me entertained and he is joined by an outstanding cast of funny people, including comedians Donald Glover and Chevy Chase. They embark on numerous adventures both real and imagined as they try to make it through each semester together.
---
4

The Awesomes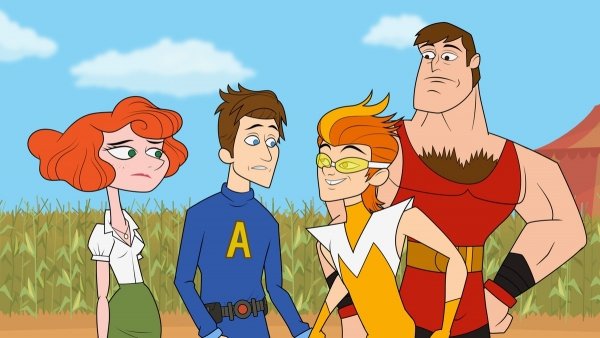 The Awesomes are a group of previously rejected superheroes that are thrown together to make a new superhero team after the original leader retires, resulting in the rest of the team quitting. Seth Meyers voices the lead with other SNL members from past and present joining him, including Bill Hader, Taran Killam, Kenan Thompson, Cecily Strong and several more voices you're sure to recognize. While I felt the first few episodes started off a bit slow, it seems to have picked up the pace and many many fans along the way. They were just signed for a second season and I really look forward to seeing more of it!
---
5

Blackadder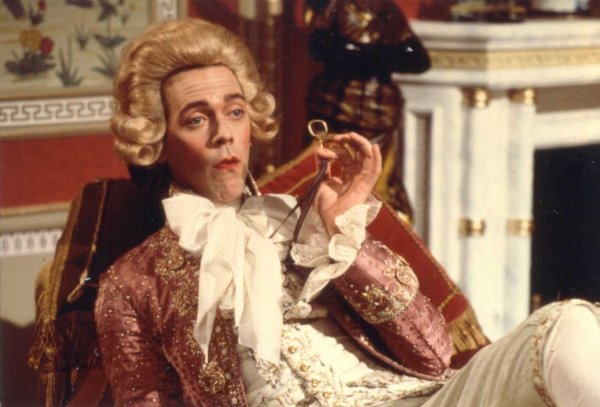 If you are a fan of either Dr. House or Mr. Bean, this is a show you must watch, even if you only watch one episode, though I challenge you to watch only one… it's a bit addictive. The two play a variety of characters in various circumstances, all amazingly funny. The two of them interact fantastically together and I get a real kick out of seeing them when they were younger before they were both ridiculously famous.
---
6

Quick Draw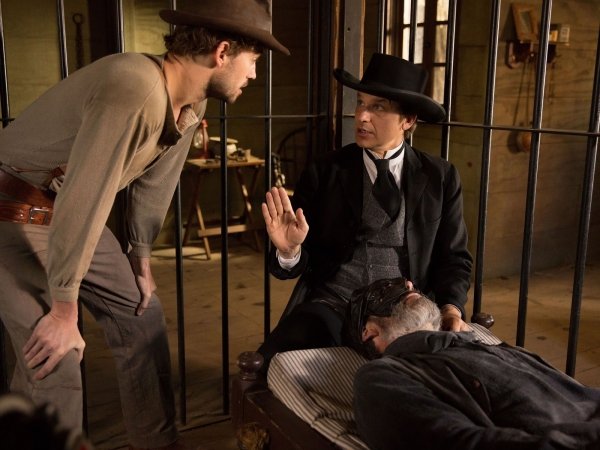 At first I didn't think Quick Draw would be my kind of show. I only got into watching it because my husband would watch it and I would find myself laughing hysterically at things on the show as I passed through the room or while I was only half paying attention to it while doing something else. I finally sat down and started the show from the beginning and it is a riot! If you have ever seen Gunsmoke, you'll find it especially funny. It is a western show but is very tongue-in-cheek, sarcastic and at times crude. You'll get a kick out of watching Sheriff Hoyle try to wrangle the bad guys while trying to educate the town.
---
7

Mother up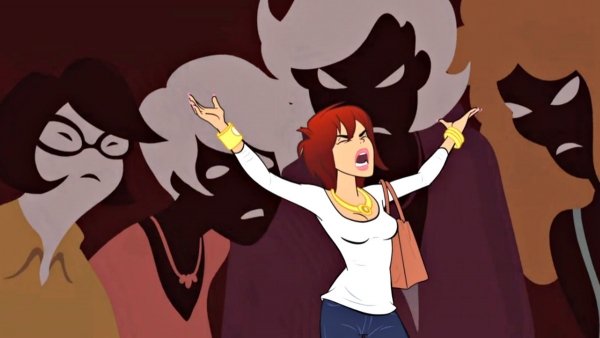 At first I was completely appalled by this show, but it's starting to grow on me. I guess if you're looking for something vaguely similar to Family Guy, you should give Mother Up a shot. The show is about a mother (voiced by Eva Longoria) who is forced out of her elite life and now has to take care of her two kids, which she has never had to do and has no real interest in doing. The show follows her as she becomes a suburban mom and finds out what raising kids is all about. I've put this show on the list because I'm sure a lot of people find it funny, and I'm starting to now that it's several episodes in. It is definitely worth checking out if you're looking for something new to watch!
If you are looking for some funny shows to watch on Hulu, give any number of these shows a try and let me know what you think! What shows do you watch when you're bored or feeling low? Are any of these shows your favorite?
---
Comments
Popular
Related
Recent