In any amazing film, there are some great movie props involved. Some are as big as cars while others can fit in the palm of your hand. If you want any of these great movie props, do some online shopping. You're sure to find replicas that are almost as good as the real thing.
1

Shoes from Back to the Future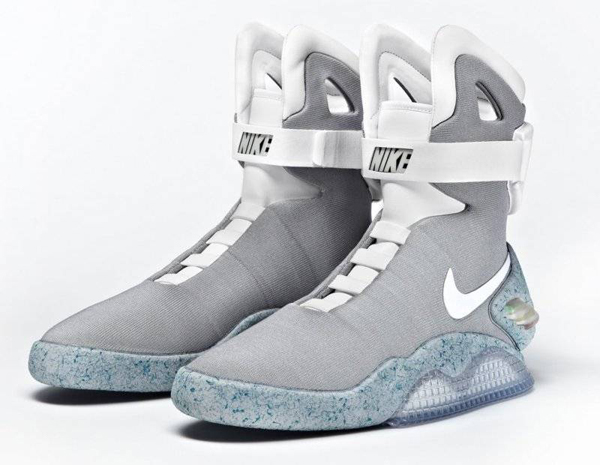 The hoverboard, almanac, and DeLorean are all great movie props from an equally great film. They might be hard to get your hands on, but the sneakers from the second movie are a bit more popular. Replicas of the light-up shoes from Back to the Future have been sold for up to $4,000. They were created by Nike and all proceeds went to the Michael J. Fox Foundation for Parkinson's Research. Only 1,500 pairs were created and although the laces don't tie themselves, they look just like the sneakers from the film.
2

Heart of the Ocean from Titanic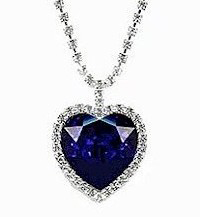 I'm sure you remember watching Rose throw her expensive necklace out into the ocean. The original necklace was made specifically for the film and was set in white gold with cubic zirconia. Three lookalikes were made to use during days on set so that the original wouldn't be lost at sea. Gloria Stuart, who played the old version of Rose, wore a similar necklace to the Academy Awards that cost twenty million dollars.
3

Lightsaber from Star Wars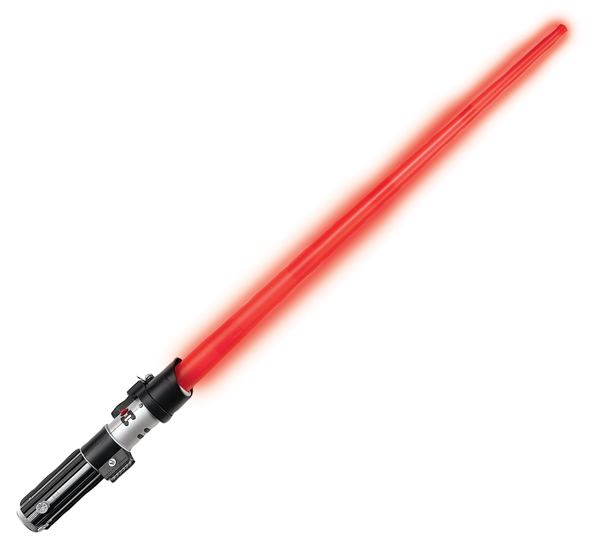 Everyone has seen these weapons and wished that they had one to use in real life. The original lightsabers were coded with a substance that made them look like they were glowing when recorded on camera. They come in different colors and varying types, like the dual-phase which can extend to twice its length. Tons of replicas have been made, from children's toys to more expensive models. Some go for over $100.
4

Ruby Slippers from the Wizard of Oz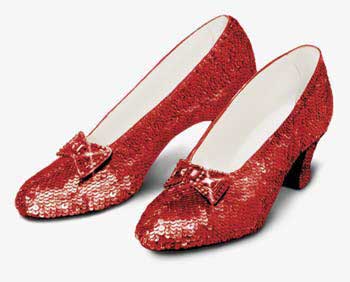 Multiple pairs of these slippers were made for The Wizard of Oz, one of which was stolen. In the past, no one realized how valuable props could become in the future. Employers would let their employees take home the objects instead of preserving them. One of the pairs were rediscovered years later and sold for $666,000. Another is on display in the Smithsonian Institution.
5

Lord of the Ring's One Ring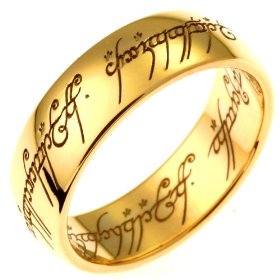 Numerous rings were created for the Lord of the Ring's films. Elijah Wood and Andy Serkis were each given one when they finished filming. This is another prop that has many replicas that you can find for five dollars or five hundred. If you're a fan of the films or books, go out and buy this precious prop. Just don't let it control you.
6

Men in Black Neuralyzer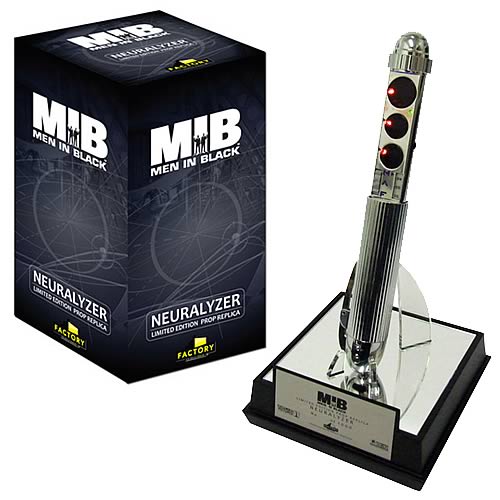 Of course the neuralyzer wouldn't really be able to erase anyone's thoughts, but the prop would still be worth having. Who wouldn't want to touch something that Will Smith has held? If you're thinking about buying a replica, you can expect to pay up to $500. Or you could just wait and see if the real thing is ever created. Experts have claimed that something similar could be built in real life. They believe it's possible that light flashes can erase memories by knocking out brain cells.
7

Anything from Harry Potter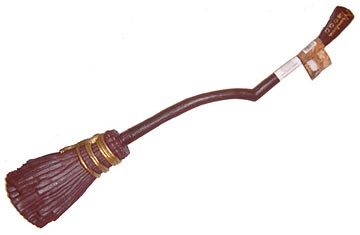 What wouldn't you want to take from off the Harry Potter set? There are wands, potions, and brooms. There's also the snitch and the entire arena so you can play quidditch. If you had your way, you'd probably steal a few of the actors as well. The Harry Potter series is loaded with props anyone would love to have.
I hope you're interested by these props and their replicas. What's your favorite movie? What prop would you love to have from it?