Summer camp movies should be about loads of kids having great fun in the sunshine – or should they? Summer camps are a great vehicle for so many themes – healthy competition, rights of passage, kids finding a voice, companionship, finding beauty in unexpected places and so on… I've picked out some summer camp movies that run the gamut of all possibilities.
Table of contents:
1

Moonrise Kingdom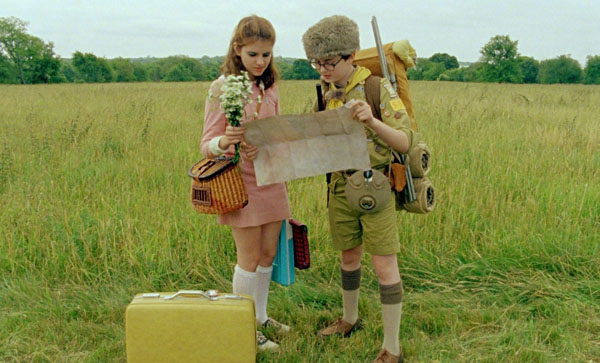 itunes.apple.com
If you have not seen this, please do watch it. It is the quirkiest, kookiest and downright weirdest of summer camp movies out there. A stellar cast (which includes Bruce Willis, Ed Norton, Tilda Swinton, Frances McDormand, Jason Schwartzman and Bill Murray) is genuinely underplayed and Wes Anderson lets the young stars carry the craziness with great aplomb. I'm not going to spoil the plot for you. Suffice it to say that parents of male children may never look at the Boy Scouts movement in the same light ever again.
2

Parent Trap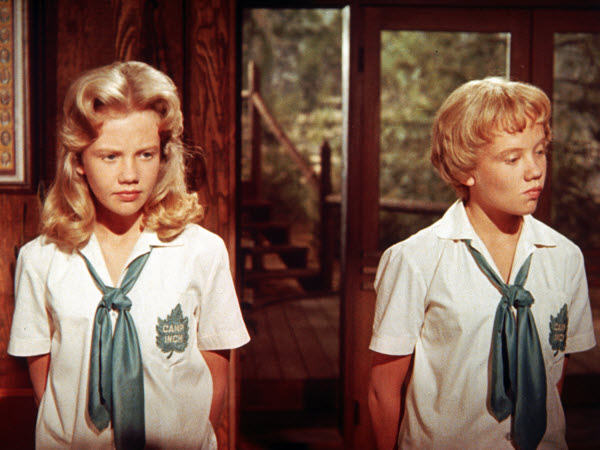 itunes.apple.com
Move over, Lindsay Lohan, because your version is not as good as the original, which was made way back in 1961. Disney's perennial favourite, Hayley Mills, is the star of the movie, playing herself – twice over. The other reason why this version is superior to the LL version is that there is more action taking place at summer camp, including all the ingredients we associate with such a setting – competition, rivalry, pranks and voyages of self-discovery.
3

Friday the 13th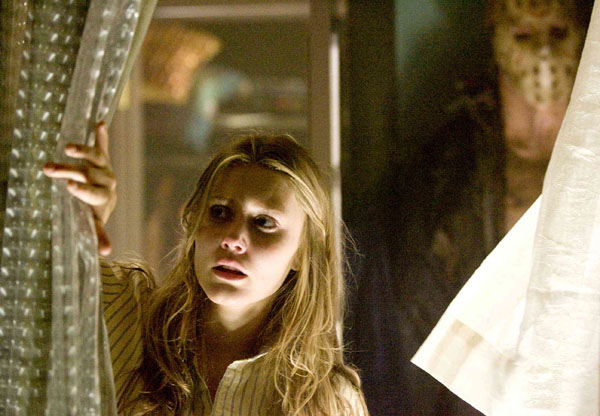 itunes.apple.com
Of all the movies about summer camp ever made, nothing could be scarier than this one. It may seem somewhat tamer than the blood and gore fests that make for horror movies these days, but back in 1980, trust me that this was very raw compared to what had contributed to this genre previously. Camp Crystal Lake is the setting for the first murdering rampage of the Voorhees dynasty, who continue their bloodletting frenzy right up to the modern day.
4

Meatballs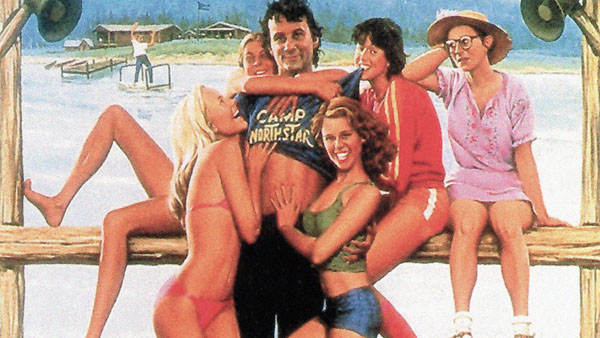 itunes.apple.com
In summer camp movies, camps aren't normal. Why would they be? There's no story in a camp where the counselors behave like they should, activities are well-organized and kids have a great time, going home well-adjusted, happy and injury free. With Harold Ramis writing, Ivan Reitman producing and Bill Murray starring in Meatballs, it was never going to be a nice safe haven where parents could entrust their precious kids.
5

Dirty Dancing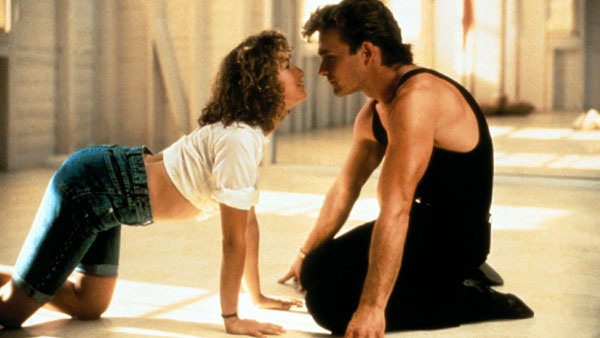 itunes.apple.com
This is probably one of the choices of summer camp movies you wouldn't have immediately thought of because, being so memorable for its story and acting, it's easy to forget its setting, which is indeed a summer camp in the mountains. It's just that the campers are well-heeled families staying in comfy chalets rather than hordes of kids in wooden huts and tents. Snobbery, back-street abortions, and fabulous music and dancing, who could ask for more? RIP Patrick Swayze! You gave us one of the best chick flicks ever.
6

Heavyweights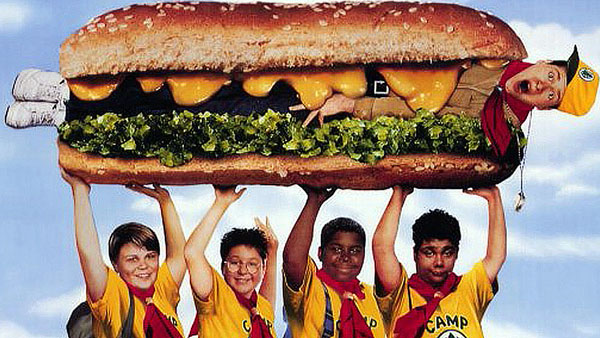 itunes.apple.com
This so easily could have seriously misfired. With a subject at the very heart of American consciences, poking fun at overweight kids may not seem the right vehicle for comedy, but in the hands of Judd Apatow and Ben Stiller, the message is delivered – albeit, maniacally and with all the subtlety of a baseball bat. If ever you have angst about whether sending kids to fat camp is the right thing to do, watch this movie.
7

Camp Nowhere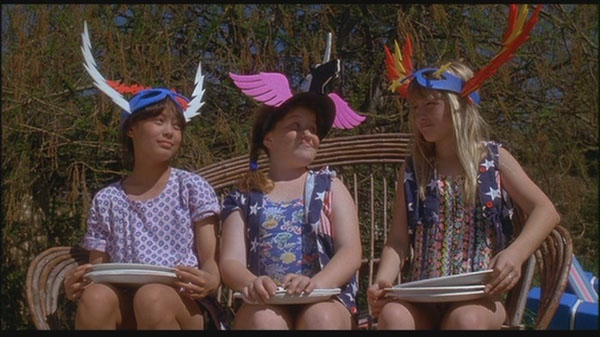 itunes.apple.com
There are kids everywhere that feel sick at the mere thought of spending their vacation in the wilderness with a bunch of people they don't know, doing things they don't want to do. So what's the solution to the anathema of summer camp? Why of course, it's a camp that disenfranchised kids create for themselves. All summer camp movies need a star and in this case it's kooky Christopher Lloyd and among the kids is a young Jessica Alba. While pseudo camp director CL does nowt, the kids create a camp that is all their fantasies come true.
Is there a favorite among these movies about summer camp or have you a suggestion of your own?
Please rate this article