Classic Hollywood is a time of the past, and this list of hottest Hollywood actors is here to prove it. Old Hollywood leading men and today's heartthrobs are two completely different categories.
See our list of 15 Hollywood's hottest actors of all time that were both, handsome and talented beyond their time and who are forever timeless.
---
1

Paul Newman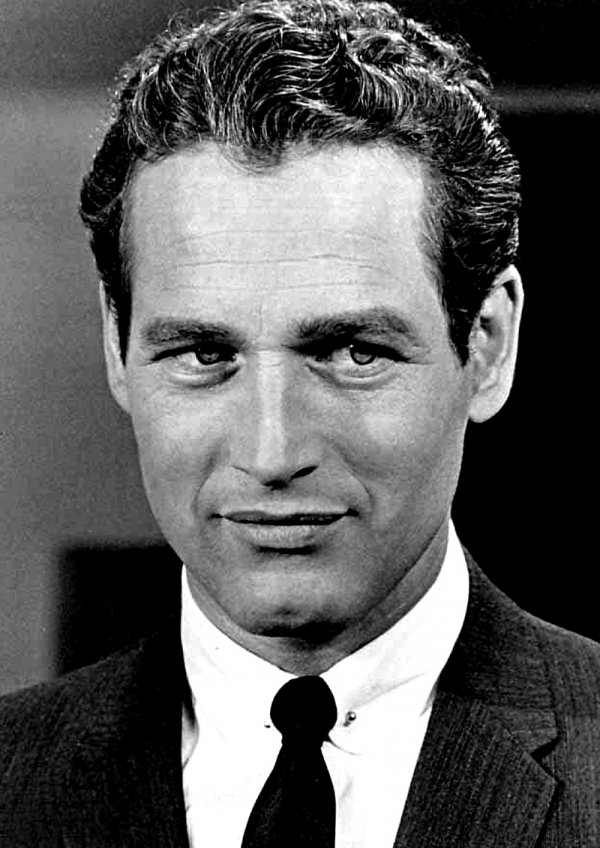 Paul Newman dazzled audiences with his performances in movies like The Hustler, Cool Hand Luke, and Butch Cassidy And The Sundance Kid, but nothing can compare to the dazzle of his gorgeous eyes!
---
2

Cary Grant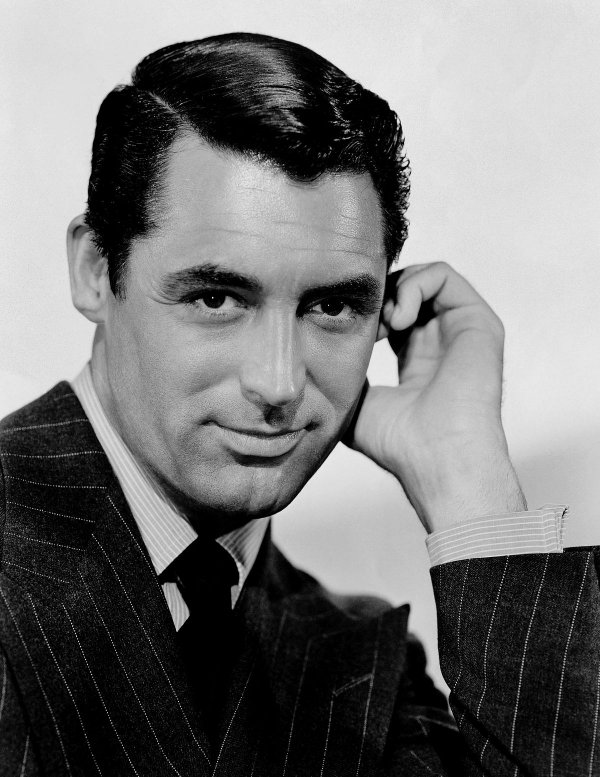 Cary Grant is regarded as one of Hollywood's definitive leading men, he possessed the golden ticket combination of incredible acting talent, a suave debonair nature, and classic good looks!
Judy
his comedy cannot be challenged. The combination o...
3

James Dean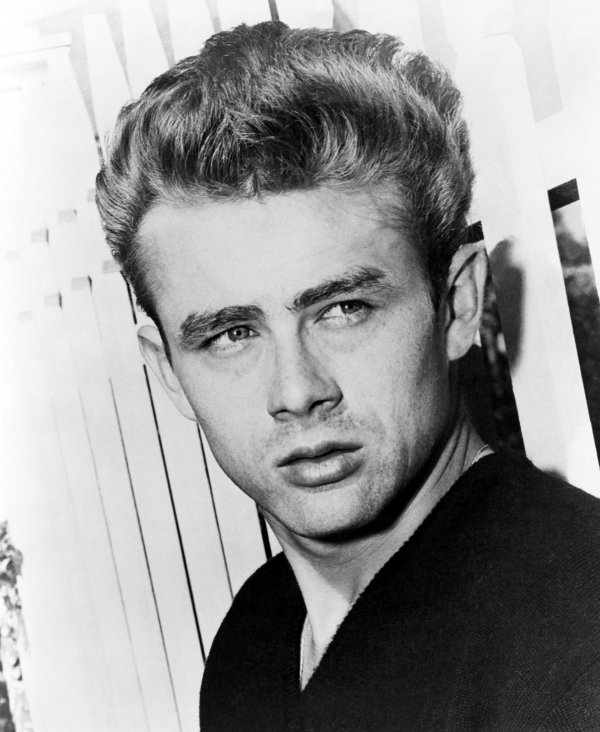 Due to his tragic premature death aged just 24 in 1955, James Dean has remained a painfully beautiful symbol of teenage rebellion. His is forever immortalized as the drop dead gorgeous guy that you wouldn't want to being home to your parents!
---
4

Gregory Peck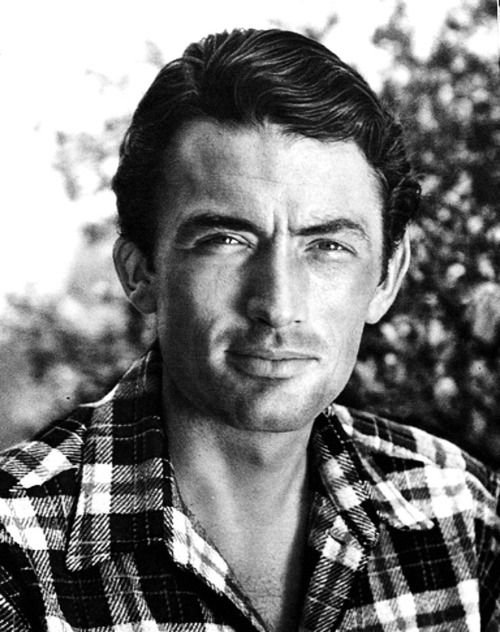 Another true giant of classic Hollywood is Gregory Peck. While he may not have had the raw sex appeal of James Dean, he sure knew how to rock a suit or a casual plaid shirt!
---
5

Warren Beatty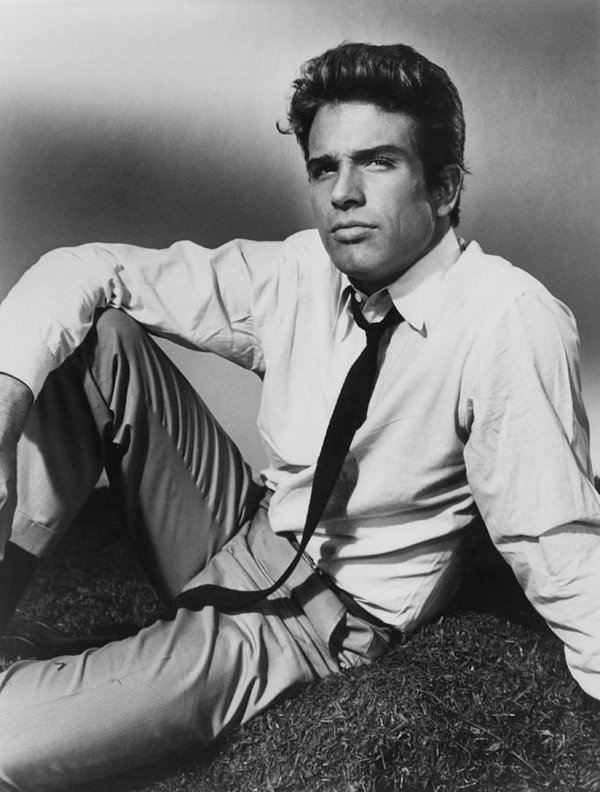 If the infamous fumble at this year's Academy Awards is anything to go by, you might not want Warren Beatty in charge of the bigger reveals, but the Oscar winner sure was easy on the eyes in the prime of his movie career!
---
6

Montgomery Clift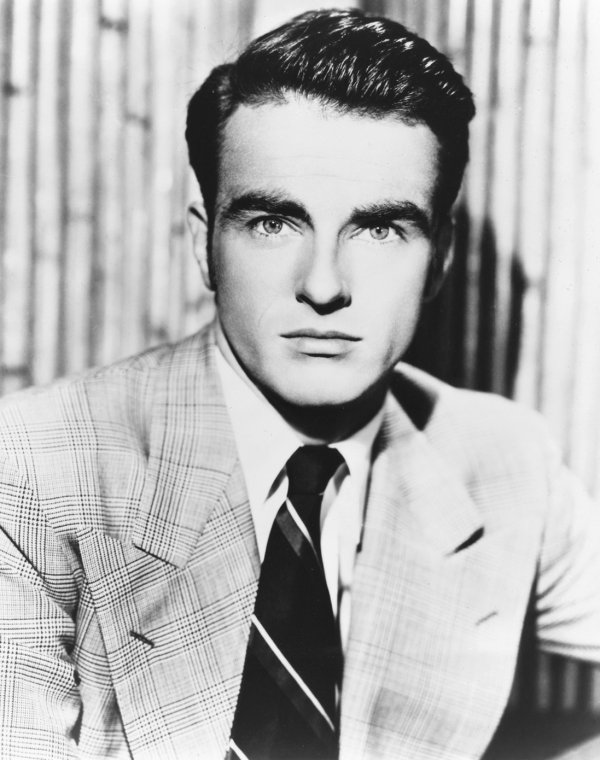 Look up suave in the dictionary and you will be sure to find a heavenly picture of a young Montgomery Clift on the page. A girl could get lost in those eyes for hours!
---
7

Clark Gable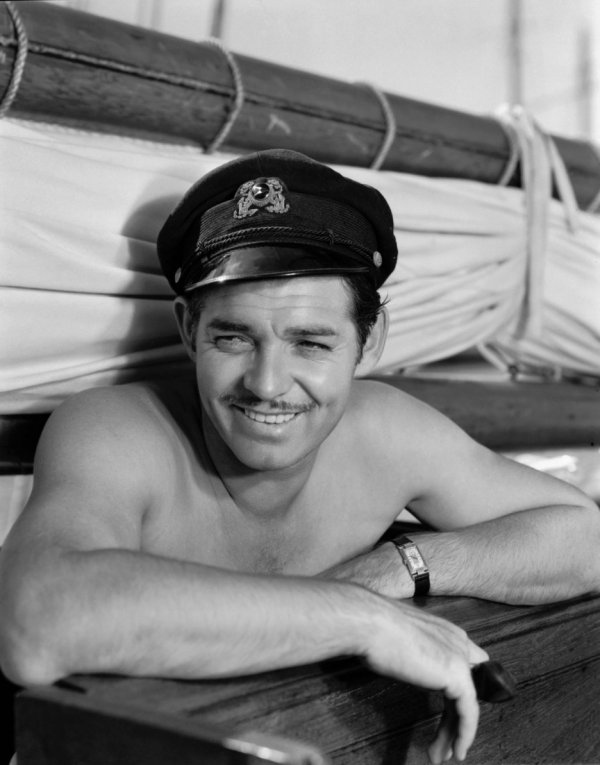 No actor earns the title 'King of Hollywood' without having the dashing good looks to back it up! The legendary Clarke Gable, best known for his role as heartbreaker Rhett Butler in the classic Gone With The Wind, certainly had the looks to wear the crown!
---
8

Robert Redford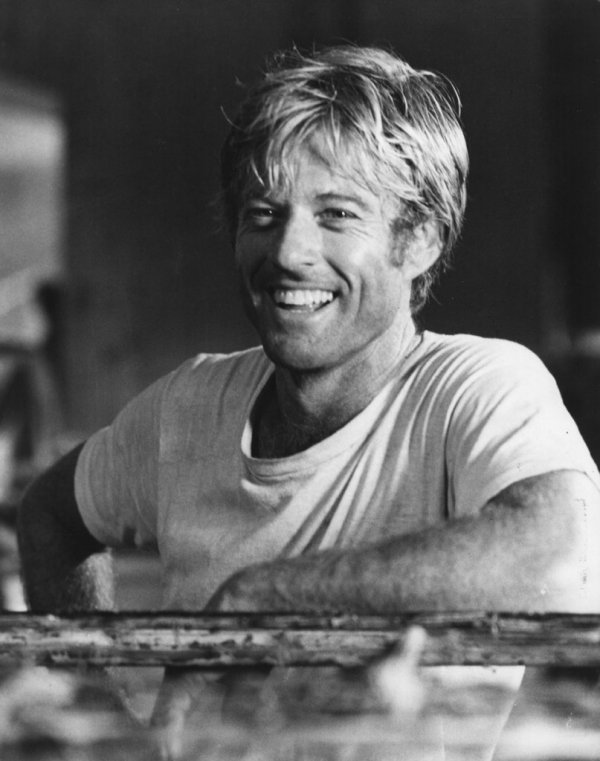 Brad Pitt, anyone? Seriously, how can these two gorgeous leading men not be related? I guess we have to give the credit to Redford on this one, as he was the original and arguably the most dashing of the two!
---
9

Steve McQueen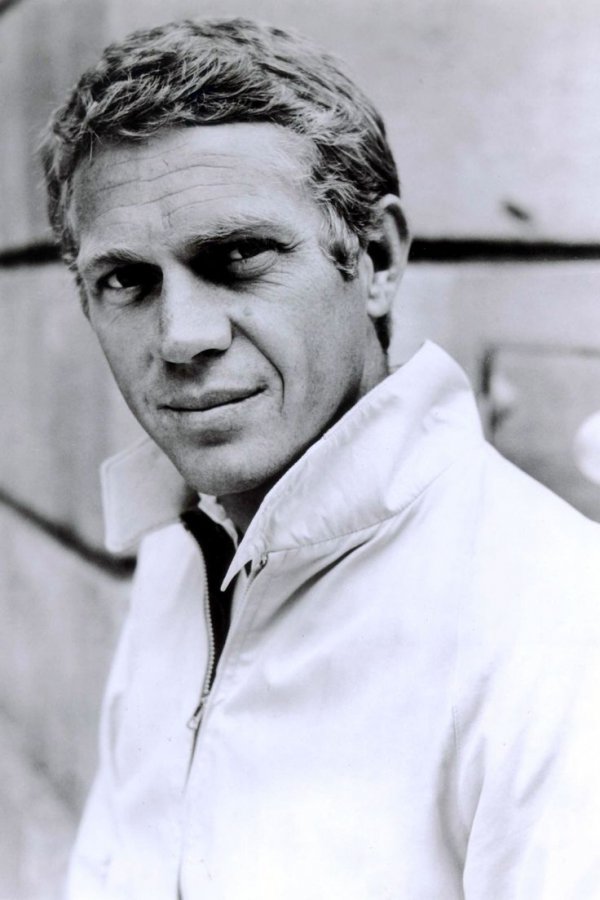 To be labelled the 'Bad Boy of Hollywood' is nothing unless you have devastatingly good looks, and legendary actor and dare devil motor enthusiast Steve McQueen certainly had no problems in that department!
---
10

Marlon Brando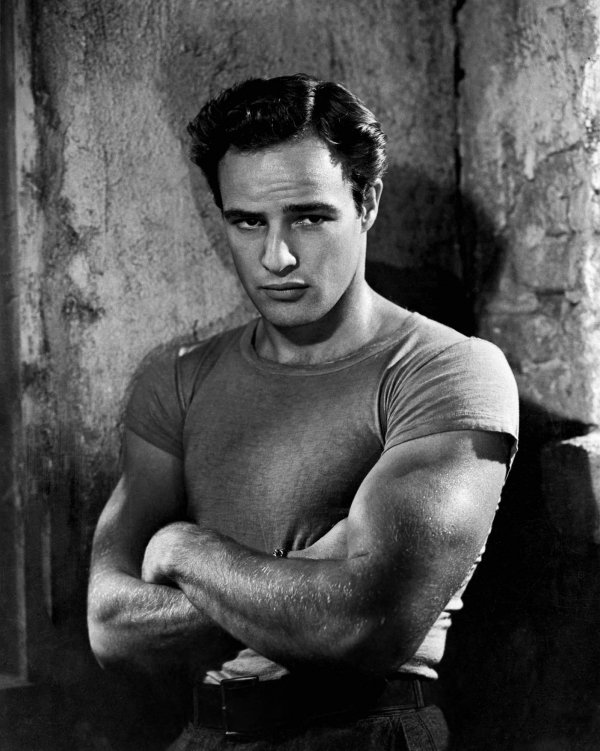 Marlon Brando is not only one of the greatest actors of all time, at his prime, he was also one of the most insanely gorgeous. Just look at those arms - I'll take a hug from those bad boys any day!
---
11

Farley Granger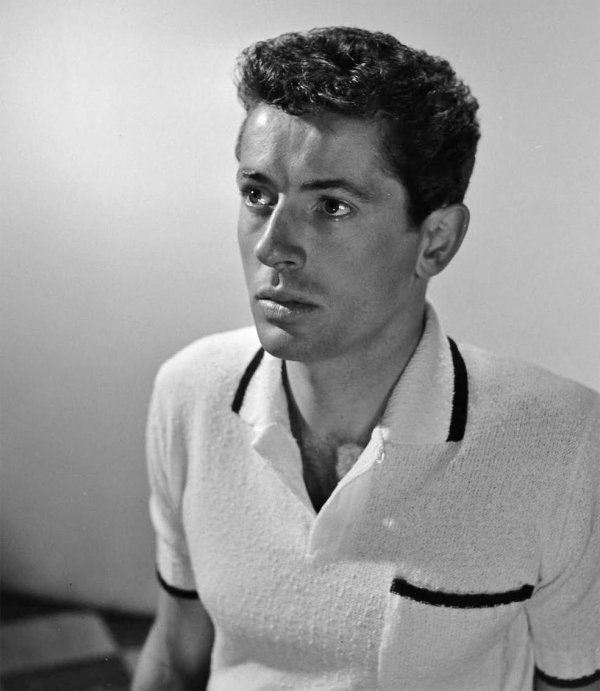 Farley Granger was made famous thanks to his legendary collaborations with director Alfred Hitchcock, providing great performances and some much needed eye candy in what were usually tense and scary movies!
---
12

Burt Lancaster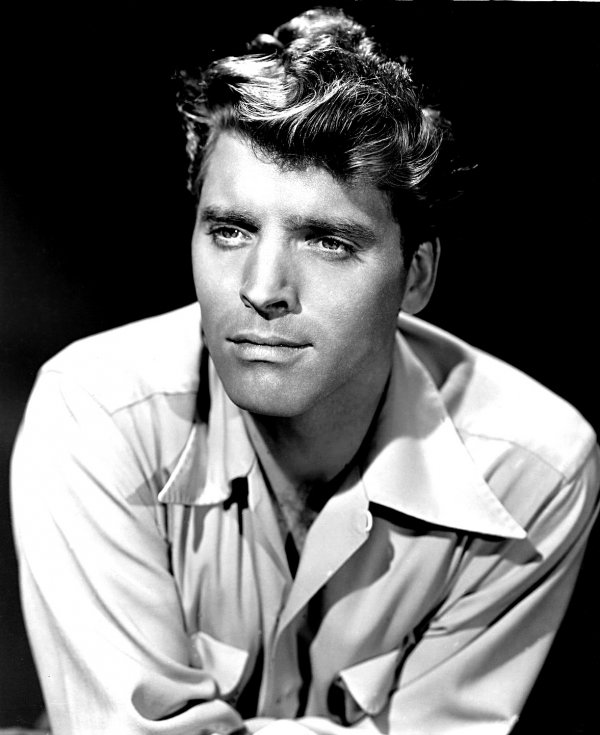 Due to hus rugged good looks, Burt Lancaster started out his career playing a series of stereotypical 'tough guys', but the gorgeous actor's talent soon shone through and he went on to enjoy one of the most celebrated careers in classic Hollywood.
---
13

Henry Fonda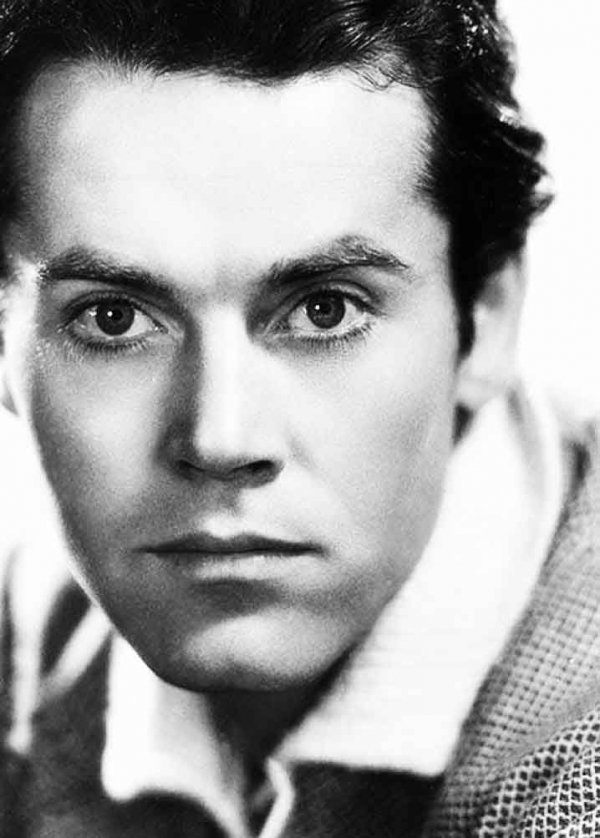 Look at Henry Fonda's eyes, who else do you see? That's right, the effortlessly handsome legendary actor shares more than passing resemblance to his equally famous Oscar winning daughter Jane. Good genes in that family, right!?
---
14

Tony Curtis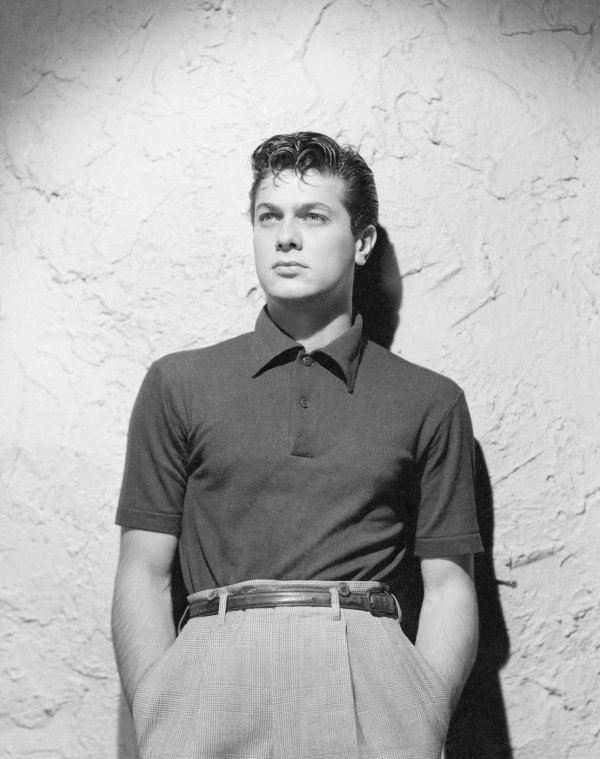 There was something magical about peak era Tony Curtis; those boyish good looks mixed with a mature and macho charisma were a combination to die for! He wasn't rugged like some of his peers; he was simply beautiful!
---
15

Rock Hudson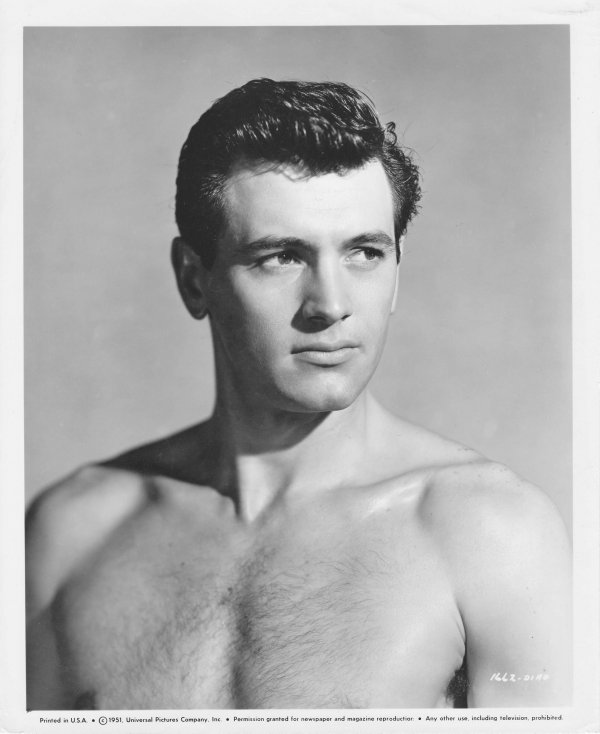 Rock Hudson was one of the true poster boys of his era with perfect, All-American good looks. The legendary actor's tragic life story is one of Hollywood's most prominent and socially important tales.
Who do you think is a classic Hollywood hunk? Share in the comments!
---
Comments
Popular
Related
Recent