I'm not a huge TV fan, but I like a little nighttime drama in my life from time to time, and there are some incredible fall show premieres I'm really looking forward to. It seems television has gotten better the last few years with the tube finally targeting women in their audience more than men on nighttime television. Shows featured on ABC primarily seem to have a large variety of dramas targeting women ages 18 and up, and CBS has also caught on with several shows as well. I've chosen 11 of some of the most watched shows on these two stations and given you all the details you'll need to know about what they entail, what you can look forward to, and of course, when these fabulous fall show premieres actually air. This season, treat yourself to a free television indulgence with a little drama. Sometimes, at the end of the day, it can be the perfect way to de-stress and take the drama out of your own life for an hour or two!
---
1

Revenge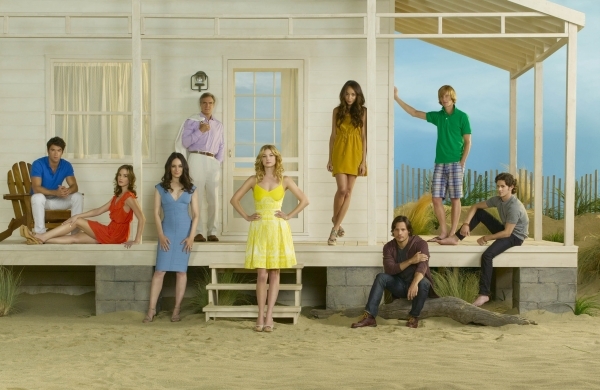 Quite possibly one of my top fall show premieres to look out for this month is the show Revenge. This scandalous drama on ABC is one of the best to watch for all women out there. As Emily continues her vengeance in the Hamptons, NY to seek revenge for her father's death, we can be sure this season will be filled with just as much drama, romance and scandalous events as last season's show. This is one of the most intense, addicting shows out there and that I highly recommend all women try out. Don't miss it as it airs Sunday night from September 29th on ABC. I know I'll be counting down myself!
---
2

Grey's Anatomy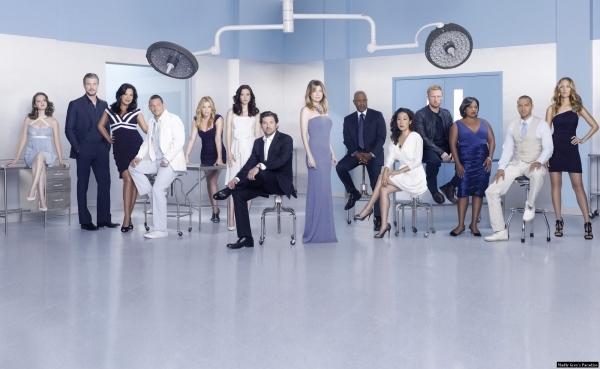 One of my all-time favorite shows since this amazing drama first aired on ABC is Grey's Anatomy. This fall, the show returns with an all new season that I'm really looking forward to catching up on. An elite, endearing and humorous team of Seattle surgeons will be back for another year of romance, heartbreak and of course, surgical rescue. The premier airs Thursday, September 26th on ABC.
---
3

Scandal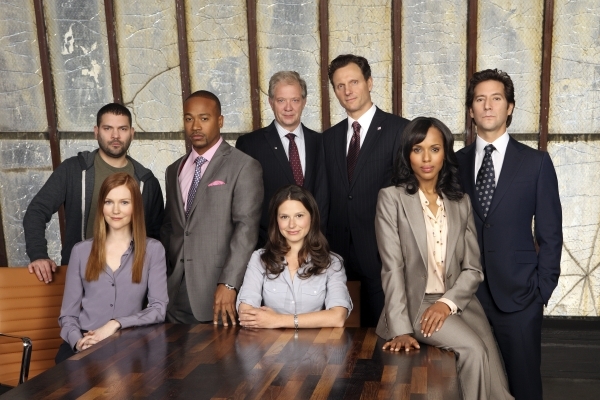 Probably the most captivating, grasping show I've ever managed to watch so many episodes of in one week on Netflix, Scandal takes the cake for high drama. Scandal details the love affair a high-strung, talented woman known as Olivia who helps people involved in criminal situations that they were wrongly accused of, all undercover. She also has a love affair going on with the President of the United States, but it doesn't stop there. A twisted web of government lies, conspiracy and of course, scandal, is woven into the web as well. Check out this favorite show of mine as it premieres on Thursday, October 3rd on ABC.
---
4

Nashville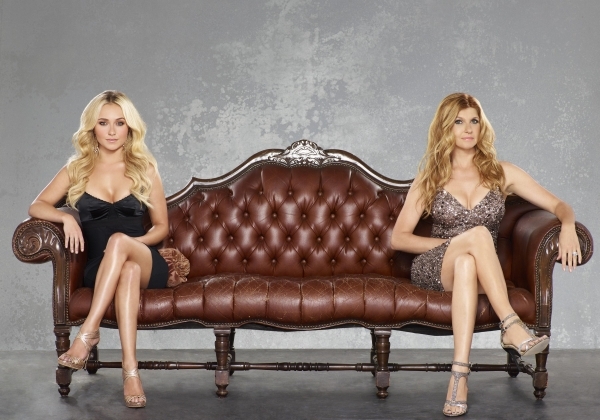 Country music lover or not, this is a great show! Nashville is by far one of the best romantic dramas out there. This show details the lives of several stars in Nashville, who face family difficulties, trauma, loss, and of course success, love and fame. It is one of the best well produced shows I've ever seen with a fabulous line of stars like Connie Britton and Hayden Panettiere. Nashville premieres Wednesday, September 26th on ABC, and if you haven't already had a chance to watch it, I highly recommend starting this season!
---
5

Once upon a Time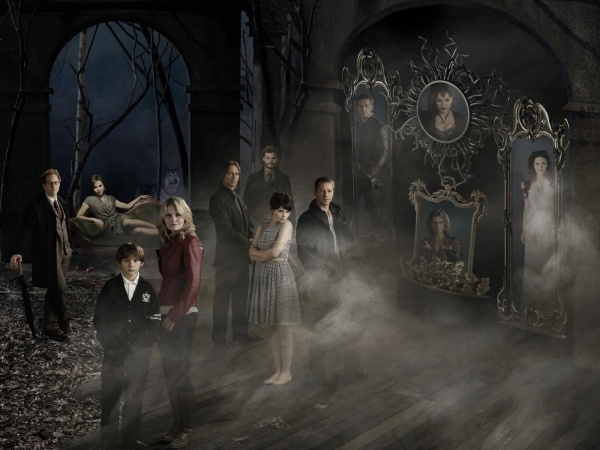 The captivating fairy tale drama is back for another season this year, and one I'm definitely looking forward to. It took me a year to finally watch this show, and once I did, I was hooked. This show is perfect for all females to take a trip back to our childhood where fairy tales were real and the drama was intense. It travels down the roads of all the characters in popular fairy tales, yet a group of common characters are involved in each story this time with their own spin on the original tales. The new season of Once Upon a Time airs Sunday, September 29th on ABC.
---
6

Dancing with the Stars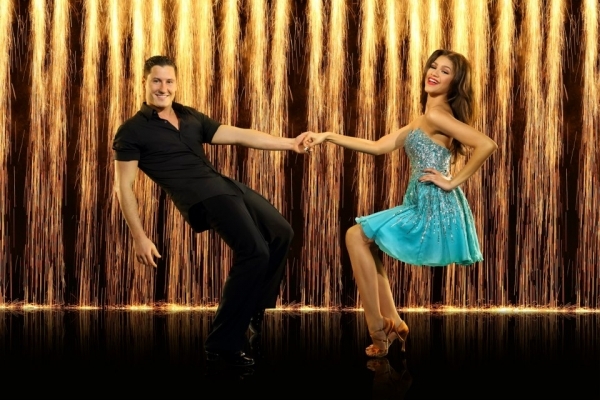 Dancing With The Stars has become the most popular dance reality contest show on the air, and is one always one of the top rated shows of every season on ABC. If you're into this show, you can catch the premiere on Monday, September 16th. The new cast this season was featured on Good Morning America on September 4th, but if you didn't get to catch it yourself, feel free to check it out on abc.go.com.
---
7

Once upon a Time in Wonderland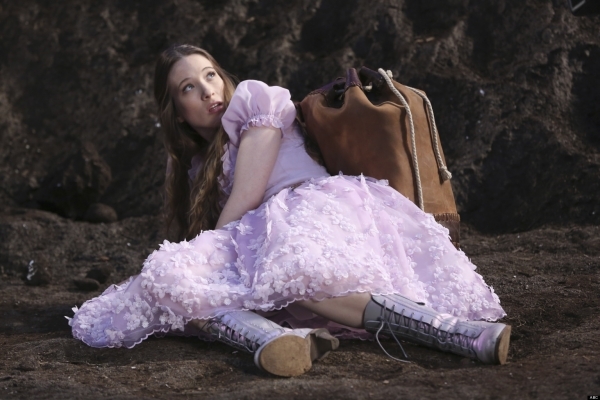 Last season in the original fairy tale show Once Upon a Time, we were given a taste of Alice and Wonderland and introduced to a few key characters from the tale, with the exception of the star herself, Alice. I'm excited and surprised to see why now, because this fall season, Alice will be the star of her very own show in the brand new spin off show, Once Upon a Time in Neverland. I can't wait to see how this show pans out, but if it is as good as Once Upon a Time is, there's no doubt it will be amazing! The first show's premiere airs on Thursday, October 10th on ABC.
---
8

How I Met Your Mother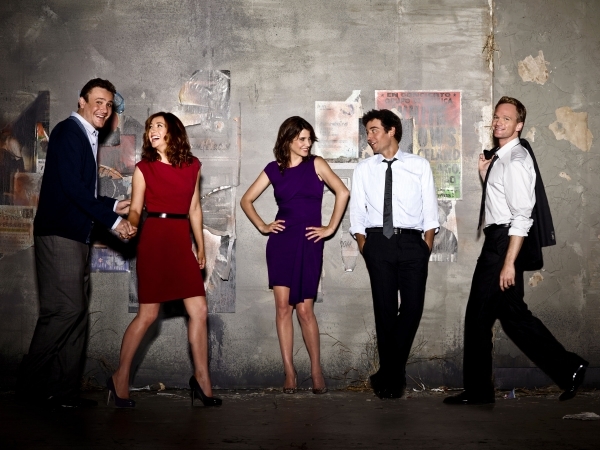 How I Met Your Mother is one of the nation's most popular comedies, and this season, it's coming to an end. That's right, we're actually going to find out who the "mother" is in this story, narrated by the main character Ted. We've watched Ted detail his entire adult life leading up the moment he found his wife, which is the "mother" he is telling his kids about in this show through the narration. This hilarious comedy has shown us Ted's love life, his friends' love lives, and of course, the hilarious and endearing friendships between them all. The final season premiere airs Monday, September 23rd on CBS.
---
9

NCIS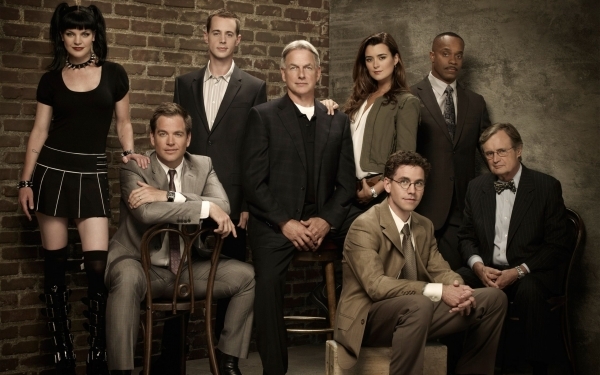 Do you love this intense investigative drama? I always enjoy this show for its amazing cast, creative plot lines and the suspense it brings. The elite Naval Criminal Investigation Services, or NCIS, features a team of funny and endearing characters that make one incredible team to solve a variety of crimes. Check out the new season as it airs on Tuesday September 24th on CBS.
---
10

The Amazing Race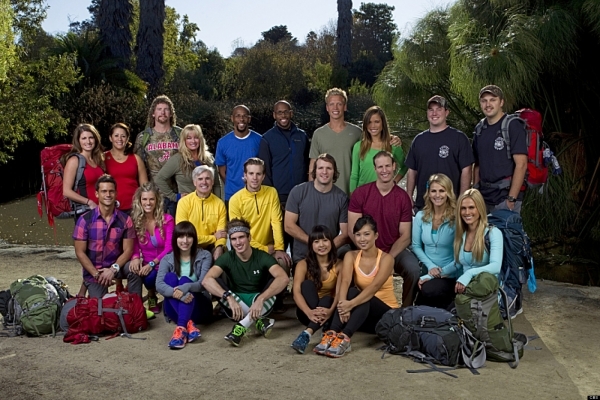 The Amazing Race continues this year for another season starting Sunday, September 29th on CBS. The show will feature 11 teams who travel the globe, specifically 4 continents, 9 countries, spanning over 35,000 miles, to compete for $1 million dollars. They'll be asked to go through dangerous temps, hang glide, mountain climb, parachute, swim, run and of course, race to the finish line through each task. With an all new cast, be sure you tune in for this high paced reality show to see who wins!
---
11

Hostages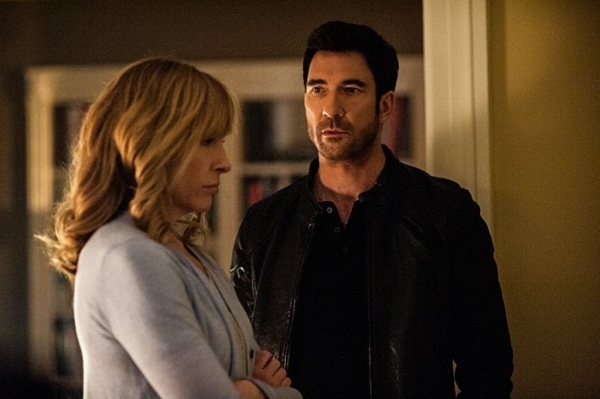 A complete new show this year for CBS, Hostages sounds like one to be sure you catch the premiere of. Hostages is a drama is produced by award winning producer Jerry Bruckheimer, and features the popular stars Toni Collette, winner of an Emmy, and Dylan McDermott, a Golden Globe winner. Hostages is a suspenseful drama featuring Collette as the main star who finds herself and her family taken hostage by an FBI agent who is in a conspiracy to kill the President of The United States. This sounds like a fabulously intense show to watch, if you ask me! It airs on Monday, September 23rd on CBS.
For more on these new fall show premieres and how you can watch them online for free once the season starts, feel free to check out the stations' own websites below. You can also watch previous seasons of these shows for free online through these stations as well. That way, you'll have plenty of time to catch up before the new season arrives. What fall show premieres are you looking forward to?
Sources: abc.go.com, cbs.com
More
---
Comments
Popular
Recent