I probably watch too much TV and know more celebrity trivia than I would like to admit, so when one of my favorite shows is on the list of TV shows that won't be returning I get a little upset. Yep, I just said that! This year, well this year I think a lot of networks got it wrong. Tell me what you think and if your favorites are on this list of TV shows that won't be returning this season…
Table of contents:
1

Smash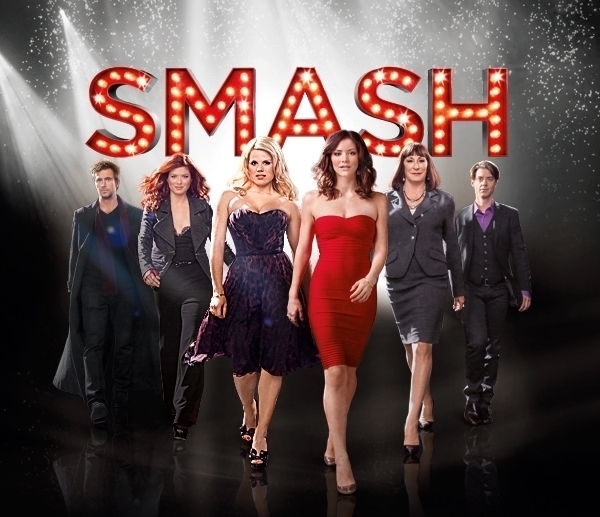 Season 2 on iTunes at: itunes.apple.com
I still can't believe this is among the TV shows that won't be returning this season. There's drama, beautiful actors, singing, cat fights; what more could you ask for in a show? I understand that ratings is one reason why a show doesn't come back, and I believe "Smash" had some trouble with keeping people interested, especially when they went from Tuesday night to Saturday night. However, with Steven Spielberg as producer, actresses like Debra Messing and Anjelica Huston, and voices like Megan Hilty and Katherine McPhee, you just wanted them to turn this show around and make it something amazing. There just seemed to be too much going on, which is why it probably dropped in viewership and got cut.
2

Red Widow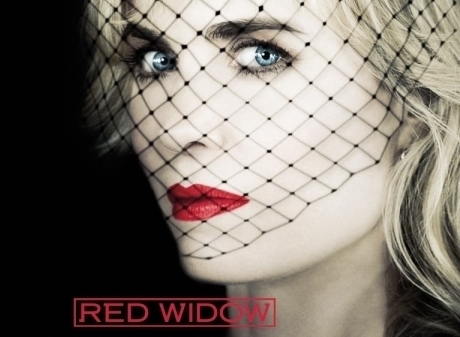 Season 1 on iTunes at: itunes.apple.com
Who doesn't love a good mob series starring Goran Visnjic, who many of us know as Dr. Luka from the hit TV series, "ER." A wife would do anything for her husband and to keep her family safe, but would she really help out a mobster like Nicholae Schiller? Actress Radha Mitchell, who played that wife Marta, made us believe so, which is why I hope we see more of her in the future. Many shows have trouble when they air mid-season and when the ratings dropped, that's when ABC knew they wouldn't renew it. What makes it even worse, the finale left you wanting more and now we'll never know what happened!
3

666 Park Avenue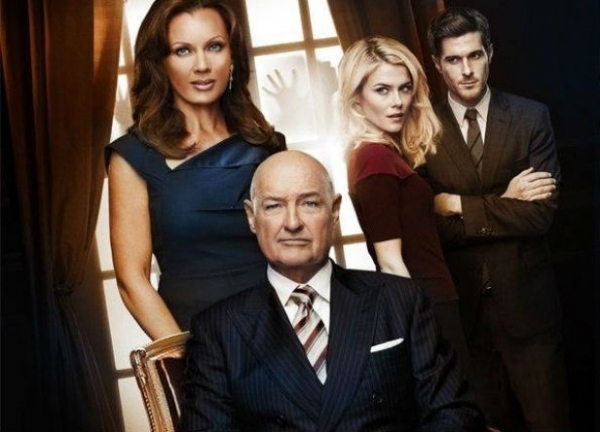 Season 1 on iTunes at: itunes.apple.com
From the producers of "Pretty Little Liars," well no wonder it was so dark and mysterious, but why didn't it become as popular as PLL? Perhaps the show was a little too dark for some people. I was a little shaken up myself after watching the first episode. However, that didn't make me stop watching it; it made me want more! ABC first canceled the show after only seven episodes and never gave viewers a finale, but then brought it back this summer as well as the show "Zero Hour" for the remaining episodes. I loved actor Terry O'Quinn and Vanessa Williams as Mr. and Mrs. Evil; I hope Williams comes back to TV again, she's so sassy and sexy!
4

Deception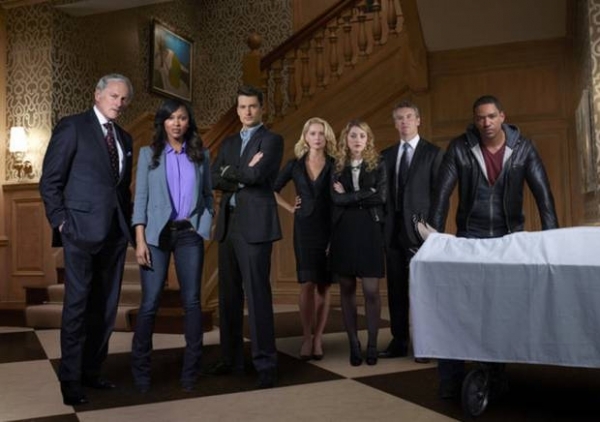 Season 1 on iTunes at: itunes.apple.com
I was really rooting for this show. I loved Meagan Good as the star character, Joanna, who was trying to solve the murder of her former best friend by hiding as an undercover detective in the home of where her friend's family lived. It had a great supporting cast including Victor Garber, Laz Alonso, and Tate Donovan, but it just didn't have enough suspense that shows like "Scandal" and "Revenge" have to keep viewers watching.
5

Fashion Star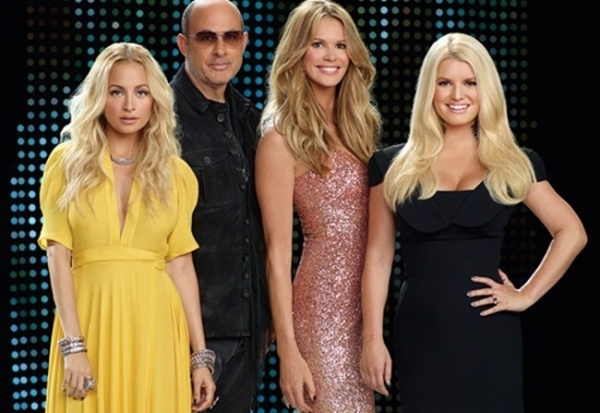 Season 2 on iTunes at: itunes.apple.com
I love "Project Runway" with host Heidi Klum and Tim Gunn, but I never really got into "Fashion Star." It had a great concept of new designers trying to win over big retail names like Macy's, H&M and Saks to carry the clothes they just produced. However, the personalities of Jessica Simpson, Nicole Richie, and Elle Macpherson just seemed to fall flat. At first America loved the idea of being able to wear the winner's designs the very next day, but like the personalities, after a while the clothes fell flat too.
6

Go on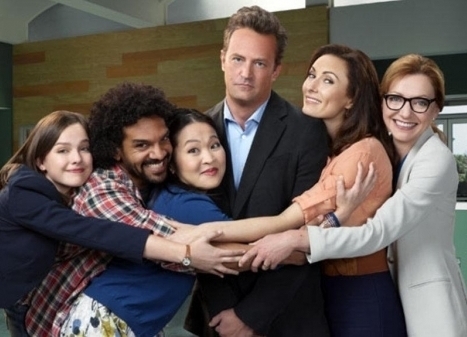 Season 1 on iTunes at: itunes.apple.com
You can't help to want a show with Matthew Perry to get good ratings and be funny, because when you see your favorite characters like Chandler Bing back on TV, you want them to stay. "Go On" was funny at first, with all of the quirky characters, but after awhile you just weren't that interested in their lives any more. It was funny, but not Chandler Bing funny.
7

Bunheads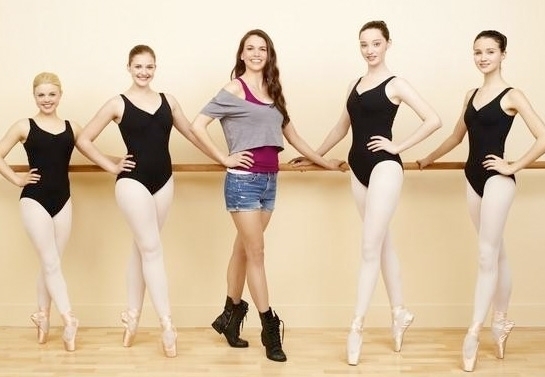 Season 1 on iTunes at: itunes.apple.com
My teen step-daughters and I couldn't believe "Bunheads" wasn't renewed as the main character Michelle was such a hoot. Plus seeing Kelly Bishop and many other "Gilmore Girls" actors like Sean Gunn aka Kirk, back on TV was such a delight. It was a great show for teens and for parents to watch together. It wasn't too sexual like "Glee," but it did have lessons about sex that many adolescents could learn from in a good way. I wonder if some of the actors wanted more money, because from what I read it sounds like ABC Family tried to bring it back, but just couldn't.
8

Whitney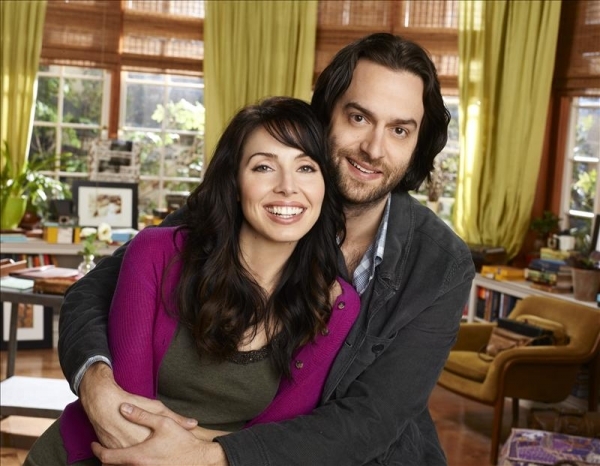 Season 2 on iTunes at: itunes.apple.com
It is not a good year for comedian Whitney Cummings. Not only did her NBC comedy series "Whitney" get canceled, but so did her E! talk show "Love You, Mean It with Whitney Cummings." My husband and I watched "Whitney" when it first aired, but after a few shows we kind of lost interest. Cummings is hilarious and Chris D'Elia, who played her boyfriend, had good chemistry and timing with her sarcastic personality, but the show just lost its spark and its viewership after two seasons.
9

Touch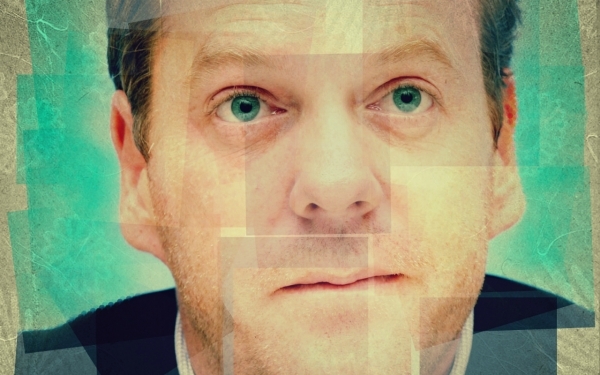 Season 2 on iTunes at: itunes.apple.com
Fox had a good run with Kiefer Sutherland for thirteen years with the hit TV series "24," but couldn't get the ground rolling with "Touch" and ended it this year after two seasons. It had a unique concept with Sutherland's character's son, who was emotionally challenged, being able to predict life-changing events. When the show aired it had an excellent viewership, but then in season two it was moved to Friday nights and lost its interest.
10

Cult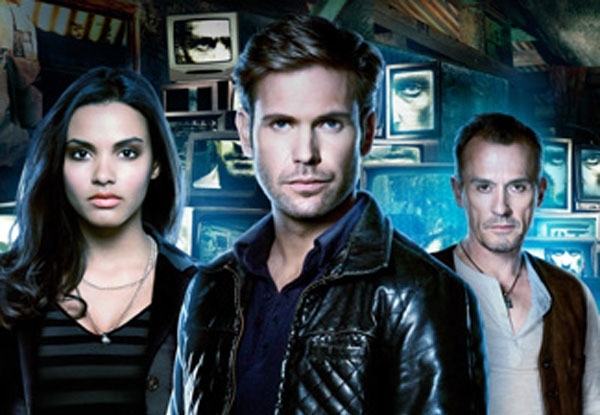 Season 1 on iTunes at: itunes.apple.com.
Cult was a CW show that revolved around a journalist blogger and a production assistant, who investigate a series of mysterious disappearances that are somewhat linked to a popular TV series, Cult. Although the show was very short lived and got pulled off air in April, CW network decided to air the remaining six episodes later in June. Unfortunately the show wasn't able to grab the attention of many viewers and therefore wasn't renewed for a second season.
11

Do No Harm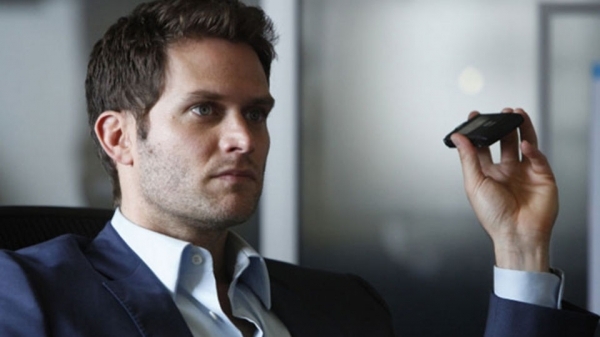 itunes.apple.com
I never understood how networks can pull shows off air only after two episodes into the season! The show didn't even get a chance to build its own fan base and spread the word. Do No Harm really had an interesting concept and left off in a complete cliff hanger! However you can still find the whole first season online, so check it out to see what you have missed.
12

Emily Owens MD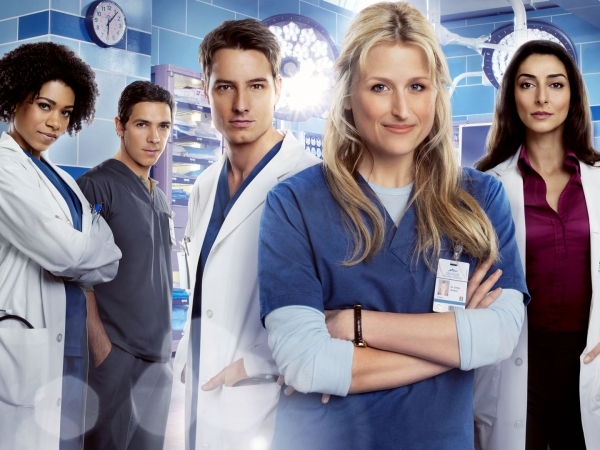 itunes.apple.com
While I am completely aware that this show was cancelled back in November, I am still grieving this loss. CW really underestimated this show and didn't even give it a chance to blossom to its full potential. The script was witty, clever and pure addicting! I was completely hooked and in love with every character when CW unexpectedly pulled the plug. I still believe it just needed more time to become big.
13

Lucky 7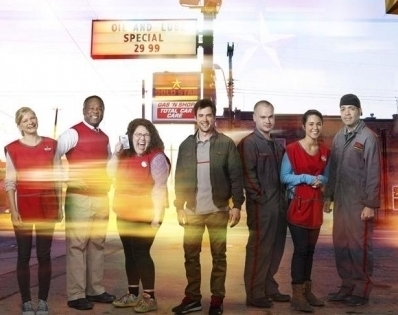 itunes.apple.com
CW was not the only network to cut a show loose only after the first two episodes, ABC chose to pull off Lucky 7 off air due to very low ratings.The premise of the show was based on seven gas station employees who win the lottery. Although it is their dream come true, they soon find out that money is not the answer to all problems, sometimes it is actually the cause. The storyline of all seven characters was truly appealing, too bad we'll never get the chance to learn more about them.
Are your favorites on my list of TV shows that won't be returning this season? What TV show will you miss the most?
Please rate this article