We love the shows we have today but there are many spectacular classic television shows still worth watching. Today's television is full of reality shows. It is vastly different from the simplicity and entertainment offered in the classic television shows still worth watching today. If you find yourself in need of some good, wholesome entertainment, you cannot go wrong with any of these seven picks.
Table of contents:
1

Bewitched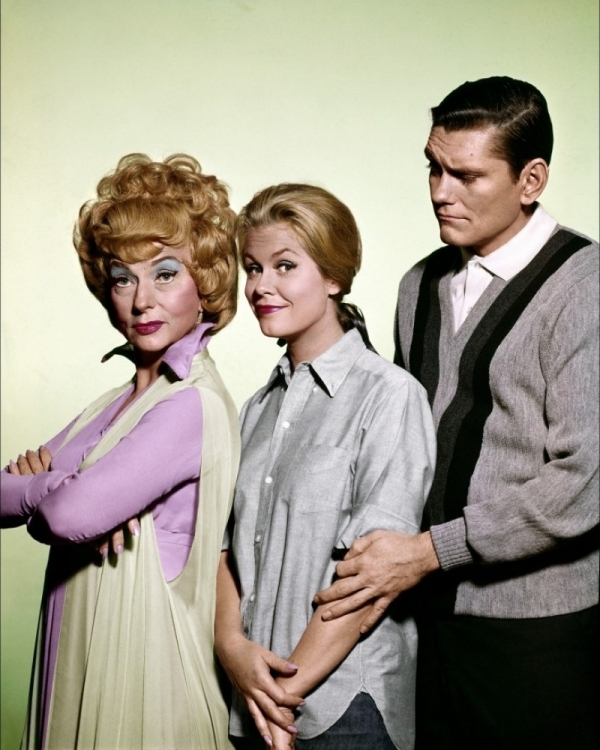 Of all the classic television shows worth watching today, this one is my absolute favorite. It is about a witch who marries a mortal and her attempt to live a normal, mortal life. The show is charming, amusing and entertaining. One of the reasons I love this show so much is the fashions the main character wears. They are so lovely and feminine and are a beautiful example of the fashion of the '60s.
2

The Brady Bunch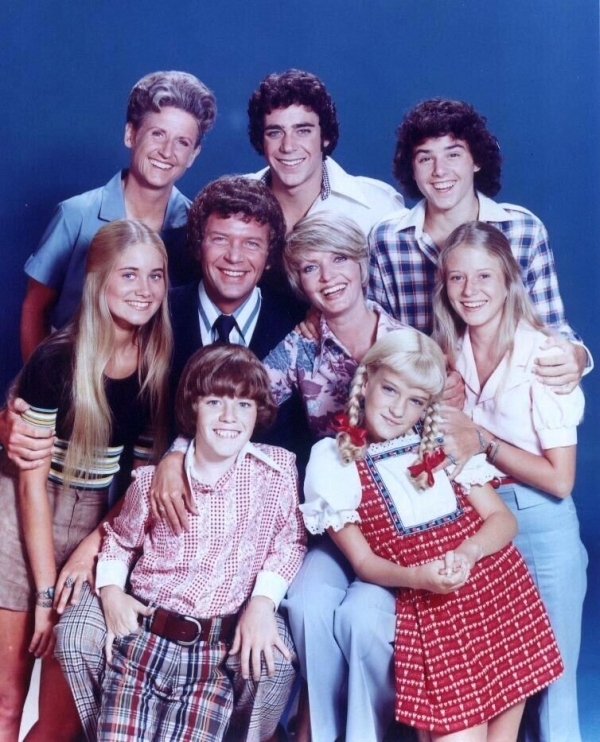 The Brady Bunch is a fun television show that the whole family will enjoy. It is about a widow with three daughters and a widower with three sons who marry. They have many adventures and misadventures in their journey to become a family. There is comedy as well as many touching moments. This was a very popular show because of those reasons.
3

I Dream of Jeannie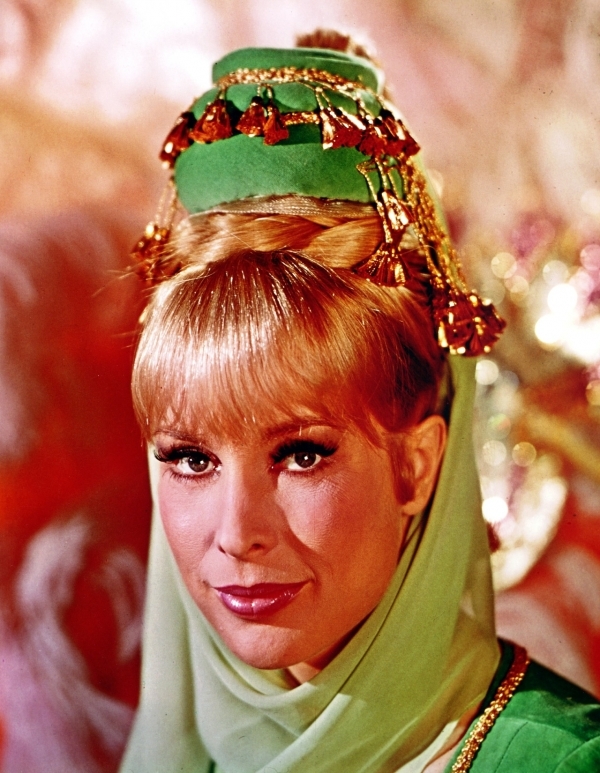 Going along with the magical theme of Bewitched, I Dream Of Jeannie is a television show that is also based upon magic, if you will. Jeannie is a genie who Major Nelson found when he was stranded on an island. He sets her free but she decides to stay with him. A bit of an unconventional romance begins between them. While very well-intended, Jeannie accidentally causes Major Nelson a lot of scrapes and tough spots he has to get out of.
4

Laverne and Shirley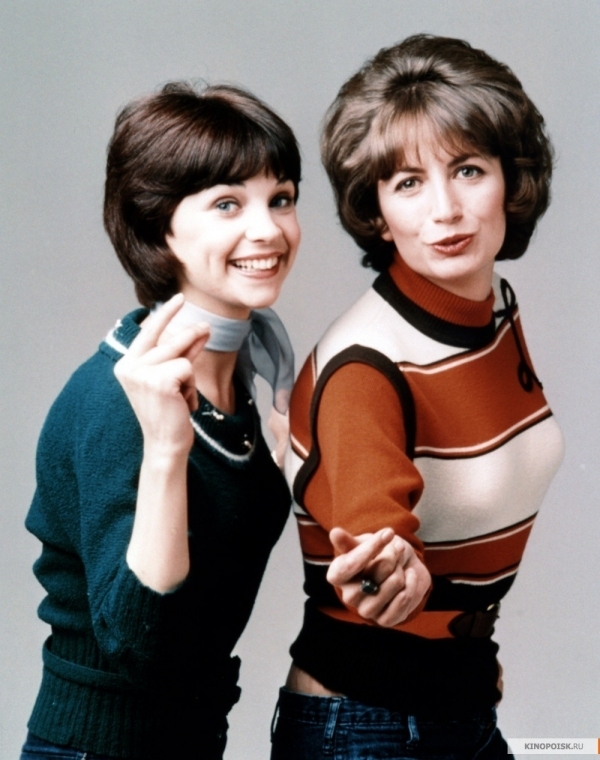 Laverne And Shirley is a fun show. It is about two single ladies who are trying to make their own way in the world. They are roommates that live in Milwaukee and get into all kinds of crazy jams. They are on a quest for the adventures of life and love. Throughout all that comes their way, they remain best friends.
5

Three's Company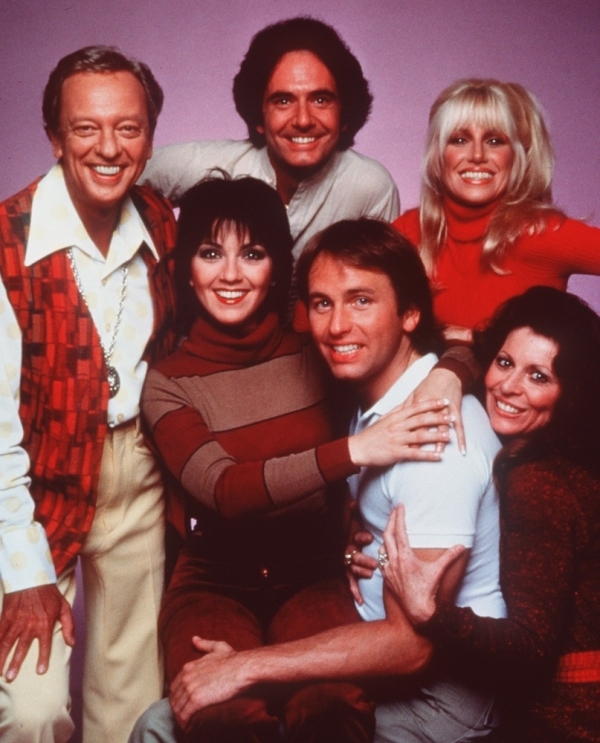 Three's Company is set in the late 1970s when moral standards were getting just a bit more liberal. It is about a man, Jack, who works out a coed arrangement to room with two ladies, Janet and Chrissy. The arrangement is very innocent but Jack must pretend to be gay to gain the solemn landlord's approval to live there. This show chronicles their adventures together. I cannot watch an episode of this show without many laughs.
6

Gilligan's Island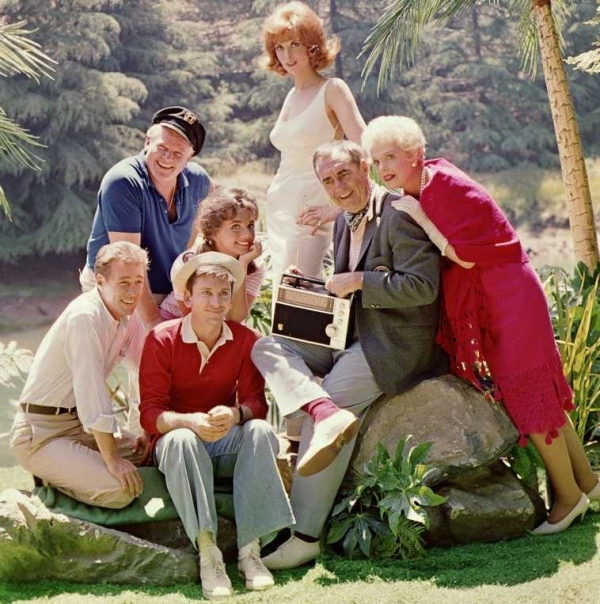 This show is my husband's favorite classic television show. It is about a ship that becomes shipwrecked on an island. There are many characters on this classic television show. There is the crew of the Skipper, who was the captain, Gilligan who was the first mate, an older, very rich couple named Mr. and Mrs. Howe, the Professor, Hollywood star Ginger and girl next door, Mary Anne. They make up a very diverse and entertaining group. The episodes tell the story of the group learning to live on the island without any of their modern conveniences. They have many comical adventures together.
7

Dennis the Menace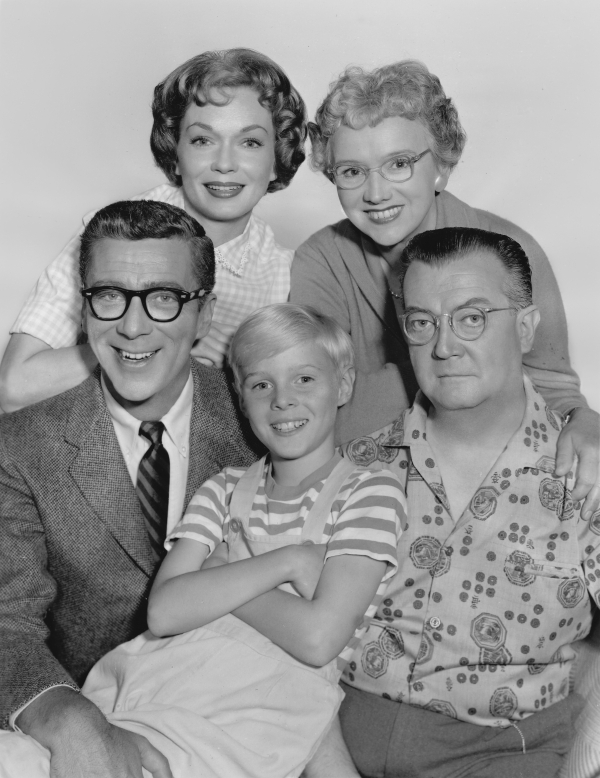 Dennis The Menace is a show that everyone can enjoy but young children especially do. Dennis is a young boy with a good heart but he always seems to get into some kind of major trouble. Unfortunately, most of them involve his grouchy, stern next door neighbor, Mr. Wilson. Mr. Wilson does not appreciate that Dennis has good intentions. This show is actually based on a comic strip by Hank Ketchum.
These are seven of the best classic television shows, in my opinion. Which one is your favorite? Did I leave one out that you love?
Please rate this article