It's weird to think that there are any TV characters that disappeared without any explanation. The truth of it is that there are a lot of them. It would be nice to be given some closure, but some characters aren't big enough to even be given that. What about the bigger characters though? The writers must think that we won't notice. I think they underestimate us. Here are nine TV characters that disappeared without any explanation.
---
1

Erica Hahn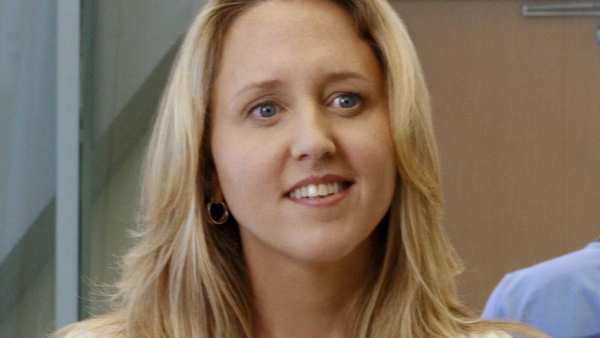 Dr. Hahn's last scene of "Grey's Anatomy" shows her walking to her car never to be seen again. There isn't a big goodbye. There isn't even a little goodbye. What's weird (and different than many of the TV characters that disappeared) is that she was a main character for quite some time. She may not have been everyone's favorite, but she was part of some big story lines. Viewers were left to assume that this episode where she walks to her car was her last episode. Other than reading it somewhere or seeing it on an interview, there was really no signal to tell you that was it. They never even gave us a reason to why she left.
---
2

Stuart Minkus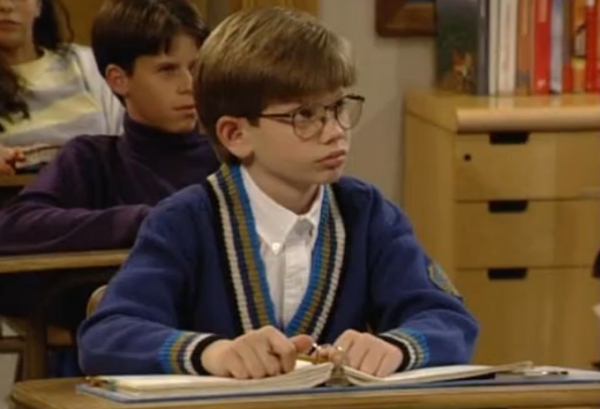 Here's a big "Boy Meets World" offender. This one deserved its own spot on my list because it's so bad that even the show made fun of it. Minkus was a recurring character, not just some background person we saw every so often, but out of nowhere he just disappeared. When Cory and the rest of his friends are graduating from high school Minkus showed up again and explained that he spent the rest of his school days on the other side of a hallway (one that was never seen on the show). He also mentions that he was there with a few teachers that had disappeared too. At least "BMW" had a sense of humor about it!
3

Laurie Foreman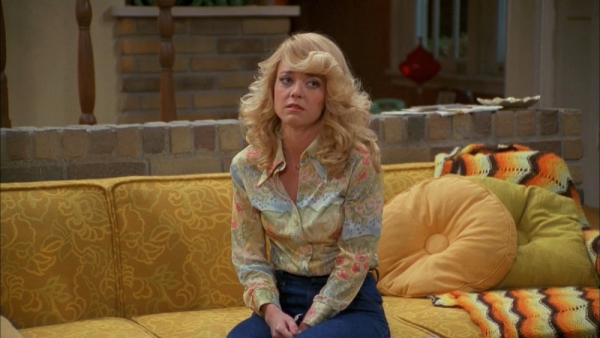 Laurie was never really a main character on "That '70s Show," but she was recognizable. She was the main character of a few episodes, but never really was one of the steady main characters. Eventually she was slowly faded out of the show and then written out completely without any real explanation. Nobody seems to remember when exactly she left, just that she did. The writers must have realized that she wasn't that big of a deal, because it seems that the fans never really missed her.
---
4

The Woodcocks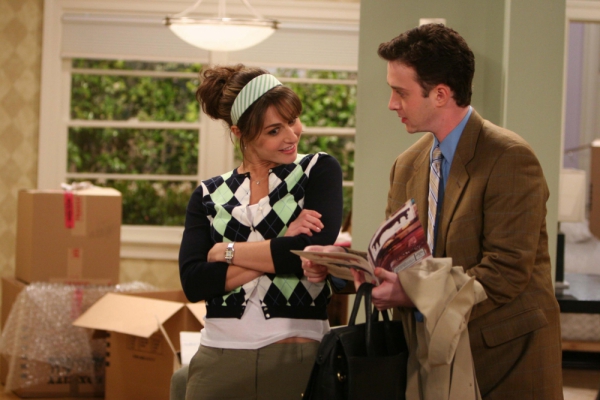 This one drive me crazy! "'Til Death" is another one of the worst offenders of getting rid of and replacing characters without any explanation. That probably has something to do with the fact that the show didn't do very well. The Woodcocks were two out of four the main character when the show started and then without any explanation, they were gone. There was no explanation and not even a mention of them, until later when another character has a theory that they're actually living on a TV set. He says that it's weird that people in their lives keep disappearing and mentions the Woodcocks on this list. A "we're moving!" episode would have been nice!
---
5

Chuck Cunningham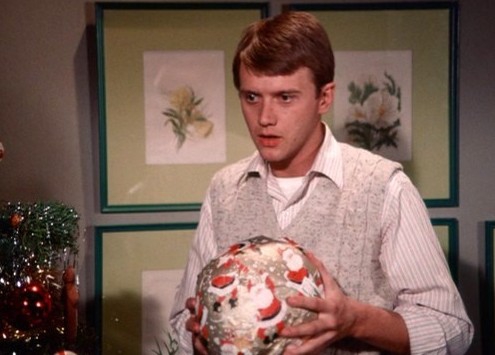 Chuck is a character that disappeared pretty quickly from "Happy Days." He was originally supposed to be Ritchie and Joanie's older brother, but soon was left behind, never to be heard about again. After his disappearance, they quickly changed from talking about three Cunningham children to only having two. Where did Chuck go? Nobody will ever know. I guess the writers realized there really wasn't any need for him on the show. I guess we'll never know what he would have added.
---
6

Max from the Max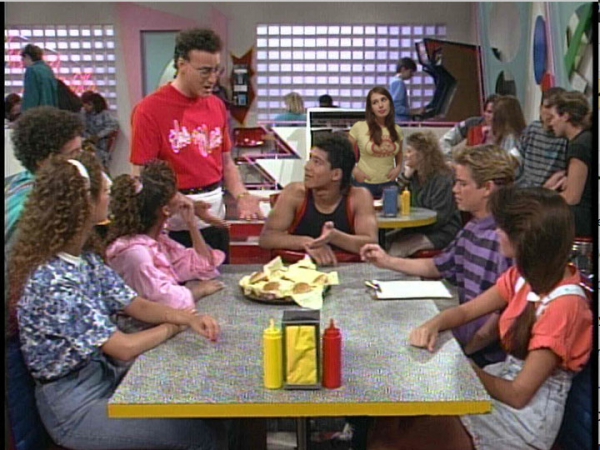 Max from "Saved by the Bell" didn't seem to exist outside of his restaurant The Max. Maybe that's why he was able to disappear almost under the radar. Some people did notice that he was gone, but most didn't seem to notice because he wasn't a main character. I think I remember him leaving, coming back, and then leaving again without any explanation. I never thought to question it because to be honest, it didn't matter to any story line.
---
7

Cousin Oliver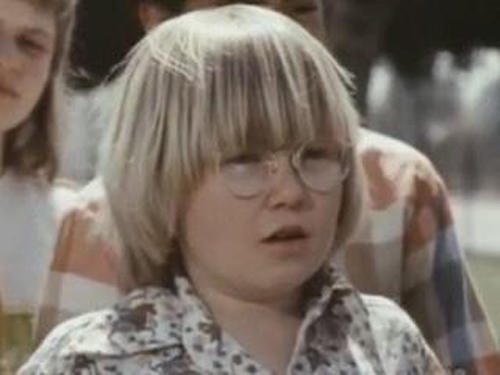 The term Cousin Oliver Syndrome has been developed for this character specifically. This term doesn't refer to people disappearing, but to children characters being added for what seems like no reason. So, not only did Oliver show up out of the blue on the show, but he also left for no reason. I guess when the writers heard that the audience didn't really like Oliver, they decided to get rid of him – no explanation needed.
---
8

Judy Winslow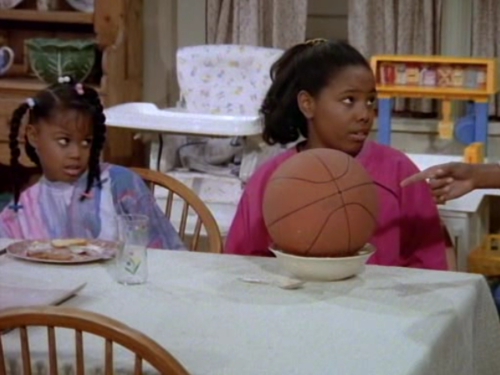 I never really watched "Family Matters," but I needed to refresh my memory on missing characters so I asked around. Apparently Judy Winslow was one of the younger children in "Family Matters" and people remember her being in a few episodes and then never being seen again. It seems not to have affected the show and none of the shows fans seemed to care too much, but it does raise the question as to why they even created her character in the first place.
---
9

Stacy and Nebula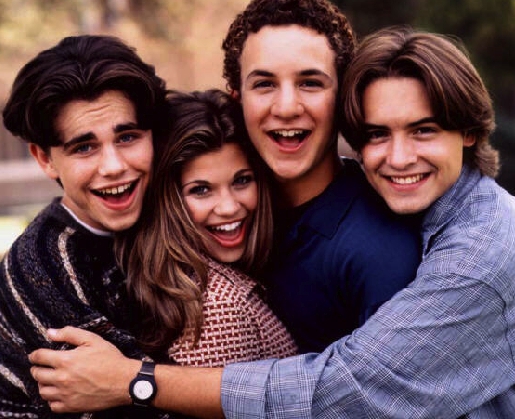 "Boy Meets World" is the biggest offender of making characters disappear and never talking about it. When talking to "BMW" fans, a few of these cases stand out over others. I'm not sure why but Stacy and Nebula are two of those characters that stand out. Stacey was only mentioned in one episode as Shawn's sister and Nebula was only seen in one episode as Topanga's sister, but for some reason the fans still recognized them as never returning.
---
10

Professor Slater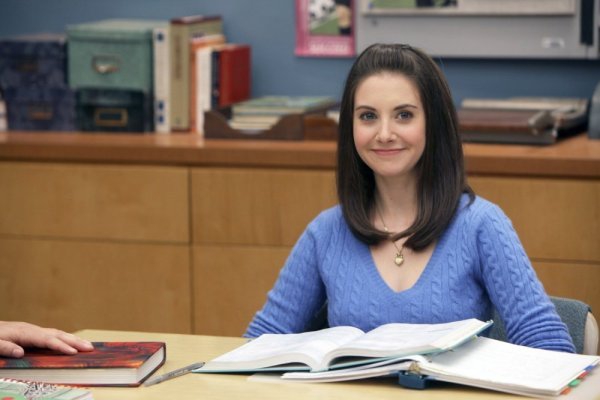 On "Community," Professor Slater was a pretty Stats teacher whom Jeff fell for and later dated exclusively despite the prof's reluctance to date a student. Interestingly, Jeff hinted on the show that his relationship with Professor Slater was his first real relationship. Too bad her character disappeared at the end of the second season and was never to be seen again!
---
11

Denise Huxtable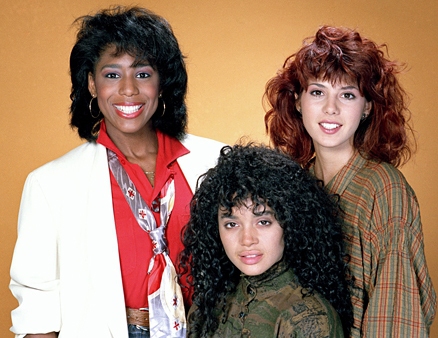 If you watched "The Cosby Show," you probably remember Denise Huxtable, the second child in the family played by Lisa Bonet. Denise was later cast the star of a spin-off to "The Cosby Show" called "A Different World," which followed Denise as she went to college. In real life, Bonet got pregnant and she never returned to the show again!
---
12

Owen Salinger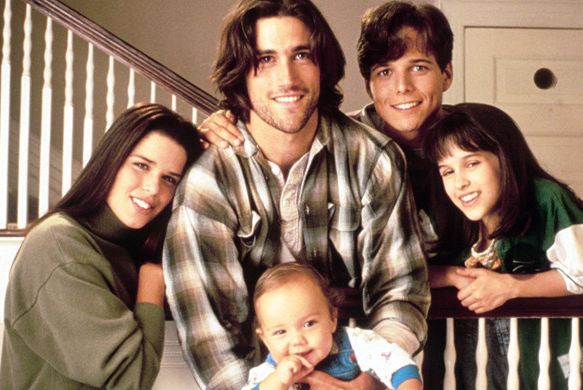 "Party of Five" was a huge show in the late 1990s and made huge stars out of Neve Campbell and Jennifer Love Hewitt. The Salinger's baby bro Owen's character didn't necessarily disappear, but he certainly went through some changes. First off, Owen was a baby then he was later replaced by another actor who was suddenly seven years old!
---
13

Agent Amy Jessup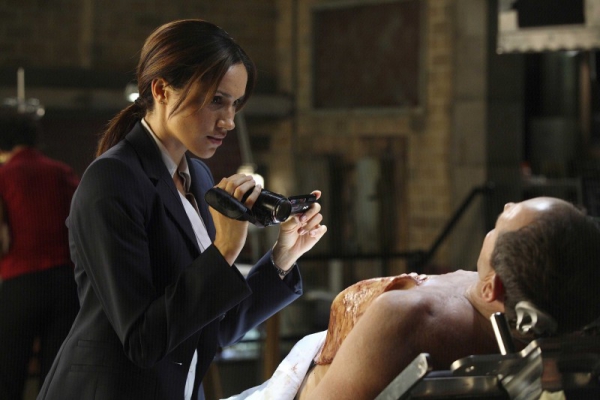 Fans of the show "Fringe" might remember Junior FBI Agent Amy Jessup. She appeared in season two and supported the Fringe Division after a mysterious crash in Manhattan where she had to investigate the Agent-in-Charge. When the show ended, many fans were left wondering what happened to the character who brought religious significance to the show.
I'm sure there are more people who have disappeared without any explanation. It seems that some characters can come and go without ever being missed. Did you notice when some of these went missing? Are there any others you can think of?
---
Comments
Popular
Related
Recent