"Once upon a Time" - the magical show featuring thrilling stories of fairy tales told like never before - will be returning for its 6th season, premiering on September 25th. This show is perfect for those who love to get sucked into fantasy, drama, and all-around great acting. If you've never seen the show before, here are some fantastic things you need to know to start watching now! Hopefully they will inspire you to binge the first 4 seasons on Netflix (and season 5 on the ABC app!) before the Season 6 premier!
---
1

The Constant Drama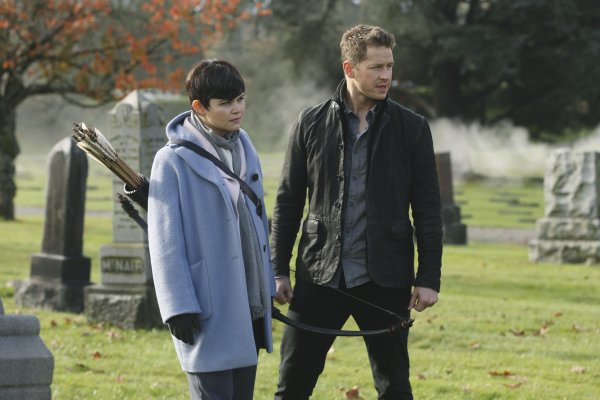 Once Upon A Time (OUAT) features many stories that revolve around commonly known fairy tales, such as Beauty and the Beast, Snow White, Little Red Riding Hood, Peter Pan, the Wizard of OZ, and even Frozen! But it's not what you think - each storyline and introduction of new characters provides a different twist on well-known stories, which means DRAMA! Season 5 left off with the introduction of new characters, Jekyll & Hyde, and some definite cliffhangers!
---
2

Reality Vs. Fantasy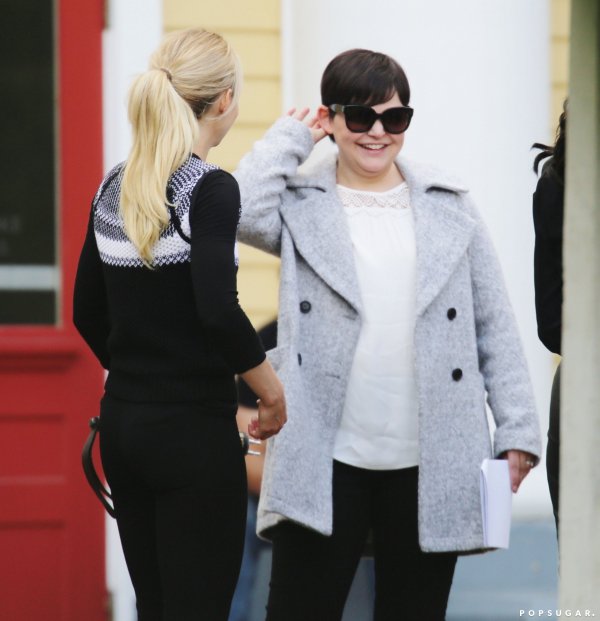 Many of the characters have connections from the real world and become integrated in the world of magic. Storybrooke, originally a cursed land without magic, is now home to where our heroes live. Much of the show alternates between different realms, including the real world (New York City), and past and present realities.This alternating storyline between reality vs. fantasy keeps you hooked and on your toes! Season 6 will use flashbacks to other realms but will stay central to Storybrooke and the main characters.
3

Good Triumphing over Evil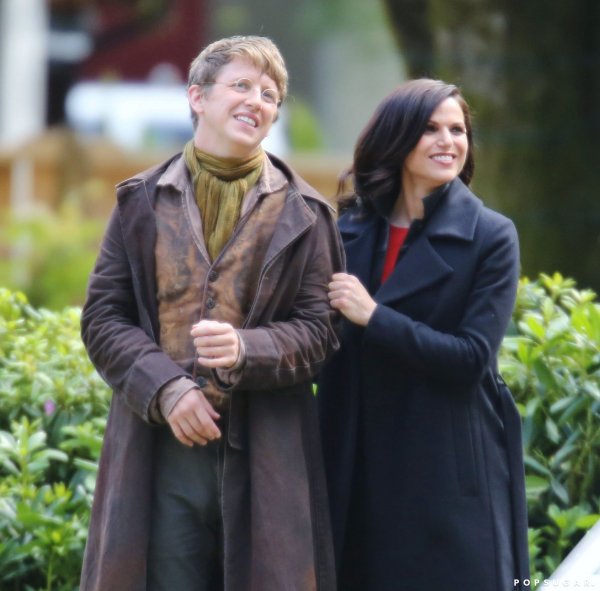 What truly makes OUAT so wonderful is the classic belief in good always triumphing over evil. Not to be too cheesy, but that's the kind of hope we need these days! In almost every battle these characters face, good wins out even when we're left with an evil plot twist/cliffhanger at the end of most seasons (hello season 5!). It's light magic fighting against dark magic. And while dark magic is very powerful, light magic is stronger and usually needs the collaborative effort of good working together.
---
4

Personal Victories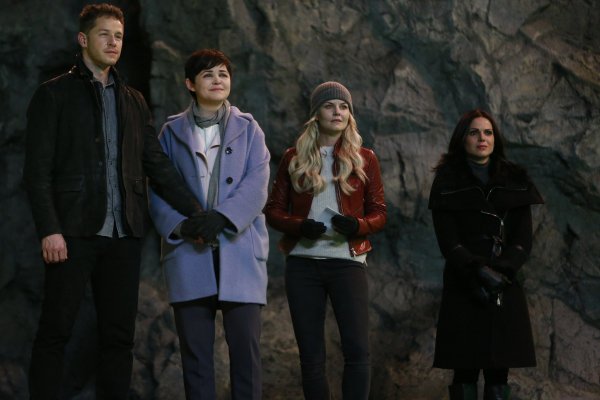 Most of the main characters go through personal crisis' of succumbing to evil within themselves. They see first hand how darkness can take hold of a person and corrupt them from the inside out. They're able to see just how the darkness affects the ones they love most. And even when the darkness is inflicted upon them, the power of light magic is stronger still. Regina is a prime example of this and I'm excited to see how she deals with her evil self in the new season!
---
5

Strong Sense of Family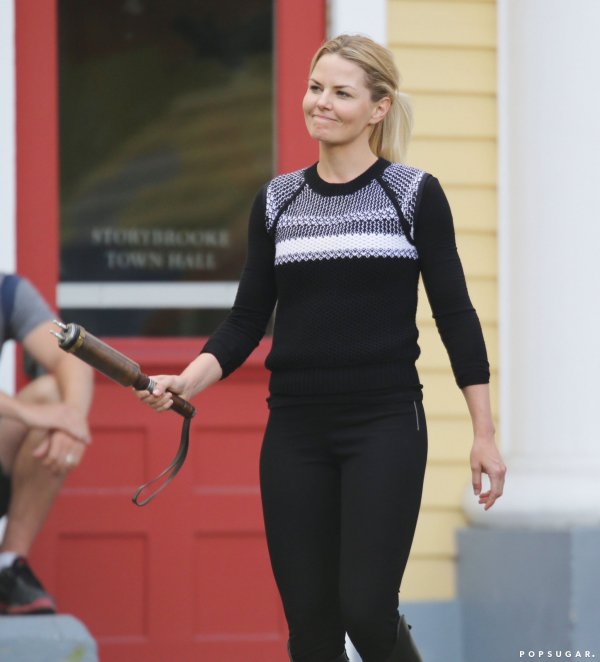 The main characters have a dynamic that wasn't always great. At the start of the series, Emma Swan, the main character and savior, created a rift in Storybrooke - a prophesy that wasn't immediately received by certain villains. Despite difficult times, the heroes of OUAT come together, sometimes unexpectedly, experiencing both loss and victory and forming a tight-knit family bond. Season 5 left us with some great tragedies and disapproval among fans (myself included!). But it's their family bond which makes them constantly victorious.
---
6

New Perspectives on Classic Fairy Tales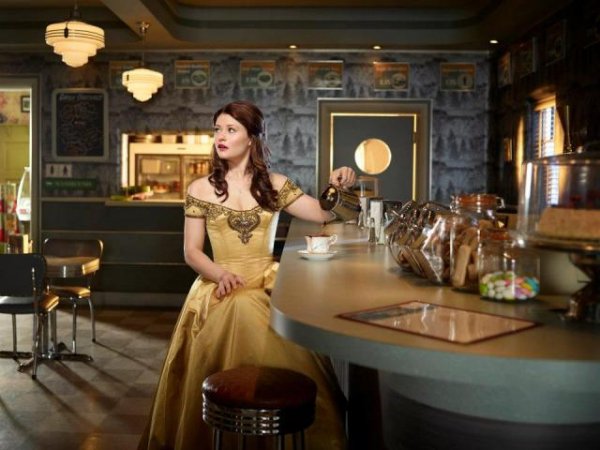 After watching this show, classic fairy tales from my childhood will be forever changed. And I can't tell if that's a good thing or not! It is however, exciting and really fun to watch play out. The underlying message is that nothing is as it seems and the truth eventually reveals itself. OUAT has so many applicable life metaphors! And be prepared- season 6 will introduce new characters not associated with fairy tales!
---
7

These Inspiring on-set Photos!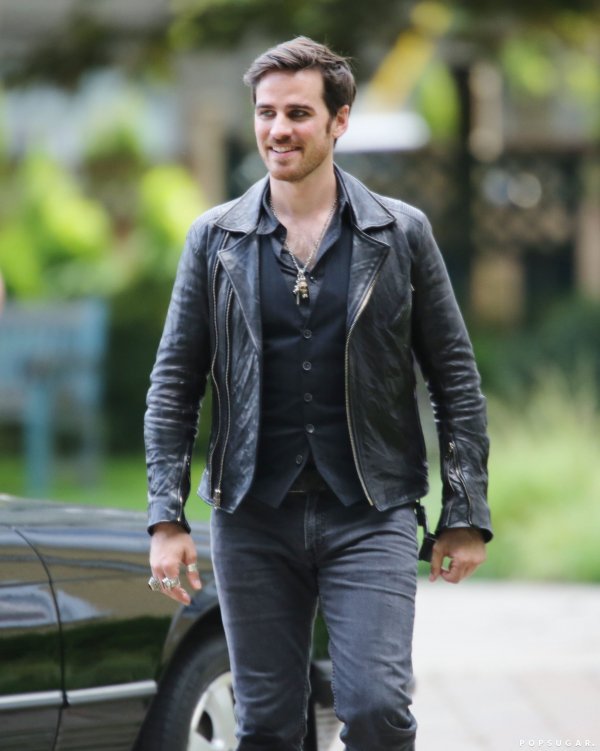 If anything should inspire you to watch the show, it's these on-set photos! Shown throughout the article are photos from the set of season 6. They feature the gorgeous Captain Hook and Prince Charming, Snow White and Emma Swan (main character and heroine), Regina Mills (aka The Evil Queen), and Mr. Hyde. These main characters will be front and center in the new season and primarily set in Storybrooke.
If you're not already a fan of OUAT, I hope these points of interest convinced you to start watching now! And while the show contains many dark elements and thematic scenes, it's totally family friendly. I can't wait for season 6!
---
Comments
Popular
Related
Recent