I watch my share of reality TV and the Shahs of Sunset has been one of my favorites from season one, episode one. The cast is a like a dysfunctional family that you just want to reach in and fix. When everyone is getting along (rarely), I love the way they can have great fun amongst themselves. Unfortunately, in the Shahs of Sunset, someone always does something to stir up discord. How boring it would be if they didn't!
---
1

Reza Faraha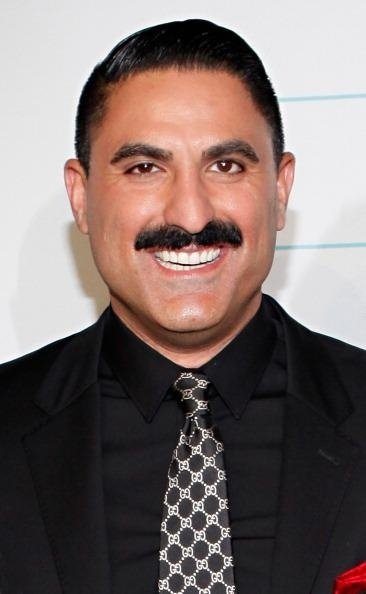 Reza is my favorite cast member of the Shahs of Sunset. Does he care about style? He has a collection of Hermes pocket squares for heaven's sake! Reza takes me places that I don't always wish to go, but he's that compelling that I take the journey with him. I've cried when he's cried and laughed out loud when he's his typical hysterical self. Here's his quote regarding Golnesa: "If you look up GG in the dictionary, there's a picture of that b---h with a machete."
2

Golnesa "GG" Gharachedaghi
GG was a lot calmer this past season compared to her over the top shenanigans in previous seasons. I'll never forget her inebriated attack on Asa at the pool party. I think this girl just has too much time on her hands and doesn't know how to dispel her energy. GG on her temper: "I was barking like a Rottweiler about to bite off a Chihuahua's head."
---
3

Mercedes "MJ" Javid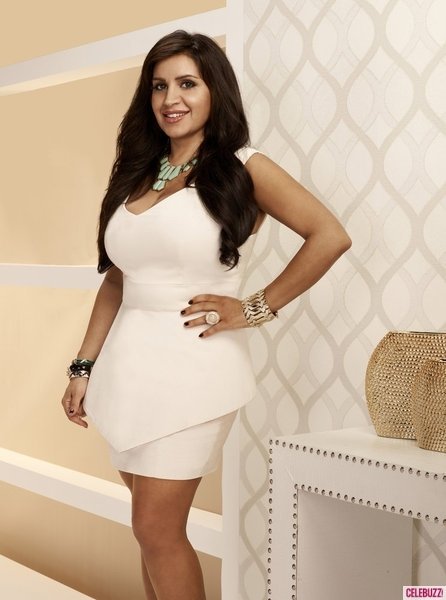 MJ confuses me. She's incredibly complex and who can really blame her for anything she does with a mother like Vida, who says during the reunion show that she never planned on having children. Of course, she tells MJ she wanted her, but it sounds disingenuous to me. MJ's clothes are two sizes too small and she drinks excessively. I think "What Not To Wear" should do a special and someone needs to nominate MJ. Sounds like I don't like her, but I do. She just needs some guidance.
---
4

Asa Soltan Rahmati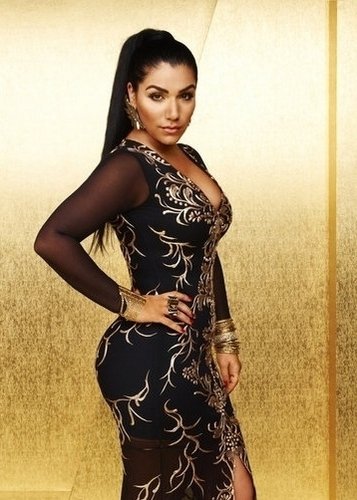 Asa, Asa, Asa. This Persian Pop Priestess has her fingers in so many pies, it's a wonder she can get any one thing completed. From singing, to art pieces, to creating "Diamond Water," we just never know what she'll come up with next. Asa is a constant mediator between different warring factions and had her own battle with GG in season two. Asa has been in a relationship with Jermaine Jackson Jr, eldest child of Jermaine Jackson, since 2010, although he's only made one brief appearance on the show.
---
5

Mike Shouhed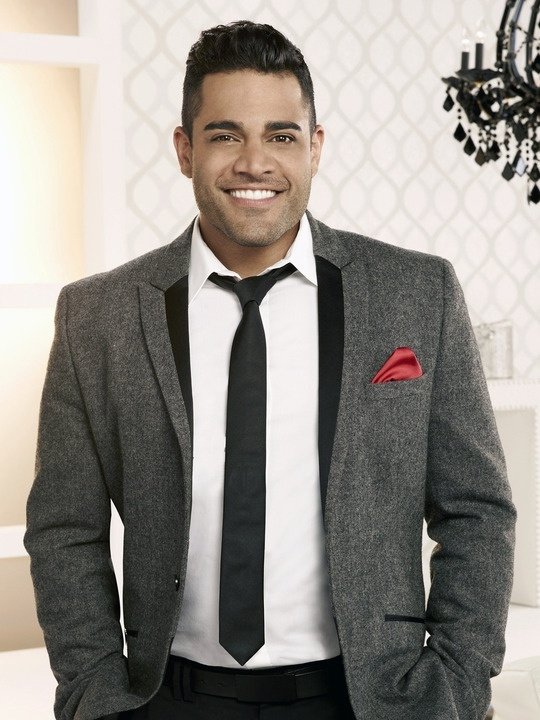 Token beefcake, but I'm not complaining. I hated that his tight friendship with Reza was ripped apart over issues that could easily have been talked out. I think these two are now on the way to reconnecting stronger than ever. Mike says he will "soon" marry his girl Jessica, who recently converted to Judaism for him.
---
6

Neelufar Seyed "Lilly" Ghalichi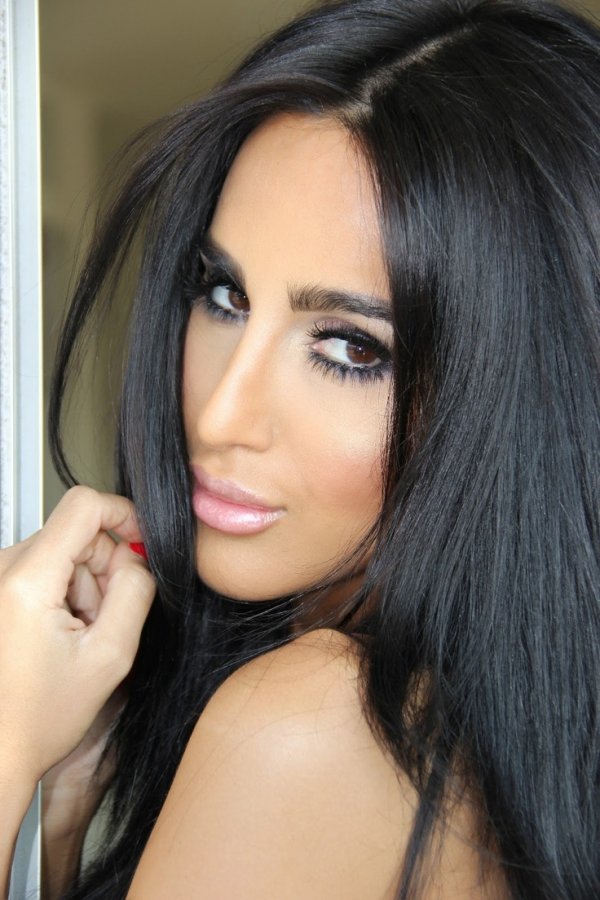 Lilly is the Persian Barbie with the big hair, big boobs and tiny waist, but I think she looks gorgeous with her hair straight and much less makeup. She's newly engaged and flaunting a $1.2 million dollar diamond ring. Her feud with MJ continues.
---
7

Reunion Shows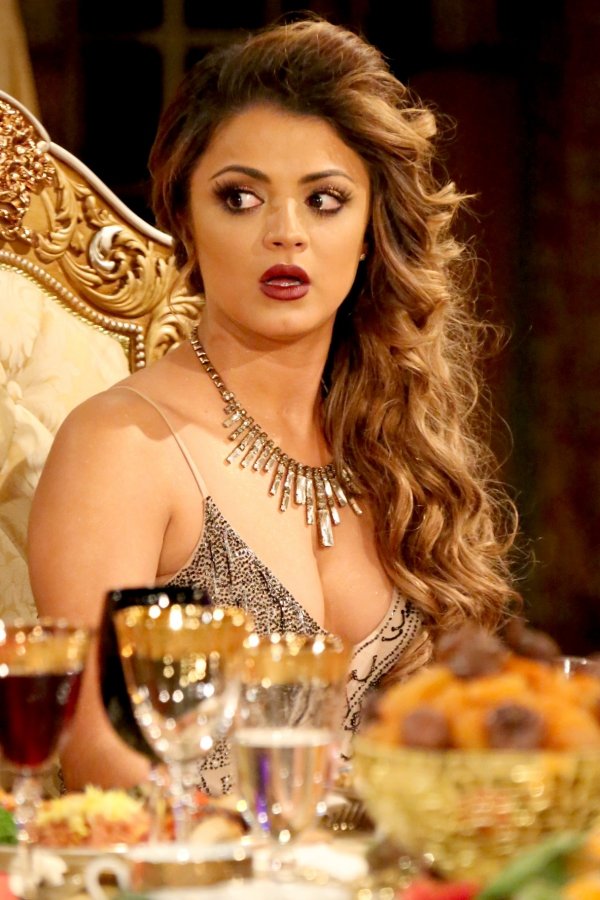 Andy Cohen's reunion shows with the cast of Shahs of Sunset is always over the top. Feelings are hurt, things are said that can't be taken back, there's crying all over the place and it's never dull. For the most part, they seem to be one unit after the show wraps.
Whether it's a pool party or a party bus, these guys know how to get down. I love how they go off to exotic places at a moment's notice. Do they drink too much? Absolute! Do they fight too much? Definitely. I think Bravo picked a great cast of characters for this show. Is this a reality show that you watch or would ever consider watching? Who's your favorite cast member?
---
Comments
Popular
Related
Recent