There are so many rooms on television to inspire your home, and I say this because I see some and I just want to go and redecorate. Of course, the hottest TV shows always get the nicest looking rooms, so instead of drooling with envy, why not use some of them as inspiration for your home? Here are the 7 best rooms on television to inspire your home.
1

Gossip Girl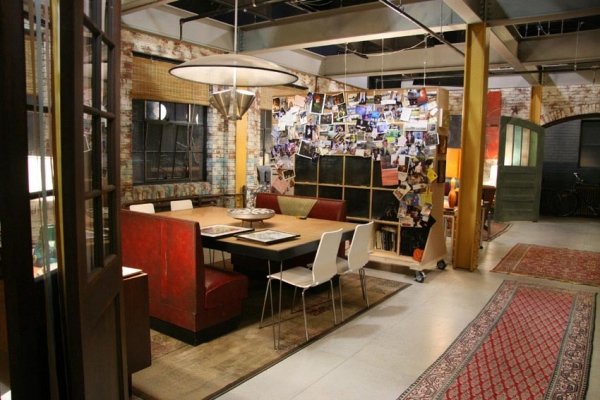 Hands down one of the most luxurious rooms on television to inspire your home comes from Gossip Girl. No matter whose house you're in, be it the Waldorf's, the Humphrey's Brooklyn loft, or Chucks bachelor pad, there is a little bit of something here for everyone. If you're looking to insert a little posh luxury into your home, look no further than Gossip Girl for inspiration!
2

Sex and the City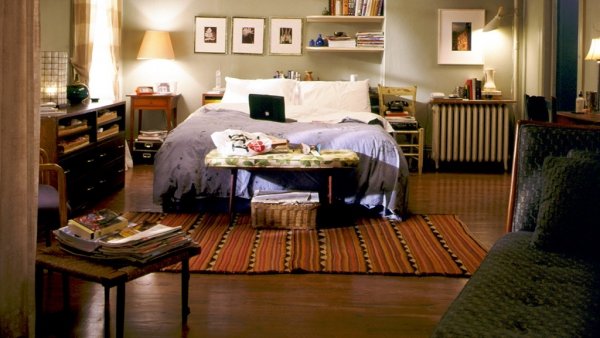 Carrie's apartment is iconic, and for good reason too! It's the perfect mix of vintage, high fashion, and city chic. Not only that, every room in all the SATC homes truly has its own stamp, which makes for a great drawing board to get ideas from. All the SATC ladies have different tastes, which make them some of the best rooms on television to inspire your home. If you can't find something here to inspire you, you're going to have a hard time finding inspiration from other places!
3

Friends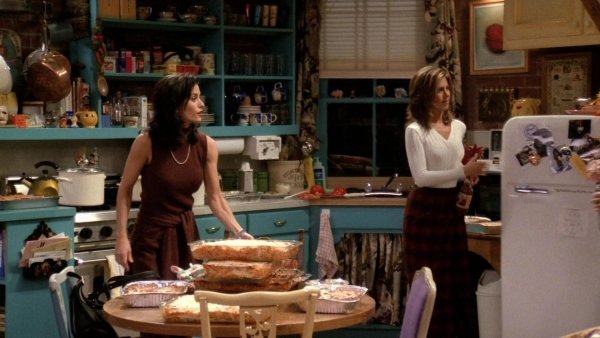 How do I know that Friends has some of the best rooms on television to inspire your home? Because it was the inspiration for one of my closest friends when she was redoing her place! She loved, loved, the purple walls in Monica and Rachel's apartment, so she went out and got her walls done in the same purple shade! She also put the little etch-a-sketch on her doorway like Joey and Chandler did. See, little inspiration from everywhere!
4

New Girl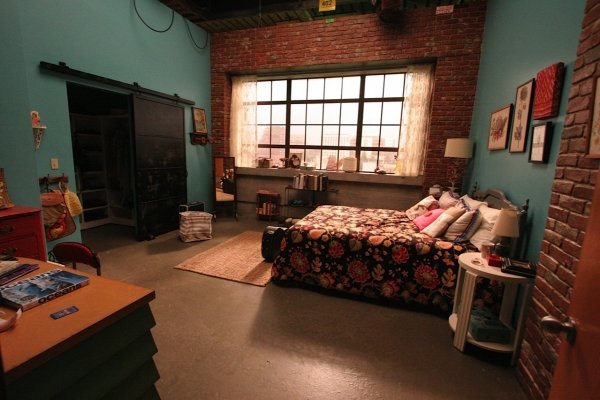 Now I don't know about you, but New Girl is one of my favourite shows to watch, and every time I watch, I can't help but notice just how awesome their apartment is (really Schmidt, why did you leave?). Their place is definitely one of the best rooms on television to inspire your home. They have a beautiful loft, and each room has a different feel to it. So go on, be like Jess and just collect tons of cool handbags!
5

Glee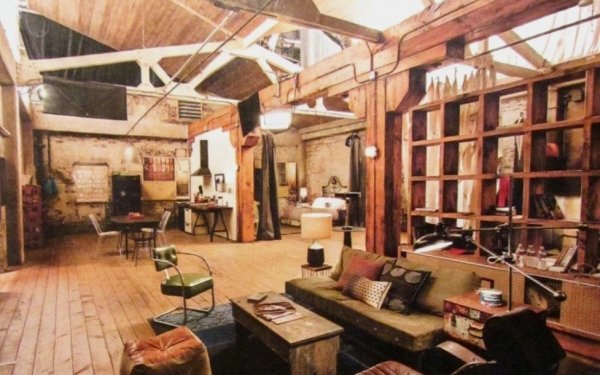 What makes Glee one of the shows with rooms on television to inspire your home? The fact that every time I see Rachel, Kurt and Santana's house in NYC, I get so jealous and want them to adopt me as their 4th roommate so I can live there. I love, love lofts. Their place is cozy yet industrial and colourful without being too over the top. I love it!
6

Revenge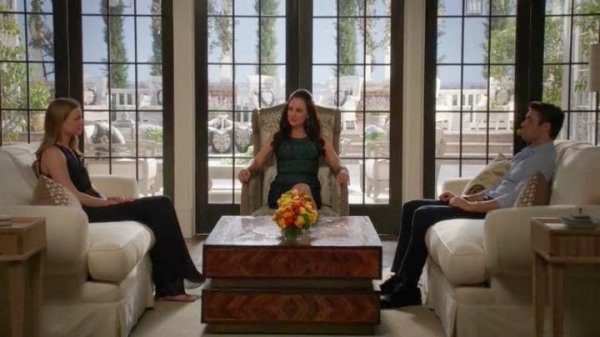 I'd be a little less preoccupied with figuring out how to get revenge if I live in a gorgeous place like this! Emily does have just cause to seek out revenge, but what I love about these rooms is that it permanently oozes that Hamptons feel. Hands down one of the best rooms on television to inspire your home is any of the ones in Revenge. Keep the palate soft and comfy!
7

Big Bang Theory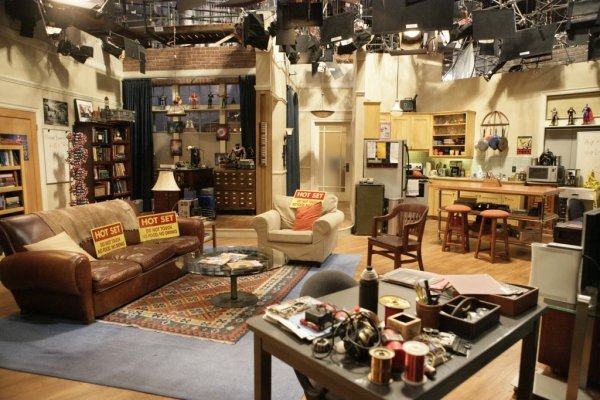 This is geek heaven. A batman cookie jar, a giant storm trooper, a telescope, framed comic books; what self-proclaimed nerd wouldn't want to live here? The reason it's one of the coolest rooms on television to inspire your home has more to do with the guy in your life, than anything else. This can be your boyfriend, your son - anyone who loves all things Sheldon Cooper-esque! Find the cool little things that you love, that make you a little different, collect them, and decorate your place with them!
So get your decorating gloves on! We can find inspiration for decorating everywhere we look, so why not find inspiration from the shows that we invite into our homes every week? I've painted accent walls in my room with the same colour as Carrie's apartment from the first Sex and The City movie, and I love it! So tell me, which television shows inspire you?