I can confidently say that CW TV shows are among the best to keep up with. They are dark, edgy, suspenseful, romantic and mysterious; they basically have it all. While some shows may be more appealing to others, everyone can find something that they enjoy. Here are seven CW TV shows you won't regret watching.
---
1

The Carrie Diaries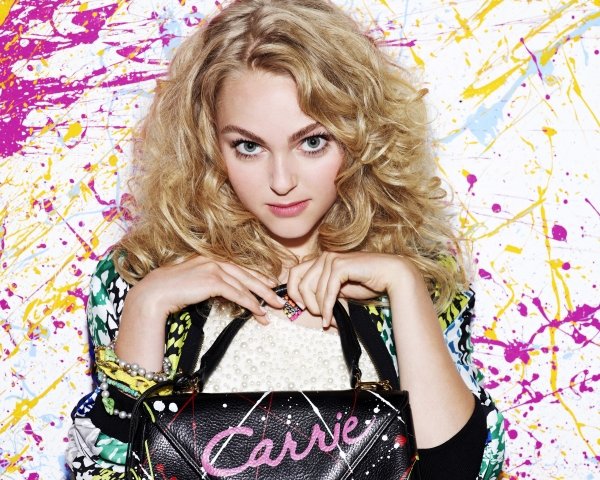 If you are looking for something light and easy to entertain you in your spare time, The Carrie Diaries is one of the CW TV shows that will definitely satisfy your needs. This show is actually a prequel to the famous Sex and The City series and it revolves around Carrie Bradshaw during her junior year of high school in 1984. The show is very refreshing because it is true to the time period that it is set in but it still has modern qualities!
---
2

Vampire Diaries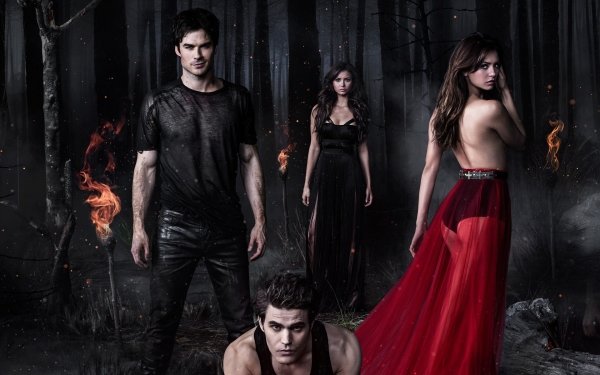 While you may be tired of the entire supernatural craze that happened right after the Twilight movies premiered, you should give this show a chance! There are lots of great plot twists, drama, suspense and mystery that will keep you on the edge of your seat. The story takes place in a fictional small town of Mystic Falls, which is haunted by supernatural beings. The series follows Elena Gilbert as she and the people around her suddenly get sucked into a world beyond what they know.
3

The Originals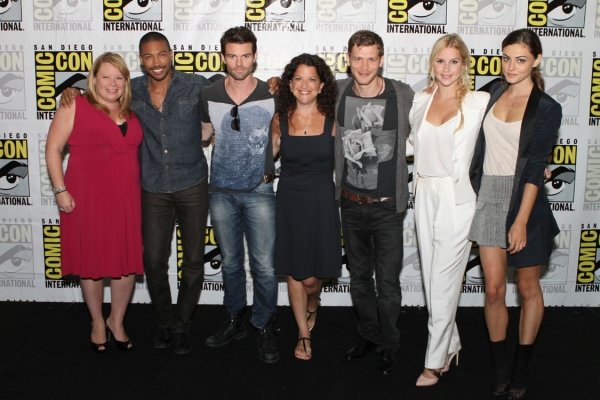 The Originals is a spin off from Vampire Diaries that follows the original vampires: Klaus, Elijah and Rebekah as they protect Klaus' child and try to win the city of New Orleans back. While some spin offs are far worse than the shows that they branch out of, the Originals can actually stand strong by itself. It is a lot darker and more mature than the Vampire Diaries and it brings a different feel to television that is definitely appealing to the viewers.
---
4

Reign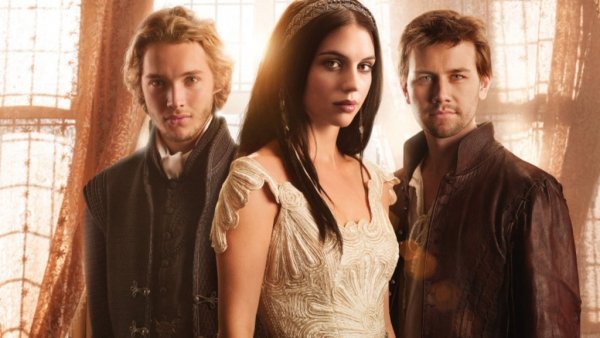 From my point of view, Reign is at the top of the CW TV shows! It is unique, fresh and just plain good. It follows the early years of Mary, Queens of Scots who arrives in France due to her engagement to the future king to save her country. However, things are not as easy as they seem and dangers surround her from all sides. You will only realize how different and entertaining this show is, once you check it out!
---
5

The Tomorrow People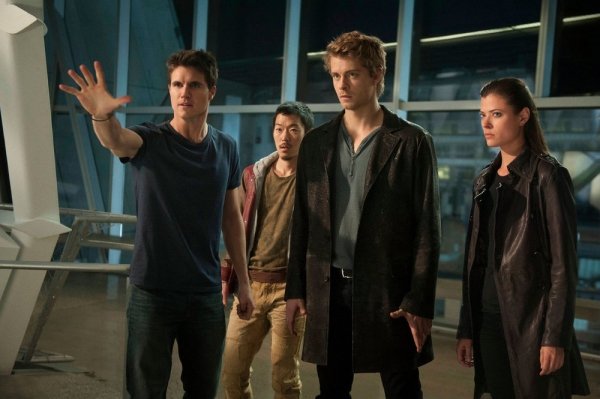 If you are into sci-fi shows and special powers, this televisions show will draw you in in seconds. The Tomorrow People is about a group of young individuals around the world who represent the next stage of human evolution. They are hunted down for their special powers, which include teleporting and telepathy. Together they work in order to save their own kind and help those in need. The concept is very intriguing and there is lots of action.
---
6

Beauty and the Beast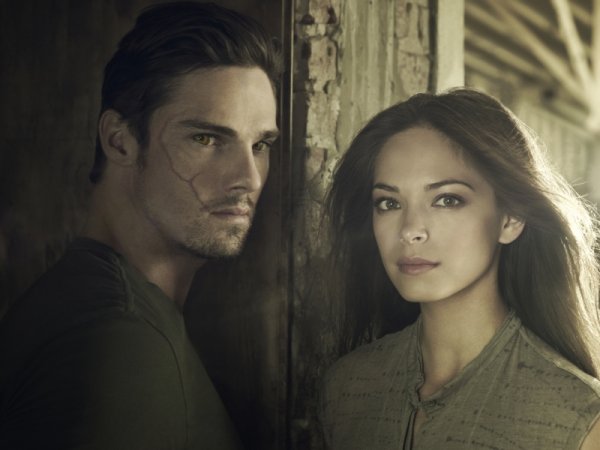 Beauty and the Beast is a modern take of the traditional Beauty and the Beast story that we heard before going to bed but with a lot more action and intense mystery. The storyline revolves around detective Catherine Chandler, who tries to get answers about her family and gets involved with a handsome doctor, who occasionally turns into a beast. This series is captivating from start to finish and remains consistent with its quality.
---
7

Nikita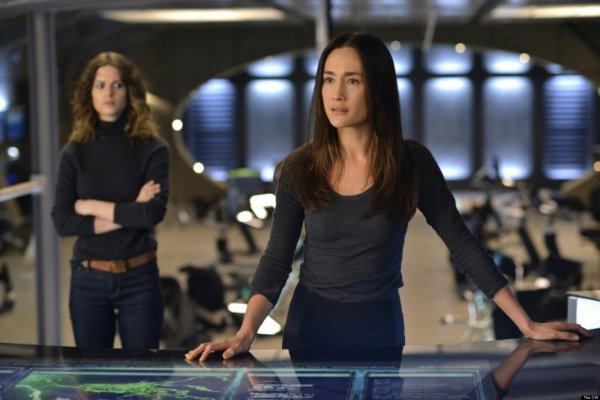 Nikita is an action packed television series that is about a rogue assassin who tries to take down the secret organization that trained her. There is a lot of depth to the characters and to the plot. While the exhilarating action makes the whole series very fast paced, there is still very good character development and plots within the plot that add on to the depth of the show.Trust me, this show is worth laying your eyes on!
Good television are very hard to find, therefore it is really surprising that so many great shows can exist on just one channel. While it may not be believable, CW channel has a great collection of series that are appealing to a wide variety of viewers. Which CW television show is up to your standards?
---
Comments
Popular
Related
Recent