We all have a couple guilty pleasure reality shows that we love to watch after dinner. Reality shows are obnoxious, over the top and ridiculous, but that's what makes them so good. Unfortunately, reality shows are usually filled with zero substance and that's why they are a guilty pleasure. Here's a list of a few guilty pleasure reality shows!
---
1

The Real Housewives Franchise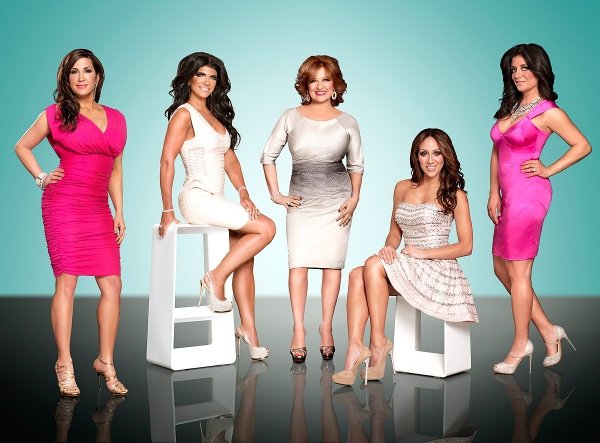 The Real Housewives, which takes place in several cities in the United States, like New York and Miami, follows the dramatic and fabulous lives of rich "housewives" and is one of the guilty pleasure reality shows we can't get over! The franchise has been so successful that there is also a Real Housewives of Vancouver (B.C. Canada) and there are rumours that the franchise will continue on to other cities around the globe. The (usually) 40-something year old women who star in the series are usually upper class, well educated socialites and business women. However, even they aren't immune to cat fights, gossip and backstabbing.
---
2

Jersey Shore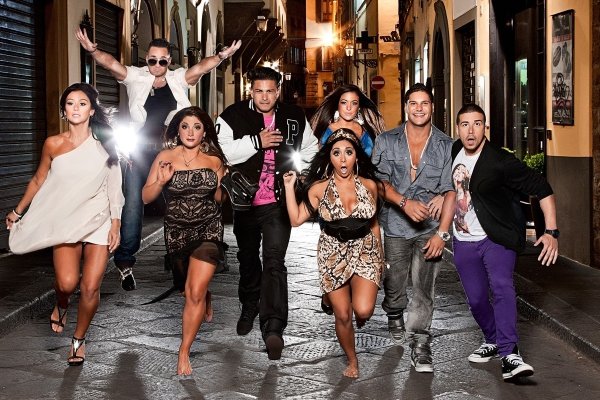 The series, which was aired on MTV, filmed its final season in late December 2012. Strangely, the series is still relevant in pop culture and the cast (Snooki, JWoww, Deena, Sam, Mike "The Situation," Pauly D, Vinny and Ronnie) have garnered quite of bit of success, and money, from appearing on the show. The show literally had no story line – a standard episode usually went along the lines of "Sleep all day, party all night." The reason Jersey Shore was so popular was because it introduced us to the world of "Guidos/Guidettes" and enlightened us with terms like "DTF" and "GTL."
---
3

Teen Mom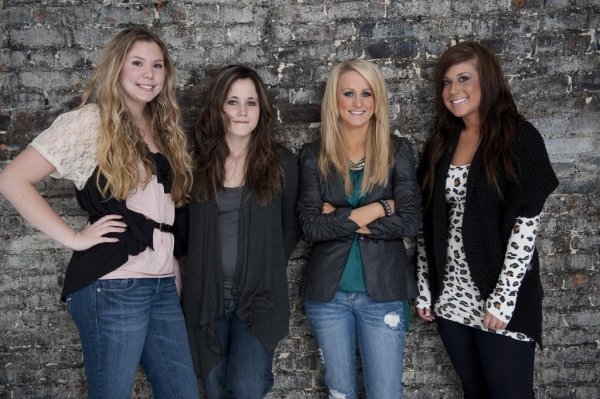 Another MTV show, Teen Mom follows the lives of... teen moms. There are two spinoffs (Teen Mom 2, Teen Mom 3) with different casts in both spinoffs. Almost every teen mom featured on the show has a unique story line. Although all of these mothers are trying to make the best of their situation for their children. it's hard to feel bad for a few of them.
---
4

The Bachelor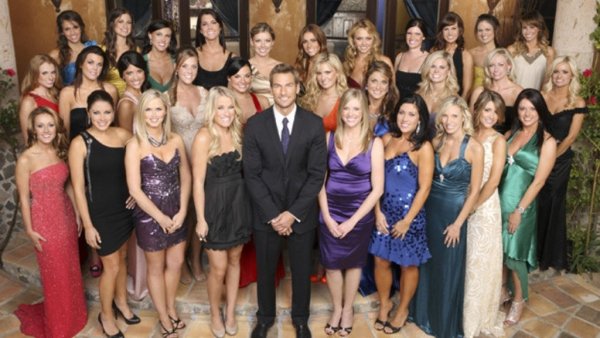 I'm starting to think The Bachelor has been airing since before the time of the dinosaurs! I might be exaggerating, but the series has been on for over 10 years. The show's premise is a "bachelor" casually dates a slew of women and eventually narrows his choice down to one woman and they live a kind-of, sort-of happy-ish ever after together. The show had its fair share of controversies though, because it's hard to tell (not really) that the emotions portrayed on show aren't authentic. Even more ironic, the bachelor and his new-found love usually don't last very long after the end of taping.
---
5

Bridezillas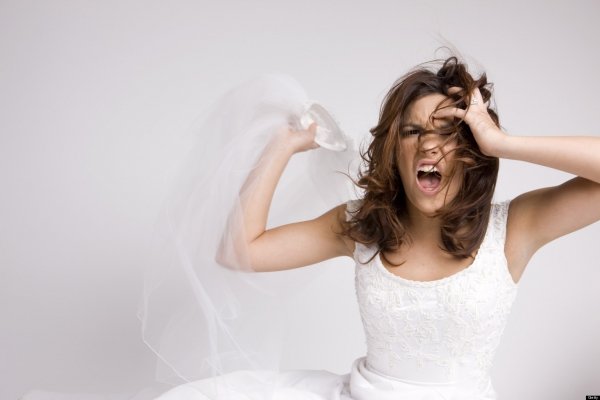 Bridezillas is another guilty pleasure that no longer is. Running from June 2004 until October 2013, Bridezillas follows brides-to-be, who I'm sure are sane, kind-hearted, rational people in real life. However, they bully, manipulate and emotionally harass everyone involved in their weddings up until the big day. As much we love to hate these brides for their outrageous behaviour, it's their behaviour that makes for juicy TV!
---
6

Trading Spouses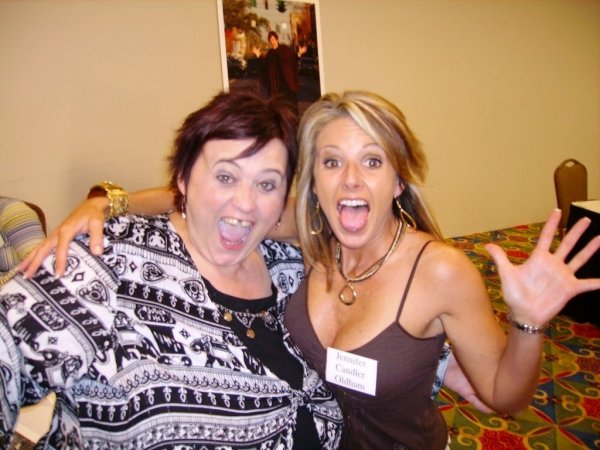 Trading Spouses was a reality show in which every episode, two new families would trade their wife/mother or husband/father for a week. The best part of the show was at the end of the week the wives would receive $50,000 that they gave to the family they were staying with, but they got to decide how the money was spent, which irritated everyone involved in the situation. Unfortunately the series ended long ago.
---
7

Keeping up with the Kardashians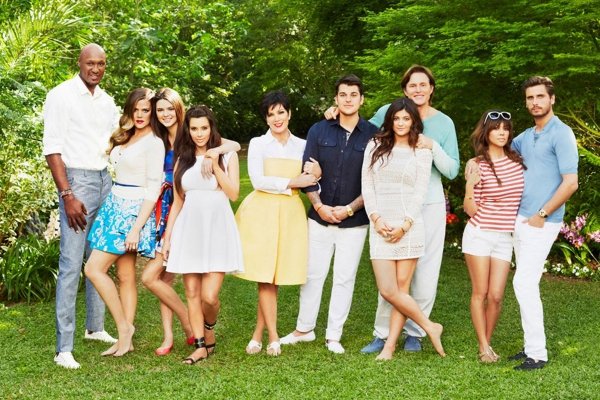 This show literally has no story line. The audience follows the huge, blended Kardashian-Jenner family in their desperate claims to fame. Other than watching both the Kardashian kids and Kris Jenner speak rudely to one another, not much happens on this show. The biggest story line I see, which isn't really touched on - which is unfortunate because it would add a few layers of dimension to the show - is Khloe's jealousy of Kim's success and desire to break away from the Kardashian brand.
Reality shows, like TV in general, are a good way to take a break from our own lives. However, I wouldn't recommend getting too attached because a lot of today's reality shows serve no purpose other than being pure entertainment. What are some classic reality shows you watched?
More
Comments
Popular
Recent