While shows like CSI, Criminal Minds, and Law and Order sure are entertaining, nothing can beat true crime television shows. If you love crime dramas, I'm willing to bet you'll like these true crime documentary television shows. Many of these series offer an in-depth report by conducting interviews and visiting the actual crime scenes. Check out these true crime television shows and see if you love them as much as I do.
---
1

Dateline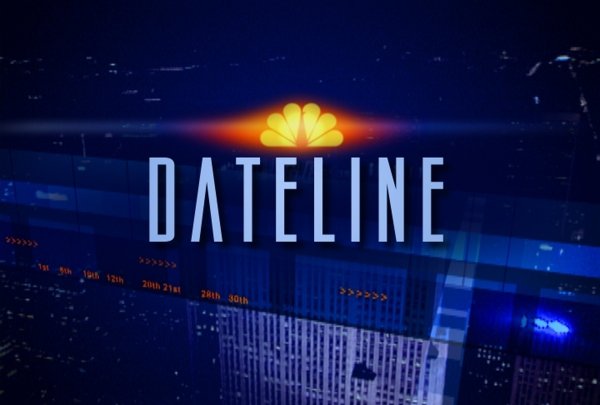 Dateline is one of the longest running true crime television shows as it has been on the air for over twenty years. In this time, it has garnered quite the following. Each episode of Dateline tells the story of a shocking crime as well as the police investigation that follows. Some episodes also show the trial, while others are still unsolved. Dateline also has two additional crime series, "To Catch a Predator" and "To Catch a Con Man." Each of these shows work to expose criminals and to prevent future crimes. You can catch Dateline on NBC or Investigation Discovery.
2

American Greed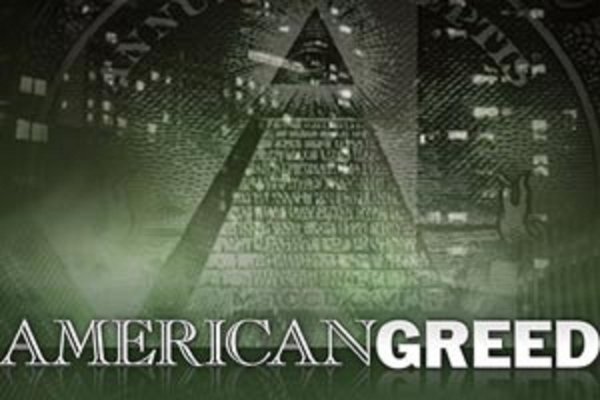 American Greed is a true crime television show on CNBC. What sets this show apart from others in the genre is the focus on corporate and white-collar crimes. As the name would suggest, this series exposes just how far a person will go for money. Some episodes focus on financial scams that affect average citizens such as murder for hire, Ponzi schemes, and embezzlement. The tagline of the show sums it up best, "Some people will do anything for money."
---
3

48 Hours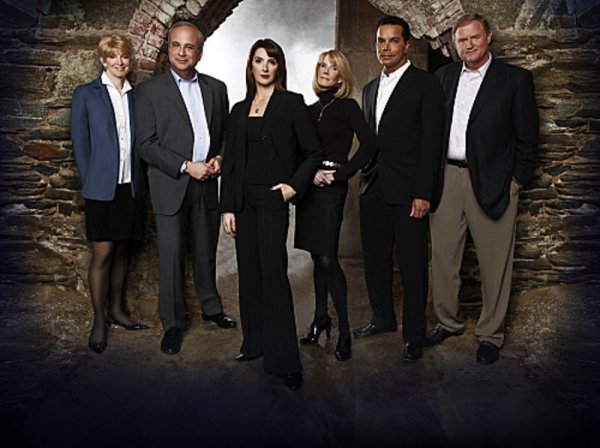 48 Hours has been on the air since 1988 and has a total of 26 seasons. This show is formatted in news magazine style, which means they focus strictly on the facts. They say the first 48 hours are the most vital to solving a crime and that is exactly what this show focuses on – the first 48. 48 Hours is known as the most popular true crime series on television and the program has won 18 Emmy Awards as well as countless other trophies. You can watch 48 hours on CBS.
---
4

True Crime with Aphrodite Jones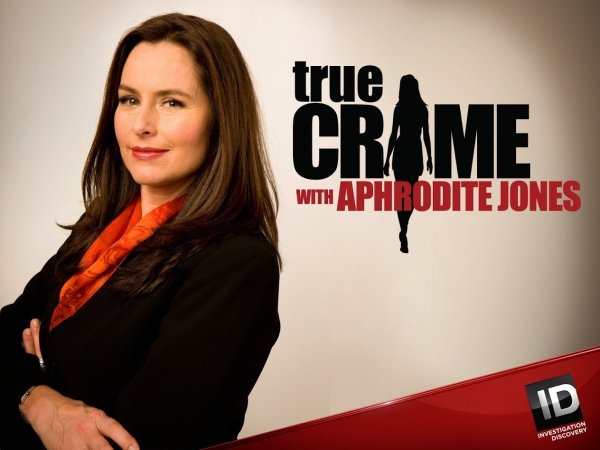 Aphrodite Jones has 20 years of experience in the realm of true crime. She is a New York Times Best Selling Author and has exposed the heinous acts of many crimes. Her television series airs exclusively on Investigation Discovery. In each episode, Jones focuses on a specific crime by visiting the locations of the crime as well as interviewing those with a connection to the crime. Sometimes, she even gets interviews with the convicted criminals as well. Her platform is typically to shed light on injustices in the legal system. Her show will have you questioning if the jury made the right decision.
---
5

Forensic Files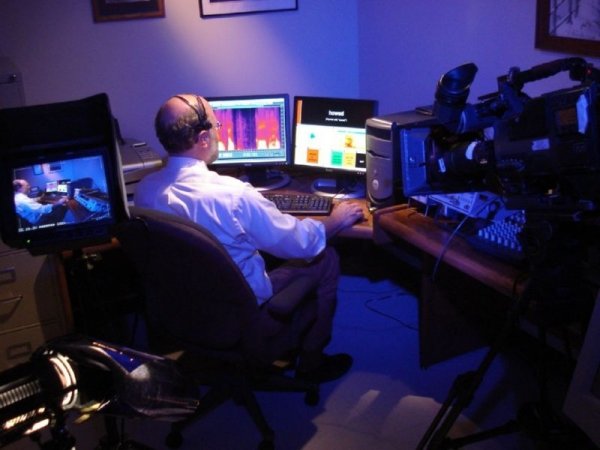 Have you ever wondered more about how forensic evidence can help solve crimes? If so, Forensic Files is the best informative true crime television show you can watch. Each episode focuses on a different crime and shows how forensic evidence was used to solve it. They focus on an array of different crimes, not just murder. There have been episodes about accidents and mysterious illnesses as well. Although the show is no longer airing, you can still catch reruns on truTV.
---
6

Unsolved Mysteries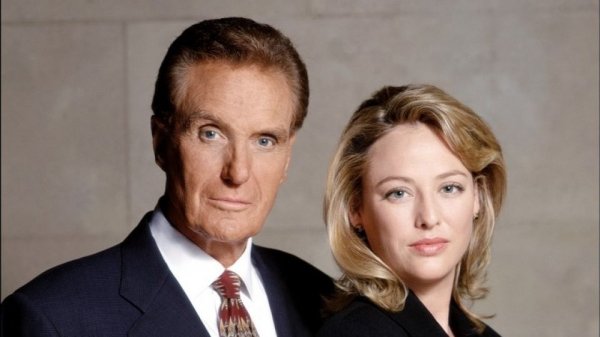 Growing up, I loved Unsolved Mysteries. There was something about Robert Stack and his trench coat that I just loved. It seemed Stack genuinely cared about the people in each case and in solving the mysteries. Unsolved Mysteries is still as charming today as it ever was. In case you've never watched the show, Unsolved Mysteries focuses on tons of cases around the world that seem to have no answer. Some of these cases are disappearances and murders, while others focus on paranormal phenomenon. What sets this show apart from the rest, is the fact that they had a call center set up for each night the show aired. If you knew any information about the cases discussed on the show, you could call in. The show helped to solve many crimes and unite estranged families. My favorite Unsolved Mysteries episodes are the ones that include a happy update. While the show is no longer running, you can find reruns on several channels.
---
7

Unusual Suspects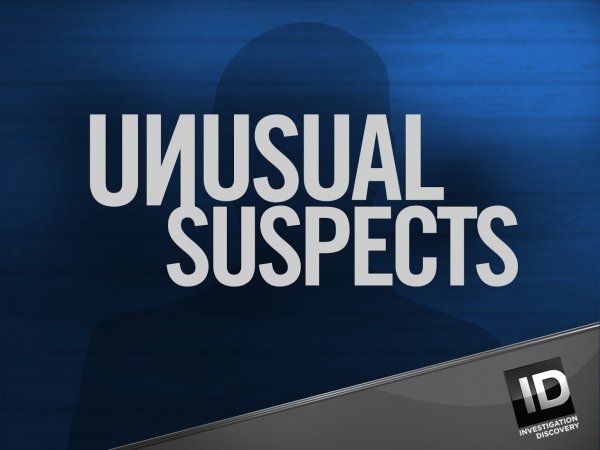 If you love shocking stories with a good twist, then you will love Unusual Suspects. This show tells true crime stories that have the most unlikely of suspects. Some 'unusual suspects' on the television series include the boy next door, family, and church officials. Unusual Suspects also includes interviews from law enforcement characters that worked on the case. This series goes to show you can't trust anyone. Tune in to Investigation Discovery to watch Unusual Suspects.
There are many true crime television shows out there, these are just a few of my favorites. I love how each of these shows does their best to showcase facts without adding extra drama. Do you watch any of the mentioned series? What's your true crime tv show recommendation?
---
Comments
Popular
Related
Recent