I really enjoy Disney films, so I was thrilled to learn as a kid that there were a variety of Disney movie spin-off shows. Following the adventures of my favorite characters after their happily ever after made me smile. Of course, it's not exactly like the movie but these Disney movie spin-off shows weren't bad. They were actually quite good.
---
1

"Buzz Lightyear of Star Command"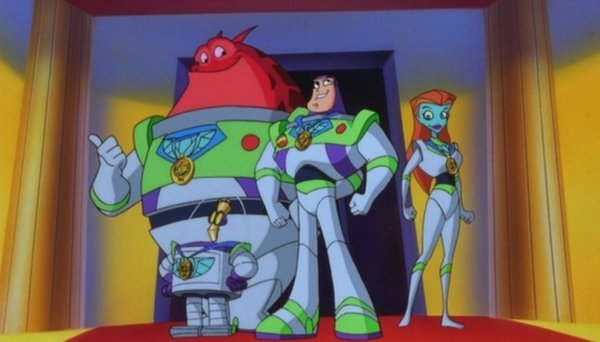 In "Toy Story," Buzz Lightyear prattles on about his life with Star Command. In this TV show, you learn all about it! As a kid, I enjoyed this Disney movie spin-off show mainly because of his friends. Princess Mira Nova had turquoise skin and red hair, what's better to a 7-year-old than that? Lightyear's gang of friends join forces to fight off the evil Emperor Zurg throughout the show, leading to one adventure after the other.
2

"the Legend of Tarzan"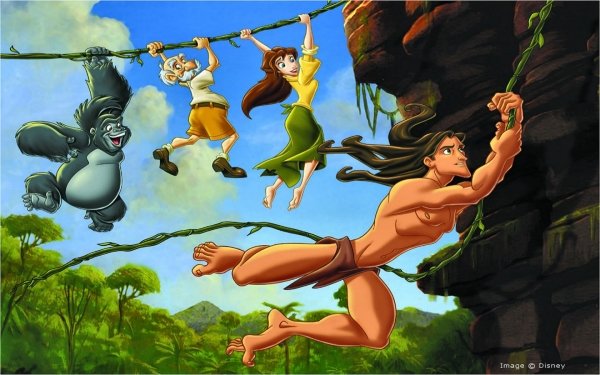 Based on the film "Tarzan," this TV series follows the wild adventures of young Tarzan in the jungle. I was intrigued to learn more about what his life was like, especially since he was raised by gorillas. Tarzan is joined by the young Terk and Tantor for the ride. It's different from the movie and its sequel for sure but it still had a fun-spirited air that I loved as a kid. After all, who wouldn't like to explore the jungle and all its facets?
---
3

"the Little Mermaid"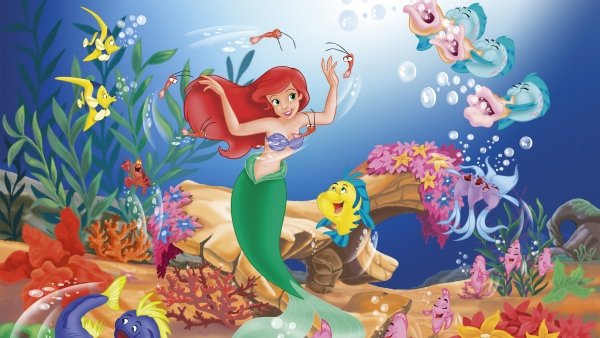 I have always been a fan of Ariel, so the fact that there is a TV show about her left me elated. This show explores Ariel's life before the film begins. It's cool to see all the outings she goes on. You can even see her relationship with her sisters and father. If you want to see more of the world under the sea, then this show's for you!
---
4

"Hercules: the Animated Series"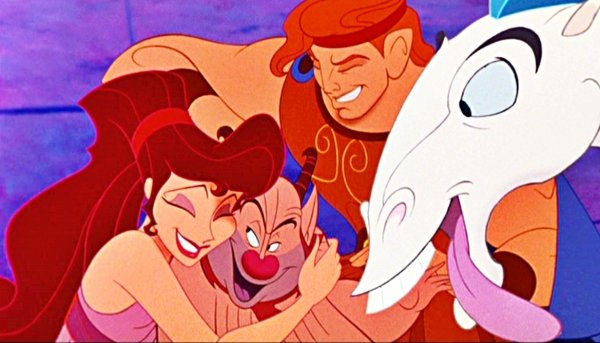 I'm half-Greek, so it's no mystery where my love of Greek mythology comes from. It was awesome watching this TV show because it tied in some my favorite characters along with more Greek mythology. This show takes place during Herc's training at Prometheus Academy. There may be a new string of sidekicks, but I've always loved the Icarus story so I'm not complaining. Even Hades comes in to play!
---
5

"Aladdin"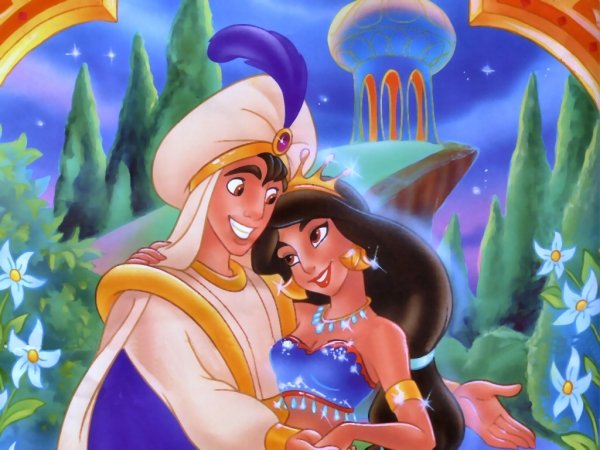 The exotic allure of Aladdin and his world of magic carpets, sultans, and thieves always intrigued me. This TV show was one adventure after the next. The show won numerous Daytime Emmy Awards. What's more, it joined forces with the show "Hercules: The Animated Series" to create an episode entitled "Hercules and the Arabian Nights." For a kid who loved both these shows, it definitely was a great combo!
---
6

"Lilo & Stitch: the Series"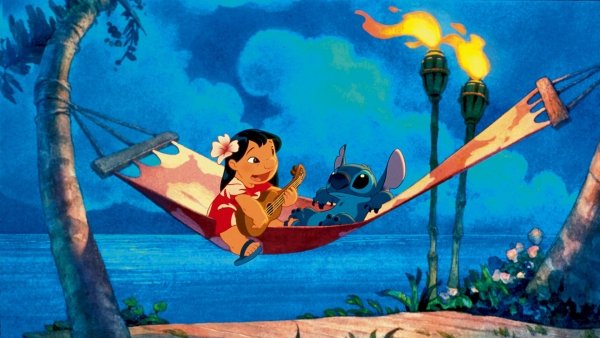 Most of us already know the story of Experiment 626, aka Stitch. The TV show always fascinated me because it answered a thought-provoking question: What happened to the other 625 experiments? This TV show followed Lilo and her buddy Stitch as they tracked down the other experiments. They are all quirky little characters who add flair to the show. Don't believe me? Check it out for yourself!
---
7

"the Lion King's Timon & Pumbaa"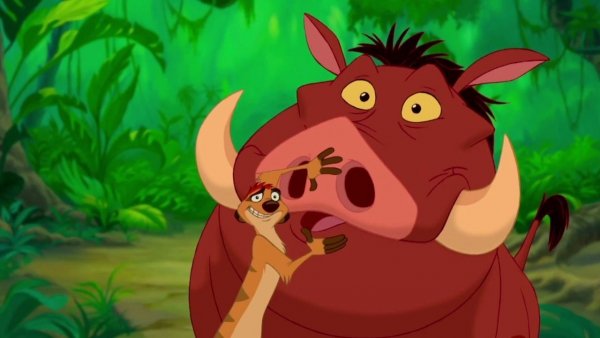 We've all attempted to sing the beginning of "The Circle Of Life" in our living rooms, but this TV show tells another story. The show takes you across the African jungle into the world of some of the most beloved characters. It was great seeing Simba, Zazu, and Rafiki again! Even the three hyenas are back to get our favorite animals into trouble. That is, in addition to the other characters who made this show a hit.
Disney movie spin-off shows were my way of following the stories of all my favorite characters. As much as I wanted them to have their happily ever after, I was eager to see more. Did you watch any of these shows? Which did you like the best?
---
Comments
Popular
Related
Recent