We may have been won over by The Handmaid's Tale and The Crown but it's probably fair to say that the hearts of period drama fans all over the world broke when Downton Abbey finally closed its doors for the last time. The iconic British show was beloved by millions, and I'm happy to say that those millions no longer have to mourn the loss of their favourite show, because Downton is coming back, this time for the big screen! Creator Julian Fellowes confirmed the longtime rumors about a year ago, and now it seems as though production is in full swing! Here is everything that you need to know about the Downton Abbey movie!
---
1

Release Date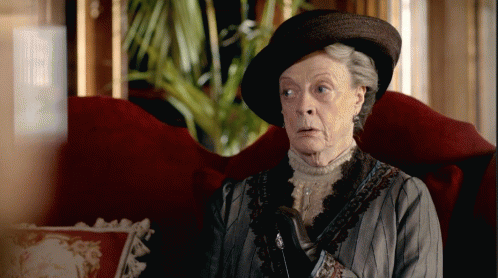 All being well, the movie is set to be released in cinemas in September 2019. It might be pretty much an entire year away, but I'm certain that it is going to be worth the wait!
2

Stars Are Back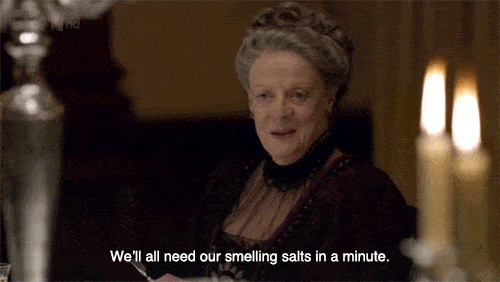 They'll probably be a few surprise cameos here and there, but the good news is that lots of your old favorites are back for the movie, including Michelle Dockery, Hugh Bonneville, Joanna Froggatt, and, of course, the legendary Dame Maggie Smith!
---
3

No Lily James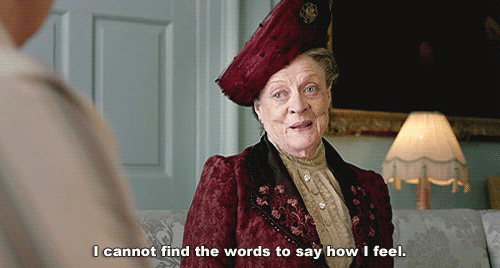 Unfortunately, Lily James who played Rose in the show will not be appearing in the film. The breakout star of Mamma Mia: Here We Go Again has stated that whilst it might have been appropriate for an appearance in a Christmas special, Rose wasn't really needed for a concentrated storyline in a movie.
---
4

Pick up Where It Left off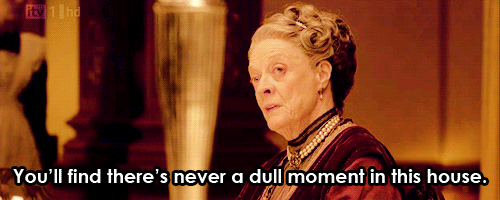 We are all under the assumption that the movie is going pick up where the series left off, mainly because a big time jump would not make sense in terms of Maggie Smith's involvement! Matriarch Violet is already pushing it being 84 years old when the last season finished, so even a five-year time jump might be pushing the film's credibility!
---
5

Fellowes is Writing the Script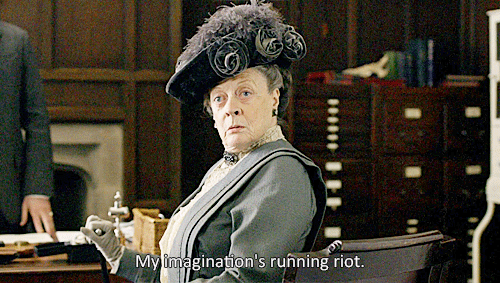 Thankfully, the show's original creator, Julian Fellowes, is back behind the captain's wheel and writing the script for the film version. This is great news, because it means that fans will get to enjoy the same style of character and writing that made us fall in love with the Downton Abbey in the first place!
---
Popular
Related
Recent