9 Spooky 👻 Movies 🎥 That Will Get You ☝️ in the Halloween Spirit 👍 ...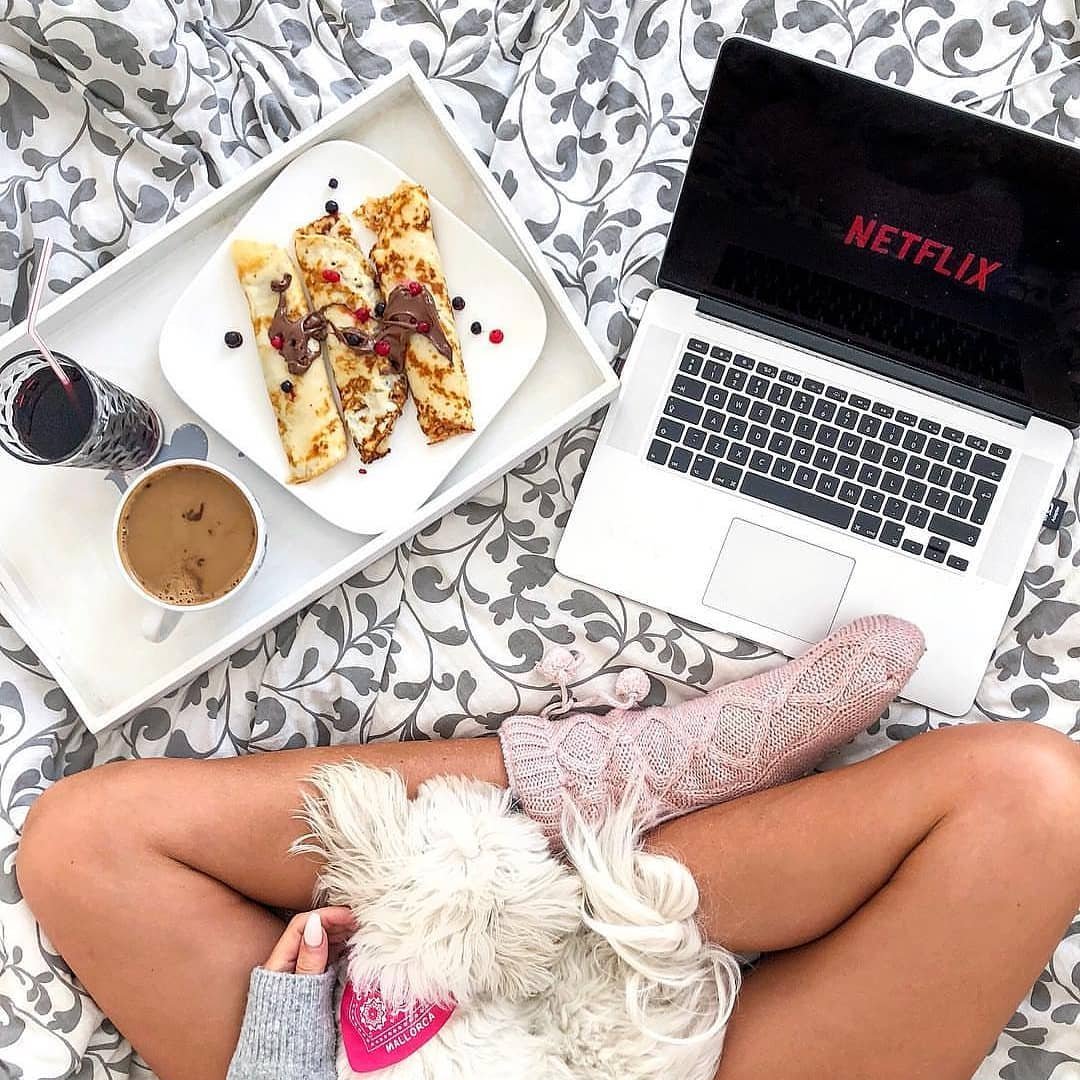 I love watching spooky movies around Halloween time to get in the Halloween spirit! Halloween is my favorite holiday and I love spending all of October celebrating it; from decorating my apartment, to listening to eerie tunes, to watching creepy movies. If you are looking for some movies to watch around Halloween, here is a list of some spooky movies you can watch to get in the Halloween mood!
1.

Hocus Pocus

Hocus Pocus is one of my all-time favorite spooky movies to watch around Halloween time. It is about three witches who come back to life on Halloween night after a couple of kids reignite a curse from hundreds of years before. This movie can be enjoyed by kids and adults alike, as it is not too scary by any means!