There's good news - there are some TV shows that will make you smarter, just by watching them! Whether they're full of intriguing facts or historical accuracy, or just plain intellectual humour, you can basically feel your brain absorbing all of the wonderful information! Check out these TV shows that will make you smarter - they're basically homework, right?
---
1

QI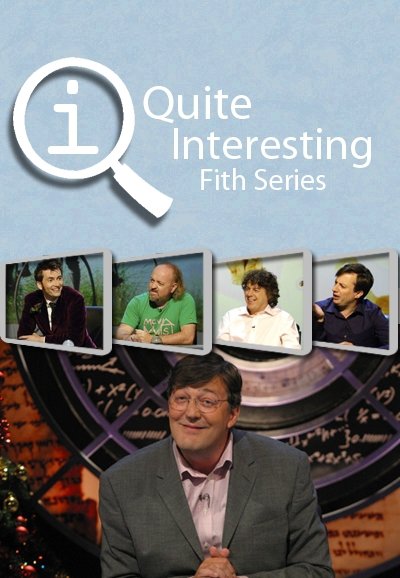 One of my favourite shows in the world, the wonderful and dashing Stephen Fry hosts the wacky quiz show, QI. If you're the kind of person that likes learning obscure facts and tidbits of history, perhaps this is the TV show for you. As one of the most amazing TV shows that will make you smarter, every episode will have you completely hooked.
2

Mythbusters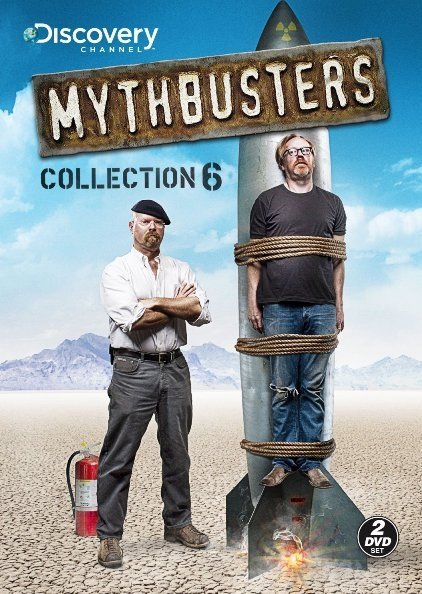 How good is this show!? If you're ever wondering whether a myth you've hear is truly legit, chances are the Mythbusters have covered it. Not only will you be learning about the legitimacy of different myths, you'll also be learning about how things work, chemistry, the Earth, and just about anything else you could think of.
---
3

Planet Earth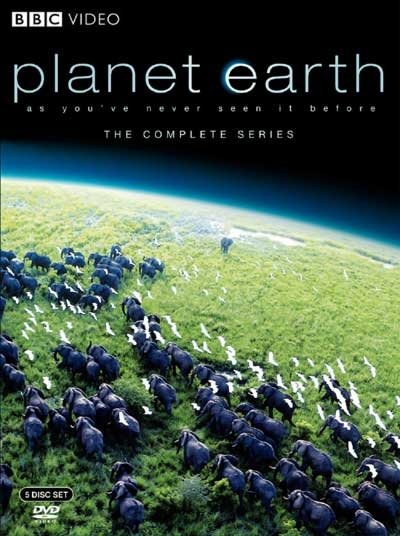 If you didn't catch this breathtaking BBC series, you'd better start looking for it! It is an eleven-episode series, with each episode exploring a different environment or habitat within this wonderful planet. Not only is this series completely and utterly beautiful, but it is also so interesting learning about the intricacies of our world.
---
4

Redesign My Brain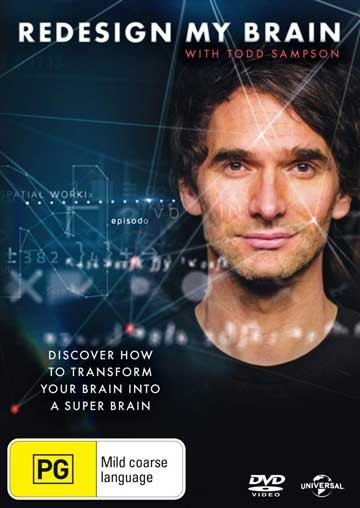 This was a three-part series shown here in Australia, and it's well worth seeing if you can find it on the net. It was hosted by the super-gorgeous Todd Sampson, who completed a range of tests and experiments on his brain, to see whether it is really possible to 'redesign' our brains. The outcomes are astounding and amazing, and will teach you so much about how our brain works.
---
5

Mad Men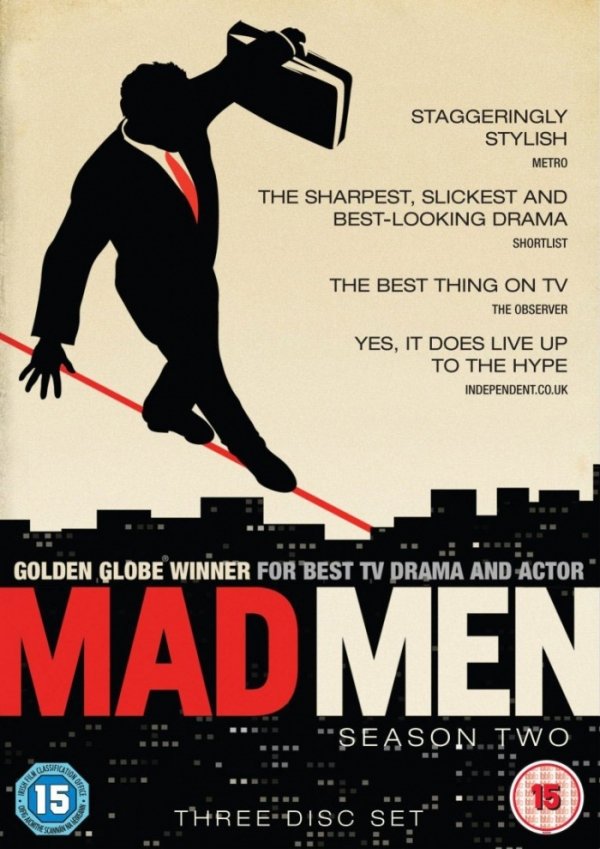 This is not only an outstanding show that has won a slew of awards, but Mad Men is historically accurate and very engaging. It's about the media in the 1960s, and the people who work in the industry, and it shows a considerable amount of historical context. If you were wondering what it was like in New York in the 1960s - this is the show you need to watch!
6

Community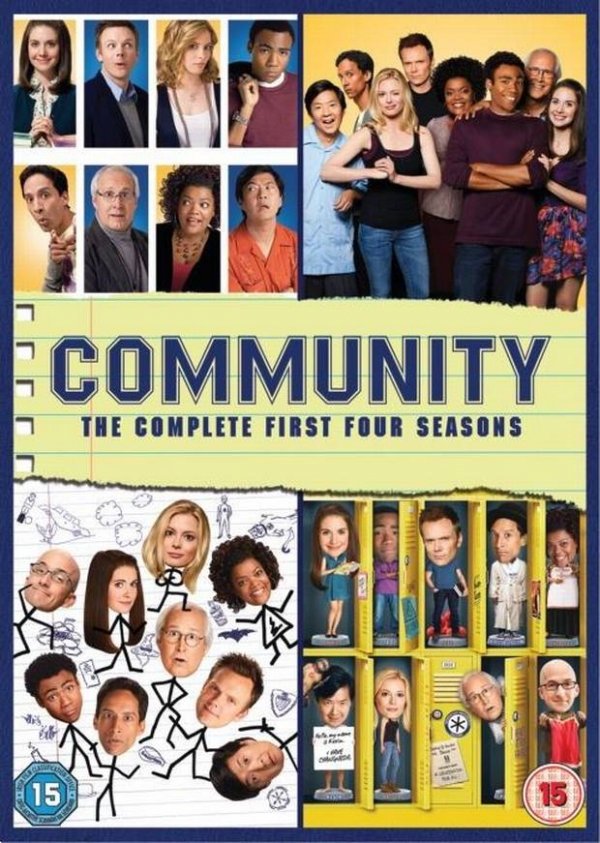 In all of the lists of TV shows that will make you smarter all over the Internet, Community just keeps on popping up. Though this isn't surprising, with its quick and witty lines, clever humour and broad and extremely detailed range of pop culture references. If you want a comedy series for clever people, this is the one.
---
7

The West Wing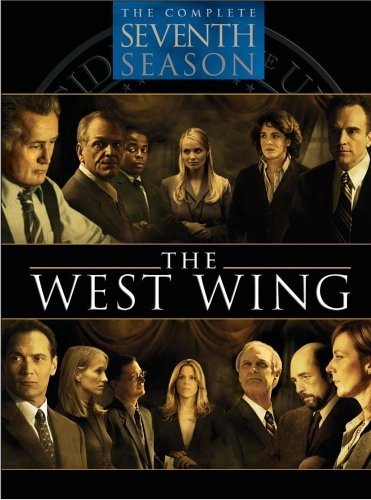 It is so easy to see why this series ran for seven seasons! The West Wing forces you to analyse situations and each episode consistently leaves the viewer inspired. You'll be so hooked on this show that you won't even realise you're learning anything! But learn you will - all about politics and the differences each person's actions can make.
Are you looking forward to watching some of these shows? I've seen each and every one, and I can vouch for all of them - they are engaging and inspiring, and it's great being able to rattle off facts and figures I've learned just from watching TV! What is your favourite 'clever' TV show?
---
Comments
Popular
Related
Recent