The 2013 – 2014 movie season seems to be filled with upcoming superhero films, the likes of which comic book aficionados have been shaking with anticipation for. For graphic novel nerds, the amount of comic-book-turned-movie adaptations being dished out this year, as well as next summer, certainly makes it feel as if it's the holiday season. Backed by a strong cast, detailed costume designs, and amazing production teams, these upcoming superhero films look like they'll not only live up to expectations but remain true to the original comics as well.
Table of contents:
1

The Wolverine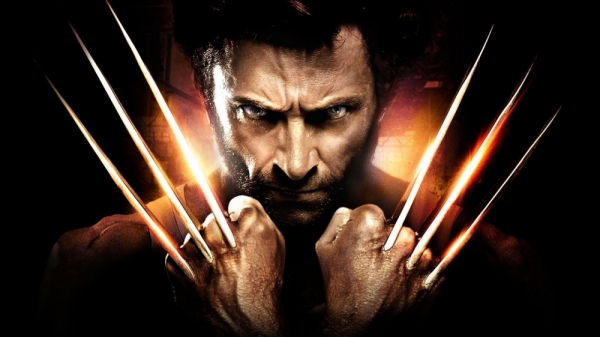 Although it was just released in theaters, I am choosing to start this list of upcoming superhero films off with "The Wolverine" because I am completely in love with it! With a plot that's already so action-packed and heavy with historical references and satire, it was interesting to see how they incorporated the key elements of this character's story into the film.
2

Thor: the Dark World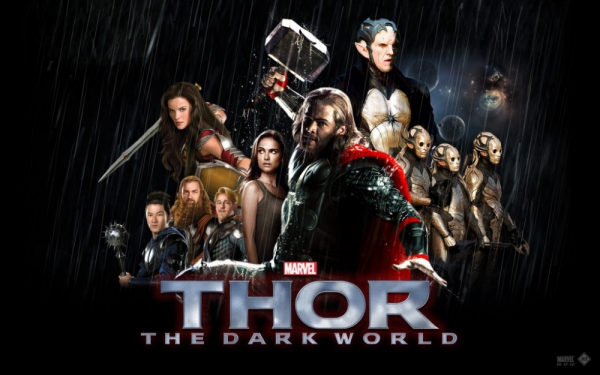 Starting off with Marvel's first movie set for release in November 2013, the story of "Thor" focuses on a god who has been cast down to Earth by his father. Once here, he becomes known as the Defender of Earth's citizens until he can return back to his kingdom Asgard, where he rules as the God of Thunder. In this sequel, Thor must face an unknown enemy in order to stop the forces of evil from plunging Earth into darkness and despair.
3

Captain America: the Winter Soldier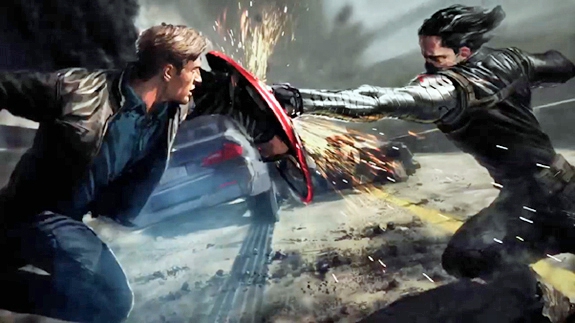 Next in line is another release by Marvel, "Captain America: The Winter Soldier." In the original movie, Steve Rogers, after being denied admittance into the U.S. Navy for various reasons, joins a group of underground soldiers. With his alias 'Captain America' now in place, he fights to protect the ideas of freedom born on American soil from those bent on destroying them.
4

The Amazing Spiderman 2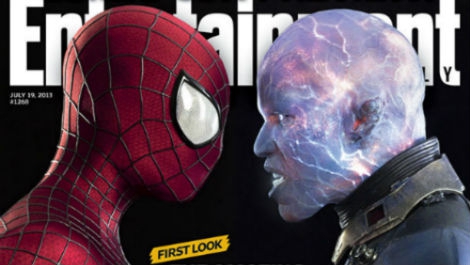 Coming to theaters in May 2014, the premise of this sequel appears to be very promising, boasting talented and well-known actors and actresses such as Andrew Garfield and Emma Stone. I am anxious to see how supervillains Electro and the Rhino will make their appearances in this film!
5

Guardians of the Galaxy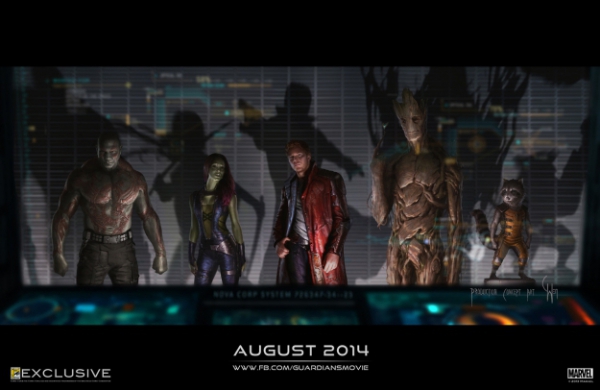 Although this movie is in the beginning of production stages, it is already slated to be released in August 2014! I have to admit that this is the superhero film that I am most excited for. With a cast that includes beautiful ladies Karen Gillan and Zoë Saldaña, not to mention the ever-so-handsome Chris Pratt, what is not to love? When a pilot becomes stranded, he must complete the difficult task of banding a group of aliens together in order to defend the galaxy from unknown terrors.
6

X-Men: Days of Future past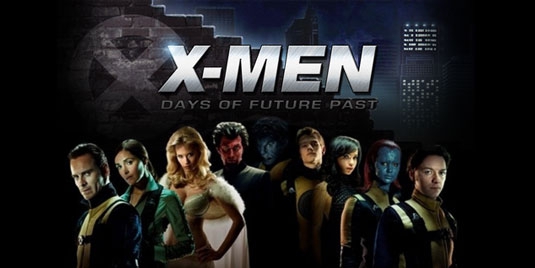 Promoted as the highly anticipated sequel to both 2006's X-Men: The Last Stand and 2011's X-Men: First Class, this film will surely leave fans anxious over how well the directors can incorporate elements from both storylines. Based on the Uncanny X-Men storyline of the same name, Wolverine is sent back to the past in an attempt to stop a mystery ailment from occurring in the future.
7

Ninja Turtles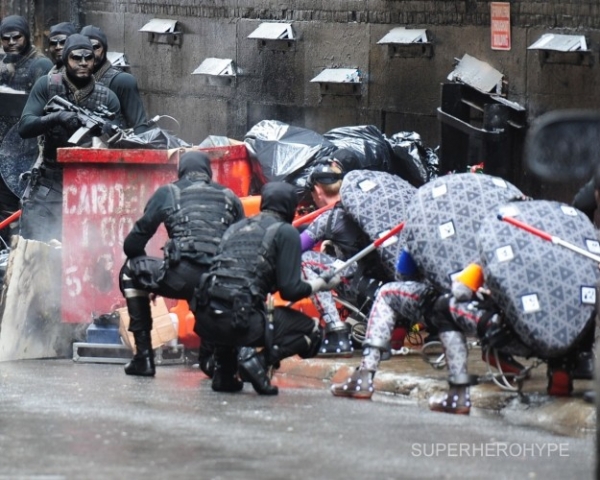 Everyone's favorite reptilian mutants are finally making a reappearance! This movie will retell the story of brothers Michelangelo, Leonardo, Raphael and Donatello and how they face different perils on Earth.
Despite the plots of these respective movies not being revealed in too much detail, it's almost safe to say that the storylines of these films will follow the style found in the comic books closely. Judging from countless trailers and the reactions of excited fans, it won't be long before these comics come to life take over the media! What superhero films are you most excited for?
Please rate this article