Holiday Movies about Family 👨‍👩‍👧‍👦 to Make a Tradition 🎄 to Watch Every Year ...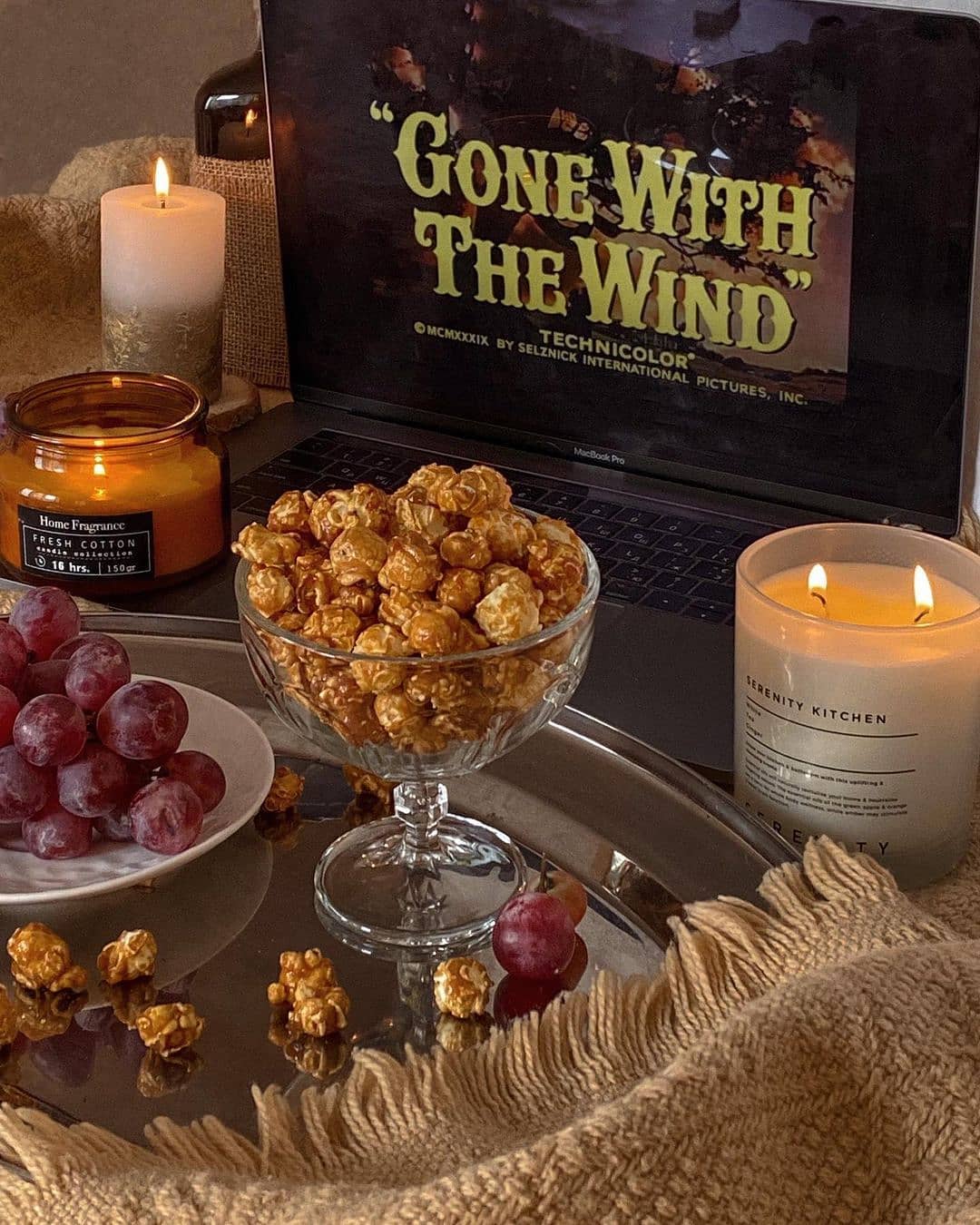 Holiday movies about family are not exactly few and far between. The holidays are all about family, making holiday movies about family a basic essential during the Christmas season. Whether you're looking for movies to watch with your adult siblings, or movies to watch with kids, there is something on this list that you can watch with every member of your family, and you may just find yourself relating to all of them a little more than you expected!
The Family Stone is the holiday movie about family to end all of the holiday movies about family. It follows the Stone family, and all of its dysfunctional relationships, as they come home for Christmas. It will make you laugh and cry, but ultimately it's one that you'll want to watch every year with your family.
You probably remember hearing about this movie last year but not being able to find it anywhere, and now your problem is solved. It just made its way to Netflix, so if you're older and looking for a movie to watch with your adult siblings, this is the holiday movie for you. Chances are that you'll relate to at least one of the characters in one way or another, and with Anna Kendrick in the starring role, you can't go wrong.
3.

A Merry Friggin' Christmas
While this movie may be difficult to find due to its new release, it's one that you'll definitely want to check out with your family this holiday season. It's one of Robin Williams's last movies, and what's better than a holiday movie about a dysfunctional family? It also stars Joel McHale, making it a sure to be hit.
While The Godfather isn't your typical family holiday movie, it is without a doubt one that families love to watch around the holidays. Although it is a violent movie, what's apparent in this movie is the bond shared in the Corleone family. Enjoy this movie with your family during the holiday season, and be thankful you're not all as violent!
Technically, Love Actually follows around a few families, but by the end of the movie, you'll see how they all connect to one another. Chances are that this movie is already on your marathon list, but even if it is, force your family members with an affinity for romantic comedies to sit down with you and watch this movie some time during the holiday season.
So, The Santa Clause is one of the most dysfunctional family movies in the holiday movie genre. There's just a lot of dysfunction going on, between divorce and step-parents and everything in between. That being said, it's one of the best holiday movies from the past few years, and one that you can watch with both the younger and older members of your family each holiday season!
If you haven't experienced some version of this movie firsthand yet, you've probably experienced it through a member of your family. No matter what point you are in your life, you will find this movie so relatable that it will instantly become a staple in your household every year.
What's your favorite holiday movie about family? Let me know in the comments what you'll be watching this year!
{{#comments_count}} Show Commnents ({{comments_count}}) {{/comments_count}}