10 Movies 🎥 Turning 20 😱 in 2018 📆 to Make You Feel Old 😂 ...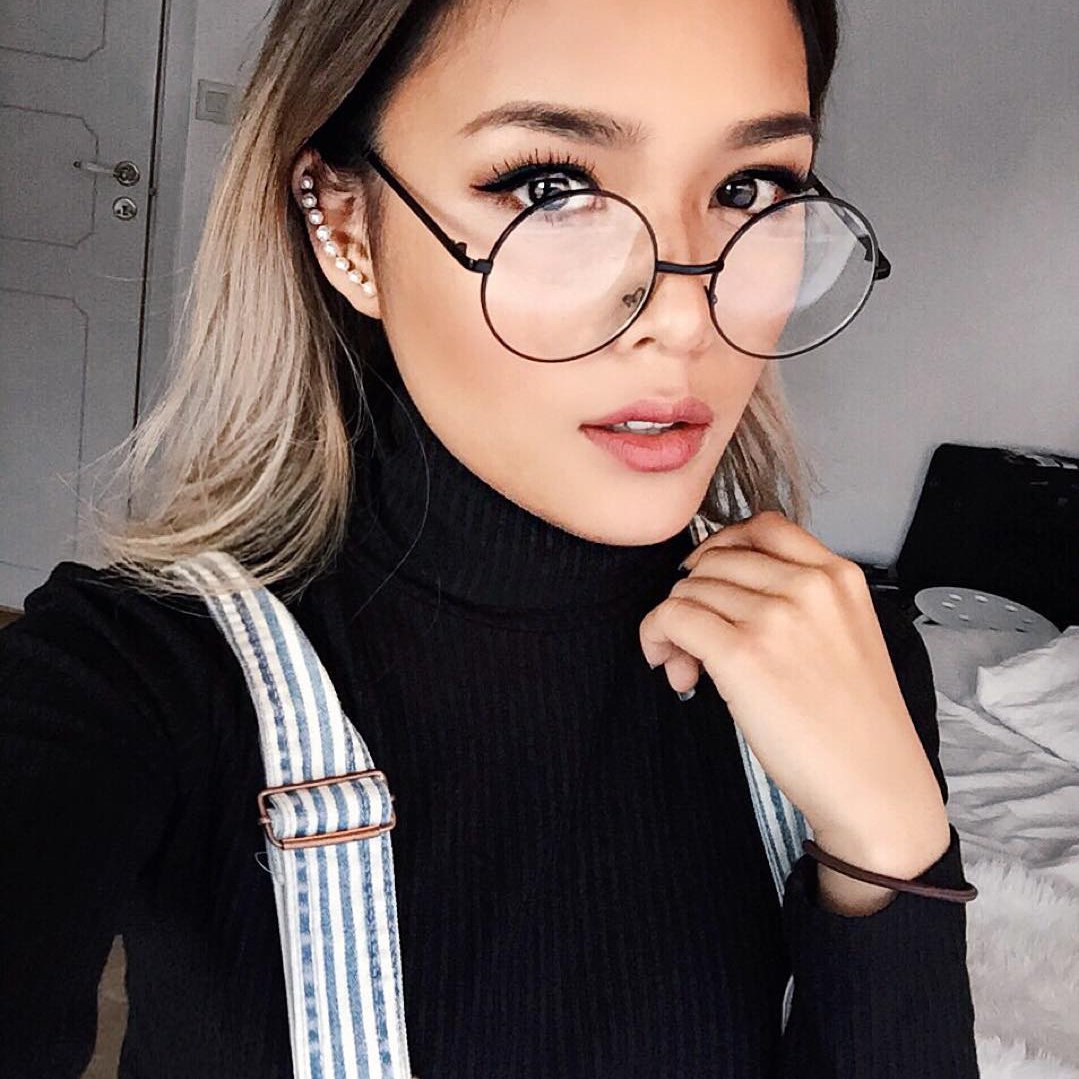 There are so many movies that are 20 years old in 2018. Previously, I have shared what movies have turned ten this year. Now it is time to share what movies are turning twenty. Strangely, some of you, my readers, were not even born yet when these films were released in theaters. For this list, ten films from 1998 were chosen based on popularity and being most likely seen by many. If you have seen the list of films that are ten years old and felt old, you will definitely feel old after viewing this article. Here are some of the most memorable movies that are 20 years old in 2018.
To really grasp just how old this movie is, it is Pixar's second movie after Toy Story.
If you want to know how Michael Bay directed before the Transformer movies, this film is a good example.
This beloved Disney classic is now twenty, getting a live-action remake this year.
This fun buddy action comedy with Jackie Chan and Chris Tucker made the audiences of 1998 laugh and still does in 2018.
This critically acclaimed film was chosen to be preserved in the Library of Congress because it is considered "historically significant". Historically?
This romantic drama won best picture and three other awards at the Oscars two decades ago.
The classic adventure film of the iconic Zorro entertained everyone in the summer of 1998.
This wonderful remake convinced many people that Lindsay Lohan was actually a twin. Lohan was a pre-teen for the film and now she is in her early 30s.
This adaptation of the notorious Bible story was DreamWork's second animation but first traditional animation film. They have produced thirty-four animated films by the way.
One of a few of Jim Carrey's serious films, this movie certainly made many question their lives and contemplate the idea that they are the spectacle of a television show.
So many other movies could have been mentioned in this list but these ten get the point across on just how fast time moves. It will be even crazier when they turn 30. Please mention in the comments which film really struck you about how long ago twenty years really was. The worst part is that time will move even faster now.
{{#comments_count}} Show Commnents ({{comments_count}}) {{/comments_count}}