My 7 All-time Favorite Movies ...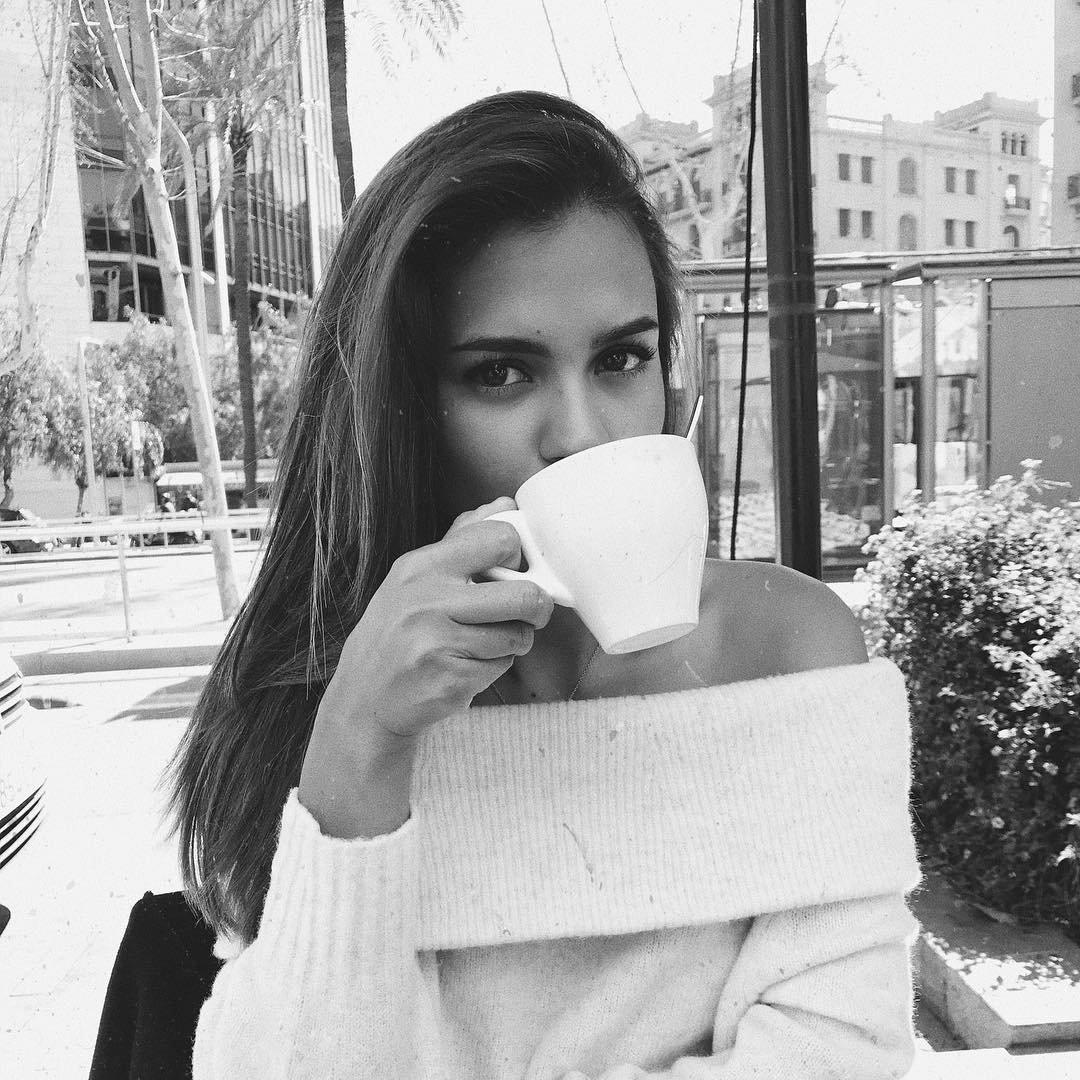 I am a movie buff…the craziest kind there is. I love all sorts of movies and I am not partial to any particular genre. Romance, comedies, thrillers, action, drama, horror, and period movies – bring them all on and you shall hear no complaints from me at all. However, no matter how much I might look forward to new movies, they cannot match the passion with which I watch some of my all-time favorite movies. These are the movies that I can watch again and again, without tiring of them. Wanna join my enthusiasm? Read on…
What is there not to love about this beautiful movie? The songs are ageless and the storyline is simple yet touching. Julie Andrews in the role of Maria is fresh and vibrant, not to mention absolutely stunning, while Christopher Plummer, as the handsome yet strict Captain Vonn Trapp, held my heart captive for many a years. Truly a classic that I can sit back and watch any day!
What happens when a vibrant hooker with a smile that can light up the entire Hilton Plaza meets a rich wealthy businessman who talks less, eats frugally, and rarely sleeps. You get a romantic classic, the likes of which Hollywood has been unable to create till date. For me, romance was defined by the relationship of Vivian and Edward – one of the most beautiful couples ever to have appeared on screen.
Never before was an alien shown in such a heartwarming, endearing light and never again since E.T. has there been any movie that could capture the charm of a friendship that crossed inter-galactic borders. Young Henry Thomas in the role of Elliott was at his stunning best and even baby Drew Barrymore was quite angelic – not a term you'd use for her now. I am sure I am not the only person to include E.T. in my list of all-time favorite movies. There are others whose entire childhood was based around this children's classic. Mine was no different either.
4.

How to Steal a Million
For me, the most beautiful face ever to have appeared on-screen is that of Audrey Hepburn. While several people say she looks the most gorgeous in Breakfast at Tiffany's or My Fair Lady, I personally find her the most appealing in How to Steal a Million. Audrey Hepburn plays the role of Nicole, a young, beautiful, vibrant Parisian who has to steal a statue from the Museum of Paris in order to keep her father's career in forgery secret. And who does she turn to for help – Peter O'Toole of course. It's fun, it's hilarious, it's romantic and it's Audrey Hepburn at her all time best. Unmissable!
I am a movie-holic and I am a chocoholic. Give me something that combines both and of course I will go berserk! Apart from the almost-orgasmic scenes involving chocolate, the movie is a beautiful adaption of the book by Joan Harris. Besides, who has ever heard a town's moral rigidity being shook up from its very foundation by a sweet shop? And yet, it happens as Vianne and her subtle cocoa creations bring about an unprecedented change in the entire town, causing even the steadfast disciplinarian Comte de Reynaud (Alfred Molina) to unbend and succumb to a freer and sweeter life.
Although a relatively new movie, as compared to my other all-time favorite movies, the Reader nonetheless holds a special place in my heart. And, I like it for one reason alone – the unusual depiction of the love between Kate Winslet and Ralph Fiennes. Both are veterans and in this movie, especially, their performance is flawless. This is one of those rare movies that touch you intensely and leave you a changed person. Loved every minute of it!
Take a spunky, outspoken Las Vegas showgirl and put her in a convent, dressed in the habit of a virtuous and pious nun and there is bound to be a lot of fireworks and excitement. Sister Act doesn't fail to disappoint you and neither does Whoopi Goldberg, in her role of Sister Mary Clarence as she takes a tone deaf choir group from the depths of "tunelessness" to national fame. It's a laugh riot that's an instant pick-me-up on the days when you are little black and gloomy!
Was my passion infectious? I knew it would be. Of course, there are a dozen other names I could add to this list but right now I am interested in knowing which your all-time favorite movies are. C'mon, I know you are dying to share your list. Spill the beans, will you!
Top image source: memphisflyer.com
{{#comments_count}} Show Commnents ({{comments_count}}) {{/comments_count}}