Recently I took a risk of buying tickets to Frozen, and while I was hesitant about it at first, I completely enjoyed this animation and can now definitely classify it as the best Disney movie ever made! Frozen is essentially a fun comedy-adventure cartoon loosely based on "The Snow Queen." This animation has looks and substance, and while it does have a happy ending as many Disney movies always do, it is still unpredictable with many surprises in store. If you are still not convinced about the quality of this movie, here are 7 reasons why Frozen is basically the best Disney movie ever made!
---
1

There Are Tear Jerking Moments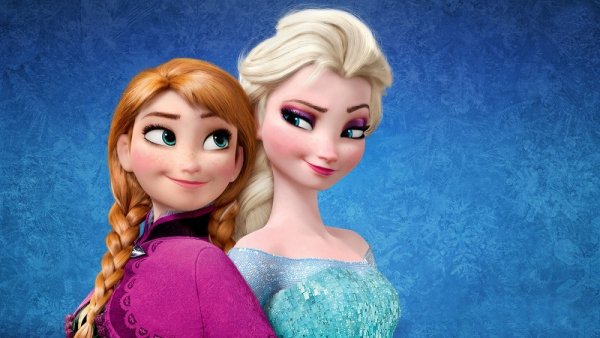 You know you are watching the best Disney movie when you are in tears five minutes into the animation. That is exactly what happened to me when I saw Frozen. Despite the fact that it is just a classic cartoon animation, I was able to easily fall in love with the characters and relate to their situation. My heart really went out to Anna and Elsa as their struggles drastically escalated and they were not able to be there for each other.
---
2

The Visuals Are Perfect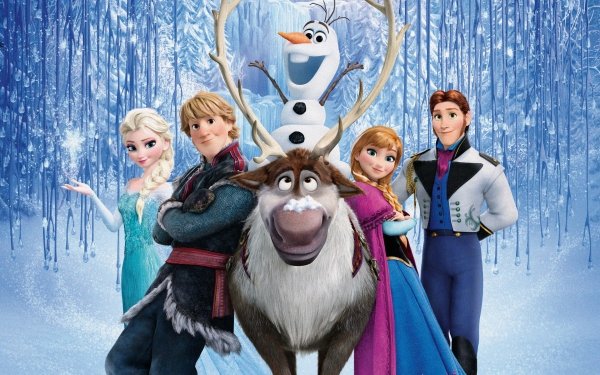 From my perspective the visuals in movies, especially in cartoon animations, are crucial! No matter what the story is and who the characters are, bad visuals can outweigh all of the good. However, in this winter story, everything was just breathtaking! The story was very well placed, the visuals were appealing to the eyes and the characters were beautifully created. The animations flowed perfectly and the motion of the characters seemed completely natural. It is not often that you come by a movie where you can appreciate every single detail.
---
3

Olaf is Hilarious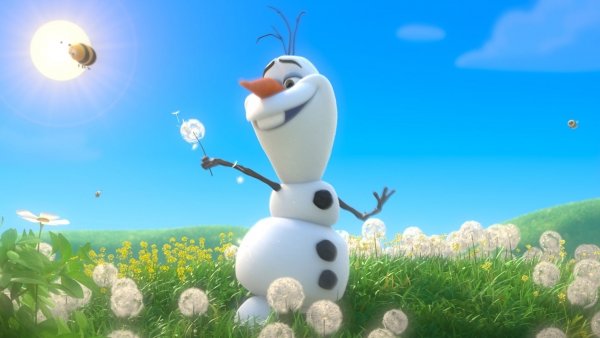 If you have already seen the movie or at least saw the advertisements, you might be familiar with the adorable little snowman by the name of Olaf. I think it is safe to say that he stole the show! He is funny, sarcastic, loyal and optimistic. Olaf served as a comic relief in many situations and shined the light of positivity every time he showed up on the screen.
---
4

Anna is Relatable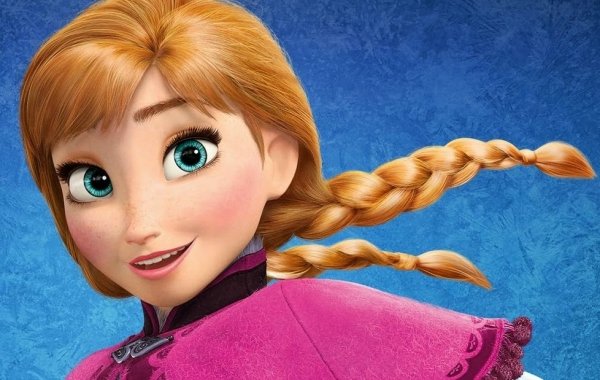 Unlike many other Disney princesses, Anna is relatable. She is clumsy, funny, unsure, naïve but at the same time lovable, understanding and loyal. She doesn't have the perfect posture nor the best manners, but I think that's what makes her so real. Children shouldn't just be exposed to perfect princesses and Barbies, but should learn that there is something unique in being imperfect.
---
5

There is a Lesson to Be Learned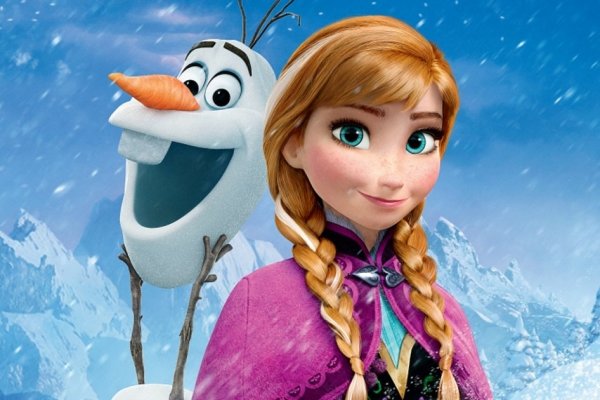 What I love the most about Disney movies is that you can always expect a happy ending with a lesson learned at the end. This movie teaches children and reminds the adults how important love is. Not just the romantic love, but love in general. Love for your family, friends and even strangers. Frozen serves as a great reminder that no matter what happens, the answer to your problems is your loved ones.
---
6

The Plot is Engaging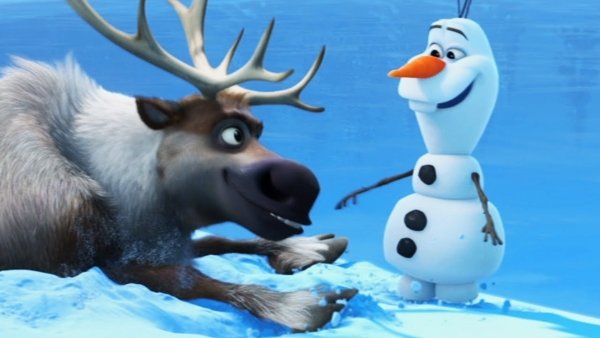 I consider myself to be an independent and grown young woman, but let's face it! Despite age and appearance, there is still a child in all of us. This pretty much explains why I was so intrigued with the plot of this movie. Although this animation was directed toward the younger audience, I found myself jumping and laughing along with my niece. It was nice to get a taste and a reminder of what it was like to be a child.
7

The Music is Catchy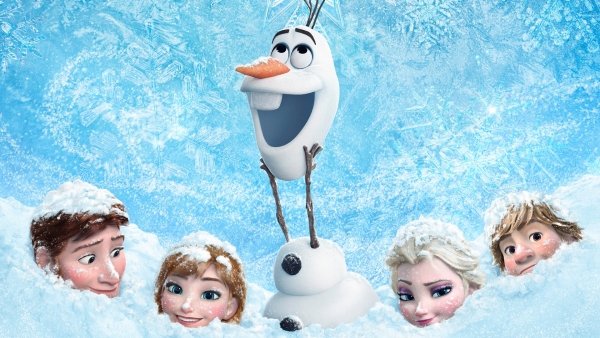 Aside from the visuals, characters and the plot, the music stood out on its own. I think the musical aspect of this movie contributed to a big part of its success. Kristen Bell and Idina Menzel did a great job with the voice-overs, but even a better job with singing. Many notes that they hit sent chills through my bones! It was just a beautiful experience.
As you can tell, I have a lot of good things to say about this cartoon animation. It has been a period of weak animated features, but Disney produced a spectacular piece of work and set the bar pretty high for future animations. So what do you think, will you be purchasing tickets to Frozen while it is still in movie theaters?
---
Comments
Popular
Related
Recent