The 7 Best Sequels of All Times ...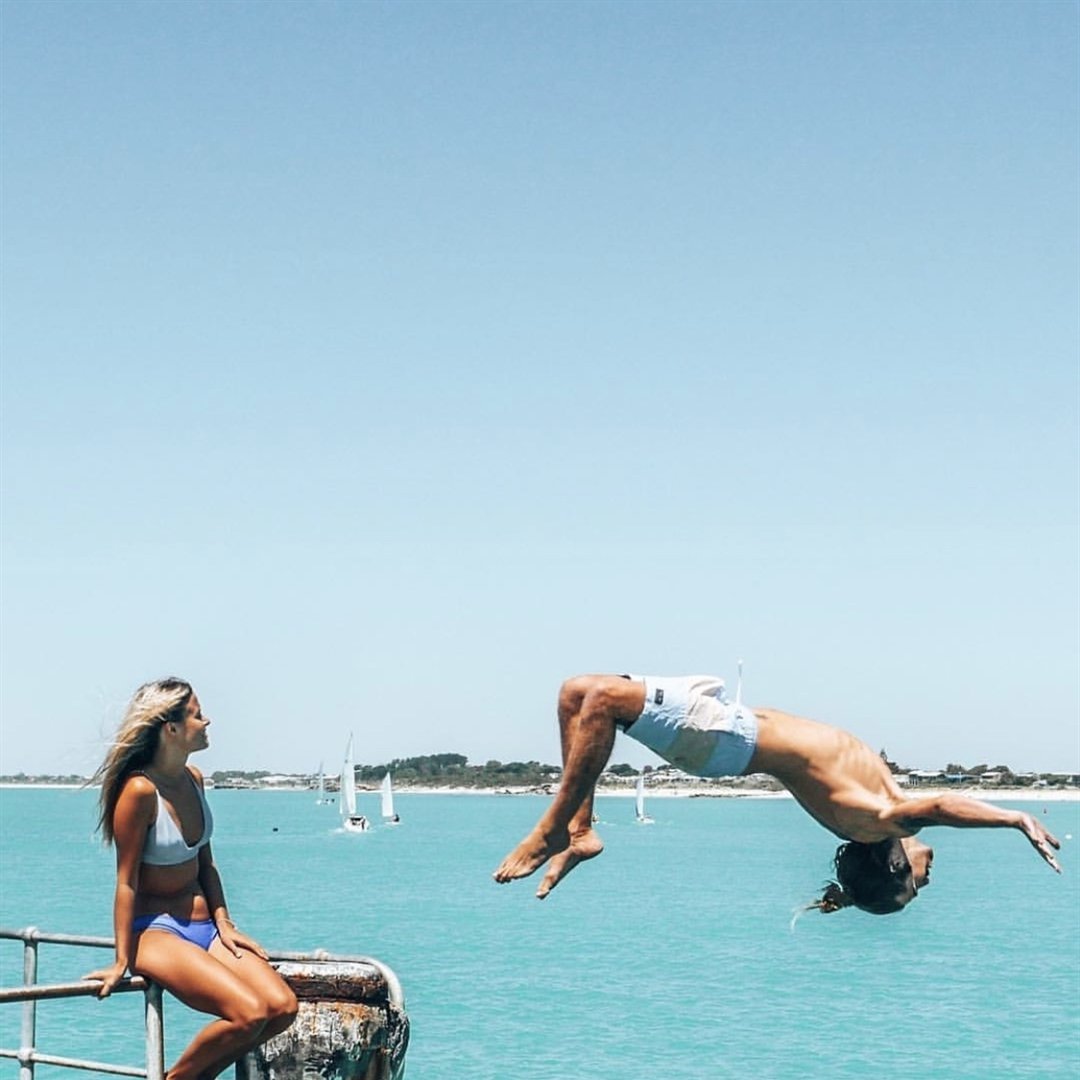 A long time ago when sequels weren't the instantaneous formula to make cash registers ring, they were a part of a complete story. Some were as meaningful as the original and there was none of the forced burden of a half-dead story that the director would try to drag along for an hour and a half. While these days, you do have sequels that make great money at the box office, I always question the motive of the producers behind it. Do they see it as only a money-making enterprise? If yes, they fail dismally in my estimation. That said, I'd like to take you through the 7 best sequels of all times…
Sequel to 2005 Batman Begins, The Dark Knight is a worthy successor to the original. While Christian Bale and Aron Eckart delivered powerful performances, the actor that took this movie a notch above the ordinary is Heath Ledger with his legendary performance in the role of the Joker. Grossing over $400 million dollars at the box office, Christopher Nolan's brilliant cinematography as well as the unique plot gave The Dark Knight the competitive edge it needed to win people over.
{{#comments_count}} Show Commnents ({{comments_count}}) {{/comments_count}}