Isn't it just the best when Netflix adds new movies to their streaming service?! In January, there'll be a whole new collection of fan-favorite movies and new seasons of some of your favorite TV shows. Of course, as we gain some new awesome titles, we've got to lose some too. Here are five great films that are coming to Netflix and five that I'm so sad to see go! For the full list, head over to decider.com.
Coming to Netflix:
Table of contents:
1

101 Dalmatians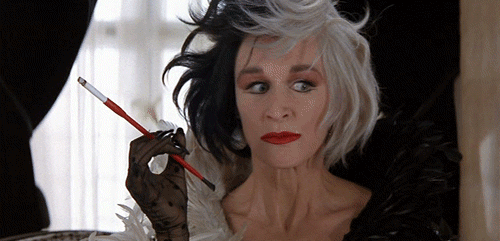 Cruella De Vil... if she doesn't scare you, no evil thing will!
2

Mean Girls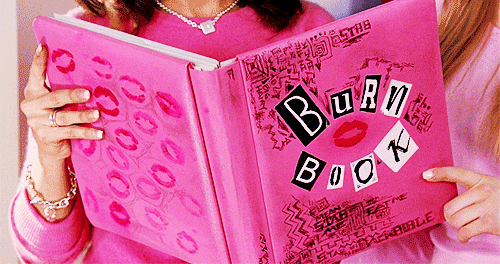 Mean Girls on Netflix?! Thank you, movie Gods!
3

Cast Away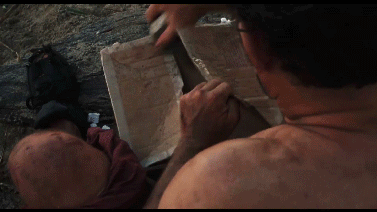 "Wiiiiillllllsonnn!" Watch Tom Hanks in Cast Away!
4

Shall We Dance?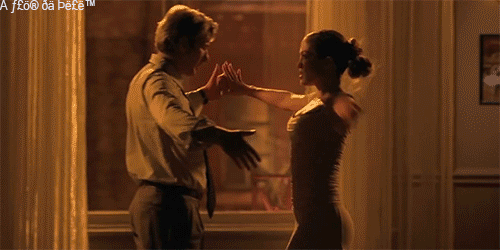 Here's a J.Lo rom-com to add to your instant-streaming pleasures!
5

Bad Boys 2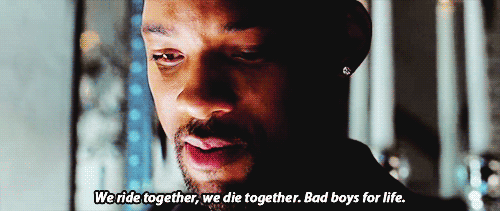 "We ride together, we die together. Bad boys for life."
Others include: Bruce Almighty, Wayne's World 2, The French Connection, and Batman & Robin!
As for TV shows, you can expect Friends: The Complete Series to be available for streaming starting January 1st! White Collar (Season 5) will be available Jan. 3rd, Psych (Season 8) will be available Jan. 8th, and Being Human (Season 4) will be available Jan. 13th!
Leaving Netflix:
1

Titanic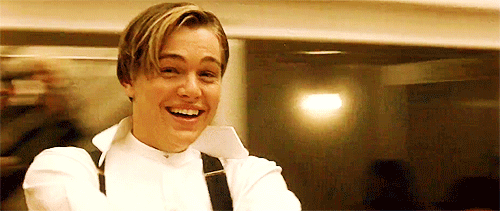 If you haven't seen this movie enough times in your life, watch it a few more times before it's gone from Netflix!
2

The Breakfast Club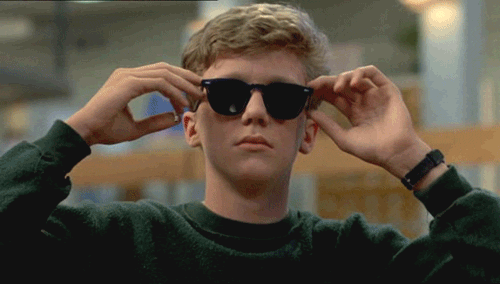 I gotta say, I'm sad to see this one go!
3

Happy Gilmore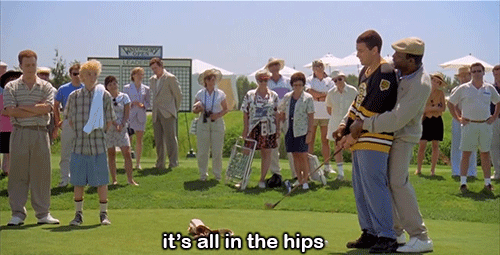 If you haven't seen this movie, do yourself a favor and watch it while you still can!
4

Love Actually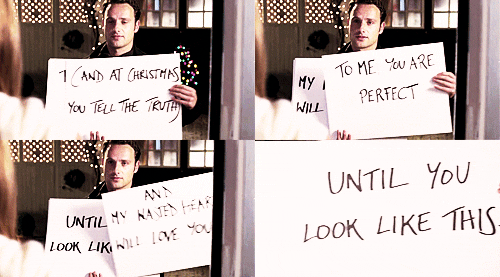 Love Actually?! How can Netflix be getting rid of this?!
5

My Girl & My Girl 2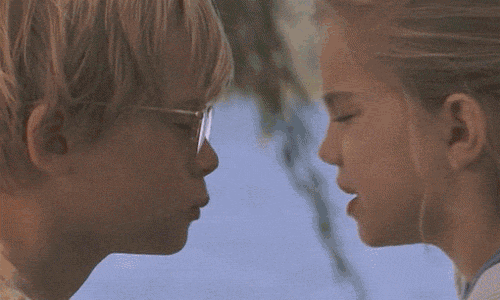 My Girl and My Girl 2 are classics. They'll be missed!
Others include: Bad Boys, The Wedding Planner, You've Got Mail, The Parent Trap, Rocky I-V, Hitch, and Batman!
Which movies are you happy to see as new additions to Netflix? Which movies are you sad to see go?
Please rate this article