Tom Hanks Movies are by and large some of my favorites. I think he's a tremendous actor, and I can safely say that I've never disliked a single movie. Sure, okay, some Tom Hanks movies are better than others, I'll grant you that, but because of his acting skills, even the "bad" ones have their good points. Many of his movies are automatically understood as good – Sleepless in Seattle, Forrest Gump, and Castaway, just to name a few – so, in this list, I'm going to focus on the best Tom Hanks movies you might have missed the first time around.
---
1

The Green Mile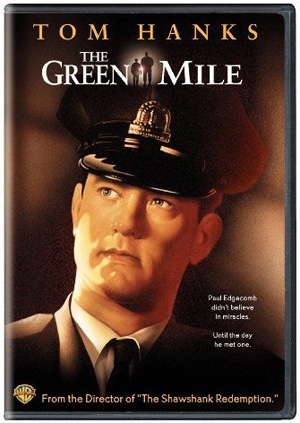 Price: $6.49 at amazon.com
This is one of my favorite Tom Hanks movies ever. He embodies the essence of Paul Edgecomb to a tee, and his acting brings tears to my eyes every time I see him in this. Plus, I'm a sucker when he pulls off a Southern accent, I tell you what.
---
2

Charlie Wilson's War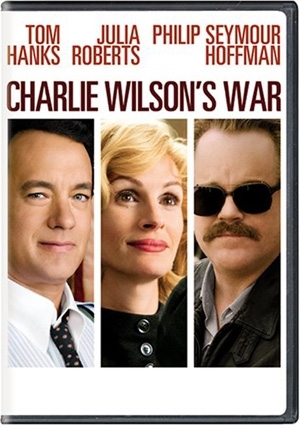 Price: $5.94 at amazon.com
This true-story comedic dramatization didn't get nearly as much love as it deserved. The combination of Tom Hanks, Julia Roberts, and Philip Seymour Hoffman, are you kidding me? I never even knew anything about Operation Cyclone or Charlie Wilson himself, and this movie interested me enough that I sure as heck started looking up information.
---
3

The Ladykillers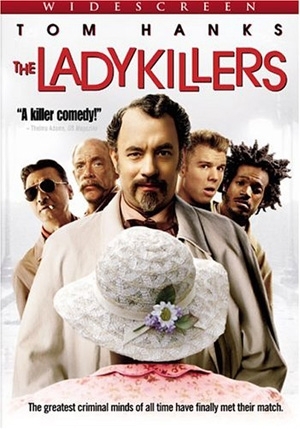 Price: $9.49 at amazon.com
Okay. Okay. This was kind of an awful Tom Hanks movie. It was a remake that should have never been made. For once, the Coen brothers failed … but I loved it. I don't know why, okay? But Tom Hanks, looking like the Colonel, is just awesome. There was something a little O Brother, Where Art Thou? about the whole thing, and I can't help but love it.
---
4

Road to Perdition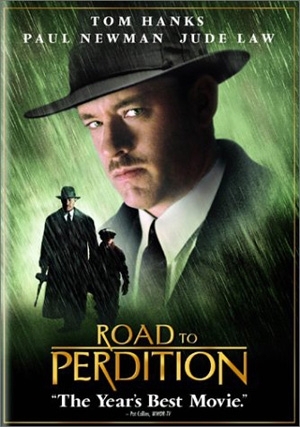 Price: $6.99 at amazon.com
This movie is so wonderfully dark and convoluted, I love it. Based on a graphic novel, it has a hugely winning cast – Jude Law, Paul Newman, and Daniel Craig costar alongside Tom Hanks – and a phenomenal story. It's another Tom Hanks Great Depression movie, but this time it involves the mob – and murder, death, vengeance! Love it!
---
5

That Thing You do!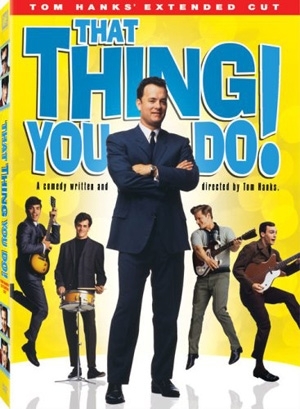 Price: $15.99 at amazon.com
Yeah, okay, look. I've even got the soundtrack for this. As Tom Hanks movies go, this one's special, because it was his baby! He even introduced a record label for it! He's not the main star, but his part is delicious, as he stands aside and watches his one-hit wonders collapse.
---
6

A League of Their Own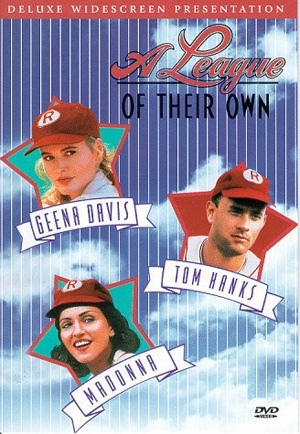 Price: $11.99 at amazon.com
Tom Hanks as Jimmy Dugan. Is there anything better? This movie – I've seen it approximately a bajillion times, and I still laugh and cry every time I watch it. Tom is magical, he's wonderful alongside Geena Davis. And as a washed up, boozing has-been baseball player … I just want to ravish him!
7

Catch Me if You Can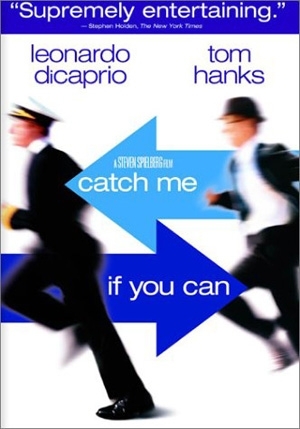 Price: $9.19 at amazon.com
Generally, Leonardo DiCaprio gets all the props for this movie for playing the real life con artist, Frank Abagnale, Jr., but Tom deserves major props as FBI Agent Carl Hanratty. I love him right down to his accent, and the way he fearless plays the awkward straight man. This is one Tom Hanks movie you have to watch twice to appreciate.
---
8

The Bonfire of the Vanities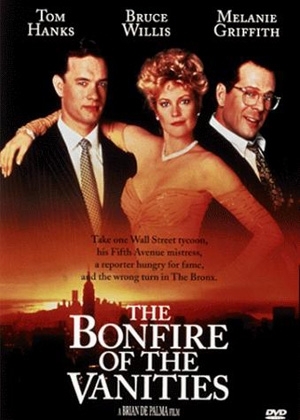 Price: $5.32 at amazon.com
All right, this movie is also kind of awful, at least compared to the book. I mean, Tom Wolfe wrote the book, you can't get better than that. It's all about money, greed, and lust, just like the tag line says, and while it's never got a lot of love, I love it. Tom with Bruce Willis, Kim Cattrall, and Melanie Griffith is a little bit of 1990s genius – so while the book is better, Tom's performance is still worth watching. I promise.
There are so many awesome Tom Hanks movies, from the big blockbusters to the ones that may not have gotten a great reception. Call me crazy (for Tom Hanks movies, that is), but I think many of these were as good as the big sellers, at least in terms of Tom's acting abilities. He's unquestionably one of the greatest actors of our time, so I get excited and squeal like a little fan girl every time I see a new preview. What are some of your favorite Tom Hanks movies? Big or small, let me know!
Top image source: forums.floridasportsman.com
---
Comments
Popular
Related
Recent