I can totally understand cameo appearances by authors in movies. There are great books that are turned into movies, so if you authored one, wouldn't you jump at the chance to appear in it? The great thing about cameo appearances by authors is that it requires no talent for acting. An author's skill is writing, so they can have no qualms about being criticized for their on-screen moments, but can still bask in the knowledge that they appeared in a movie. Check out this interesting little list of cameo appearances by authors. I bet at the end you'll have been asking yourself "how come I didn't notice that?"
---
1

Lee Child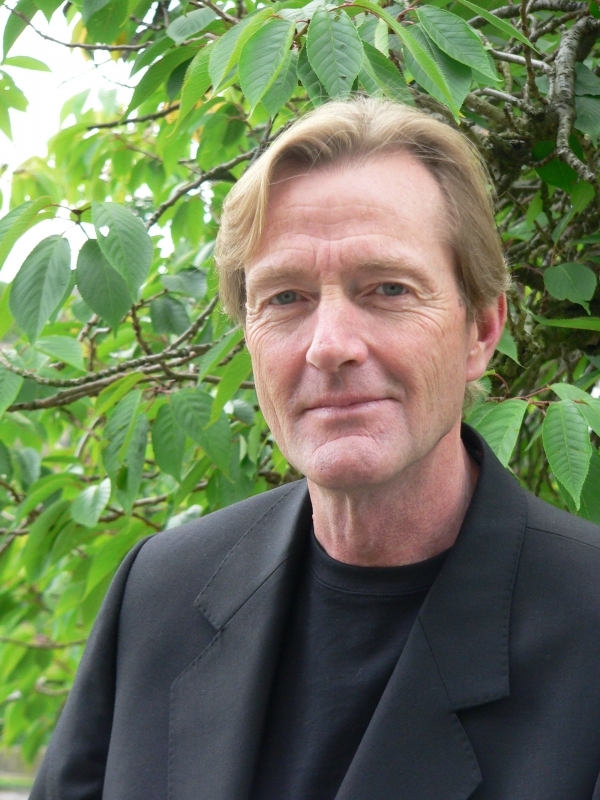 This is one most recent cameo appearances by authors. Lee Child is the creator of the Jack Reacher stories and the recent movie adaptation gave him the chance to appear (though why they ever cast Tom Cruise is beyond me!). Look out for the scene where Jack (Cruise) is being checked out of jail. Lee Child is the cop behind the desk.
2

John Irving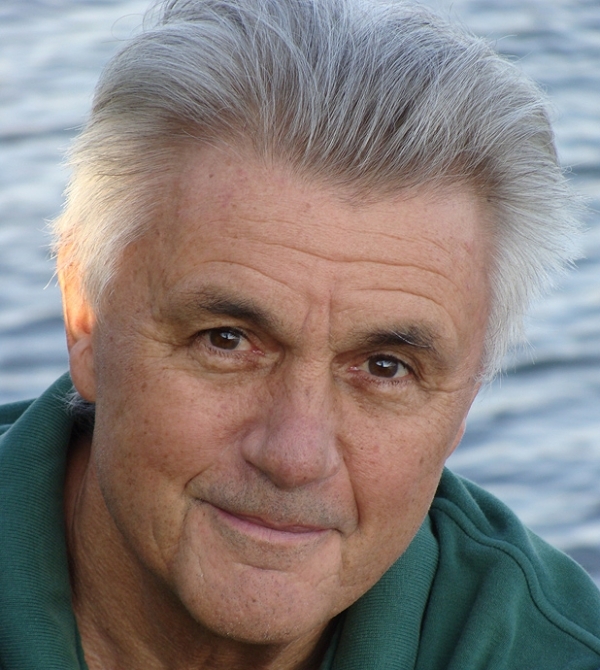 I love that one of my favorite authors appeared in one of my favorite movies from one of his best books alongside one of my favorite actors. In The World According to Garp, writer John Irving plays a referee in a wrestling match that Garp (Williams) is competing in at Steering School.
---
3

Stephen King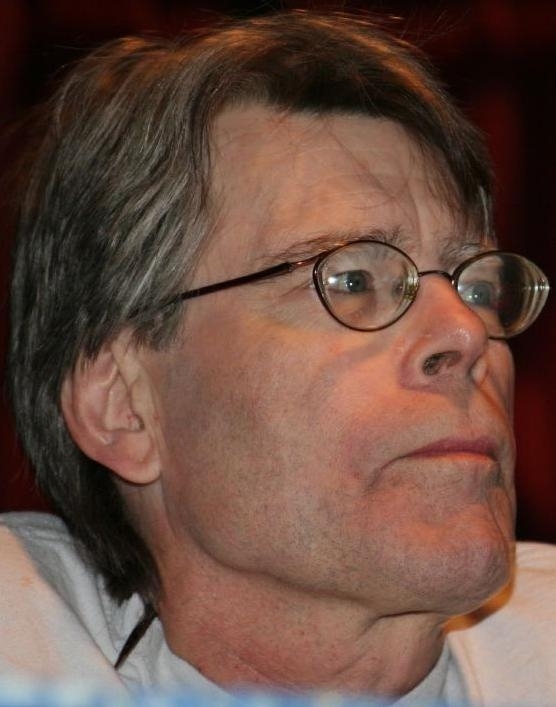 Stephen King writes some of the best horror novels of modern times and some of them have been turned into some of the most memorable movies in the genre. If you have seen Pet Sematary you may well have spotted Stephen King appearing as a minister. I was shocked to know this movie was made back in 1989! But, also, this man has a serious passion for making cameo appearances in movies (and other media). He appears in Rose Red, The Shining, The Stand and Sleepwalkers among many.
---
4

Kathryn Stockett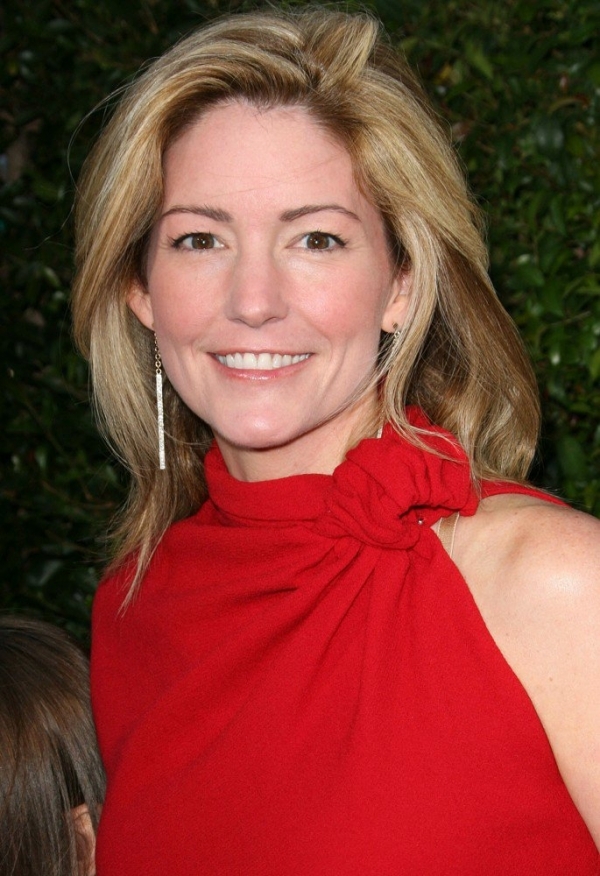 The Help. Who doesn't love the book? But who loved the movie more? How many of you were inspired by the movie to read the book? Well, whichever way round you did it, did you spot Kathryn Stockett sporting a trendy beehive hairdo in the church pew?
---
5

S E Hinton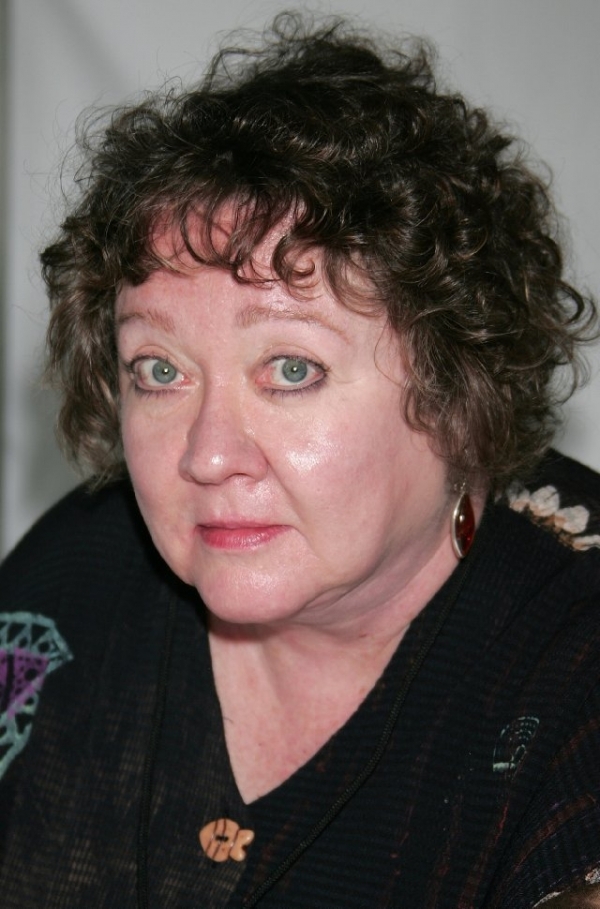 It may not have been a massive best-selling novel but the movie version of The Outsiders was responsible for introducing a whole new clutch of actors to the world who were to become known as the Brat Pack. The pack included Tom Cruise, Matt Dillon, Rob Lowe, Emilio Estevez, Ralph Macchio and Patrick Swayze (RIP). The book on which the movie is based was written by S E Hinton and she makes an appearance as a nurse in the hospital scene.
6

Cassandra Clare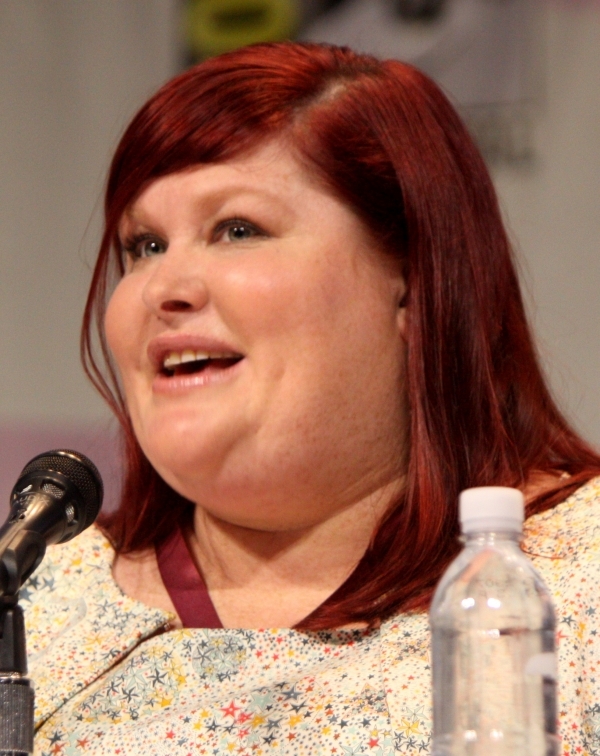 One of the most recent cameo appearances by authors is by Cassandra Clare. I haven't seen The Mortal Instruments so I can't tell you what all the fuss is about but if you have seen the movie, did you spot the comely authoress sporting a pair of cat ears?
---
7

Louis Sachar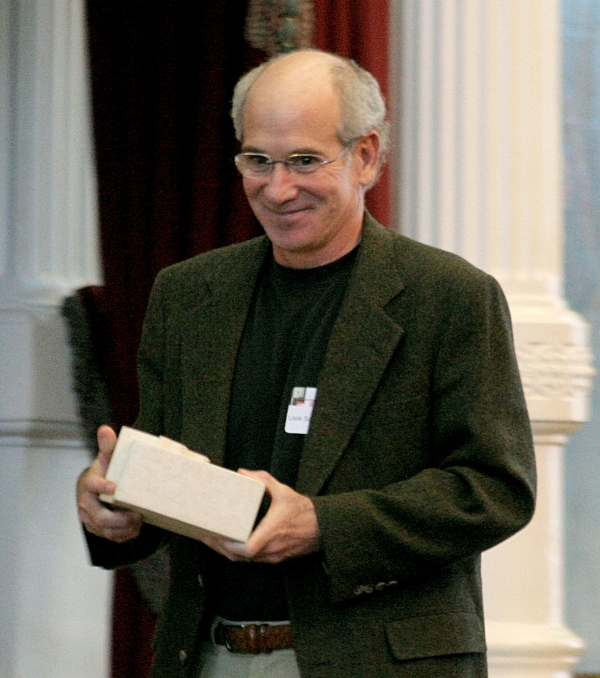 Who doesn't love Holes? Louis Sacher wrote the book, Louis Sacher wrote the screenplay. It therefore seems only fair that he gets to appear in the movie. You know that scene where a guy (Mr. Collingwood) buys the onion juice that Sam claims will cure his baldness? Well the balding guy who wants his hair back is Louis Sachar.
---
8

Sara Gruen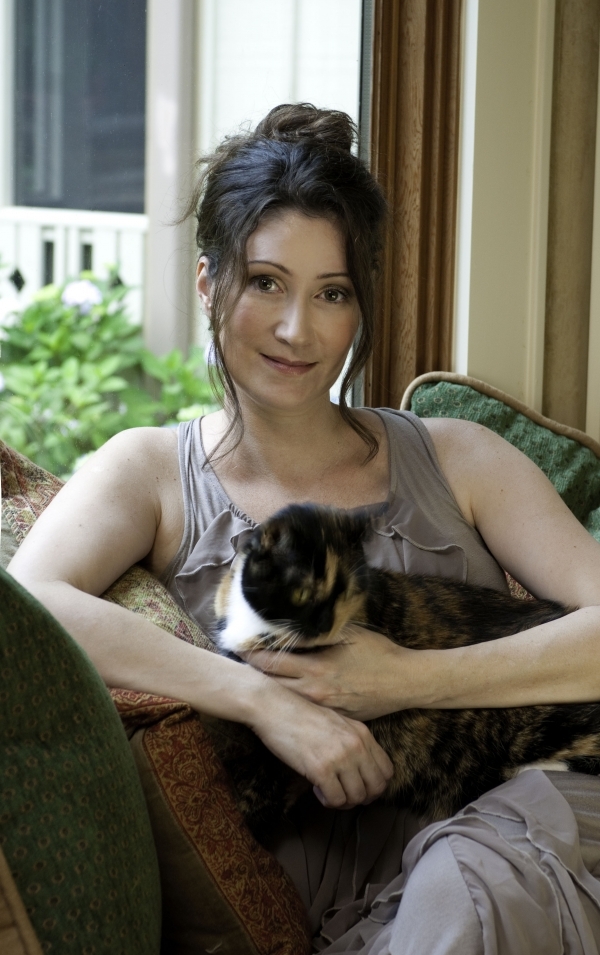 I thought Water for Elephants was very drudge-y actually. It didn't do anything for me at all but I know that all you Rob Pat fans will have watched it. Did you however spot the book's author Sara Gruen? Well you could have blinked and missed it because she plays the woman who RP brushes past when Rosie the Elephant is stealing some produce. Apparently members of the onlooking crowd are members of Gruen's family.
---
9

Hunter S Thompson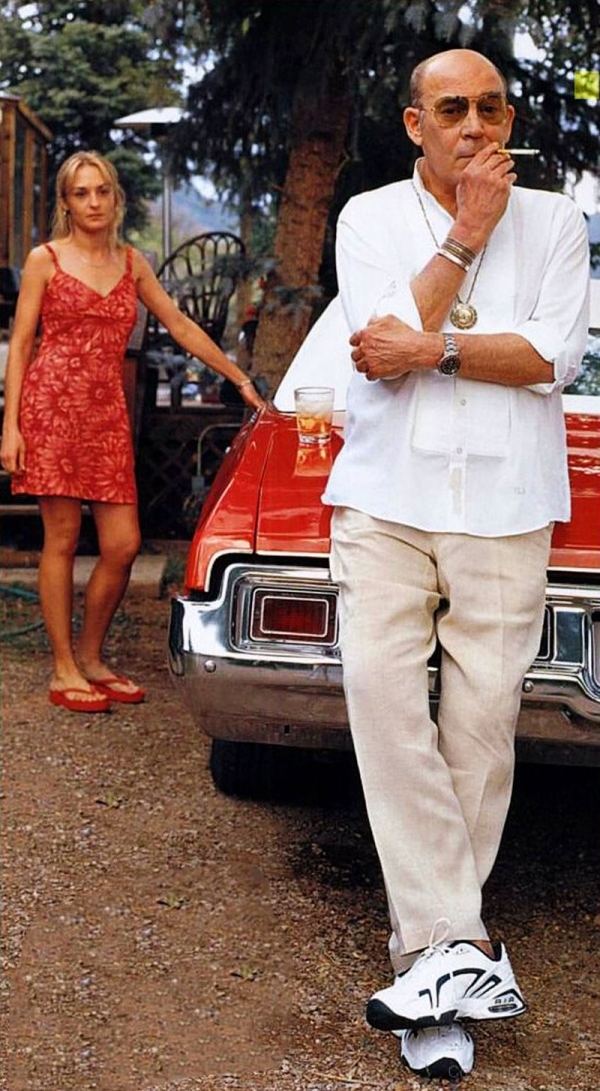 Some of these cameo appearances in movies are so fleeting that you have to wonder if it is really is worth the effort. Another of these very brief appearances is by Hunter S Thompson in Fear and Loathing in Las Vegas. The author actually pops up as an older version of the Johnny Depp character in a flashback scene set in a San Francisco nightclub.
How many of these cameo appearances by authors did you spot? What others would you like to share?
---
Comments
Popular
Related
Recent