I'm a big movie buff, so when it comes to classic movie actors, I'm your gal! There is something special about black-and-white films that leave me smiling. But not all my favorites are colorless; in fact, some of them are bursting with colors! No matter what the film consists of, classic movie actors always seem to do a marvelous job in their roles.
---
1

Audrey Hepburn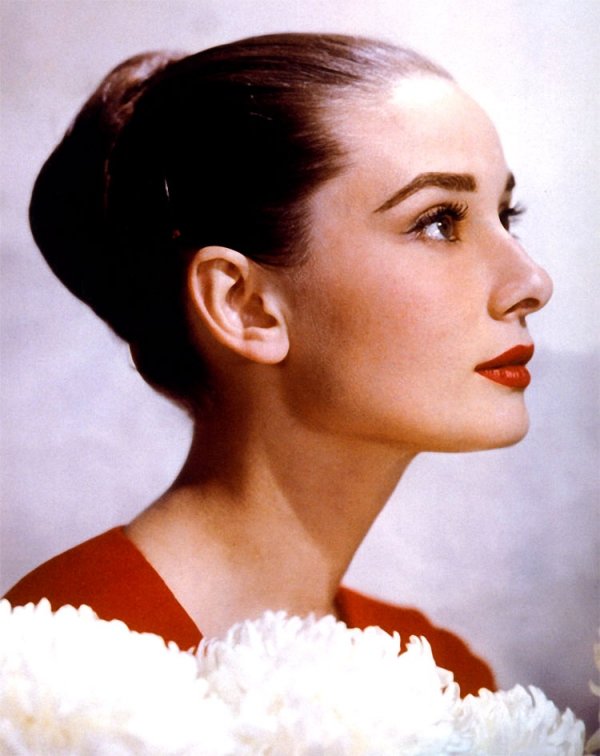 Classic movie actors should all bow down to my idol, Audrey Hepburn. From interviews, we know that Hepburn was a delight to have on set with her soft and friendly demeanor. One aspect I enjoy about her films is that she commits to each role, leading me to believe she is a blind woman in "Wait Until Dark" and royalty in "Roman Holiday." She dances with Fred Astaire in "Funny Face" and though not known for her dancing in the same light as Astaire, she does her best. And to top it all off, she's listed on the International Best Dressed List Hall of Fame to show that this girl's got taste.
2

Cary Grant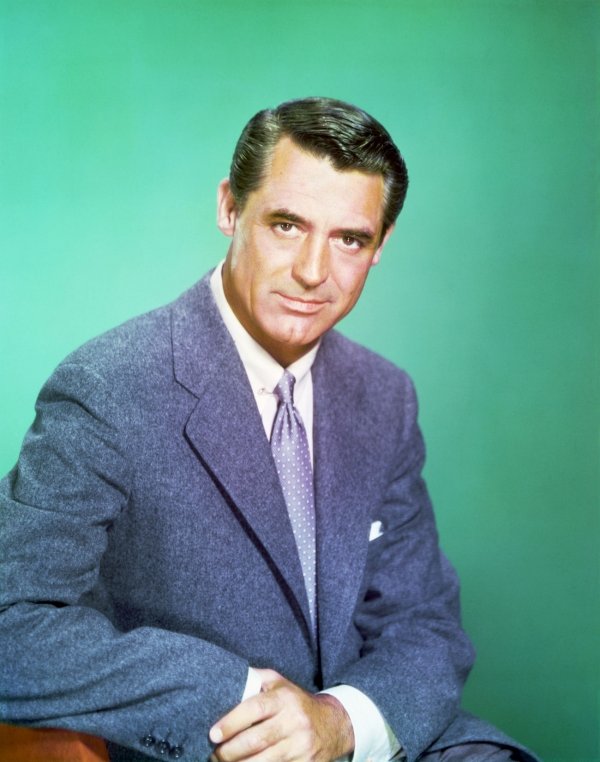 My first Cary Grant film was "His Girl Friday" which left me eager to see more. I was pleasantly surprised to discover that Grant and Hepburn co-starred in the film "Charade." Even Hollywood acknowledges this man's talent. Whether he's the well known, yet suspicious Dr. Praetorius in "People Will Talk" or an undercover officer in "She Done Him Wrong," that pronounced cleft chin and charming nature takes way. You should definitely check out this guy!
---
3

Spencer Tracy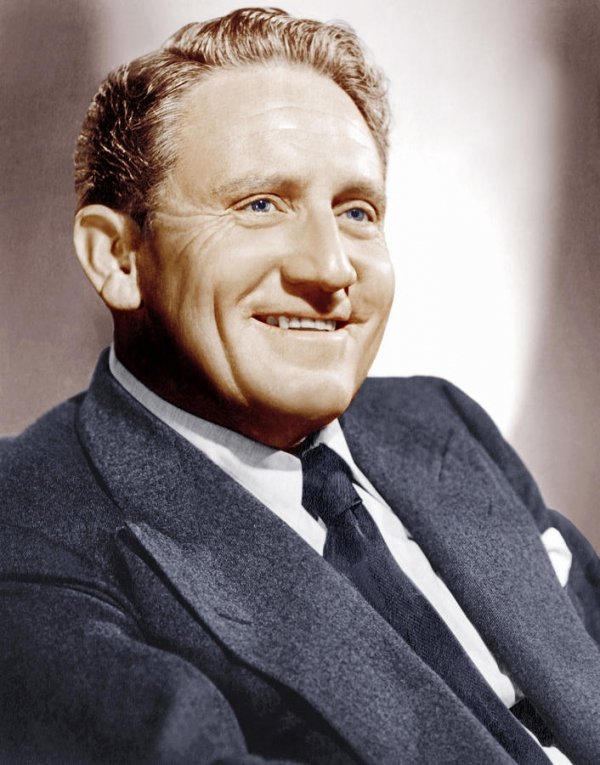 Spencer Tracy enriched the theatre world for years, winning over the hearts of the American public. "Adam's Rib," where he plays a lawyer countering his wife portrayed by Katharine Hepburn, has to be my favorite. With the Hays Production Code limiting what could and could not be in film, I liked how this movie toyed with it. Instead of sleeping in two separate beds, it is suggested that Hepburn and Tracy shared the bed because the pillow adjacent him has a slight indentation. His work with Hepburn made him well-known though he is most known for his roles in "Captains Courageous" and "Inherit The Wind."
---
4

Bette Davis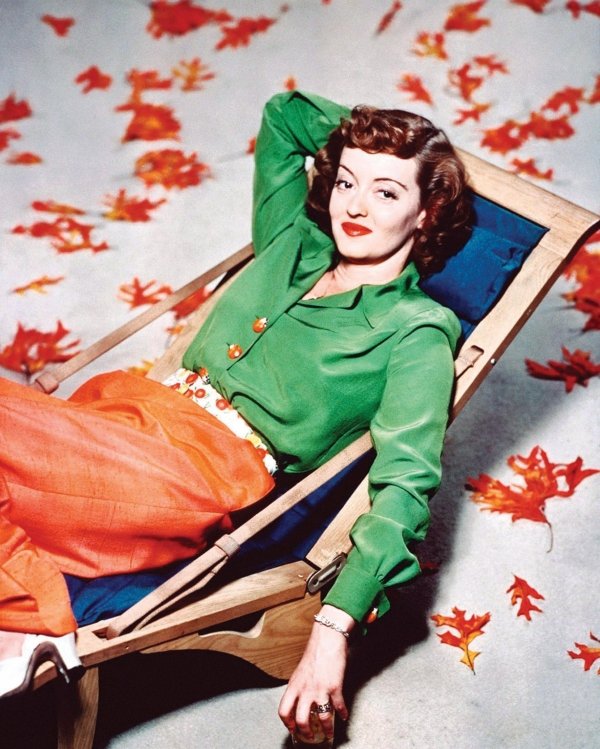 "She's got Bette Davis eyes." These lyrics by Kim Carnes and more lately, Brandon Flowers describe Davis accurately. Davis is known for her large eyes, and incredible ability to express emotions through her facial expressions. She brilliantly plays a woman on the brink of a nervous breakdown in "Now, Voyager." In "All About Eve," Davis portrays an aging and unhappy actress; what's more, the film addresses the theatre community's need for youth and fixation on young actors. This incredible actress is ranked number two on the American Film Institute's (AFI) list of the greatest female stars of all time, just below Katharine Hepburn and above Audrey Hepburn.
---
5

Humphrey Bogart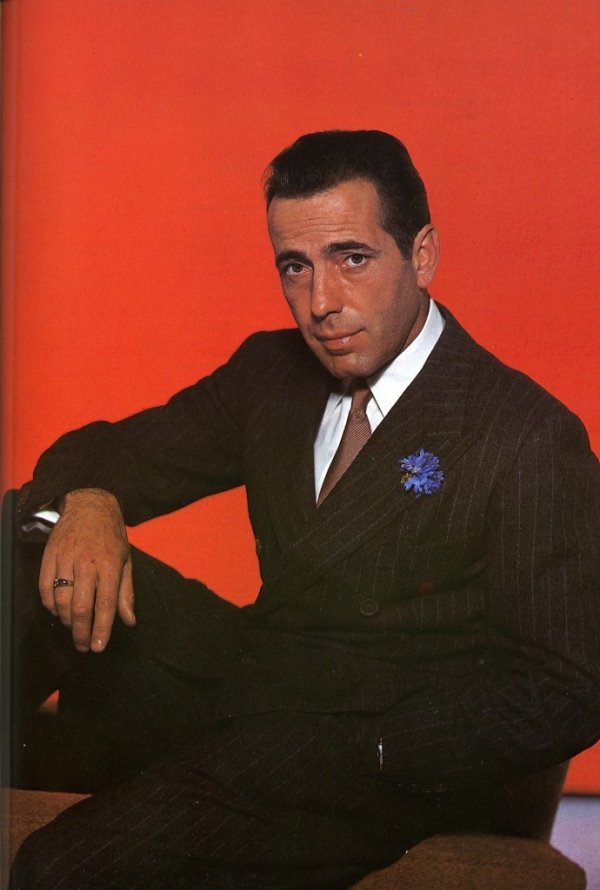 The film "Casablanca" made this man, sending him to the peak of his career. Humphrey Bogart also starred alongside Audrey Hepburn in "Sabrina" as her love interest. I highly recommend checking out that movie; it's a classic! Well respected in the film world, Bogart tops the AFI's list of the greatest male stars of all time, just beating Cary Grant. Talk about the competition!
6

Marilyn Monroe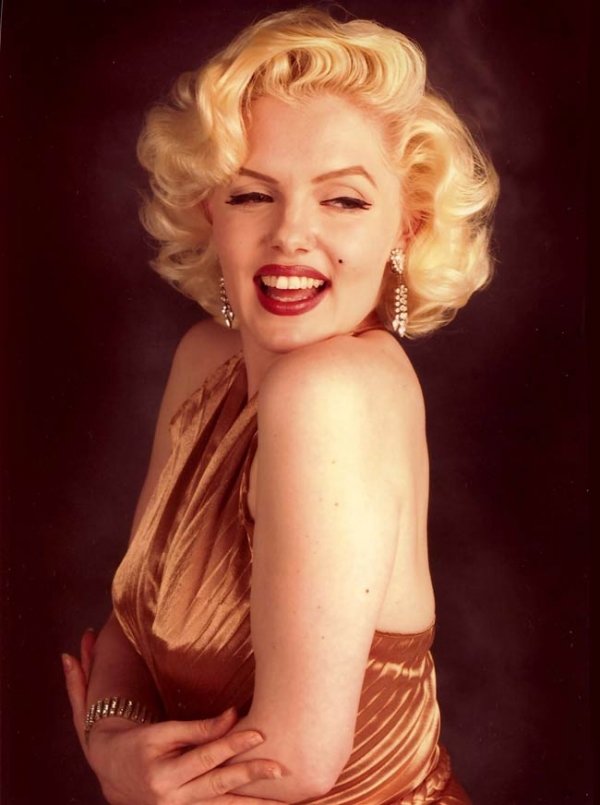 Ironically enough, Marilyn Monroe is listed as number six on both the AFI's list of the greatest female stars of all time and my review. One of her earlier films, "All About Eve" gave her the opportunity not only to enter the film world but also act alongside Bette Davis. Monroe happens to play one youth in the film that is rising during Davis' downfall. Her role in the comedy "Some Like It Hot" always keeps me entertained. Though best known for her work in "Gentlemen Prefer Blondes," I thoroughly enjoyed watching her in lesser known films such as "There's No Business Like Show Business."
---
7

Grace Kelly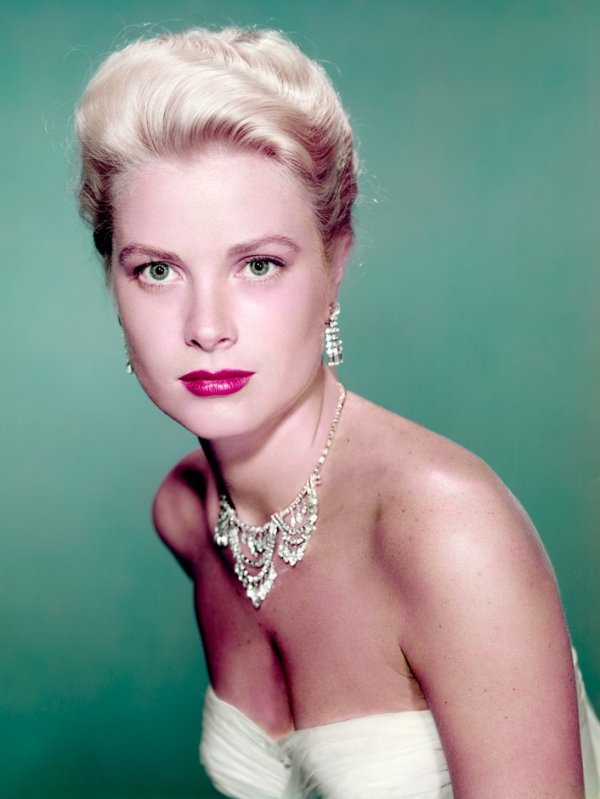 From Philadelphia, to her roles in film, to Monaco, Grace Kelly is amazing! It was incredible traveling to Monaco this past summer to see the beautiful principality that this Princess called home. But her role in film was quite the opposite. She starred in suspense films such as "Rear Window," "Dial M for Murder" and "To Catch A Thief." If you haven't had the treat of seeing a Grace Kelly film, you should check one out!
Classic movies happen to be my favorite, and with actors like these, it's easy to understand why. I always look forward to watching an old film, especially on snowy days. What other classic movie actors should I check out? Who's your favorite?
---
Comments
Popular
Related
Recent