8 Fabulous French Films ...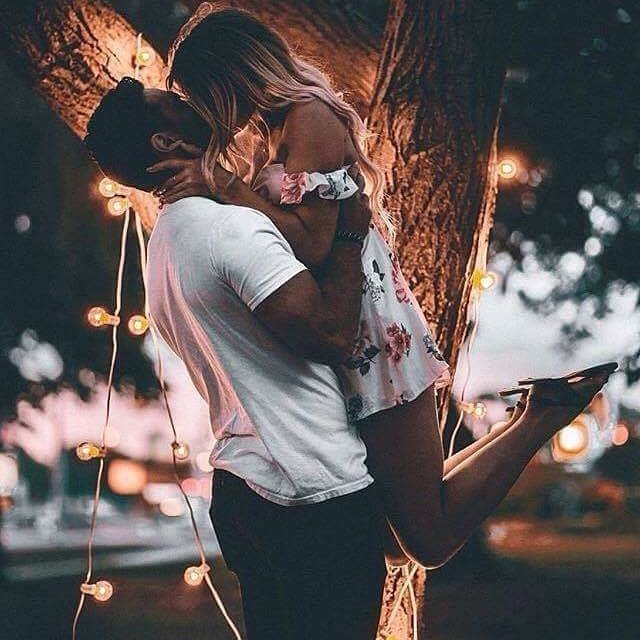 Many people don't bother with foreign-language films because they assume they will be boring. It's true that French films rarely feature the spectacular special effects of Hollywood films and they have much smaller budgets but the stories and the acting more than make up for this. Plus you never know until you try and watch one, so here are 8 fabulous French films that everyone should see!
1.

Les Choristes (the Chorus)
Les Choristes is set in post-war France at a boarding school for naughty boys, although many of them are just orphans of war with nowhere else to go. A new music teacher forms a school choir to give the boys something constructive to do and he discovers some real talent along the way. It's such a fabulous French film because it's moving yet funny and the music is unforgettable: you'll be humming the tunes for days afterwards!
2.

Le Fabuleux Destin D'Amélie Poulain (Amélie)
This isn't the most successful French film outside of France for no reason. It follows a lonely young woman who discovers the thrill and joy of helping others. If you need to learn to enjoy the little things in life, or just want to smile, watch Amélie, it's fabulous!
3.

Au Revoir Les Enfants (Goodbye, Children)
Au Revoir Les Enfants is set in a French Catholic boarding school during the Holocaust. It's autobiographical, being the story of director Louis Malle's childhood and it features a caring principal who secretly takes in three Jewish boys to protect them from the Nazis. It's a story of friendship, loyalty and childhood innocence: three things that always make for a fabulous French film!
This fabulous French film follows three young men (one is a black boxer, one is a Jew and one is an Arab) who have grown up in a French suburban ghetto and it deals with issues of racial tension, particularly between the public and the police.
5.

Jules Et Jim (Jules and Jim)
François Truffaut was like the French equivalent of Spielberg and this is possibly his best film. It shows a love triangle (involving two friends and the object of their affections) before, during and after the First World War, and is deeply moving.
6.

La Reine Margot (Queen Margot)
You may want to brush up on your French history a little before tackling this film, but do tackle it as it is one of the most fabulous French films. It tracks the events of the French Wars of Religion in the 16th Century where the French Catholics fought to the death with the Huguenots (Protestants). A bloody film full of mass-murder, but the acting is superb.
7.

La Vie En Rose (Life in Pink)
La Vie en Rose is the life story of Edith Piaf who was arguably France's best and most popular singer ever. Marion Cotillard won the Best Actress Academy Award for her portrayal of Piaf and the rest of the cast are also fantastic. Just be prepared for lots of ups and downs and have some tissues ready!
8.

Un Long Dimanche De Fiançailles (a Very Long Engagement)
The film follows Mathilde and Manech whose childhood romance blossoms into love, before Manech goes away to fight in World War I. When Manech is declared Missing in Action, Mathilde cannot believe that he is dead and begins a relentless search to discover what has happened to him. It's a fabulous French film because it has everything: a brilliantly-constructed plot, great acting, and battlefield scenes that rival those of Saving Private Ryan.
The list of fabulous French films is endless, but those are some of my favorites. I realize that knowing French gives me an advantage but I watch other films with subtitles too. There are some absolutely terrific foreign language films out there. What would be on your list?
Top Photo Credit: *Kelso*
{{#comments_count}} Show Commnents ({{comments_count}}) {{/comments_count}}