Being something of a romantic and a movie lover, there are some fabulous on screen couples with the best chemistry that I would like to share. We see them on screen and we're convinced they're a couple. They just make us believe and this is partly attributed to great acting. Whilst I love Kate Winslet and Leonardo DiCaprio, I'm just not convinced by their pairing as the doomed couple in the blockbusting Titanic, but there are some couples who just have that special something. I'm not sure what the formula would be but while I think of one, here are some on screen couples with the best chemistry.
---
1

Claire Danes and Damien Lewis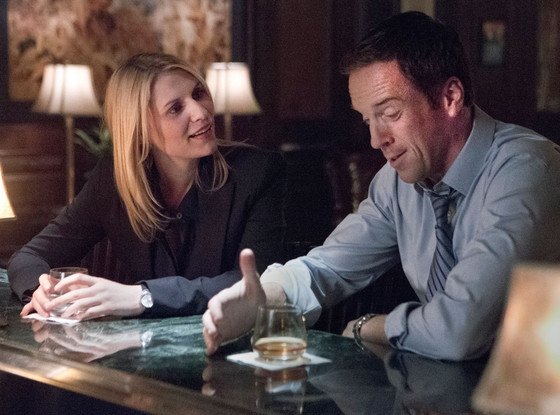 I was a huge fan of Homeland and thought that it was the chemistry between these two characters which really contributed to its success. Much has been written about the chemistry between these two which, it's claimed, started to wane in the third season, mainly because Damien's character isn't seen as much. I think these two are one of the best on screen couples with the best chemistry.
---
2

Tom Cruise and Renee Zellweger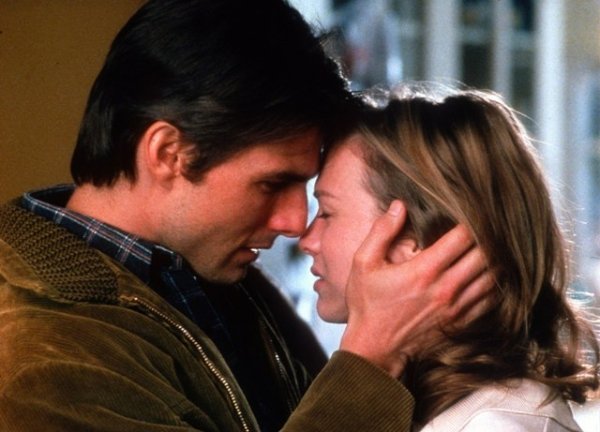 It's one of the most favored lines of all romantic film aficionados out there: "You had me at hello." Jerry Maguire leapt onto our screens in 1996 with Renee Zellweger as the girl-next-door assistant to the ambitious and determined Cruise, who's having a tough time as a sport's agent with one athlete on his books. Cameron Diaz was originally considered for the role of Dorothy Boyd, as was Winona Ryder, but I certainly think these two make a fabulous on screen couple. And I was shocked to find out that John Travolta had also been considered for the role of Jerry! As far as I'm concerned the role is Tom Cruise all over, as he truly makes that character his own.
3

Patrick Swayze and Jennifer Grey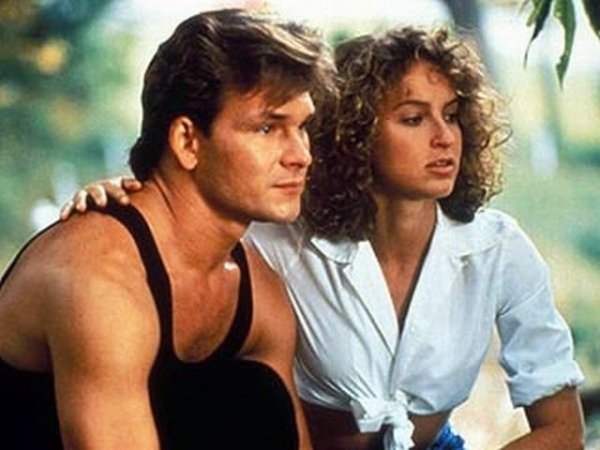 Despite their sizzling on screen personas, this was not all sunshine and lollipops when they were filming. In fact, at first the two didn't get along with each other when the cameras weren't rolling - not something which is apparent when you're watching this classic. The two had worked together on the war movie Red Dawn but as Swayze states in his autobiography, it took a while for them to warm to each other on the Dirty Dancing set. He used to get frustrated with Grey's incessant giggling during filming, which would mean that scenes had to be shot over and over to get it right. Grey's giggling fits aside, we'll never forget one of the most famous lines in cinema from the end of that movie.
---
4

Jennifer Lawrence and Bradley Cooper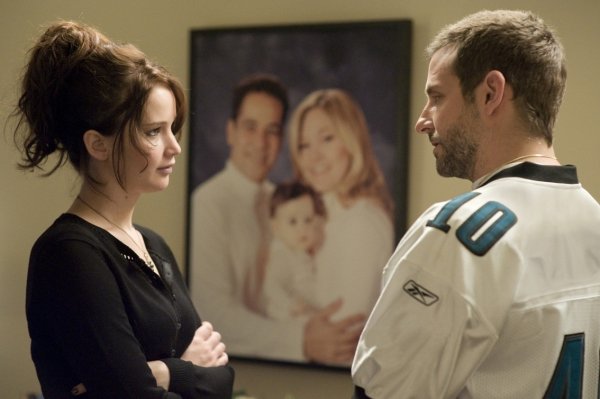 Silver Linings Playbook is a brilliant film and of course, the beautiful Jennifer won an Oscar for her acting efforts. Anne Hathaway was originally cast opposite Bradley Cooper but scheduling conflicts meant that the part of Tiffany went to Jen. The two characters are wonderful and they are reported to have spent weeks practicing for the ballroom scene, which is where the magic happens and where they set the screen alight with their terrible dancing.
---
5

Liv Tyler and Ben Affleck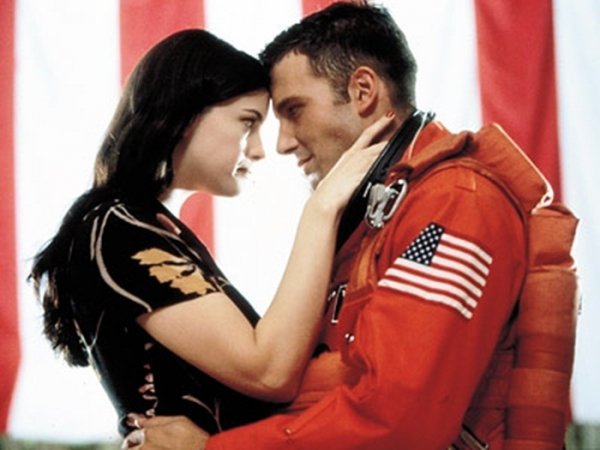 Armageddon is one of my all time favourite films, made all the more poignant by the bittersweet ending, but I especially loved the chemistry between Tyler and Affleck, who made such a handsome couple in this disaster flick in 1998. The original screenplay didn't actually include the romantic sub-plot between these two beauties and what a shame that would have been! The film also features one of my all time favourite love songs, written and performed by Liv Tyler's father.
---
6

Claire Danes and Leonardo DiCaprio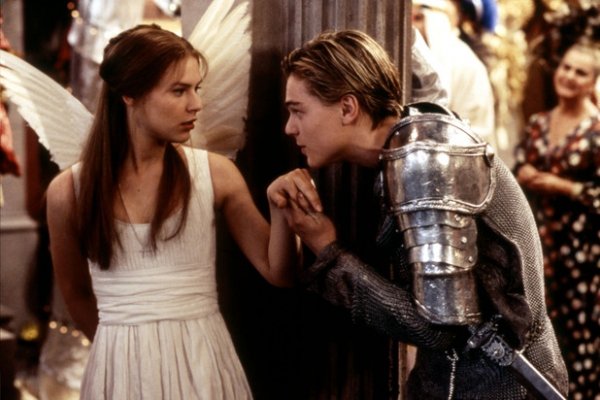 These forbidden love-birds sizzled on our screens in 1996 and it was their performance, coupled with Baz Luhrmann's fabulous directorial and cinematic efforts, which brought Shakespeare to the masses. It was one of the ways I was able to teach Romeo and Juliet to students who really struggled with the language and who otherwise wouldn't have been able to sit still for more than 10 minutes!
---
7

Clark Gable and Vivien Leigh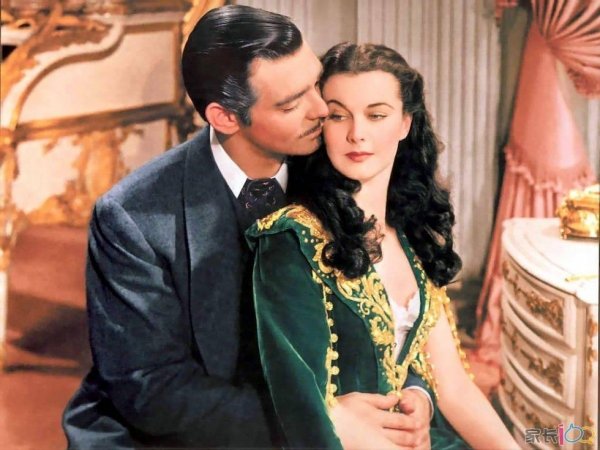 Gone with the Wind is the ultimate epic romantic movie which has become ingrained in popular culture, and these two characters play the wonderful warring couple with such passion and enthusiasm that you truly believe it - the mark of a wonderful film and one of the reasons it made $390 million dollars at the box office. With Leigh as the spoilt Scarlett O'Hara and Gable as the dashing Rhett Butler, this love story leaves viewers breathless with its dramatic scenes of love and loss.
These are my favorite on-screen couples. Which are yours?
---
Comments
Popular
Related
Recent