I'm a huge fan of classic movies, so that's what this post is going to be devoted to: those must-haves that withstand the test of time and Hollywood's rampant love of special effects and explosions. I like the movies you can watch over and over again, no matter how many times you've seen them before. Those are the kinds of movies I'm talking about when I discuss all the must-have flicks for your collection you're about to see.
---
1

The Godfather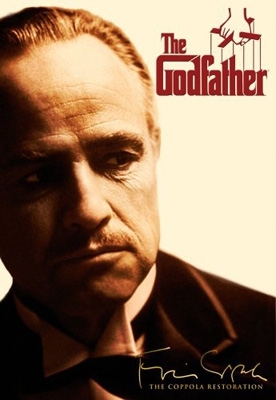 Price: $7.99 at amazon.com
Actually, this one really should include three must-have flicks for your collection. While The Godfather itself is classic, the trilogy brings it all together. Classic Brando, classic De Niro, classic cinema, you know? I always believed I wouldn't like any of these movies until I randomly got sucked into the first one during a school break. Without question, the first two are the best, but the third's not bad, either.
---
2

Gone with the Wind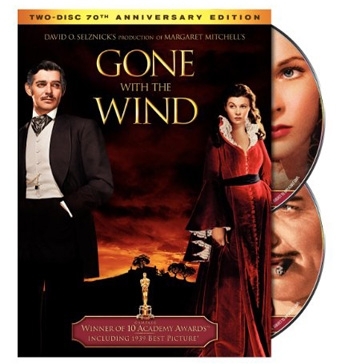 Price: $14.95 at amazon.com
If you love the South, Georgia, romance, those days when knights still existed, then you have to have Gone with the Wind in your collection. In my opinion, this is one of the most beautiful movies ever made, so much so that I can forgive all the directorial fighting that went on behind the scenes. I don't even care about the places where it divulges from the book. I just want to see more of it!
---
3

The African Queen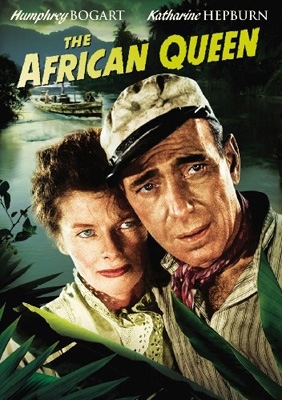 Price: $17.49 at amazon.com
It's got Humphrey Bogart in it; you know I'm in love with it. Directed by genius John Huston, the pairing of Bogey with another (unrelated) Hepburn, Katharine, was magic. The two fight, travel, fight some more, and the chemistry, while odd, is undeniable. One of Hepburn's best performances, I believe, and one of Bogey's best pairings.
---
4

Mr. Smith Goes to Washington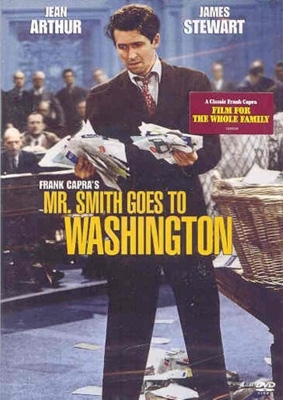 Price: $10.27 at amazon.com
I am a huge Jimmy Stewart fan, but it's not just his presence that makes this a must-have flick for your collection. Rather, even today, it's a great and rather realistic portrayal of what naïve, honest people have to deal with when they go into politics – except that it actually has a happy ending. Why? Well, telling you would be spoiling the film, but let's just say that Washington does not succeed in corrupting dear Mr. Smith.
---
5

Some like It Hot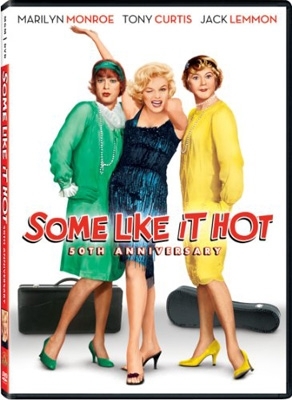 Price: $13.99 at amazon.com
Before there was White Chicks, The Hot Chic, or even Too Wong Foo, there was Some Like It Hot. For those of you who only know Jack Lemmon from the delightful Grumpy Old Men movies, you're in for a treat. Starring alongside Tony Curtis and, of course, Miss Marilyn Monroe, all three are in top form. Not only do you get to see Marilyn in some great dresses, but Jack and Tony show off some leg as well.
---
6

All about Eve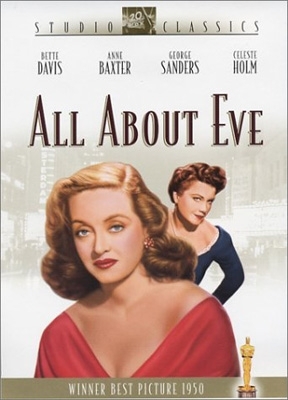 Price: $12.99 at amazon.com
You can consider just about anything with Bette Davis a must-have flick for your collection, in my humble opinion. It's a long movie, but it's worth every minute as Eve, played beautifully by Anne Baxter, usurp older, bitchy, but unquestionably talented Margo, played to the hilt by Bette. This movie, along with the original version of The Women, is like the grandmother of Mean Girls.
---
7

The Big Sleep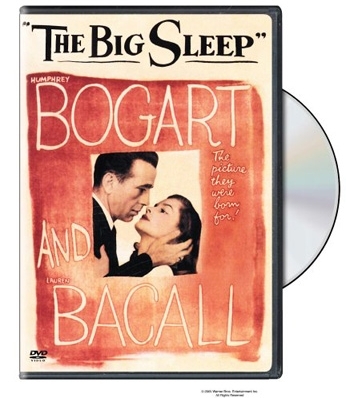 Price: $8.65 at amazon.com
Bogey makes the list again – but this time it's Bogey and Bacall. You cannot beat that pairing, ever. There's none better. You get all the film noir mystery Bogart's so good at, but this time you get it with the sizzling chemistry he shares with Lauren Bacall. No one else, ever, ever in all of life, could ever be Philip Marlowe. Never. I'm serious.
Now, without question, there are plenty of other must-have flicks for your collection. There are a lot of modern movies that are already becoming classics, in facts. Whether older or more recent, what movies do you think are missing from this list?
Top image source: doctormacro.com
More
Popular
Recent