Top 8 Musicals of All Time ...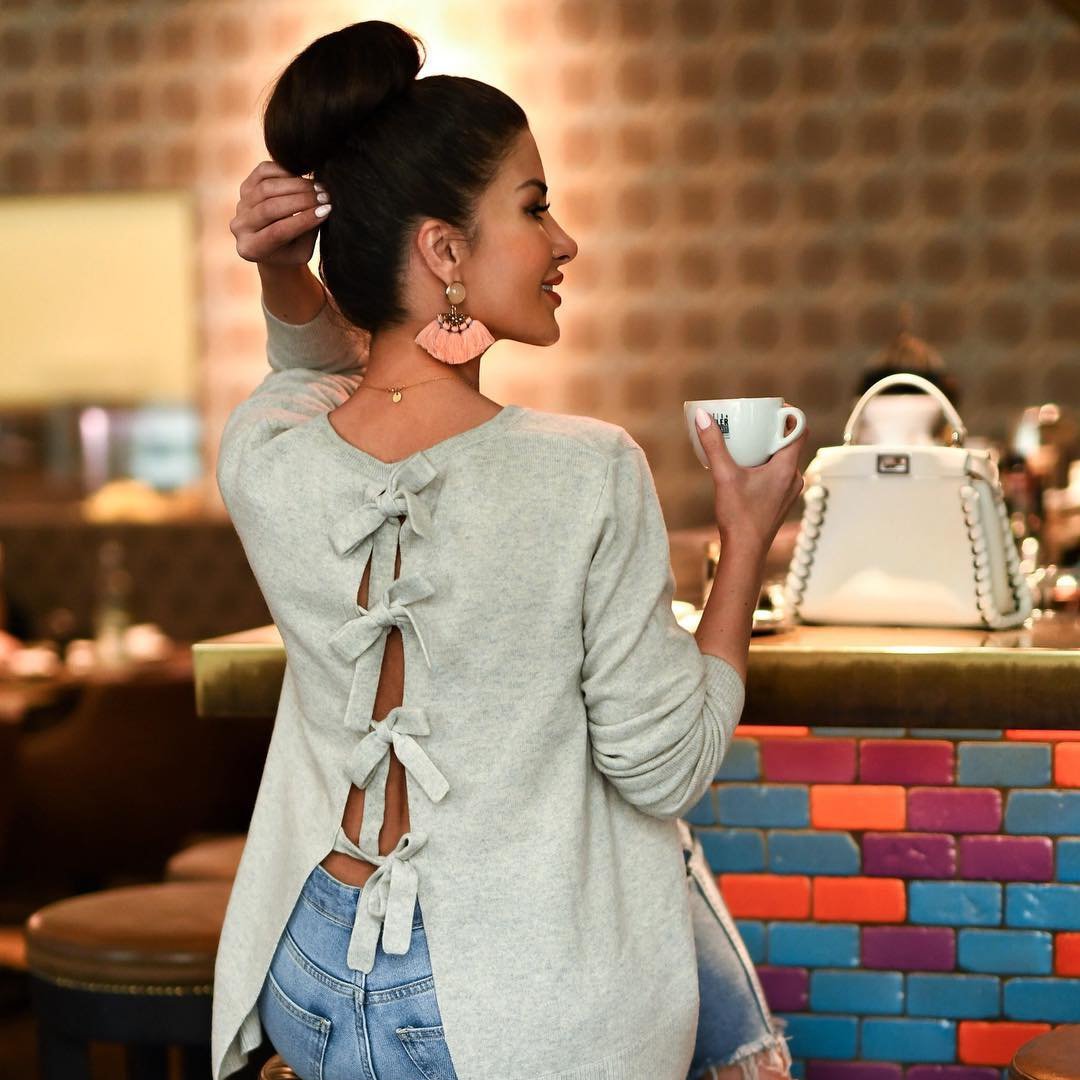 Top Musicals are classics. Most of them are older, but they're still popular today. In fact, many of the top musicals have only increased in popularity, taking audiences back to more innocent times. There are fun and cheeky musicals today, of course, but the top musicals are something else entirely. They can remind you of childhood, you can share them with your children, and odds are you know all the words without even realizing it. So take a look at the top musicals of all time and see what kinds of memories they inspire!
You'll find Julie Andrews is many of the top musicals, with good reason. In her youth, she was lovely and wholesome with a beautiful voice. The magic she works with the Von Trapps is timeless, the songs are both fun and moving, and the story itself is actually quite deep. How old were you when you tasted your first champagne, by the way?
Lots of musicals have worked their way into pop culture, and Grease is probably the biggest of those. At the time, it really did speak to high schoolers, even though it was a 1950s movie that came out in the 1970s. It's still a big thing, the songs are still on the radio, and I, for one, never get tired of seeing John Travolta all done up like a greaser.
This is unquestionably one of the top musicals ever. Judy Garland singing "Somewhere Over the Rainbow" is just achingly beautiful. The characters are some of the most beloved in movie history, everyone has a favorite, and I think those flying monkeys will be terrifying children for generations to come.
This is one of my favorite musicals, no doubt because of my enduring love for Audrey Hepburn. From the story to the songs to the costumes, this movie is gorgeous from start to finish. For a time, when I was young, I secretly yearned for my own Henry Higgins, although I'm sure I would have reacted just like Eliza if some stodgy professor criticized my speech!
You can't discuss the top musicals without talking about Gene Kelly. My, how that man can dance! Sweetheart Debbie Reynolds was remarkable in this movie, but its the scene featuring the title song that most fans remember best. And if you like movie history, the story's great too – can you imagine what it was like to be a film star making the transition from silent movies to talking pictures?
If you like your musicals with a heavy side of romance, here you go. This movie features one of Natalie Wood's best roles. The love story between Maria and Tony was inspired by Romeo and Juliet, of course, but if anything it's even more tragic.
If you're a fan of old Blue Eyes, then this is likely on your list of the top musicals. I think Sinatra's great, but it's actually my love for Marlon Brando that first made me watch this. It quickly became one of my favorite musicals. Trust me, it's a side of Brando you rarely see.
Given the props to Judy Garland, it's only fair to include Cabaret, which stars her daughter Liza Minelli. This film was made in Liza's heyday, and it is just fantastic. Liza in her bowler hat, her long legs on display – it makes it easy to understand why she's such an icon. Her turn as Sally Bowles was the stuff musicals are made of.
The top musicals listed here will always be hits, I think. They're total classics, passed on from one generation to the next. The top musicals have the most memorable songs, the most iconic scenes, and the sweetest messages. So what are your favorite top musicals? Let me know about the ones that aren't here, too!
Top Image Source: pinterest.com
{{#comments_count}} Show Commnents ({{comments_count}}) {{/comments_count}}